How Annuities Can Drain Seniors' Savings
March 5, 2017
Sales of the lightly regulated, fixed-index insurance product can bring high commissions for agents and opaque fees that confuse consumers. Pennsylvania insurance regulators have had the highest complaint caseloads in the country.
During the years that Montgomery County insurance agent Richard Piccinini Jr. was looting the savings of two sisters in their mid-eighties, he portrayed himself as only looking out for their interests, always investing their $500,000 retirement nest egg wisely.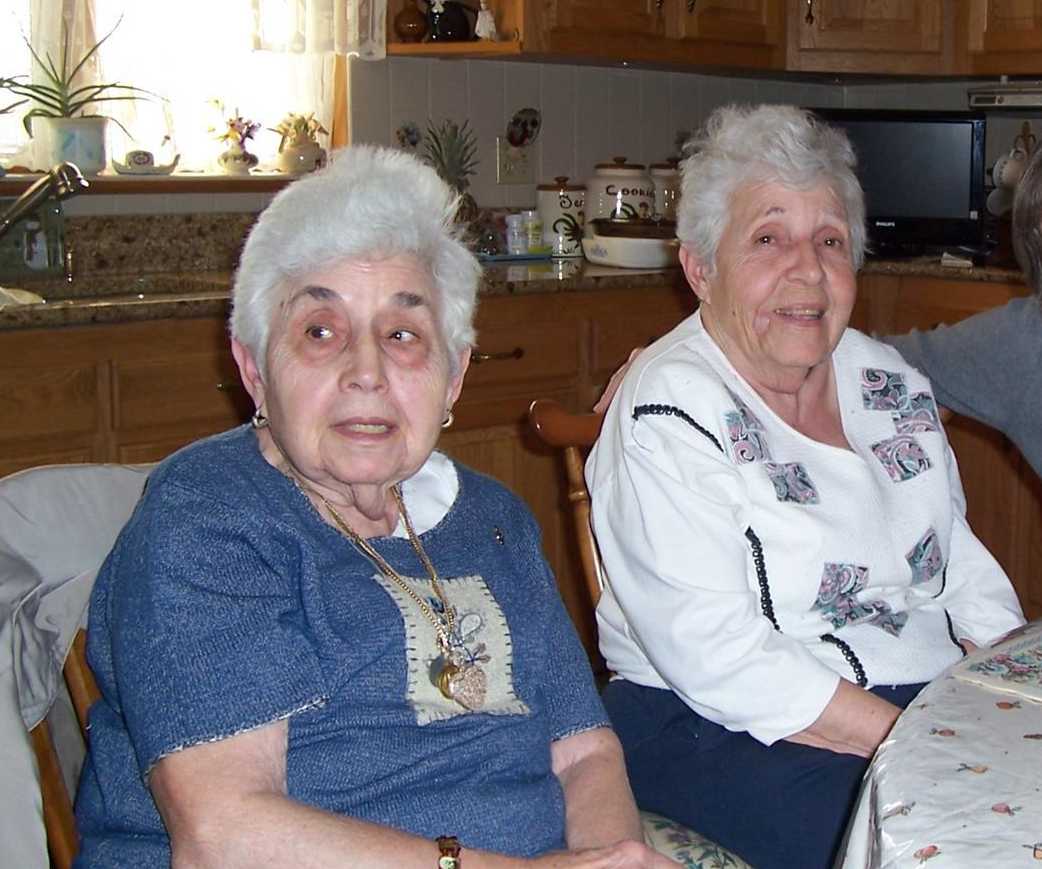 Courtesy of the Nave family
Mary Nave (left), who died in January at age 87, with her sister Philomena. The sisters were victims of annuities salesman Richard Piccinini Jr., who stole nearly $200,000 from their $500,000 retirement savings by moving them through dozens of complicated, commission-rich insurance contracts.
Piccinini, 44, of Bryn Mawr, would sit with sisters Mary and Philomena Nave in their modest three-bedroom West Norriton rancher and explain why he was regularly moving them in and out of dozens of complicated, high-commission, long-term insurance contracts. He never mentioned that his churning would cost the sisters hundreds of thousands of dollars in early-surrender penalties and earn him nearly $200,000 in commissions.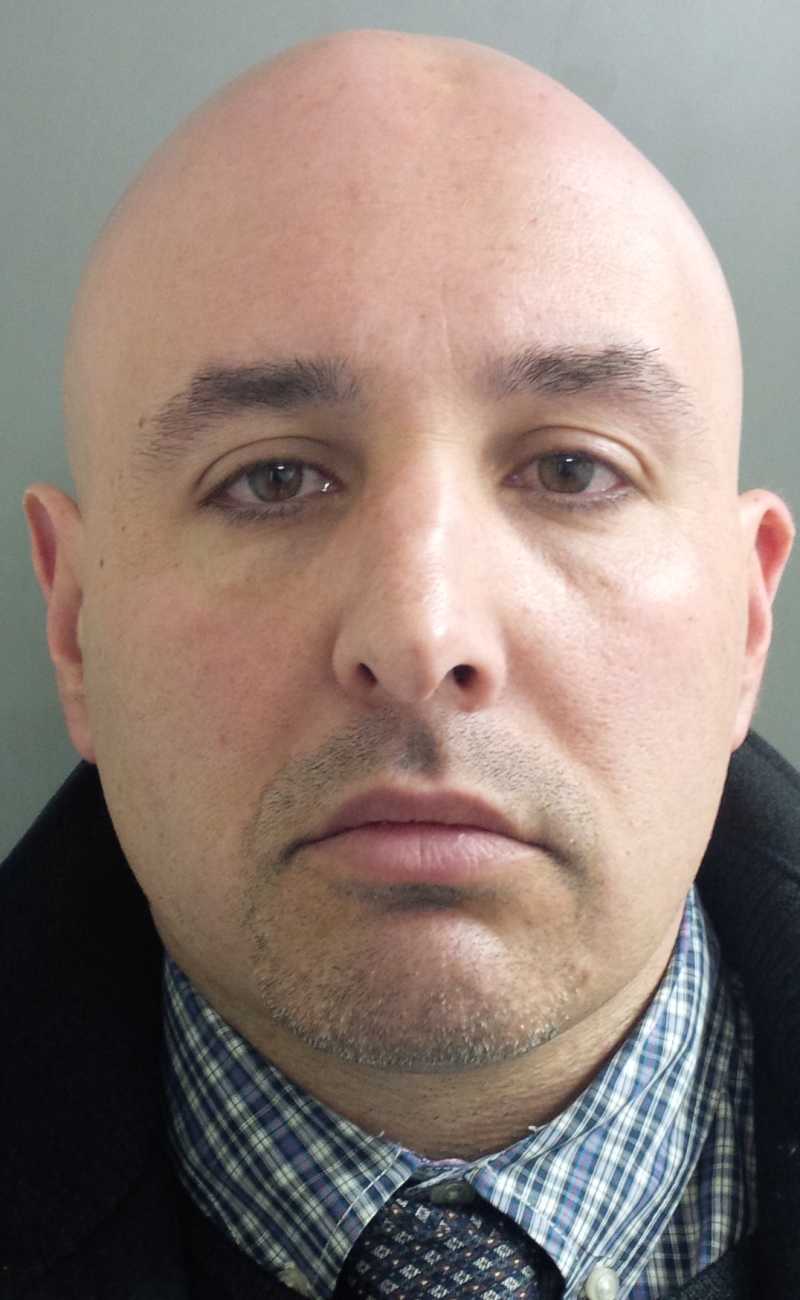 Attorney General's office
Richard Piccinini Jr., 44, of Bryn Mawr admitted committing felony fraud and theft against the Nave sisters.
The investments that Piccinini sold Philomena Nave, 85, and her sister Mary, 87, were fixed index annuities, a booming, lightly regulated insurance product known for lucrative commissions and opaque fees.
Like most states, Pennsylvania counts heavily on the insurance industry to police itself. It requires companies to make certain that buyers like the Nave sisters have enough cash flow to live on after they lock their savings into long-term index annuities.
However, during the four years Piccinini switched the sisters from one high-fee annuity contract to the next, seven insurance companies whose products he sold to the sisters failed to sound the alarm. Finally, an eighth company, Americo, in February 2011 barred Piccinini from selling its annuities and alerted overburdened state investigators to the suspicious, frequent sales.
It took a year and a half before a state insurance investigator confronted Piccinini, who in August 2012 admitted his misconduct. Even so, the state didn't pull his insurance license until March 2013. Meanwhile, he had continued to sell index annuities from other companies to the Naves. In January 2014, the Attorney General's Office opened a criminal case.
State prosecutor Eric Schoenberg pursued felony theft, forgery and insurance fraud charges against Piccinini. "I can't conceive of the evil mindset that would allow somebody to think, 'Yeah, I'm going to go ahead and steal their money,'" the prosecutor said in an interview. "They scrimped and saved their whole lives to have a half million dollars."
PA Insurance Dept. has the most overstretched
consumer staff in U.S.
Staffers at the state Insurance Department who look into consumer complaints are burdened with highest annual caseloads in the U.S. On average, each handled 655 complaints in 2014, more than three times the national rate.
SOURCE: National Association of Insurance Commissioners; Inquirer analysis
GARLAND POTTS / Staff
In 2015, the prosecutor brought felony fraud and theft charges against Piccinini. Facing an airtight case, he pleaded guilty last year in exchange for paying back $199,720 to the sisters and serving 11 months of house arrest.
The Attorney General's initial investigator in the case, John McDermott, said he believes there were other Piccinini victims, but the state was too overburdened to pursue all the leads.
Staffers at the Pennsylvania Insurance Department who look into consumer complaints have been burdened with the highest annual caseloads in the nation. On average, each had 655 complaints in 2014, more than three times the national average, according to an Inquirer analysis. (Their New Jersey counterparts had a caseload of 163.)
Free meal deal
Sales of this investment product are booming, but regulation is lax, and experts urge caution, especially by the elderly.
Over the past decade, the Pennsylvania insurance department has cut its staff by about half, down to 225 employees. Reporters tried to ask Commissioner Teresa Miller about staff reductions and policy changes, but she declined numerous requests for comment.
Piccinini's attorney, Jeffrey M. Miller, said his client was "very embarrassed" about the case and would make no public comment. Miller said prosecutors had given him a list of possible victims and wanted to ask Piccinini about problematic sales. Miller said he quickly worked out a plea deal and the issue of other victims was dropped.
The insurance department declined to discuss the investigation.
Philomena Nave said she still bears scars from the scam. "I feel like I have 'sucker' written on my forehead," she said. Her wish: "Something has to be done about those insurance agents."