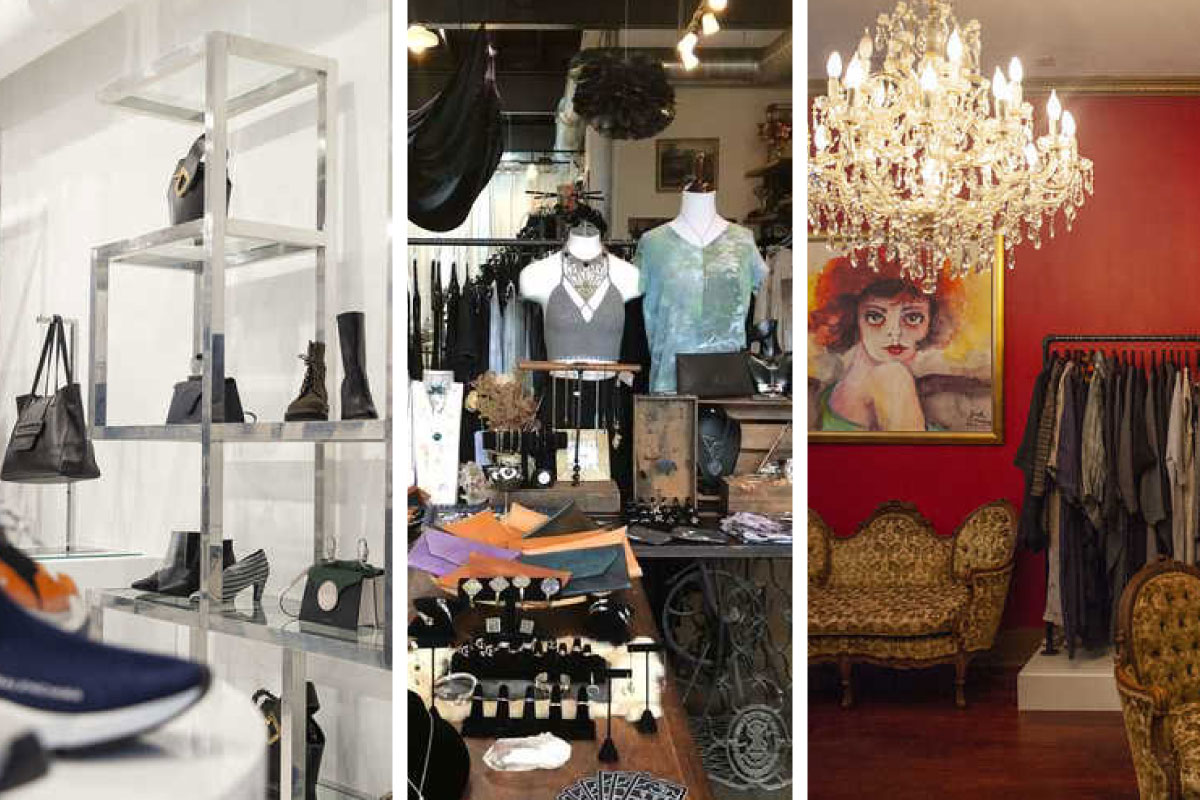 Best shops in Philadelphia
These independent women's clothing boutiques are where you want to do your fashion shopping this fall, according to Philadelphia Inquirer and Daily News columnist Elizabeth Wellington
By Elizabeth Wellington, Lifestyle Columnist
Thursday, September 20, 2018
There is a myth that there is no good shopping in Philadelphia.
I'm here to tell you: That's not true.
To prove it to you, I visited dozens of women's boutiques and specialty stores in Philadelphia and surrounding burbs. What I found, in the midst of cozy sweaters, prairie dresses, and jumpsuits, were dynamic -- and did I say chatty? -- entrepreneurs who champion style and local businesses.
To make the list, stores had to offer a good mix of brands, customer service, and a variety of sizes. Prices, of course, vary depending on the store. But I made sure there were ample, high-end, low-end, and middle-of-the-road destinations. Each store has a definite point of view.
Happy fall fashion shopping. And fellas, I got you next time.