‍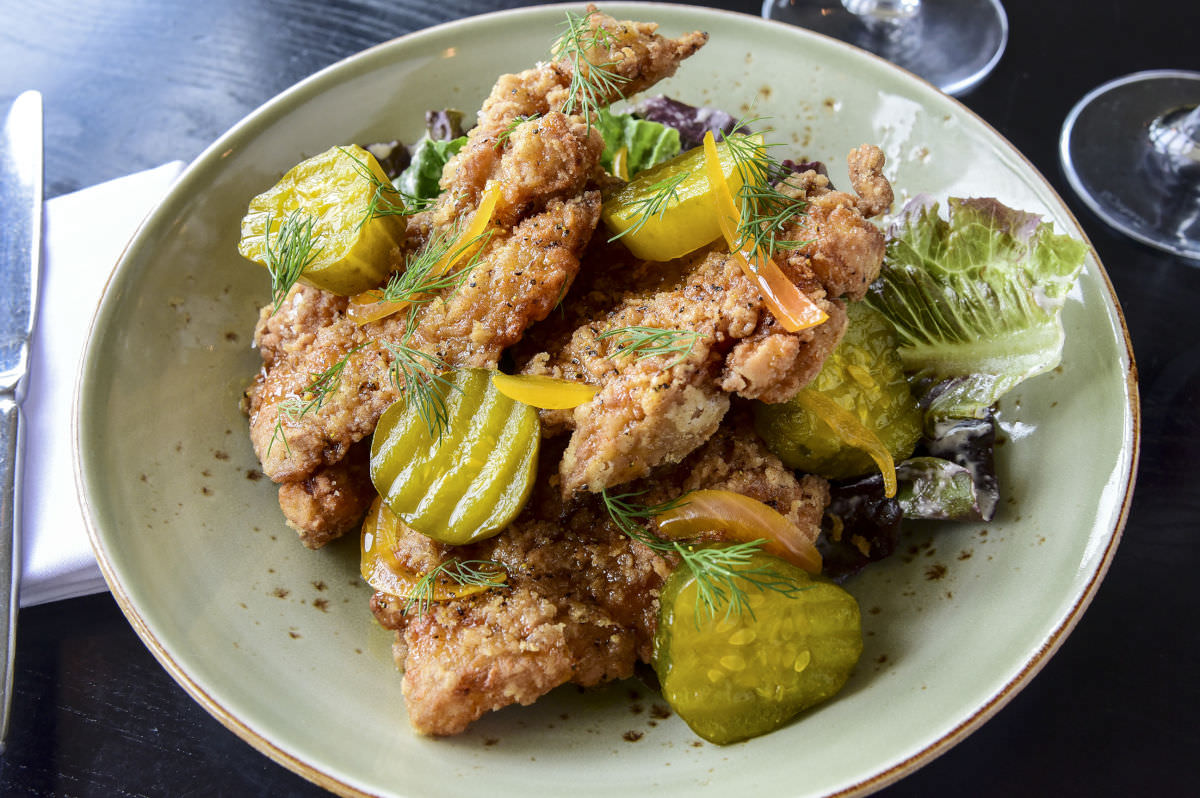 CLEM MURRAY / Staff Photographer
Craig LaBan's Best of the 'burbs
Bucks County's Top Restaurants​
Photography by David Swanson / Staff Photographer
Thursday, October 19, 2017
‍
‍
Mapping where to eat and drink in Bucks County
‍
Filter by price:
Show categories:
‍‍‍‍
Superior
Rare, sets regional dining standards.
‍‍‍
Excellent
Special, excels in most every category of the dining experience.
‍‍
Very Good
Interesting, with above-average food.
‍
Hit-or-miss
Too inconsistent for a strong recommendation.
‍
Doylestown
The historic county seat boasts quaint downtown charm, but also a sophisticated bistro, inventive small plates and bustling BYOBs.
New Hope
This tourist town on the Delaware has no shortage of great restaurants, from vegan to burgers.
Yardley and Newtown
This charming river town is suddenly home to one of the suburbs most innovative kitchens - and hot doughnuts.
Feasterville to Perkasie
Innovative vegetarian cuisine, Uzbek kebabs and a farm-to-table BYOB channel the bounty of Bucks County produce.
Elsewhere
‍
RESTAURANT CRITIC: CRAIG LABAN FOOD EDITOR: MAUREEN FITZGERALD PHOTOGRAPHY: DAVID SWANSON PRODUCTION & DESIGN: GARLAND POTTS VISUALS EDITOR: FRANK WIESE COPY CHIEF: ALISON SMITH INTERNS: ASHLEY GRAEF, THEA APPLEBAUM LICHT PHOTO EDITOR: MICHAEL MERCANTI