‍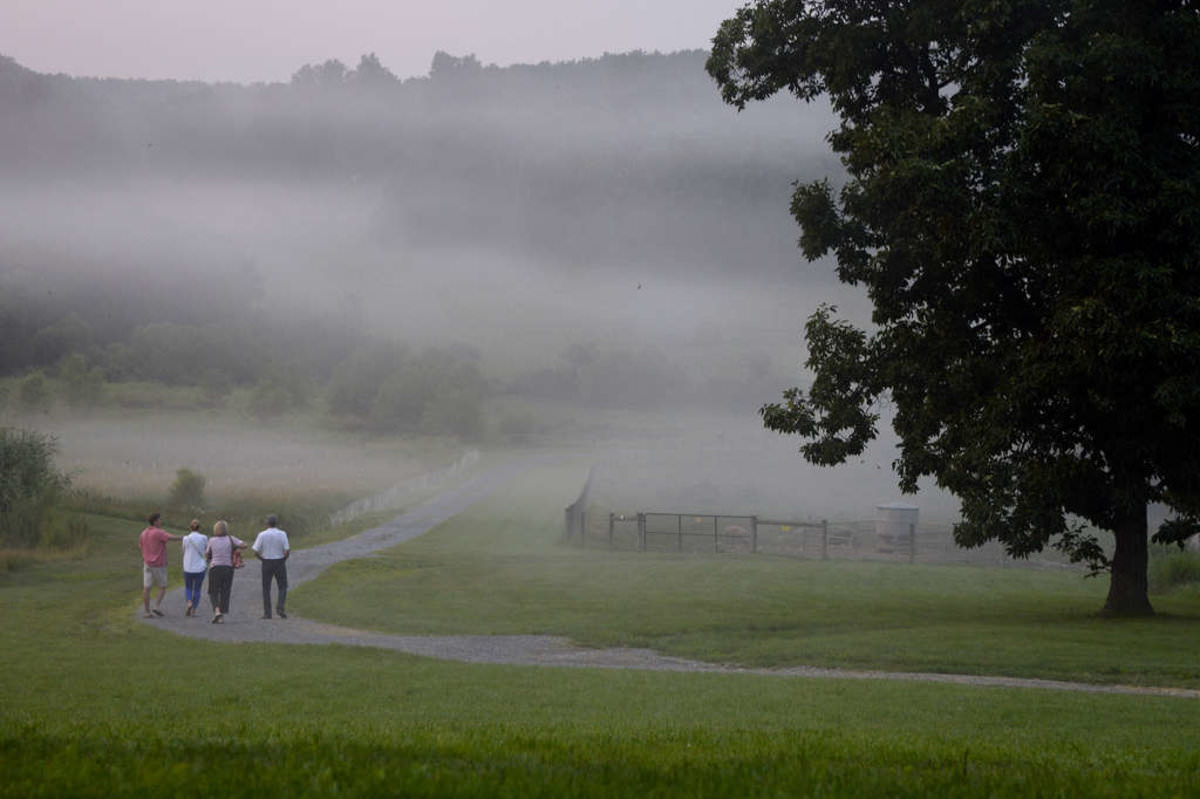 TOM GRALISH / Staff Photographer
Craig LaBan's Best of the 'burbs
Chester County's Top Restaurants​
Photography by David Swanson / Staff Photographer
Thursday, October 19, 2017
‍
‍
Mapping where to eat and drink in Chester County
‍
Filter by price:
Show categories:
‍‍‍‍
Superior
Rare, sets regional dining standards.
‍‍‍
Excellent
Special, excels in most every category of the dining experience.
‍‍
Very Good
Interesting, with above-average food.
‍
Hit-or-miss
Too inconsistent for a strong recommendation.
‍
Country Rustic
Picturesque Chester County is a destination for charming French BYOBs and bucolic farm table views.
The Dosa Belt
Tech jobs have drawn foreign workers to the far western suburbs – and the heat of authentic South Indian restaurants to serve them.
Kennett Square
The mushroom capital is also home to genuine Mexican flavors – and a magical farm table dinner.
Phoenixville
Craft beer and booze are prime draws to an industrial town transformed into a nightlife hub.
West Chester
This college town crafts artisan ingredients, from torillas and French bread to the best chocolates in America.
Elsewhere
‍
RESTAURANT CRITIC: CRAIG LABAN FOOD EDITOR: MAUREEN FITZGERALD PHOTOGRAPHY: DAVID SWANSON PRODUCTION & DESIGN: GARLAND POTTS VISUALS EDITOR: FRANK WIESE COPY CHIEF: ALISON SMITH INTERNS: ASHLEY GRAEF, THEA APPLEBAUM LICHT PHOTO EDITOR: MICHAEL MERCANTI