‍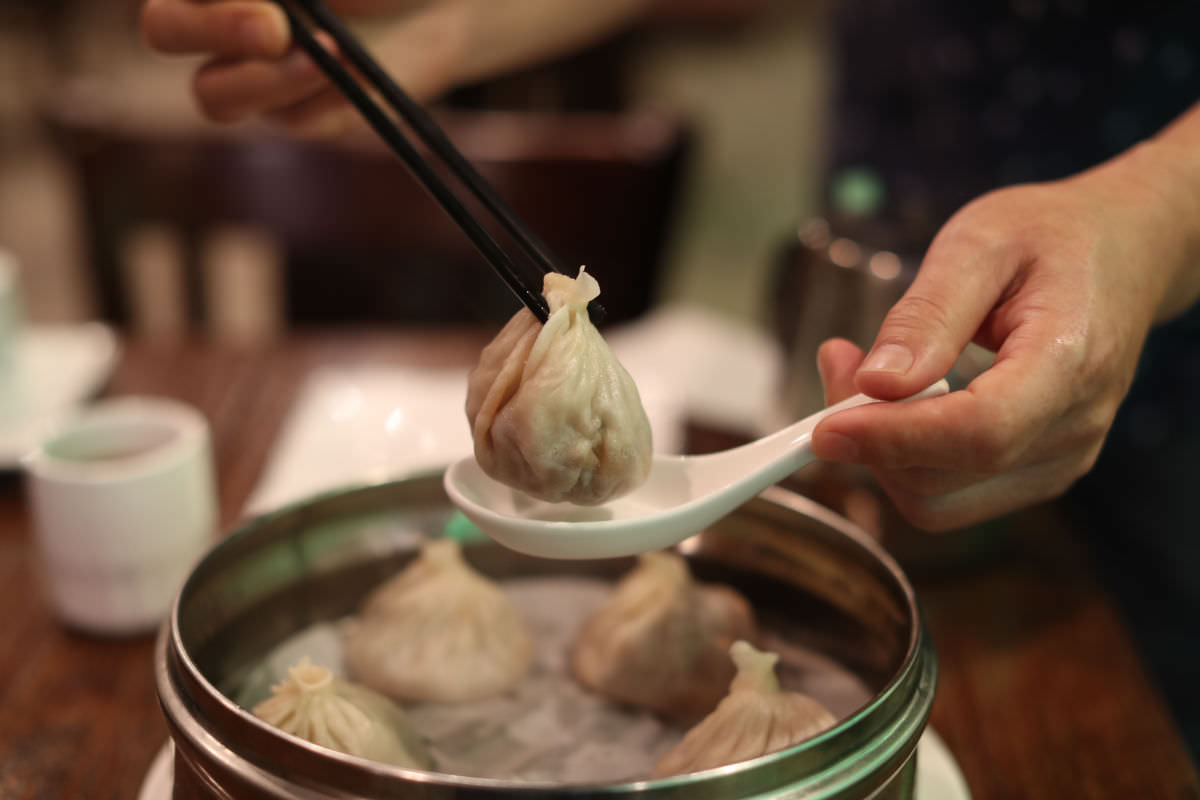 Craig LaBan's Best of the 'burbs
Delaware County's Top Restaurants​
Photography by David Swanson / Staff Photographer
Thursday, October 19, 2017
‍
‍
Mapping where to eat and drink in Delaware County
‍
Filter by price:
Show categories:
‍‍‍‍
Superior
Rare, sets regional dining standards.
‍‍‍
Excellent
Special, excels in most every category of the dining experience.
‍‍
Very Good
Interesting, with above-average food.
‍
Hit-or-miss
Too inconsistent for a strong recommendation.
‍
Folsom to Chadds Ford
Delco's blue-collar spirit keeps old-school favorites alive, from a burger joint to a classic fish house.
Media
Media is Delco's prime dining hub with a diverse collection of options, from brunch to dim sum, lining its thriving downtown streets.
Upper Darby
You can eat around the world by circling the block of Upper Darby's Terminal Square, munching from Asia to Africa, Latin America and back.
Elsewhere
‍
RESTAURANT CRITIC: CRAIG LABAN FOOD EDITOR: MAUREEN FITZGERALD PHOTOGRAPHY: DAVID SWANSON PRODUCTION & DESIGN: GARLAND POTTS VISUALS EDITOR: FRANK WIESE COPY CHIEF: ALISON SMITH INTERNS: ASHLEY GRAEF, THEA APPLEBAUM LICHT PHOTO EDITOR: MICHAEL MERCANTI