‍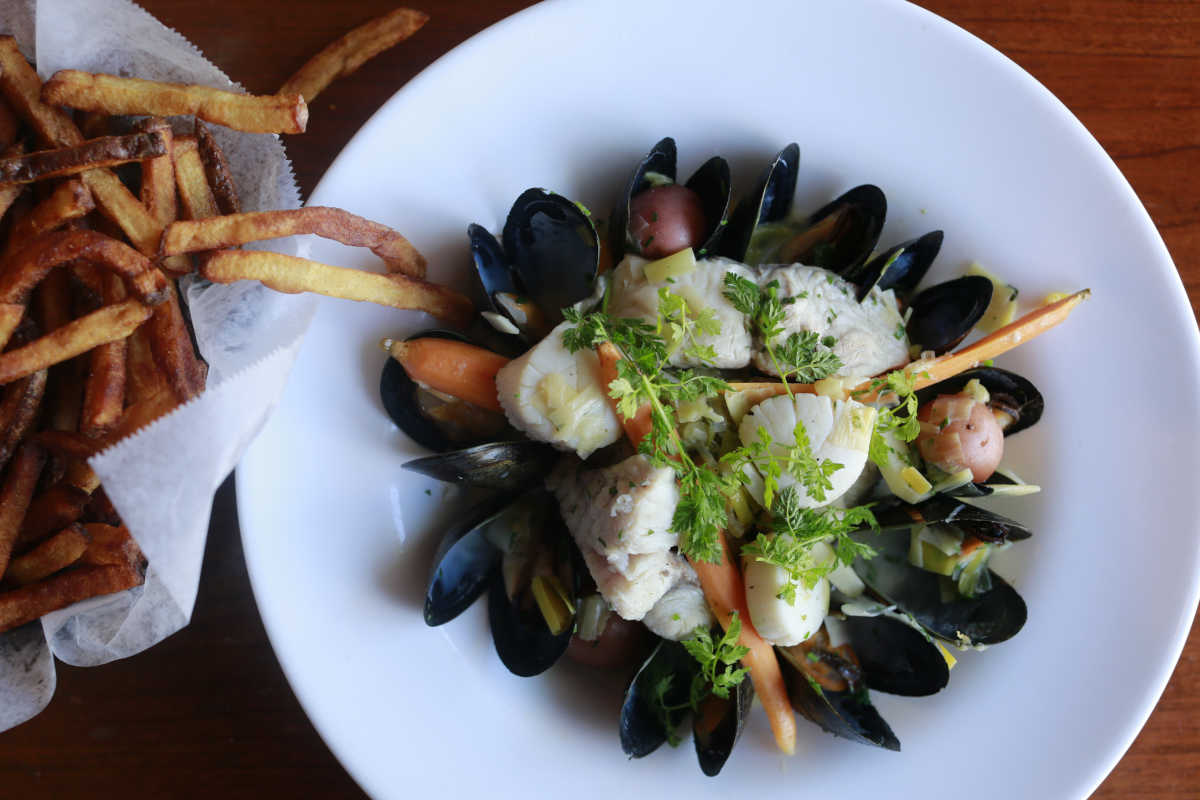 Craig LaBan's Best of the 'burbs
The Main Line's Top Restaurants​
Photography by David Swanson / Staff Photographer
Thursday, October 19, 2017
‍
In and around the Main Line
‍
Mapping where to eat and drink on the Main Line
‍
Filter by price:
Show categories:
‍‍‍‍
Superior
Rare, sets regional dining standards.
‍‍‍
Excellent
Special, excels in most every category of the dining experience.
‍‍
Very Good
Interesting, with above-average food.
‍
Hit-or-miss
Too inconsistent for a strong recommendation.
‍
Ardmore
Serious craft beers and international flavors have made this the Main Line's coolest town for eating and drinking.
Bryn Mawr
Impressive Italian flavors, a spectacular new space and warm BYOBs give Bryn Mawr dining a sophisticated appeal.
In and around the Main Line
Sleek Asian fusion, an ambitious brewpub and old-school Italian comforts are polished for the Main Line
Malvern
This tiny borough has a pair of destinations within a short walk of the train station.
Wayne
Downtown charm meets a stellar Belgian bar, regional Chinese flavors, and a clubby Main Line update.
Elsewhere
‍
RESTAURANT CRITIC: CRAIG LABAN FOOD EDITOR: MAUREEN FITZGERALD PHOTOGRAPHY: DAVID SWANSON PRODUCTION & DESIGN: GARLAND POTTS VISUALS EDITOR: FRANK WIESE COPY CHIEF: ALISON SMITH INTERNS: ASHLEY GRAEF, THEA APPLEBAUM LICHT PHOTO EDITOR: MICHAEL MERCANTI