‍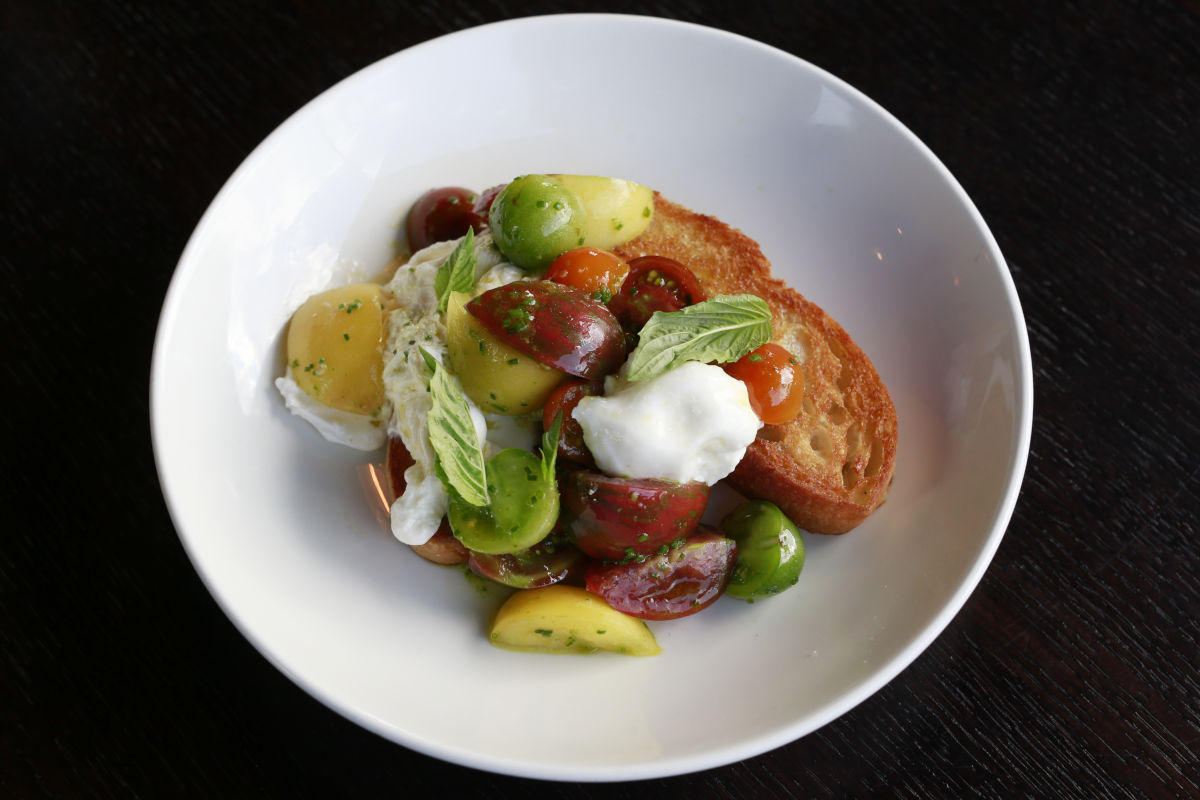 Craig LaBan's Best of the 'burbs
Montgomery County's Top Restaurants​
Photography by David Swanson / Staff Photographer
Thursday, October 19, 2017
‍
Cheltenham to Willow Grove
Elsewhere in Montgomery County
‍
Mapping where to eat and drink in Montgomery County
‍
Filter by price:
Show categories:
‍‍‍‍
Superior
Rare, sets regional dining standards.
‍‍‍
Excellent
Special, excels in most every category of the dining experience.
‍‍
Very Good
Interesting, with above-average food.
‍
Hit-or-miss
Too inconsistent for a strong recommendation.
‍
In and around Ambler
An international flavor - paella to osso buco, modern Mexican to Nashville hot chicken - has energized this downtown strip and surrounding area.
Blue Bell and beyond
A gastropub goes country, a solo chef picks his own veggies, Blue Bell hits and the sandwich traditions of Montgomery County.
Cheltenham to Willow Grove
Exciting Asian flavors from Korea to Vietnam plus a craft-beer newcomer are among the offerings along Rte. 611.
Conshohocken
This old mill town has reinvented itself as a hub for New American cooking and Mediterranean flavors.
King of Prussia
There's more than the old mall and chains to King of Prussia.
Lansdale
This promising little downtown suddenly has all the makings of a perfect ecosystem - a brewery, a coffee roaster, a distillery, and a great corner restaurant featuring them all.
Elsewhere in Montgomery County
Elsewhere
‍
RESTAURANT CRITIC: CRAIG LABAN FOOD EDITOR: MAUREEN FITZGERALD PHOTOGRAPHY: DAVID SWANSON PRODUCTION & DESIGN: GARLAND POTTS VISUALS EDITOR: FRANK WIESE COPY CHIEF: ALISON SMITH INTERNS: ASHLEY GRAEF, THEA APPLEBAUM LICHT PHOTO EDITOR: MICHAEL MERCANTI