‍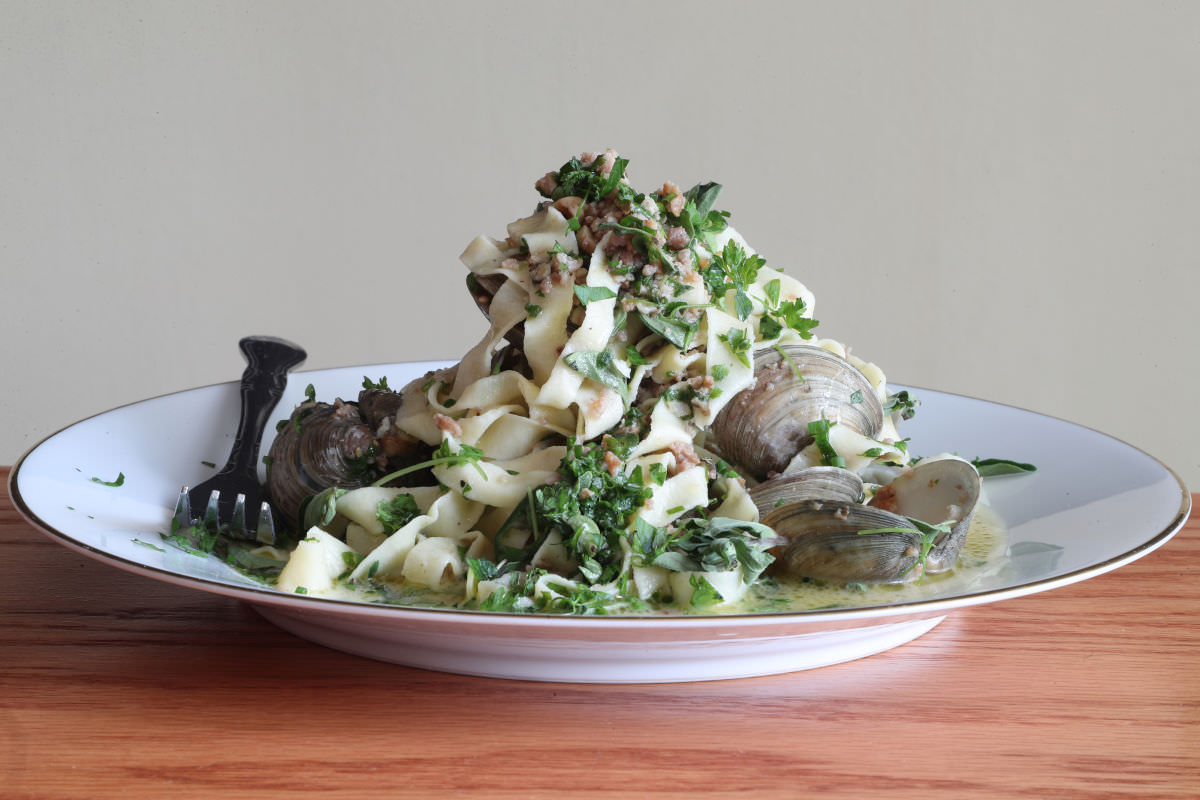 Craig LaBan's Best of the 'burbs
South Jersey's Top Restaurants​
Photography by David Swanson / Staff Photographer
Thursday, October 19, 2017
‍
The bounty of South Jersey
‍
Mapping where to eat and drink in South Jersey
‍
Filter by price:
Show categories:
‍‍‍‍
Superior
Rare, sets regional dining standards.
‍‍‍
Excellent
Special, excels in most every category of the dining experience.
‍‍
Very Good
Interesting, with above-average food.
‍
Hit-or-miss
Too inconsistent for a strong recommendation.
‍
Cherry Hill
There's more than the mall to Cherry Hill, where a handful of independents are striving to cook locally, share their stories through food, and uphold tradition.
Collingswood
There's a reason Collingswood is the envy aspiring suburban dining scene - a growing roster of exciting food destinations has driven its downtown revival.
The bounty of South Jersey
From BYOBs to barbecue, steaks and international cuisine, the best kitchens inspire with a personal touch.
Camden
From soul food to authentic Mexican and serious cheesesteaks
Elsewhere
‍
RESTAURANT CRITIC: CRAIG LABAN FOOD EDITOR: MAUREEN FITZGERALD PHOTOGRAPHY: DAVID SWANSON PRODUCTION & DESIGN: GARLAND POTTS VISUALS EDITOR: FRANK WIESE COPY CHIEF: ALISON SMITH INTERNS: ASHLEY GRAEF, THEA APPLEBAUM LICHT PHOTO EDITOR: MICHAEL MERCANTI