‍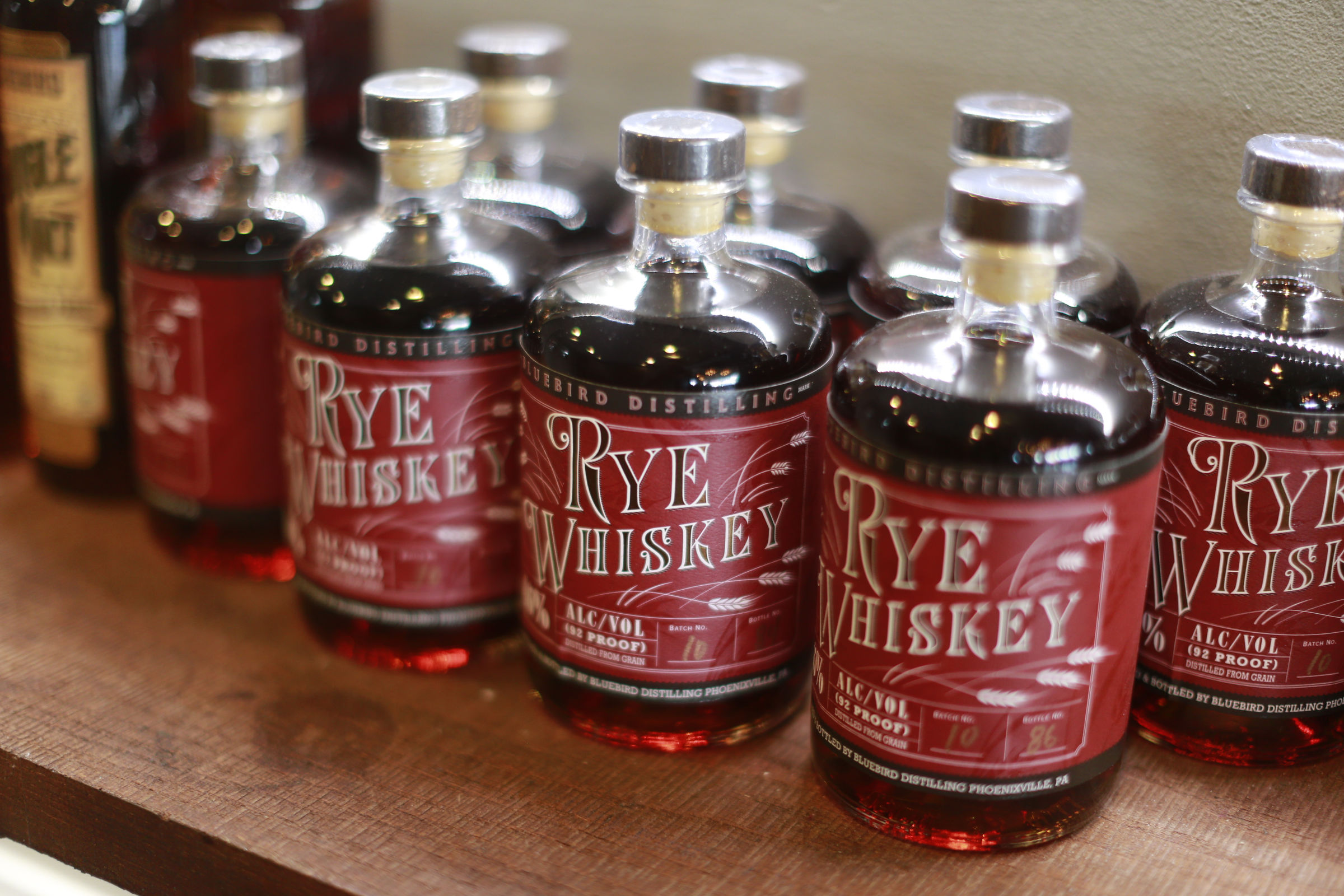 Craig LaBan's Best of the 'burbs
Top Distilleries in Philly's suburbs​
Craft distilling has followed the beer boom in a big way. Some of the region's best distilleries are in the suburbs, inspired by Pennsylvania traditions like rye, local grains malted by artisan maltsters such as Deer Creek and Double Eagle, and creating unique new kinds of neighborhood spaces to gather, tours and celebrate our local spirit.
Photography by David Swanson / Staff Photographer
Thursday, October 19, 2017
‍
‍
Mapping the best distilleries in Philly's suburbs​
‍
‍‍‍‍
Superior
Rare, sets regional dining standards.
‍‍‍
Excellent
Special, excels in most every category of the dining experience.
‍‍
Very Good
Interesting, with above-average food.
‍
Hit-or-miss
Too inconsistent for a strong recommendation.
‍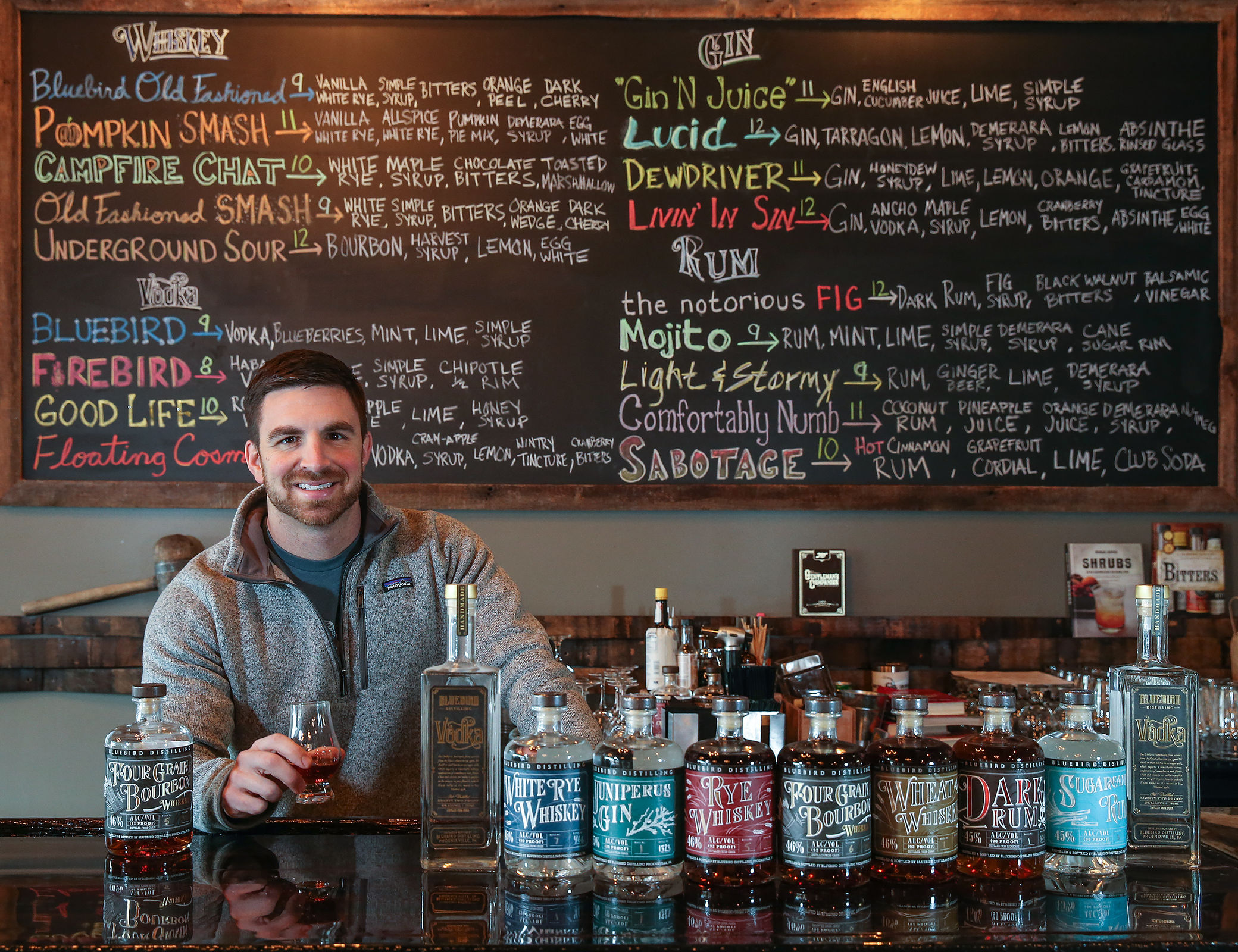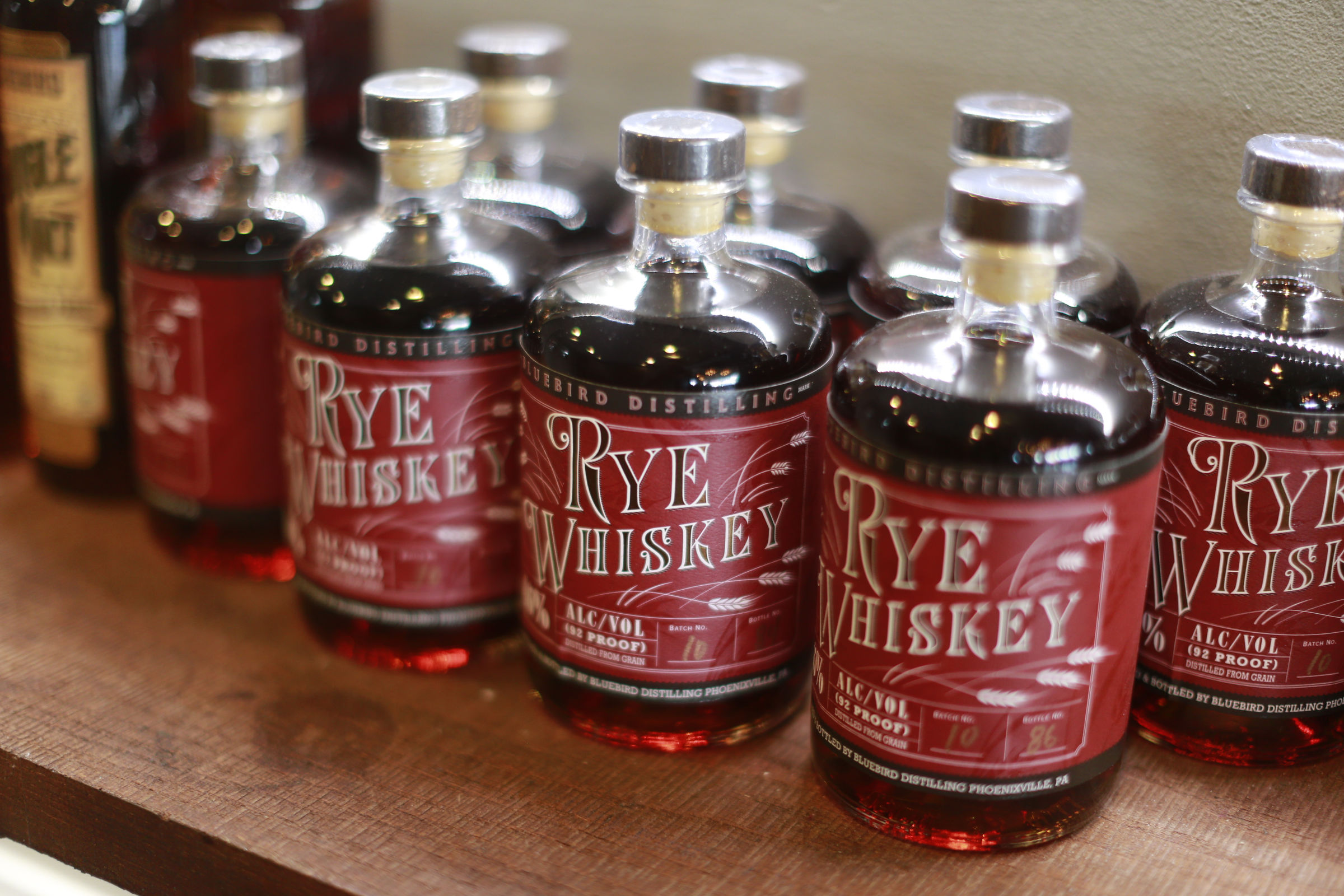 Bluebird Distilling
Jared Adkins' two-year-old distillery makes some of the best whiskey in Pennsylvania, including a deep amber Four Grain Bourbon whose sweet corn mash bill is balanced with deeply charred chocolate notes, dark rye spice, and both wheat and barley for smoothness. With an impressive barrel room, front patio lined with picnic swings, and a rocking bar making cocktails, Bluebird is a destination in its own right.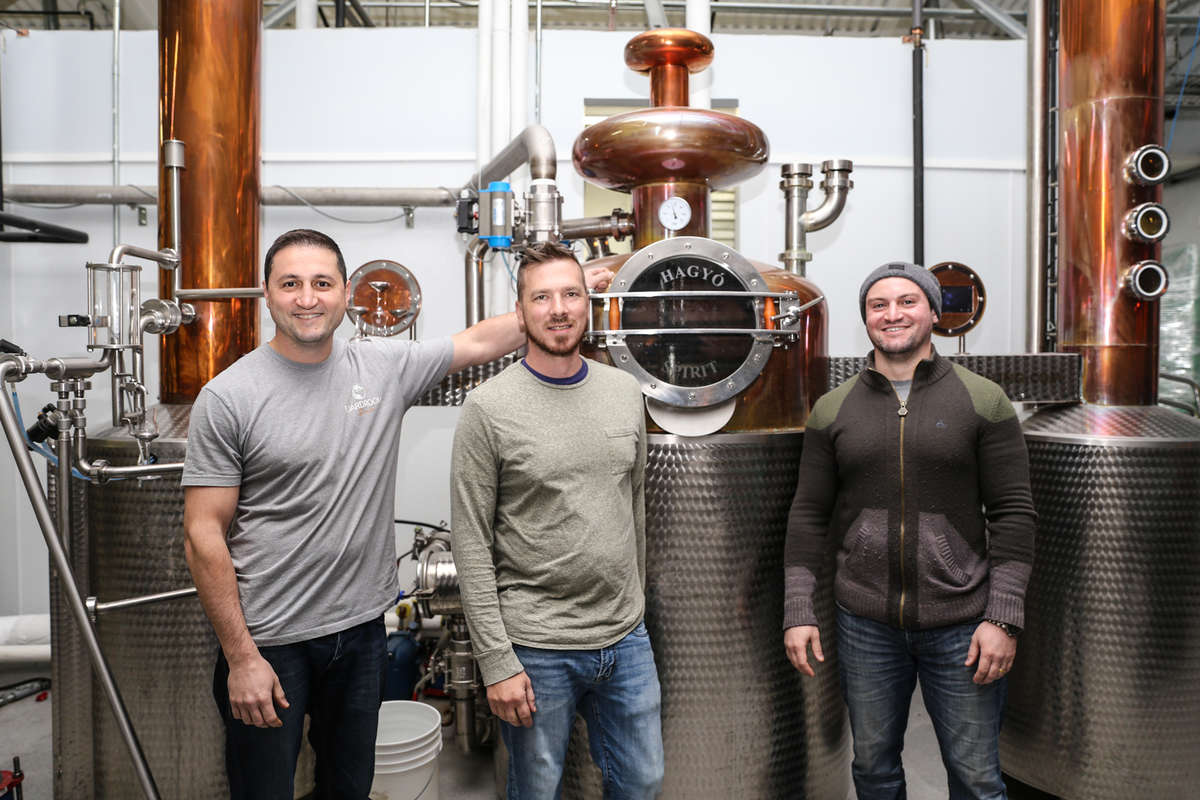 Boardroom Spirits
Drink your vegetables and do your ABCs at this unique distillery that specializes in transforming produce into vivid spirits, from B (made from beets) to C (pure carrot), which local bartenders have found to be a source of great creativity. Vodkas infused with cranberry, ginger, and citrus are prized by local bartenders for their natural flavors without the typical added sweetness.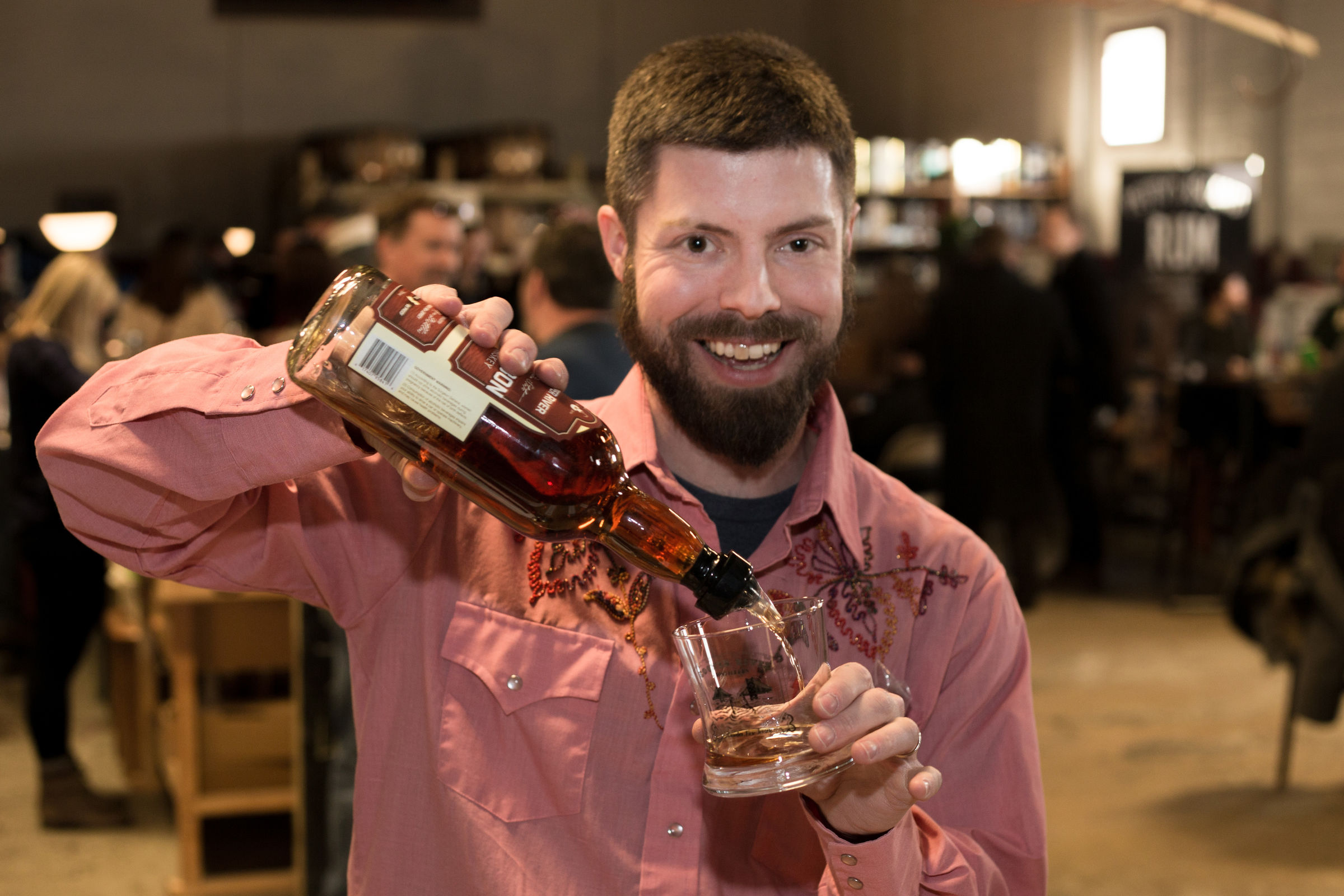 Cooper River Distillers
James Yoakum's garage distillery (the second in New Jersey since Prohibition) is turning out excellent Petty's Island rum (love the Driftwood Dream spiced rum!), as well as a richly colored rye and single-run whiskeys distilled from mash produced by various local breweries.
Hewn Spirits
TV personality Sean Tracy draws on his business as a barn restorer to source unusual woods - like ancient hickory, chestnut and oak - to age whiskeys like Reclamation single malt and Red Barn rye. Not cheap. But my taste of the early bottles impressed me.
Manatawny Still Works
320 Circle of Progress Dr. #104, Pottstown, 484-624-8271,
visit website
This shiny distillery and tasting room was built for a crowd. Across from Sly Fox Brewery, also owned by John Giannopoulos, it has made great quality strides, especially with its aged spirits. The limited-edition series of unique small batch whiskeys is especially worth seeking out.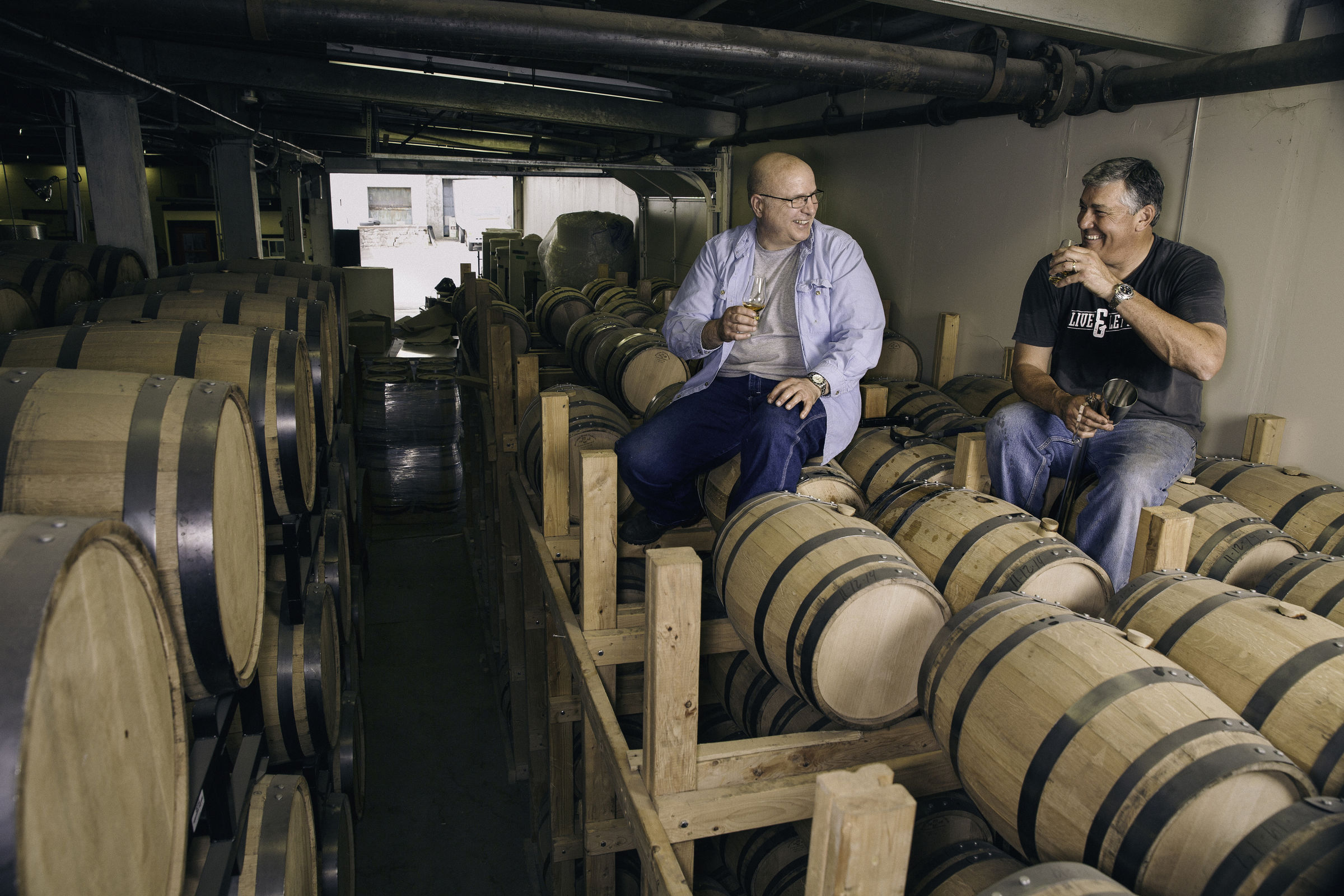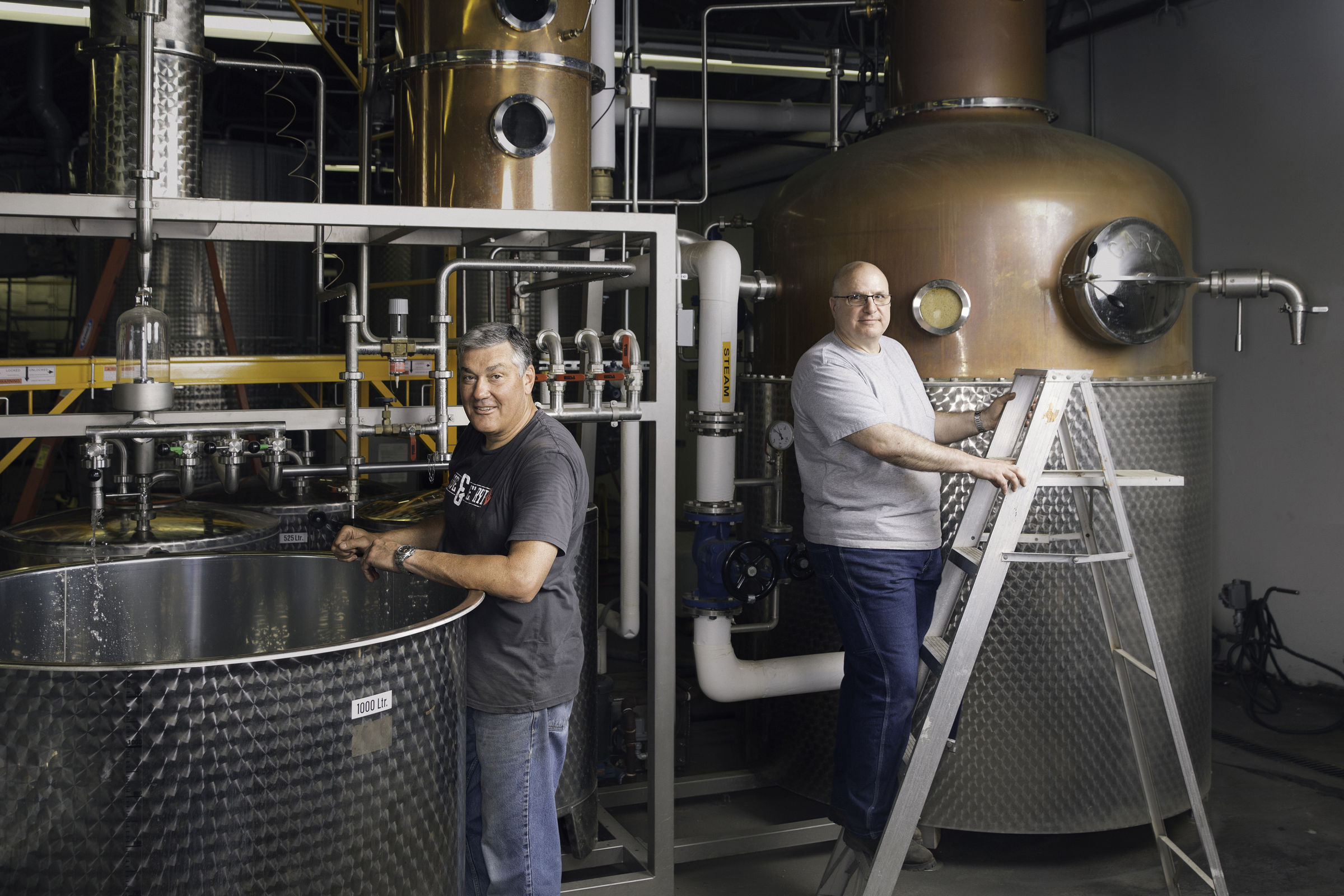 Mountain Laurel Spirits (Dad's Hat)
The producers of Dad's Hat have been pioneers in reclaiming Pennsylvania's heritage as a center for rye, which dates back to the Whiskey Rebellion in the 18th century. But it's more than just a story. Dad's Hat has grown into one of the most celebrated rye distilleries in America; its flagship bottle was named 2016 Craft Whiskey of the year by the influential Malt Advocate. These whiskeys get more complex and exciting with every year, however, and the special series finished in port and vermouth barrels are exceptional.
‍
RESTAURANT CRITIC: CRAIG LABAN FOOD EDITOR: MAUREEN FITZGERALD PHOTOGRAPHY: DAVID SWANSON PRODUCTION & DESIGN: GARLAND POTTS VISUALS EDITOR: FRANK WIESE COPY CHIEF: ALISON SMITH INTERNS: ASHLEY GRAEF, THEA APPLEBAUM LICHT PHOTO EDITOR: MICHAEL MERCANTI