‍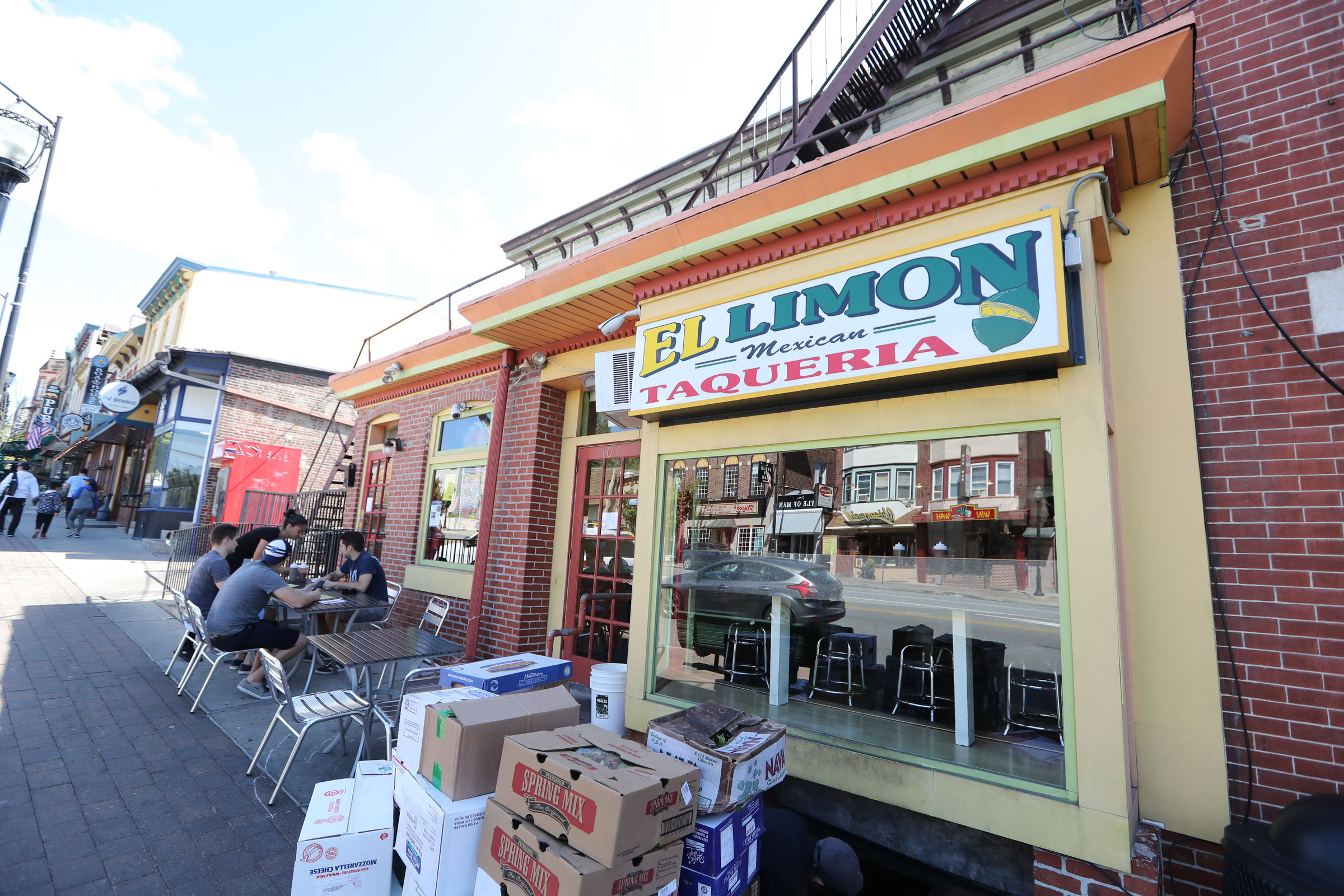 Craig LaBan's Best of the 'burbs
The Top Indie Chains in Philly's suburbs​
Chain restaurants are a ubiquitous fact of suburban life. But they don't all have to be a soul-sucking exercise in cookie-cutter mediocrity. Here are a diverse handful of rising groups of local independents who've managed to multiply without sacrificing the essentials of identity and heart.
Photography by David Swanson / Staff Photographer
Thursday, October 19, 2017
‍
‍
Mapping the best indie chains in Philly's suburbs​
‍
‍‍‍‍
Superior
Rare, sets regional dining standards.
‍‍‍
Excellent
Special, excels in most every category of the dining experience.
‍‍
Very Good
Interesting, with above-average food.
‍
Hit-or-miss
Too inconsistent for a strong recommendation.
RESTAURANT CRITIC: CRAIG LABAN FOOD EDITOR: MAUREEN FITZGERALD PHOTOGRAPHY: DAVID SWANSON PRODUCTION & DESIGN: GARLAND POTTS VISUALS EDITOR: FRANK WIESE COPY CHIEF: ALISON SMITH INTERNS: ASHLEY GRAEF, THEA APPLEBAUM LICHT PHOTO EDITOR: MICHAEL MERCANTI