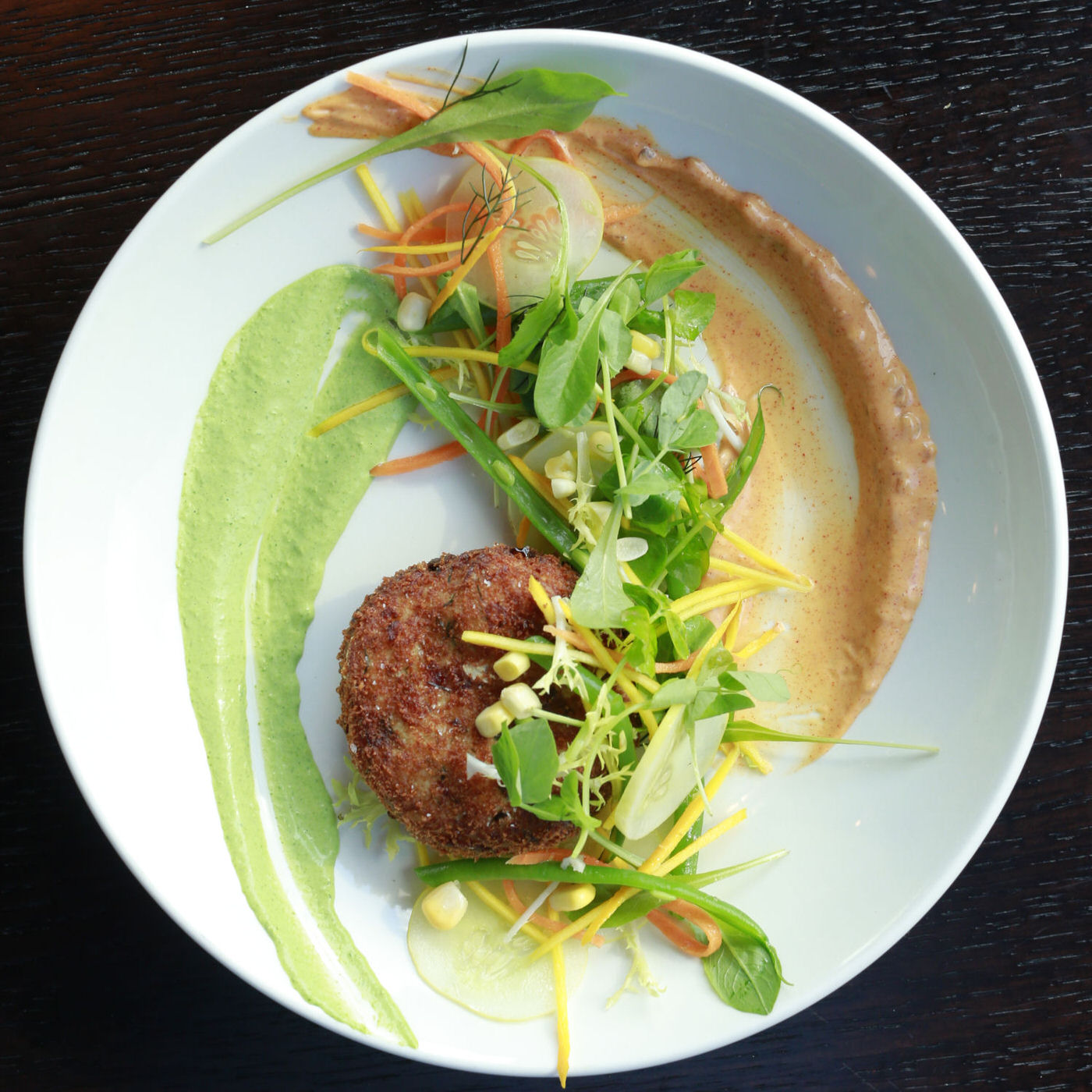 Craig LaBan's Best of the 'Burbs
Where to eat in Philly's suburbs
Philadelphia's dining scene attracts much of the attention but there are exceptional meals to be eaten outside the city.
Photography by David Swanson / Staff Photographer
Thursday, October 19, 2017
‍
'There are no good restaurants in the suburbs." That's one of the most persistent assumptions I've heard living inside one of America's great food cities, too often uttered by my Center City neighbors as an excuse not to join me for a dinner adventure beyond the city limits. Usually along with a wisecrack about strip malls, chains, or the Schuylkill Expressway.
But that couldn't be further from the truth. And I just logged 4,000-plus miles on my way to 150 restaurants over the past six months to prove it, from rustic charmers in Chester County to small town Main Street bistros, trendsetting brewpubs, sophisticated Main Line haunts, exciting international kitchens, and intimate BYOBs just across the bridge in South Jersey.
The city bias is understandable, given the Philadelphia restaurant supernova, which has swallowed-up the majority of attention and reporter's ink. Mine included. Last year's first Ultimate Dining guide listed only two suburban restaurants among my 25 overall favorites.
This year, I vowed a more wide-reaching approach. I've kept readers updated on the city's undeniable culinary draws with a page here noting the five most essential restaurants to open in Philly this year. But this guide is really dedicated to the hungry souls who travel the byways of our seven surrounding counties — where 75 percent of the metro region's residents live — in search of cooking with heart, value, and identity.
The territory is vast, more than 2,000 square miles in all, and I've undoubtedly missed some worthy stops. But I've collected here more than 200 notable highlights, from the thriving downtown scenes in Phoenixville, Ardmore, and Collingswood to the best pizzerias, delis, sushi counters, bakeries, and gastronomic jaunts.
I've also chosen 25 exceptional favorites that truly capture something special at every style and price point, from an innovative modern kitchen in Yardley to an authentic taqueria in Kennett Square, from a wood-fired Italian in Malvern to a traditional fish house in Clifton Heights. I celebrate one of the region's best whiskey and Belgian beer bars, authentic South Indian heat, a King of Prussia stunner and, yes, even a handful of strip-mall champs whose chefs are cooking the good fight to reinvent neighborhood dining in a landscape dominated by chains.
I won't miss the daily treks down the Schuylkill Expressway. But this has been an absolutely rewarding adventure to discover the talents and memorable flavors that resonate far beyond the city. There aren't just "good" restaurants in the suburbs — there are great ones. Your road map starts here.
— Craig LaBan
‍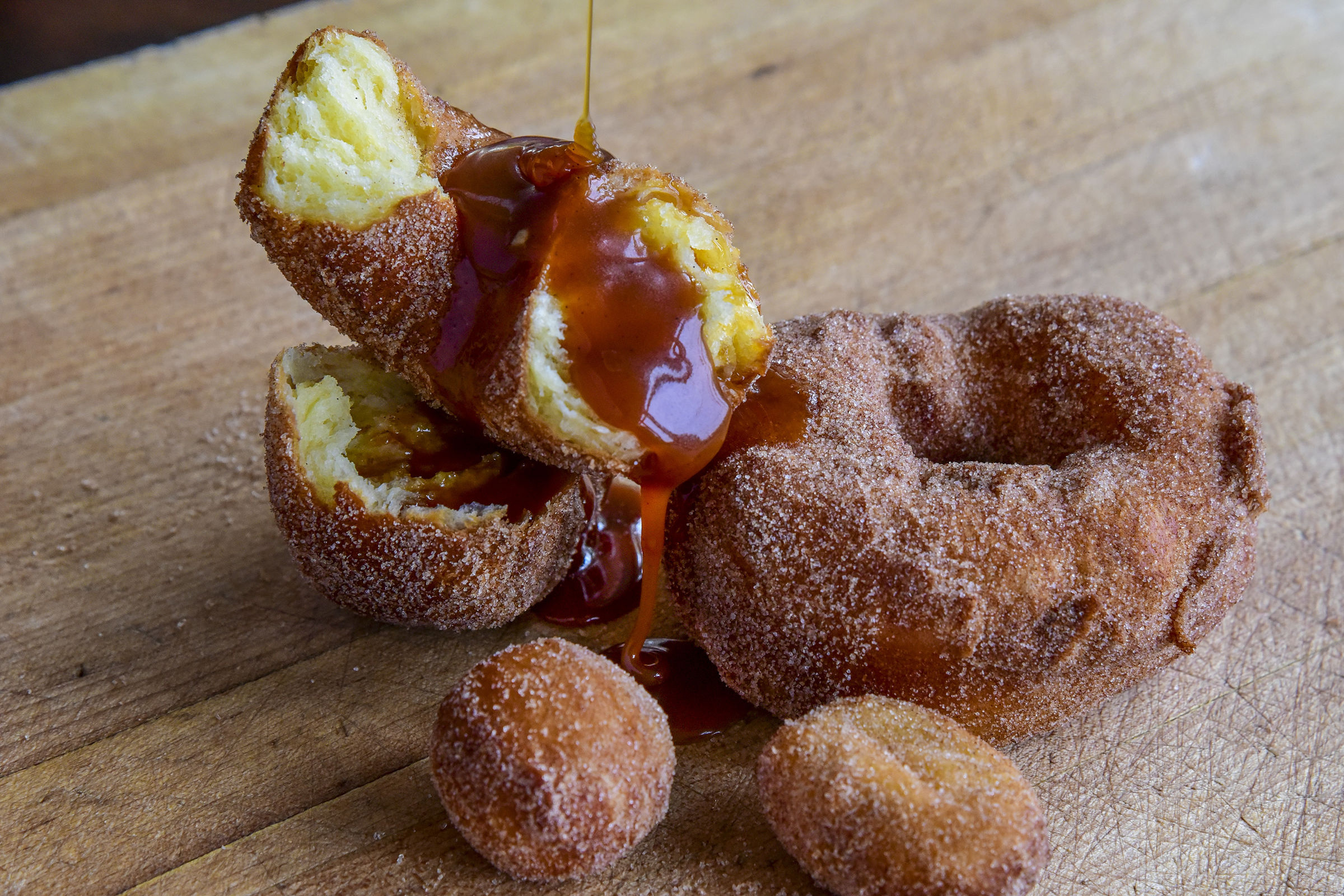 Craig LaBan's Top 25 Suburban Favorites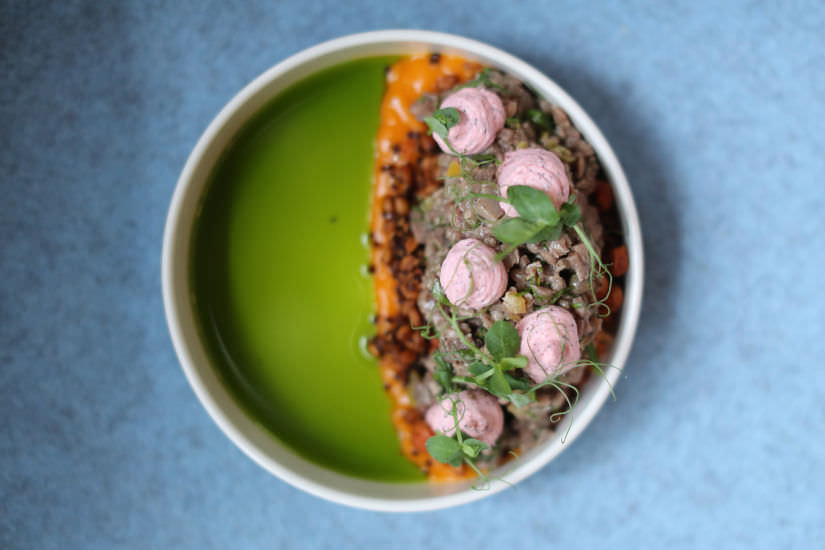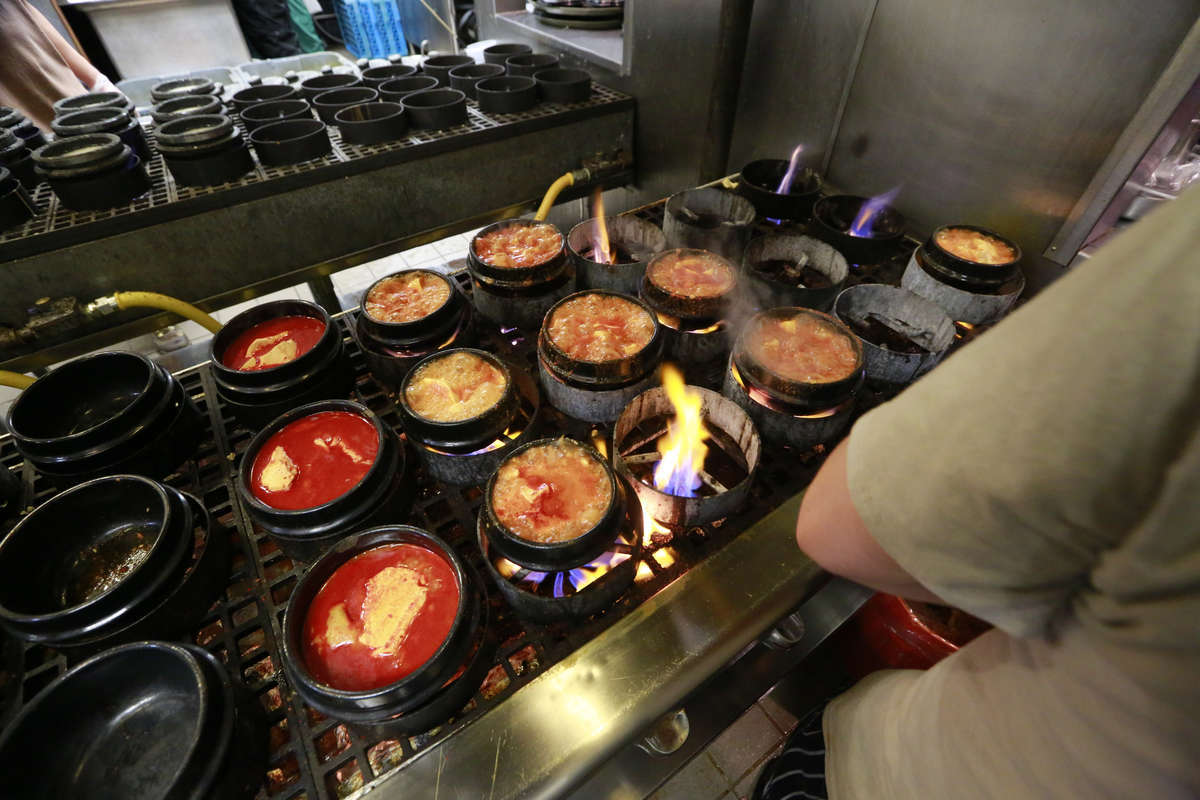 Notable Restaurants by Region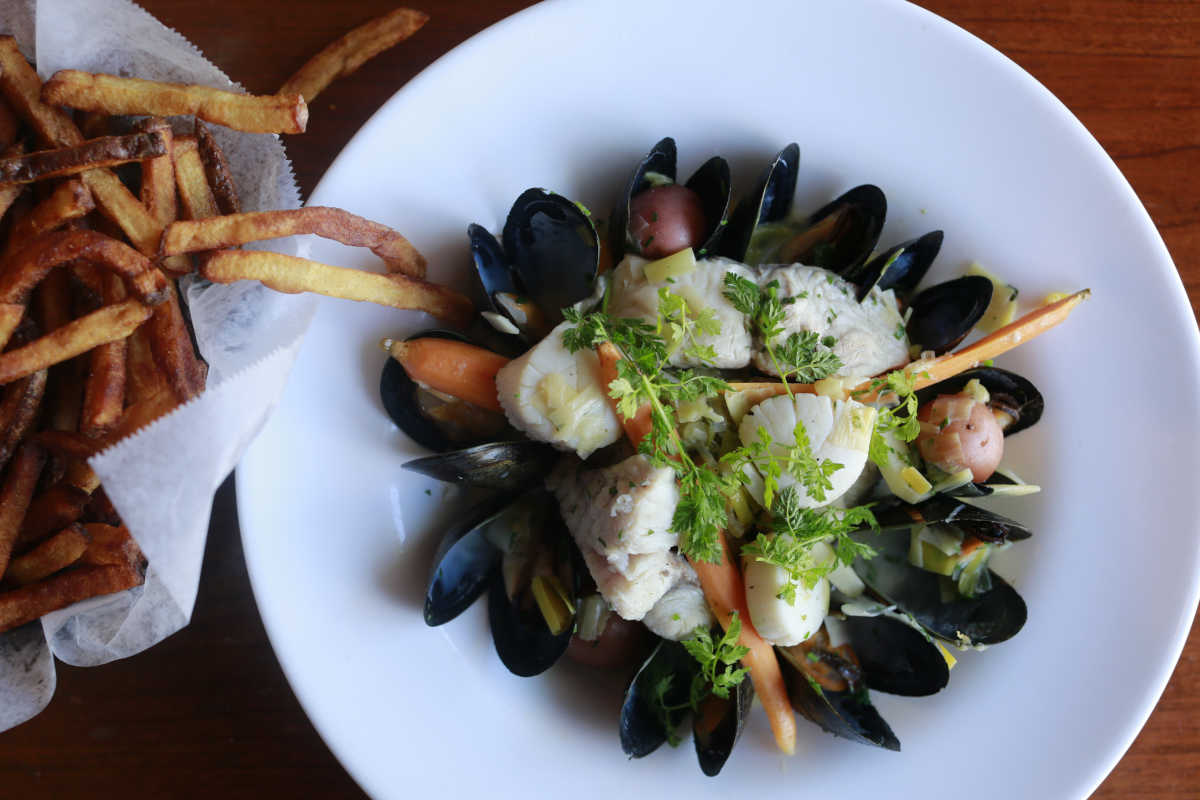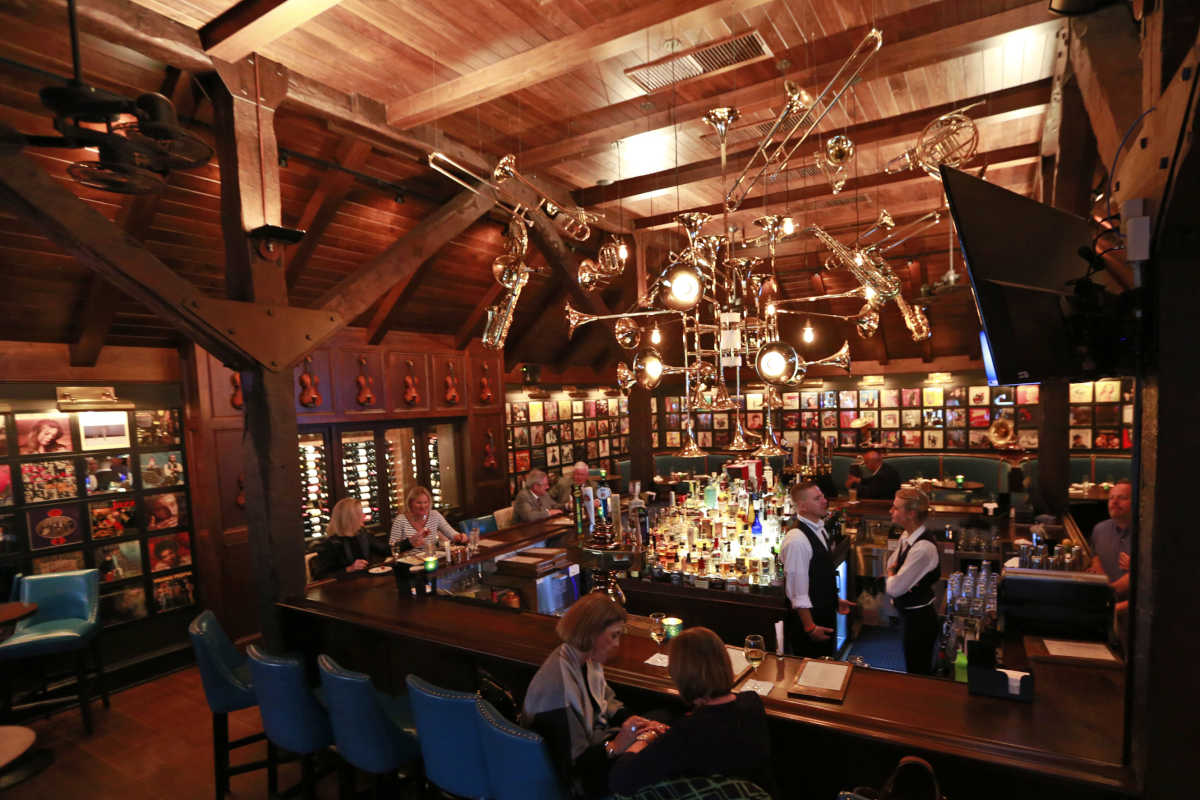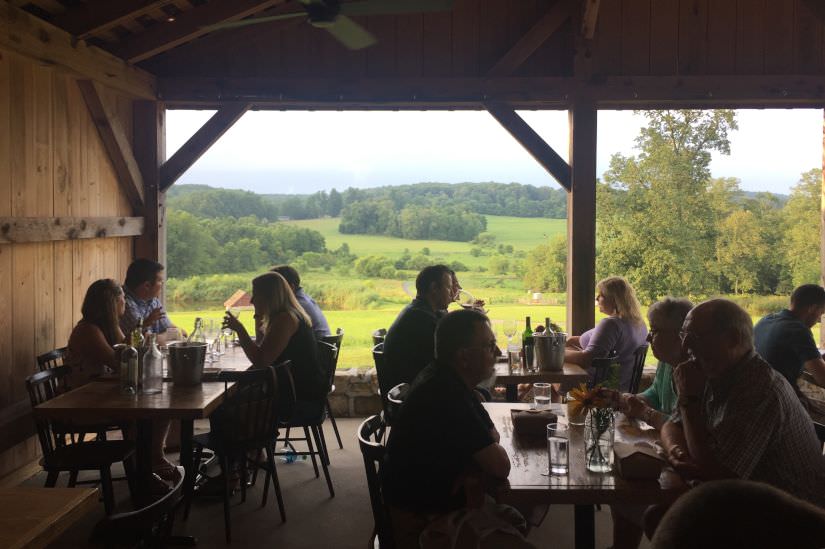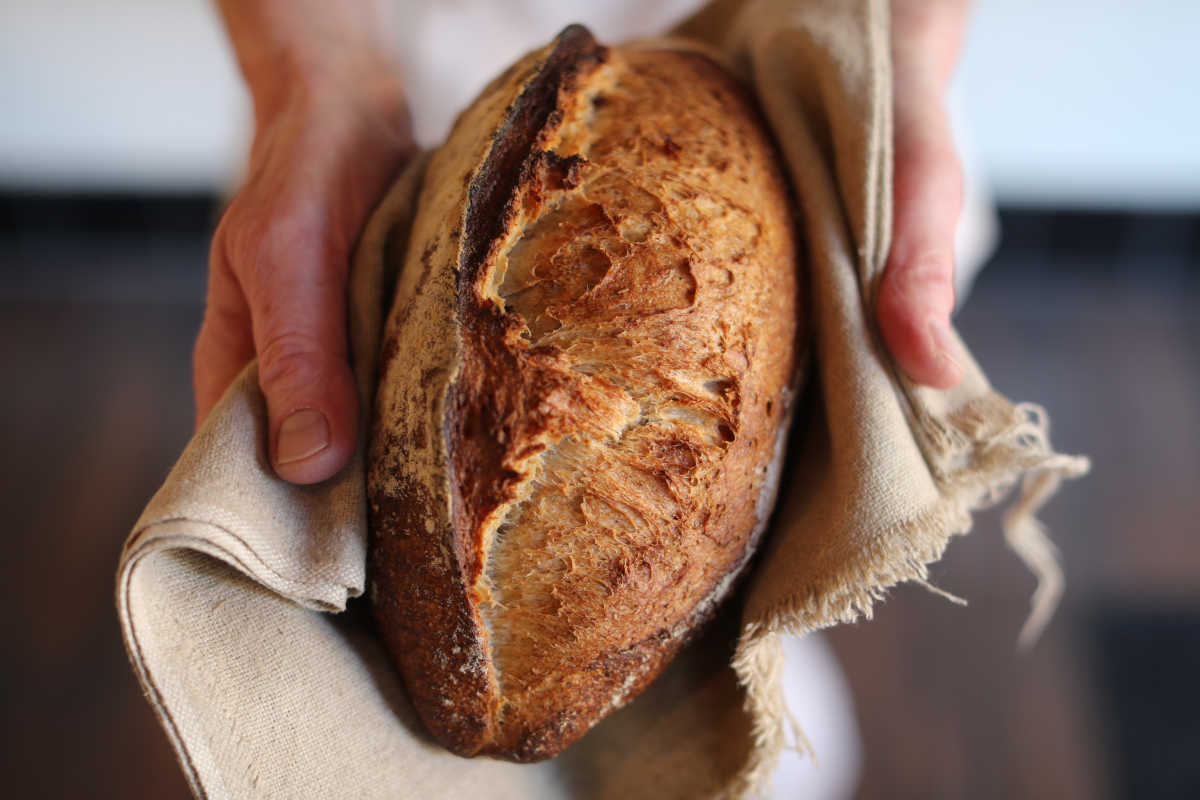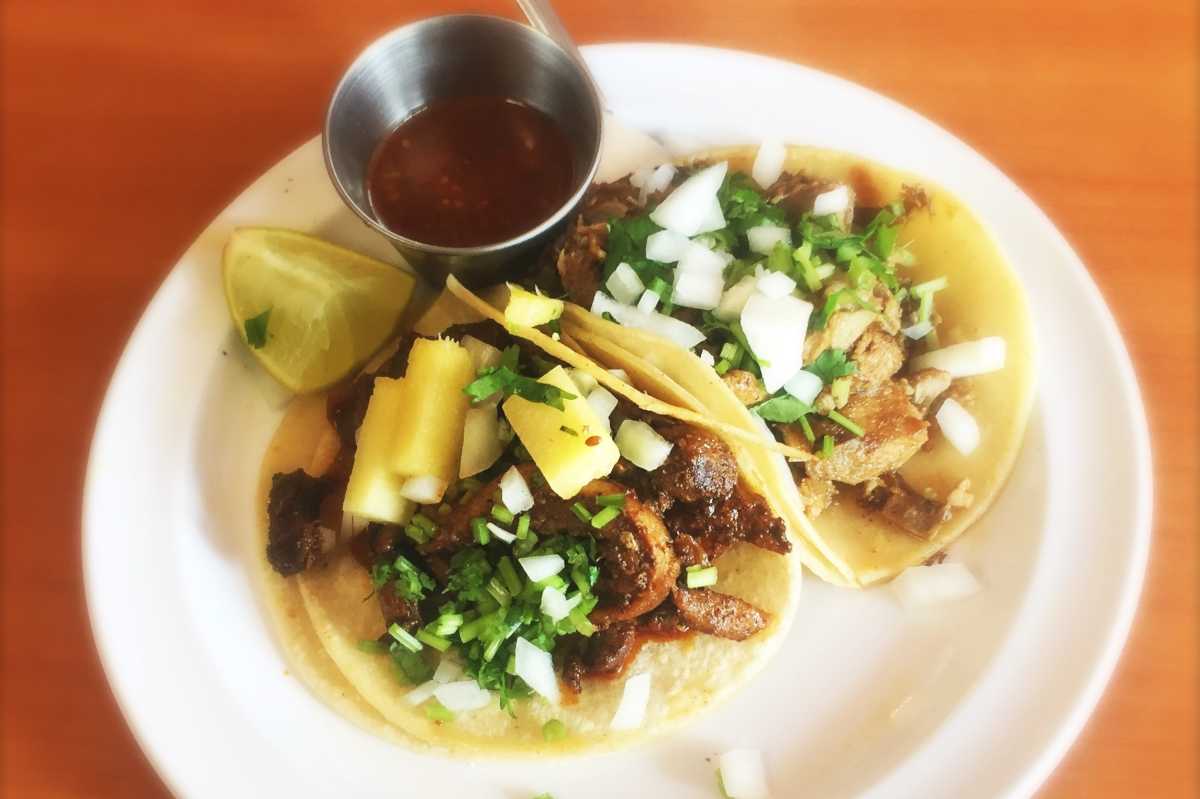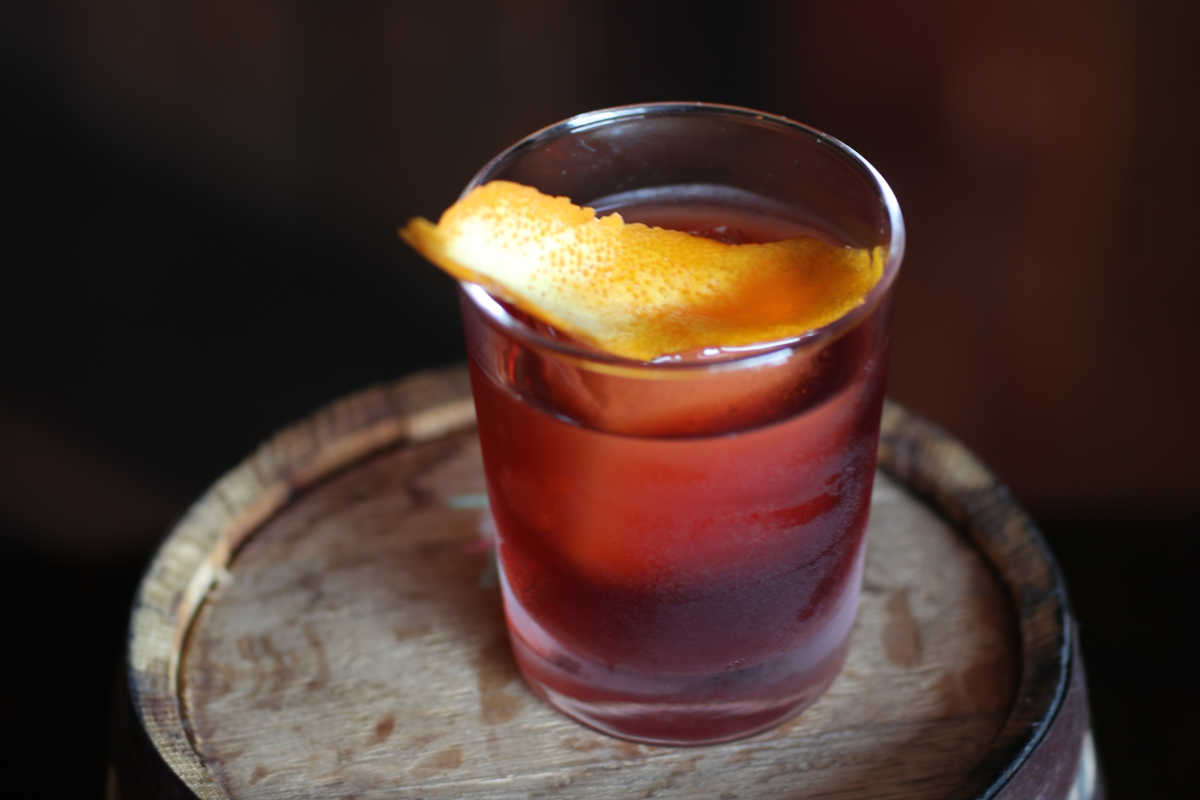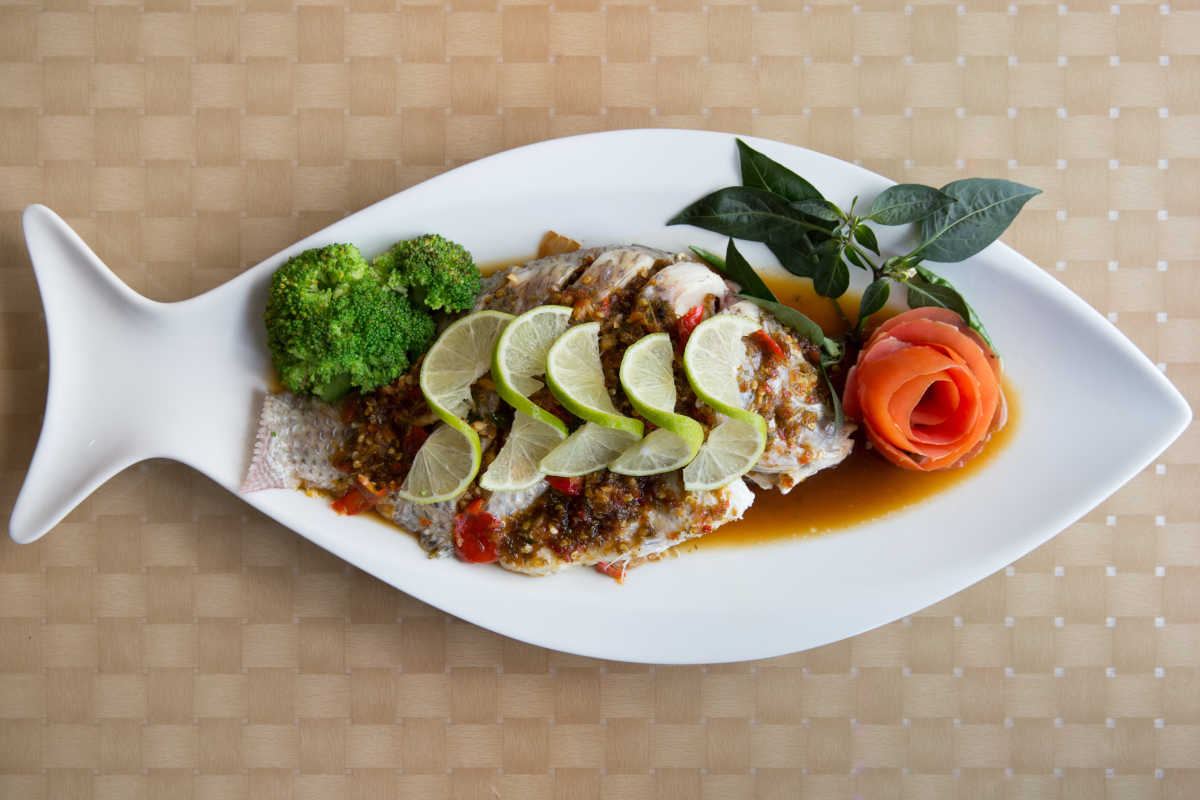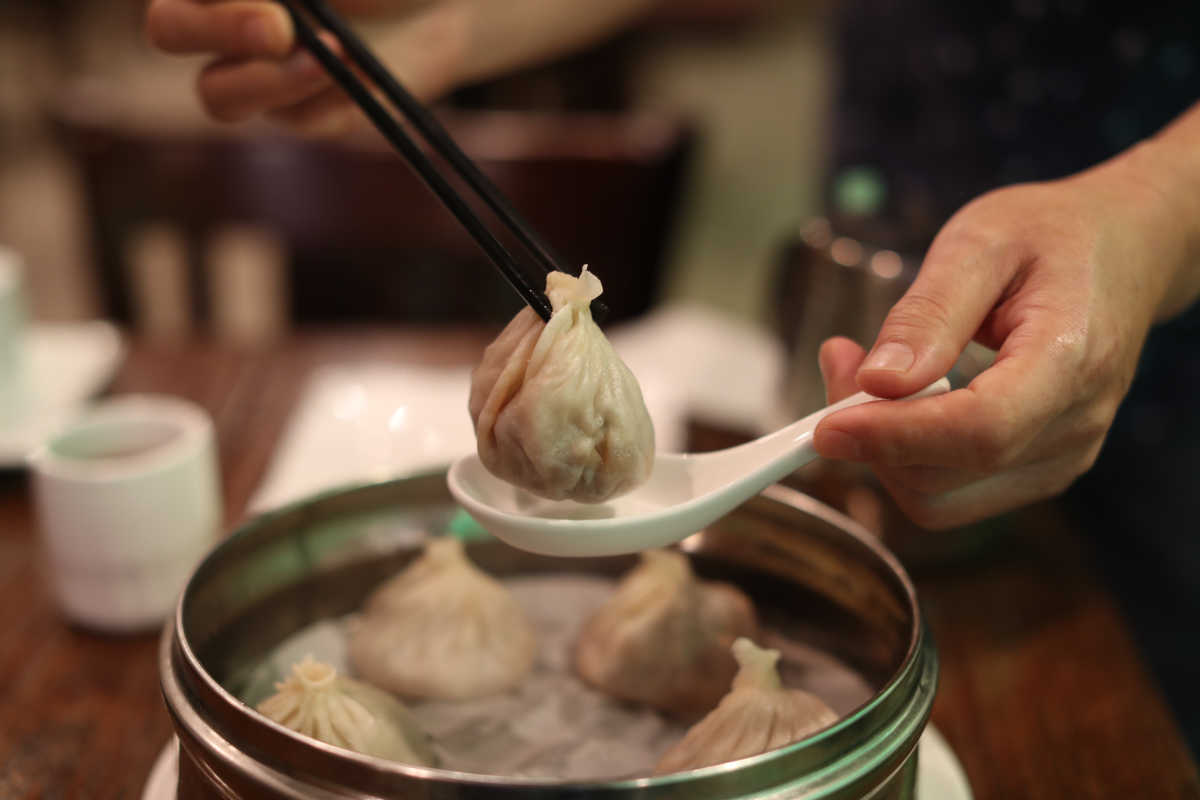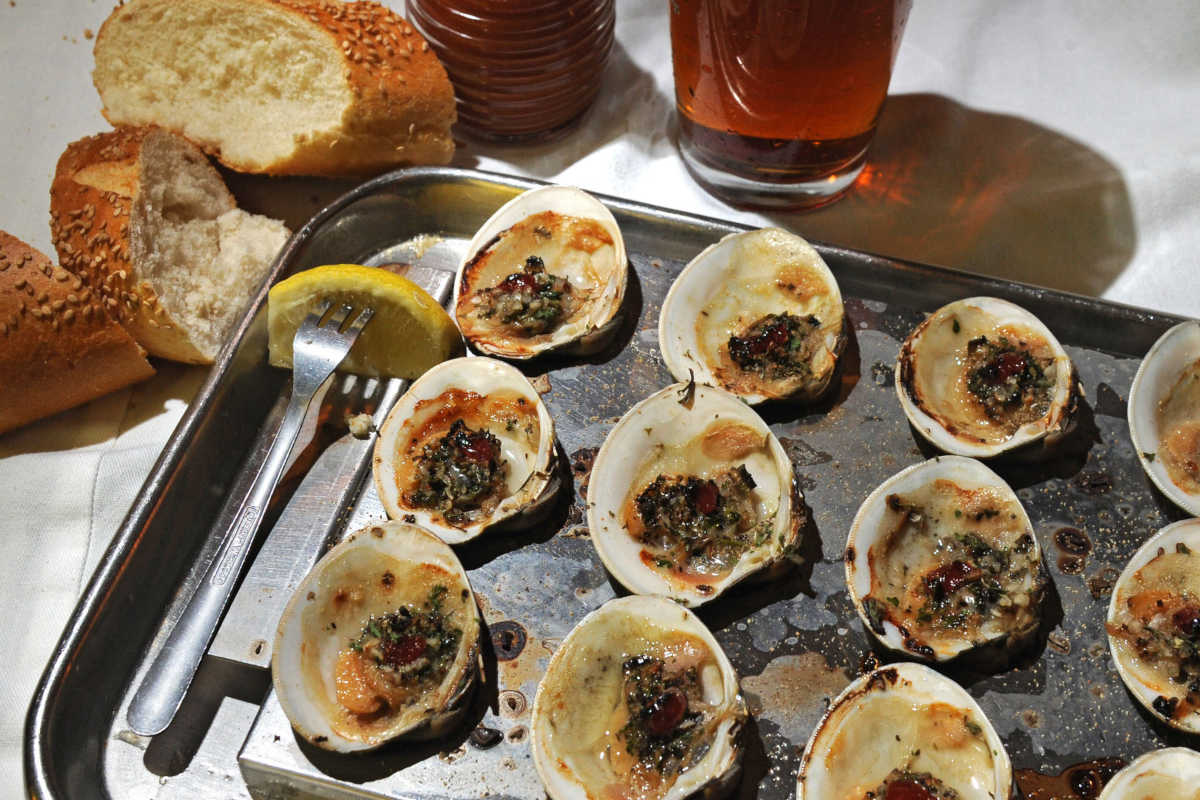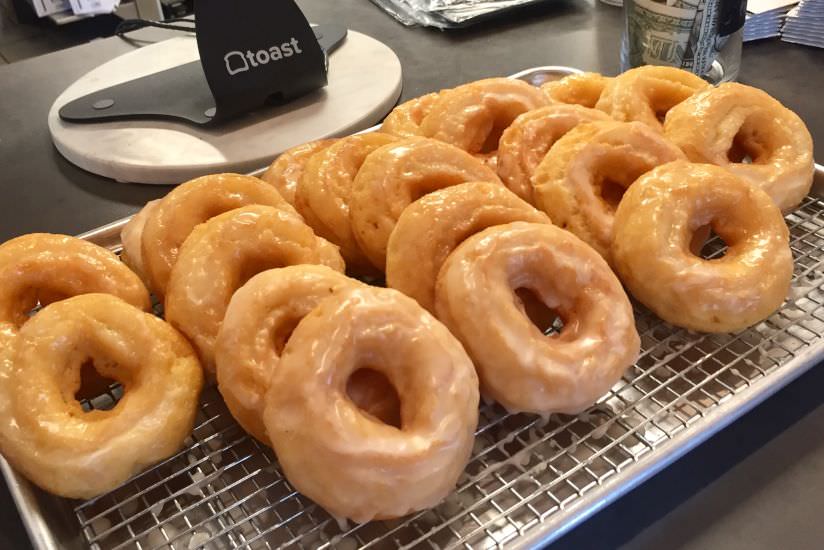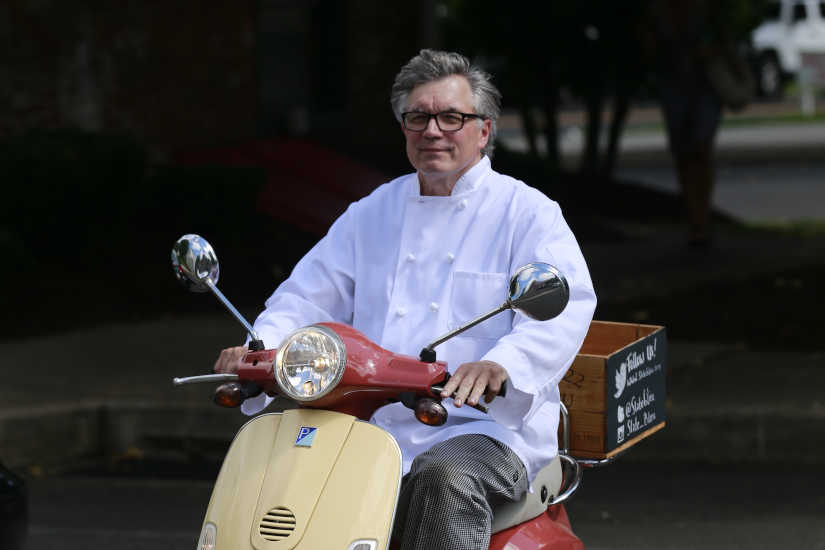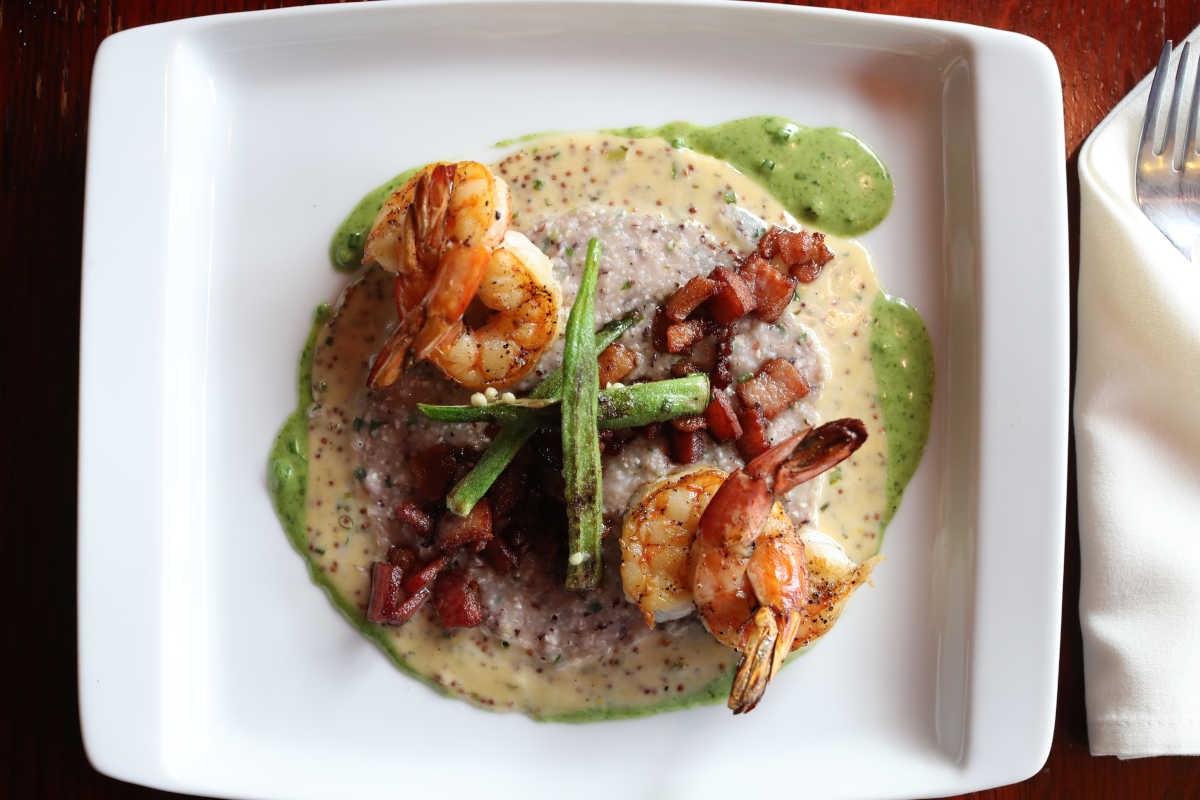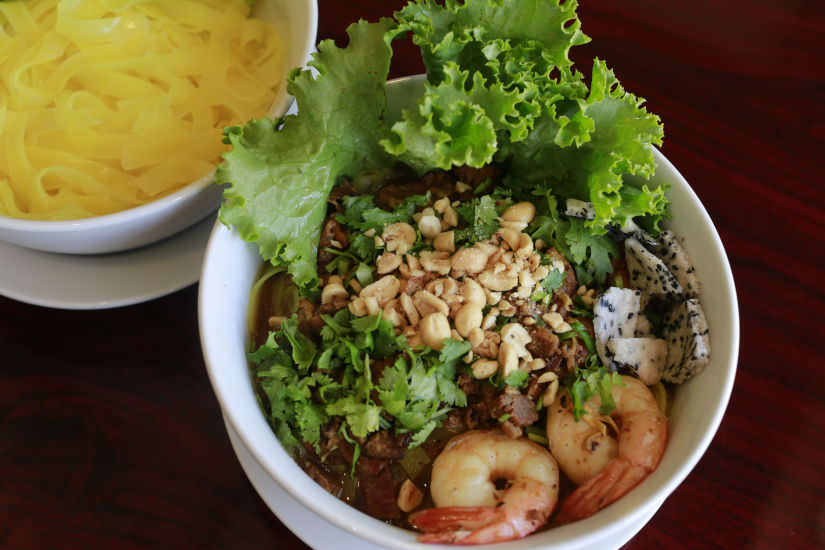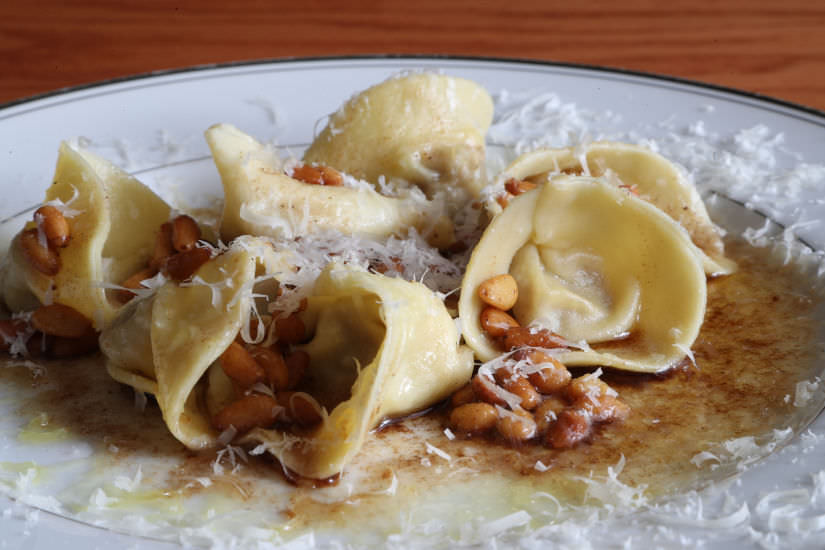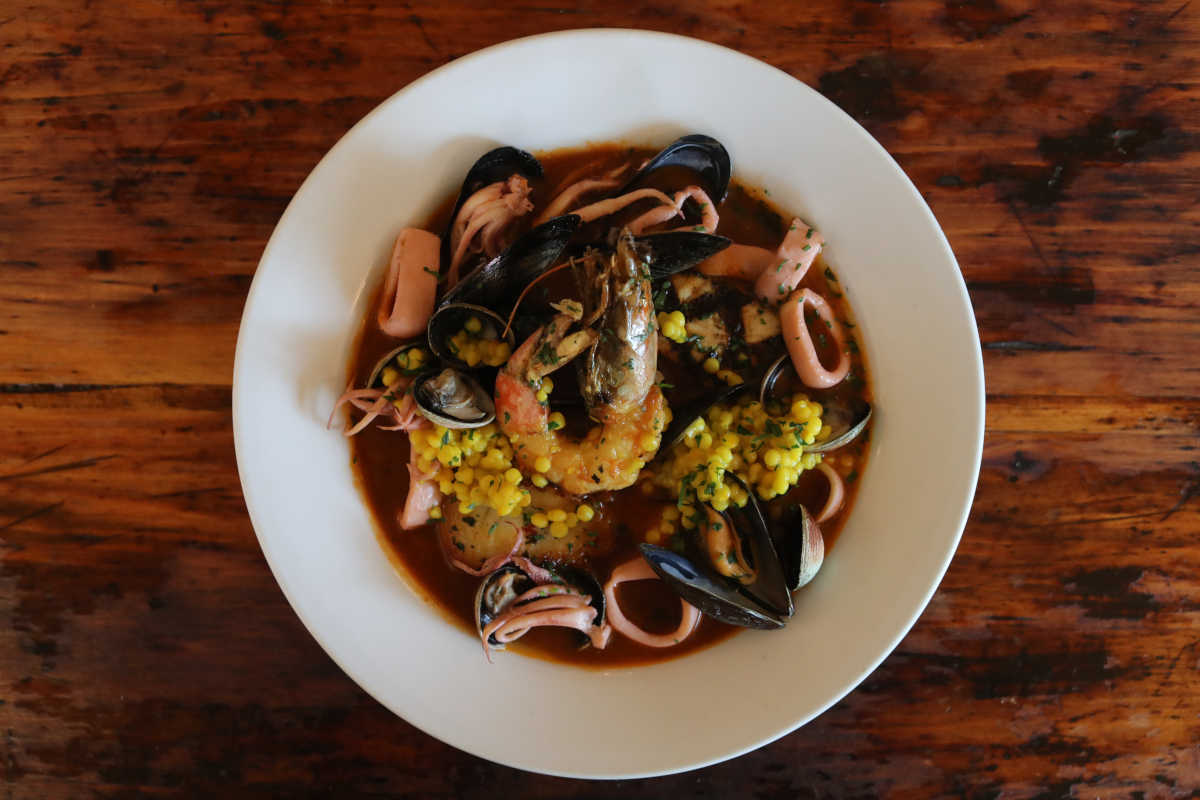 ‍
Mapping the best food and drink in the Philly suburbs​
Toggle the dollar signs to filter the map by prices.
Select one or more categories to only show those restaurants.
‍
Filter by price:
Show categories:
‍
More Guides to the 'burbs
‍
RESTAURANT CRITIC:

CRAIG LABAN
FOOD EDITOR:

MAUREEN FITZGERALD
PHOTOGRAPHY:

DAVID SWANSON
PRODUCTION & DESIGN:

GARLAND POTTS
VISUALS EDITOR:

FRANK WIESE
COPY CHIEF:

ALISON SMITH
INTERNS:

ASHLEY GRAEF, THEA APPLEBAUM LICHT
PHOTO EDITOR:

MICHAEL MERCANTI