‍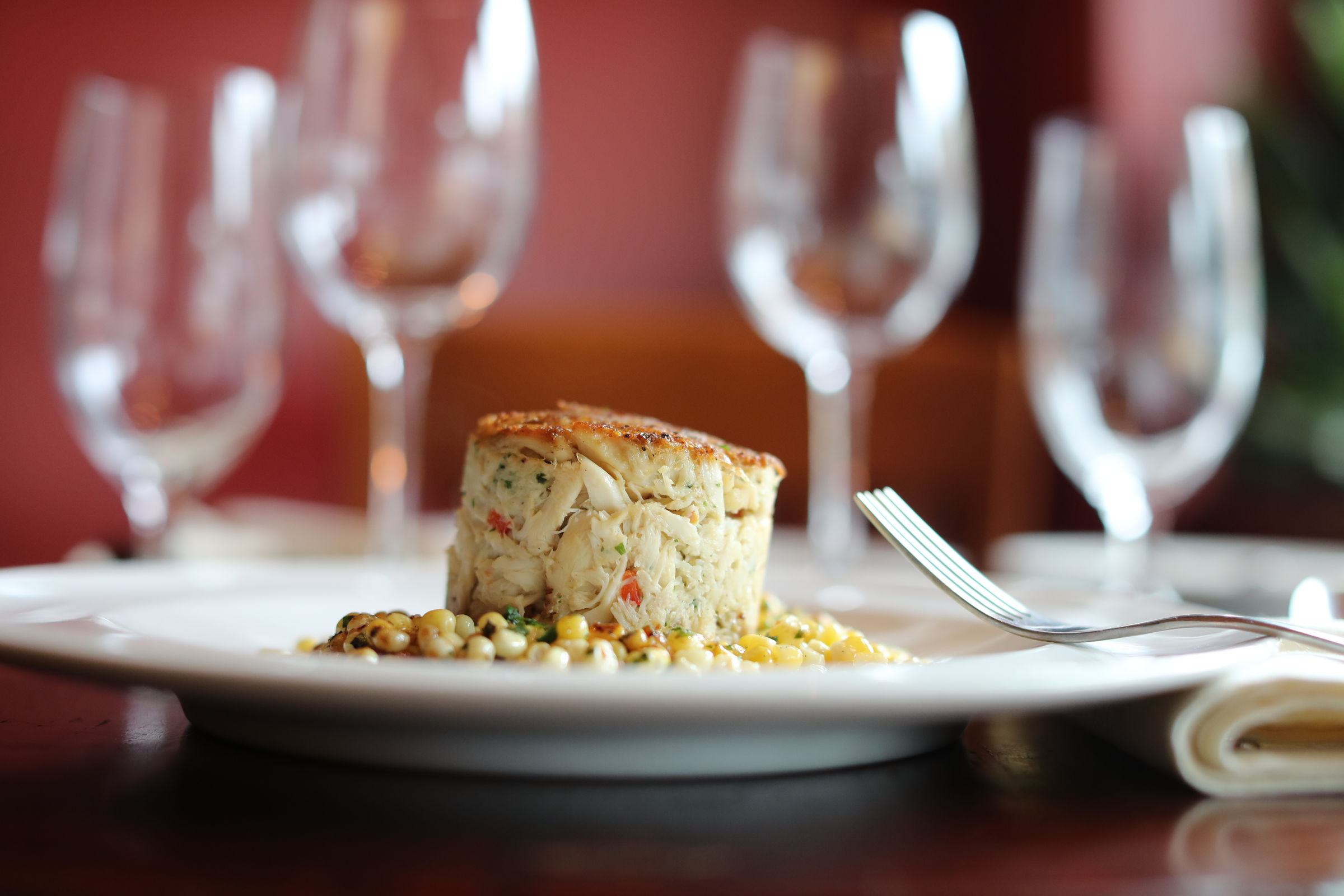 Craig LaBan's Best of the 'burbs
Top Restaurants in Philly's Suburbs​
Photography by David Swanson / Staff Photographer
Thursday, October 19, 2017
‍
‍
The favorites are listed in alphabetical order. Select a restaurant to jump to the review.​​
Bangles
Birchrunville Store Café
Blackfish
Blue Sage Vegetarian Grille
Cantina Feliz
Charcoal BYOB
Dubu
Farm & Fisherman Tavern
Fischer's Pelican Restaurant
Fraschetta
Hearthside
Henri's Hotts Barbeque
La Peña Mexicana
Maize
Majolica
Mistral
Park Place Café & Restaurant
Restaurant Alba
Slate Bleu
Talula's Table
Teresa's Next Door
The Butcher & Barkeep
The Original Clam Tavern
Tired Hands Fermentaria
Vecchia Pizzeria
Zeppoli
‍
‍
MAPPING CRAIG LABAN'S FAVORITES IN PHILLY'S SUBURBS​​​
‍
‍
‍
‍
‍
Superior
Rare, sets regional dining standards.
‍
‍
‍
Excellent
Special, excels in most every category of the dining experience.
‍
‍
Very Good
Interesting, with above-average food.
‍
Hit-or-miss
Too inconsistent for a strong recommendation.
RESTAURANT CRITIC: CRAIG LABAN FOOD EDITOR: MAUREEN FITZGERALD PHOTOGRAPHY: DAVID SWANSON PRODUCTION & DESIGN: GARLAND POTTS VISUALS EDITOR: FRANK WIESE COPY CHIEF: ALISON SMITH INTERNS: ASHLEY GRAEF, THEA APPLEBAUM LICHT PHOTO EDITOR: MICHAEL MERCANTI