‍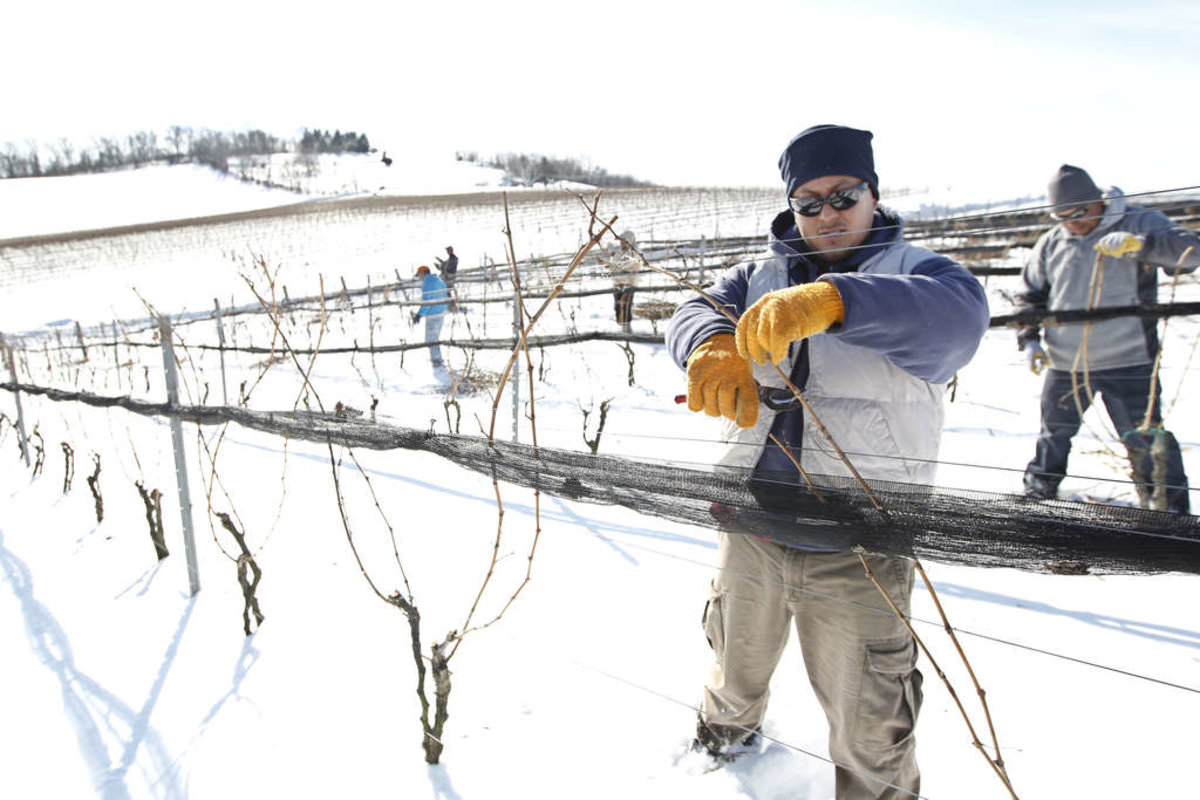 MICHAEL BRYANT / Staff Photographer
Craig LaBan's Best of the 'burbs
Top Wineries in Philly's suburbs​
Local wine used to be a punchline, but not anymore. Over the past two decades, hard-earned experience, smart use of technology, innovative approaches and serious investment have cultivated an impressive roster of wineries from the Brandywine and Lehigh Valleys to Jersey's Outer Coastal Plain that are worth a day trip. Here are a handful of favorites.
Photography by David Swanson / Staff Photographer
Thursday, October 19, 2017
‍
‍
Mapping the best wineries in Philly's suburbs​
‍
‍‍‍‍
Superior
Rare, sets regional dining standards.
‍‍‍
Excellent
Special, excels in most every category of the dining experience.
‍‍
Very Good
Interesting, with above-average food.
‍
Hit-or-miss
Too inconsistent for a strong recommendation.
‍
Blair Vineyards
Pinot is so hard, but this Berks County winery has nailed some impressive renditions full of terroir on occasional vintages. The Gewürztraminer and pinot blanc, however, are exceptional.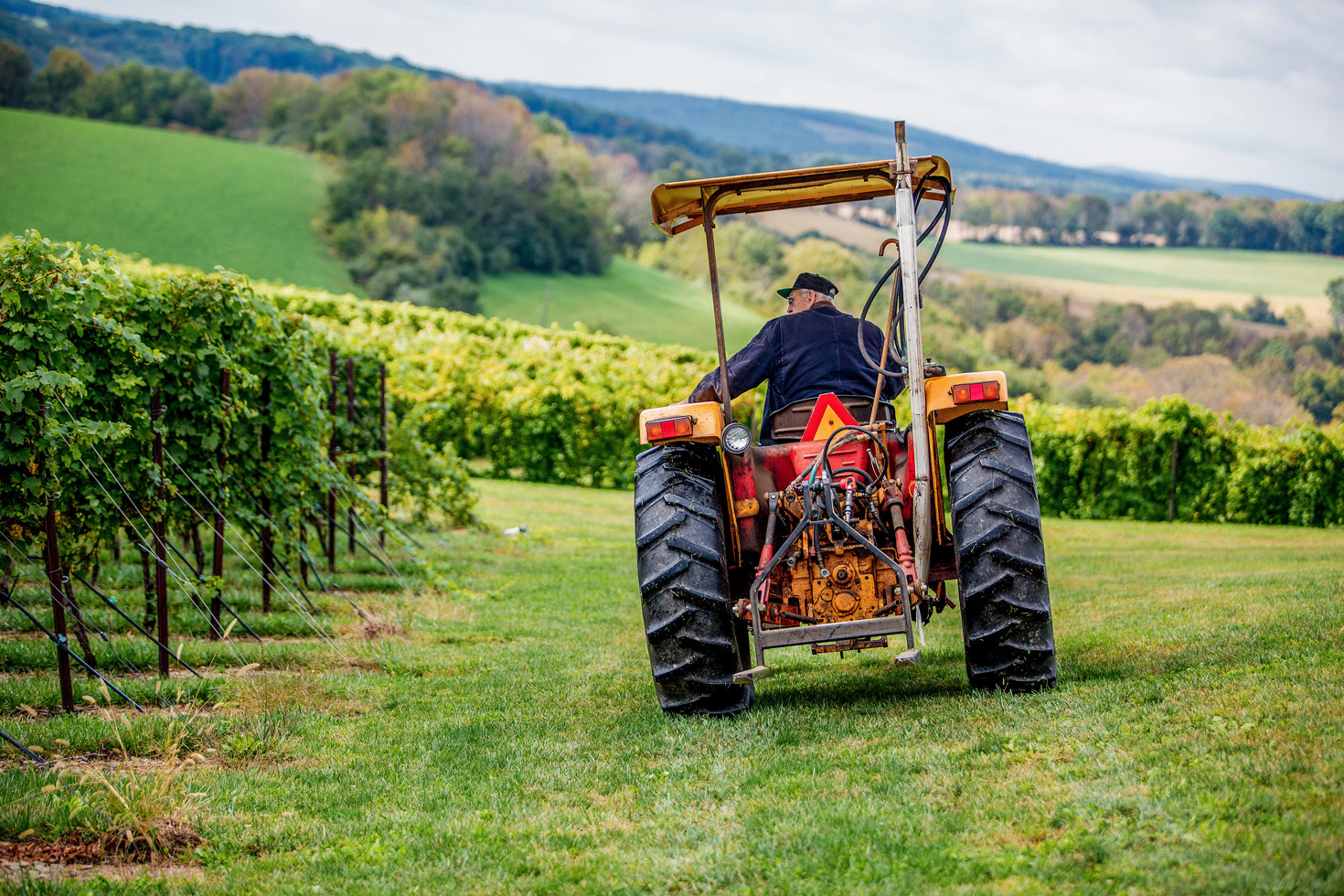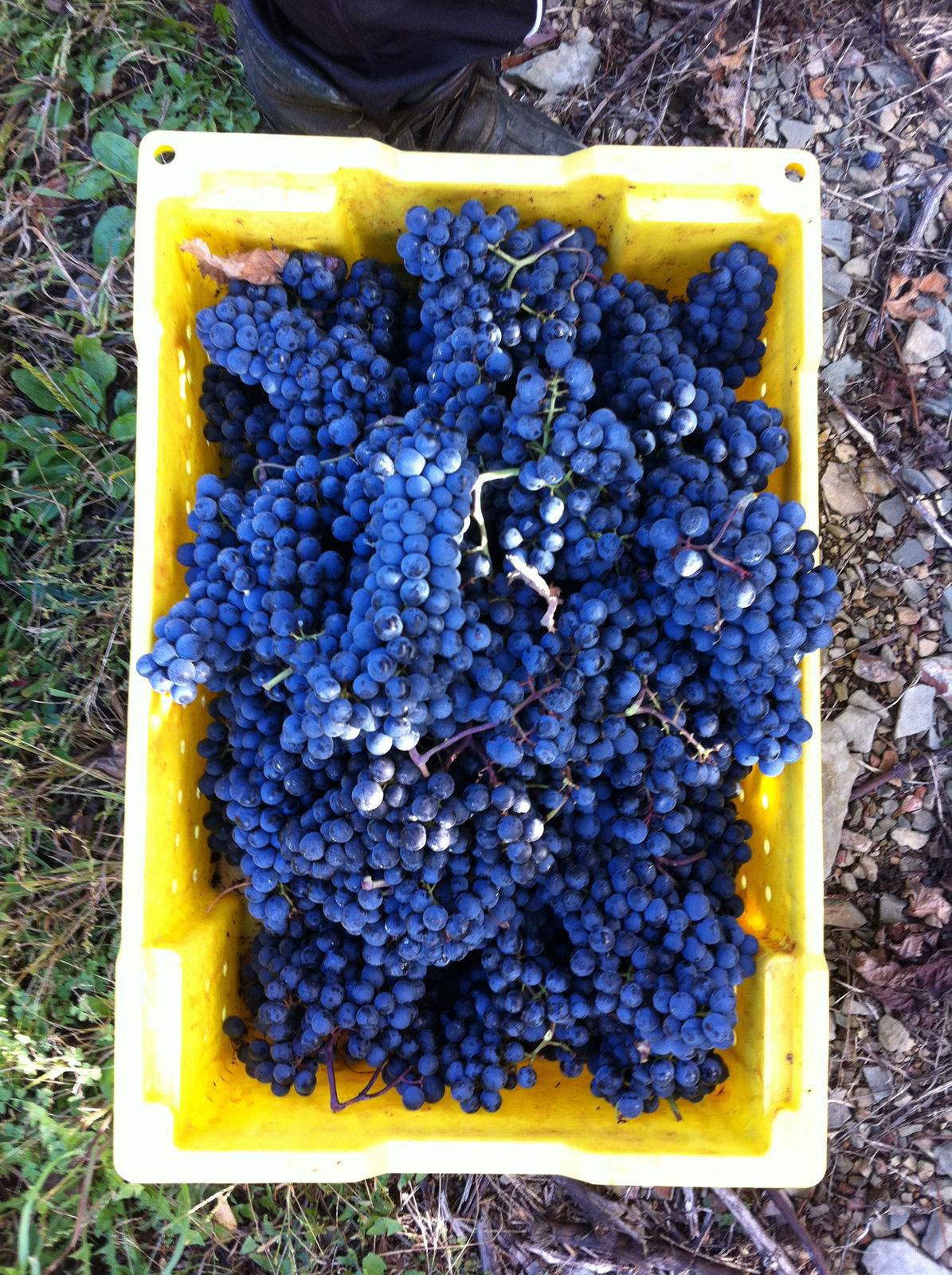 Galen Glen Winery
The Lehigh Valley is suited for aromatic whites, and Sarah and Galen Troxel's winery is making some of the best grüner-veltliners in the country, as well as some exotic gewürtztraminers and minerally rielsing.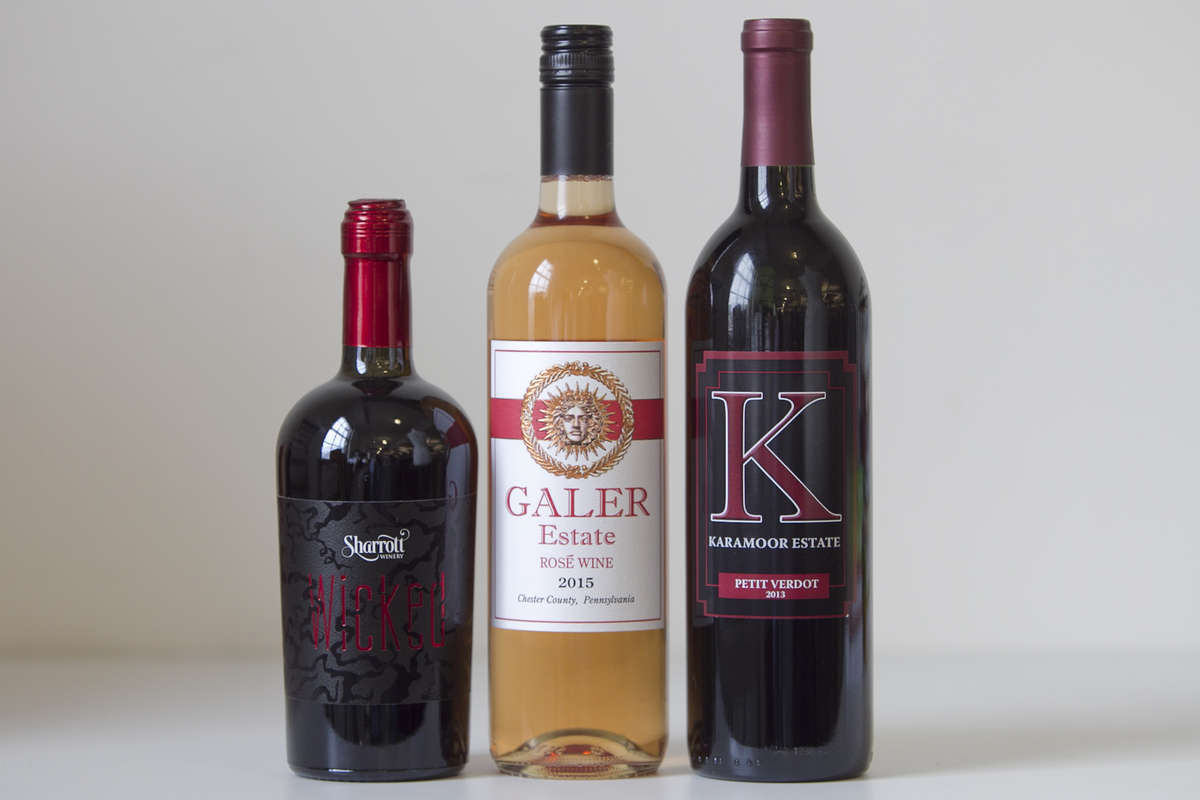 Galer Winery
Tucked behind Longwood Gardens, Lele and Brad Galer's winery has an excellent track record with rosés and a juicy Red Lion Vineyard chardonnay.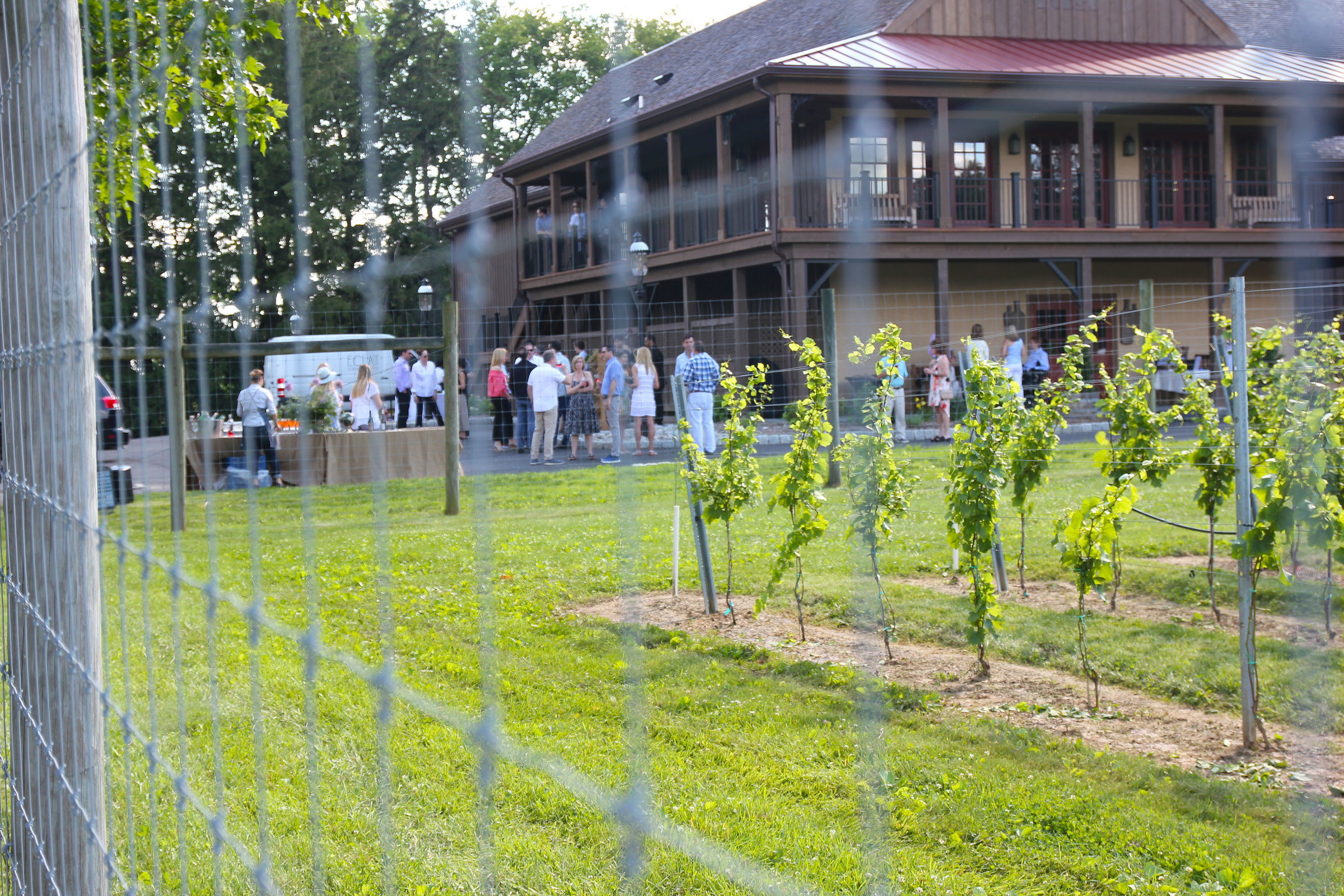 Karamoor
Is there such a thing as Fort Washington terroir? The passion project of Nick and Athena Karabots and winemaker Kevin Robinson is proof positive as Karamoor has fast become one of the region's most consistently polished wineries, with award-winning takes on Bordeaux grapes like cab franc and petit verdot, merlot and blended Meritage. Mostly available retail and in restaurants, but a tasting room on the gorgeous estate is apparently in the works.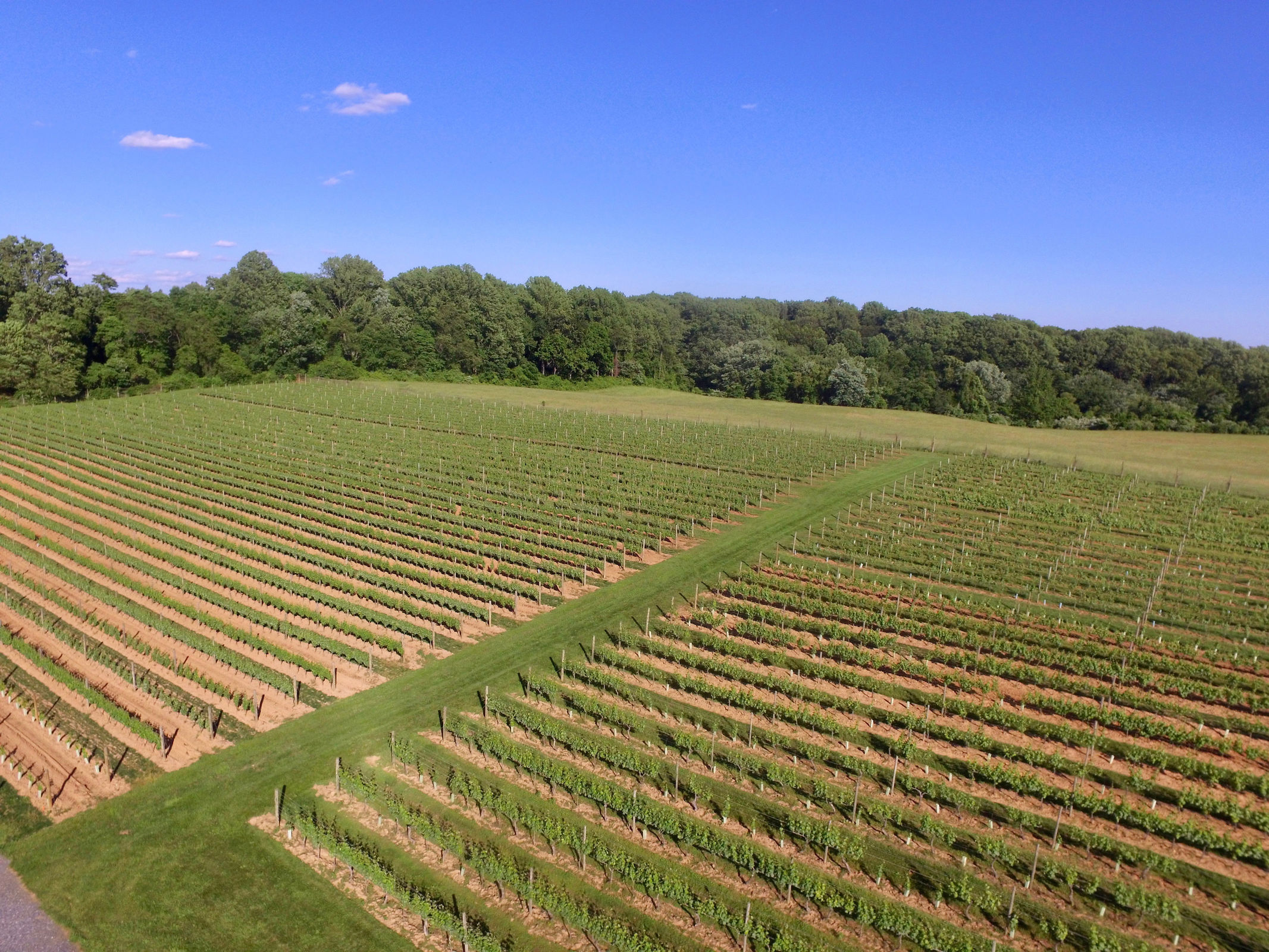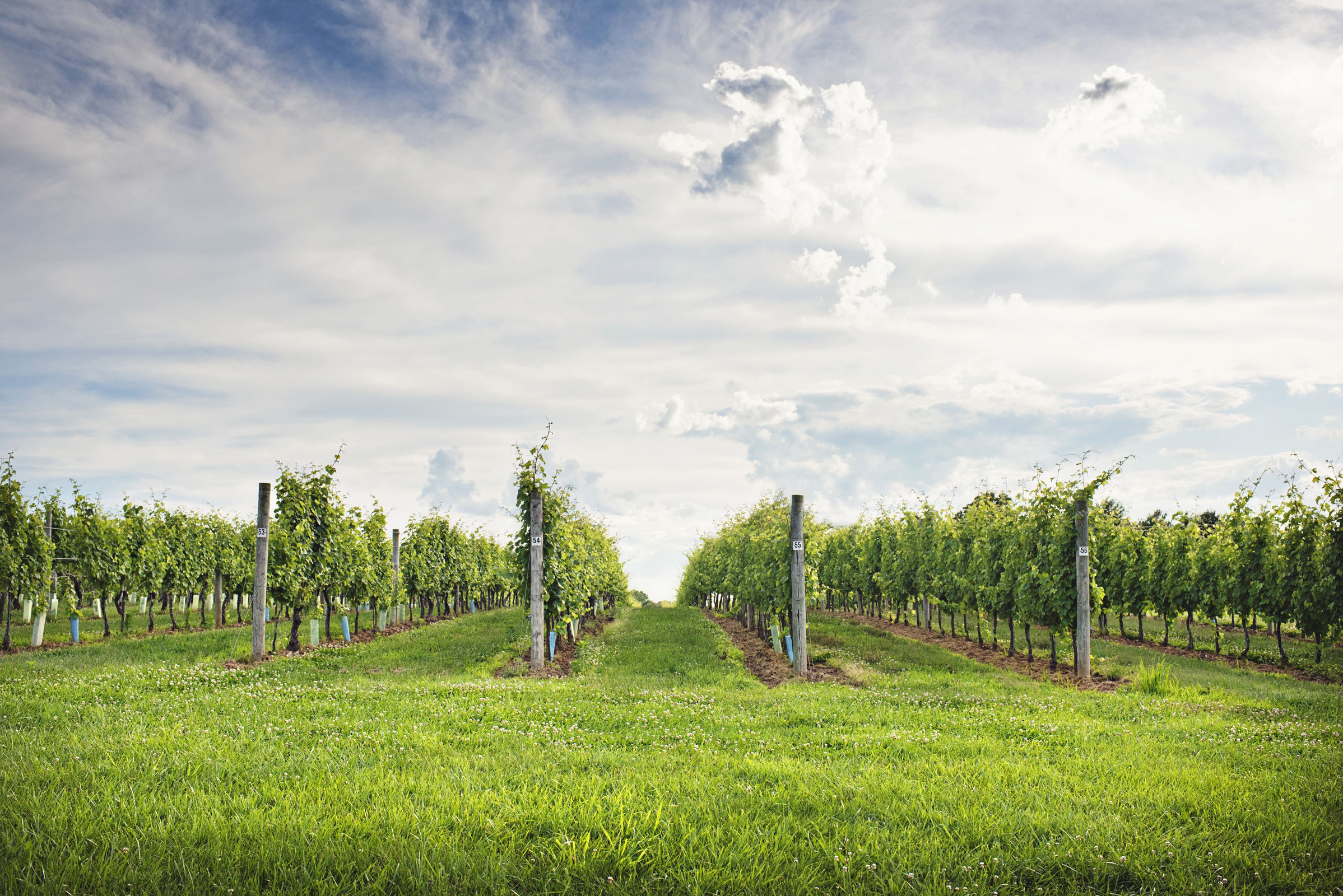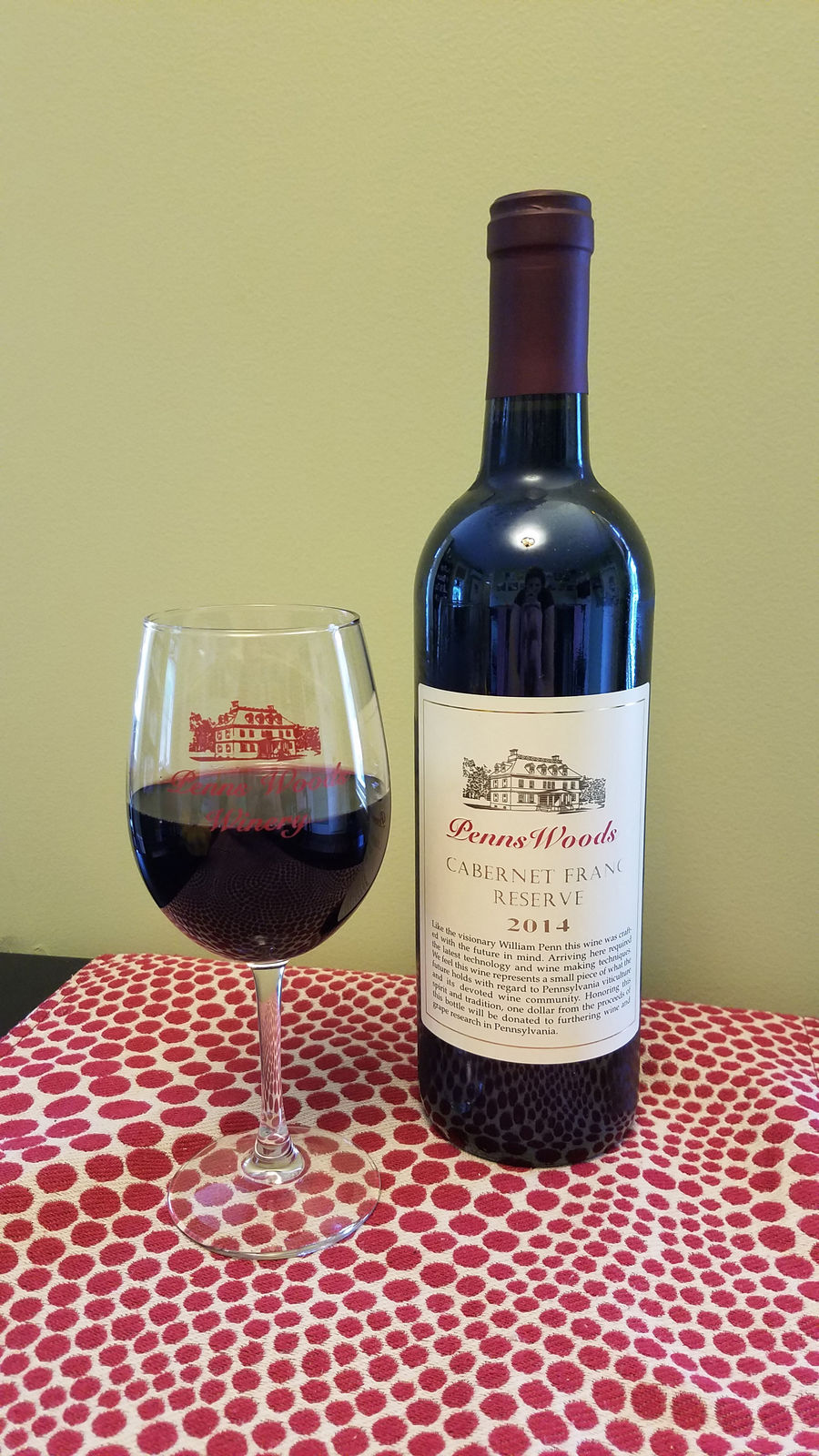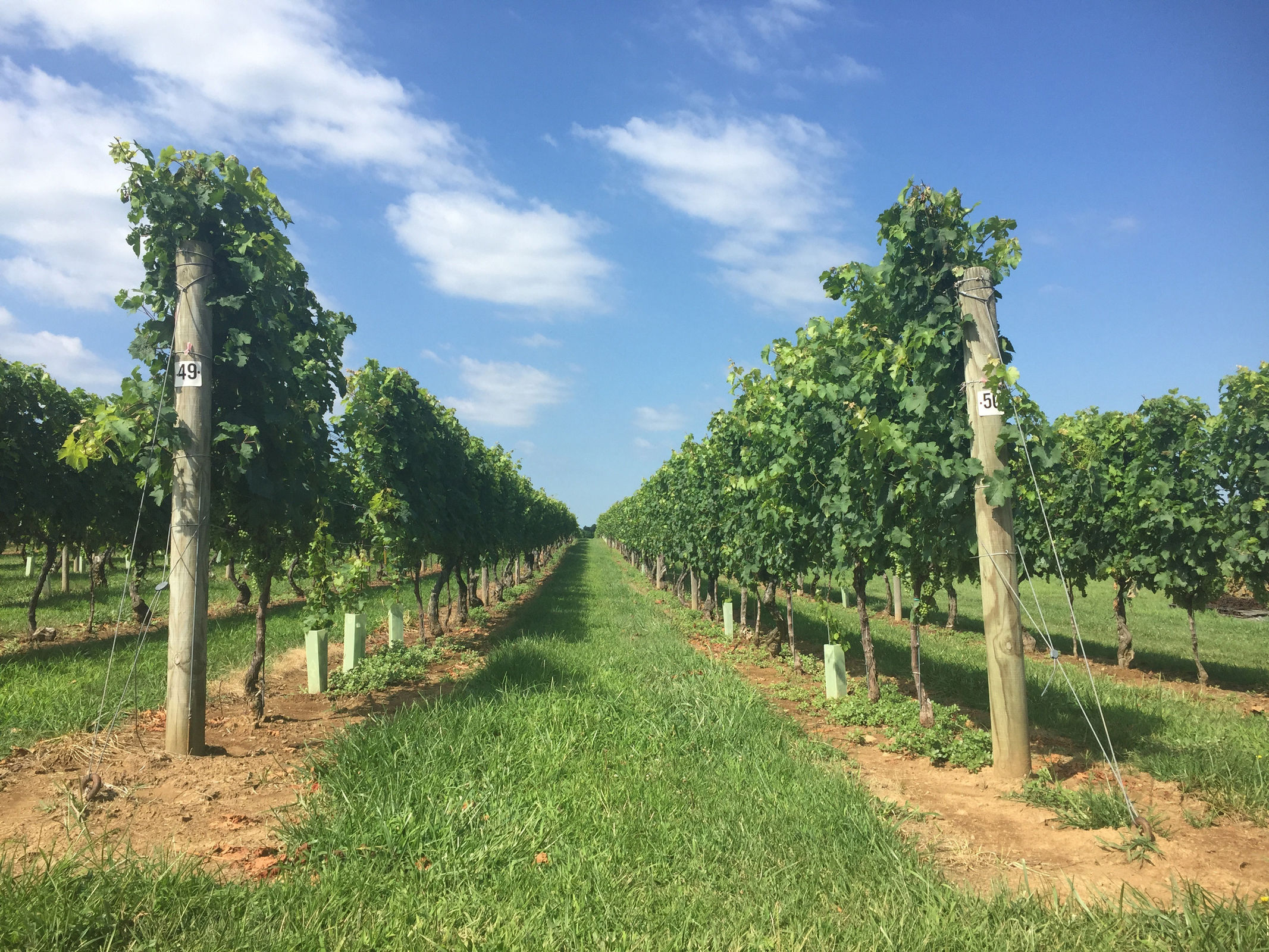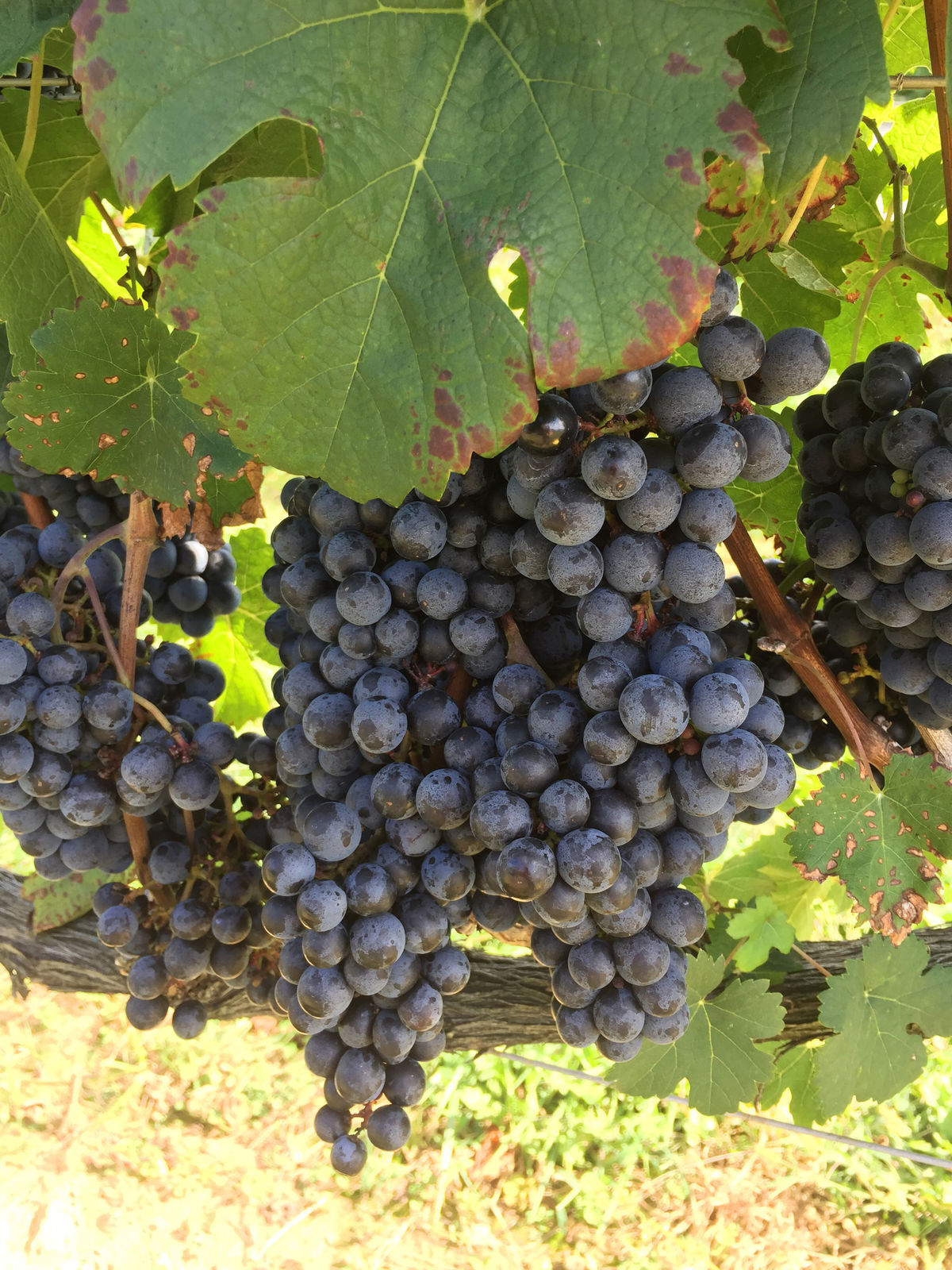 Penns Woods Winery
Wine importer Gino Razzi and family have found ripeness, depth and refinement in classic vinifera wines like merlot and chardonnay at a high level of consistency. A cab and cab fanc blend called Due Amici (collaboration with Ristorante Panorama) is one of the best local reds I tasted this year.
Pinnacle Ridge Winery
Brad Knapp's Kutztown winery makes a notable (and affordable) rosé bubbly (strawberries and cream), a whip-crack dry Riesling, a quenching dry French-style rosé (Oasis), and a solid Chardonnay that's crisp with apple spice.
Sharrott Winery
The Sharrott family's Blue Anchor winery has become one of the most visible and award-winning labels in South Jersey's Outer Coastal Plain AVA, earning multiple "Best Of" nods for its Wicked port-style sweet made from Chambourcin, as well as consistent kudos for its chadonnay, merlot, cab franc and petit verdot.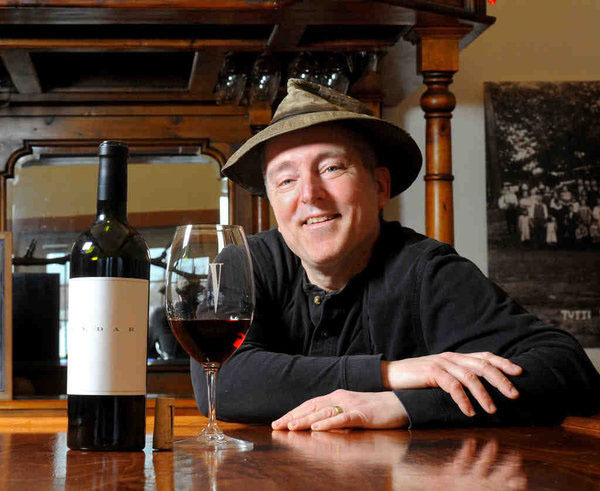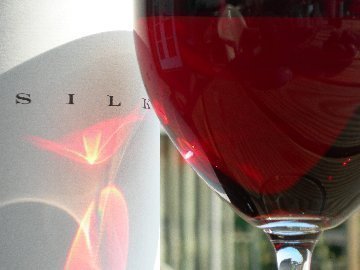 Va La Family Farmed Wines
My vote for Southeast Pennsylvania's best winery is unlike the rest. Anthony Vietri focuses on "field blends" of unlikely grapes, including Italian varietals, for exceptional hard-to-classify 'tweener wines like the orange Prima Donna and Silk rosato, plus deep and spicy reds like Mahogany and Cedar. One of the most charming tasting room experiences around.
‍
RESTAURANT CRITIC: CRAIG LABAN FOOD EDITOR: MAUREEN FITZGERALD PHOTOGRAPHY: DAVID SWANSON PRODUCTION & DESIGN: GARLAND POTTS VISUALS EDITOR: FRANK WIESE COPY CHIEF: ALISON SMITH INTERNS: ASHLEY GRAEF, THEA APPLEBAUM LICHT PHOTO EDITOR: MICHAEL MERCANTI