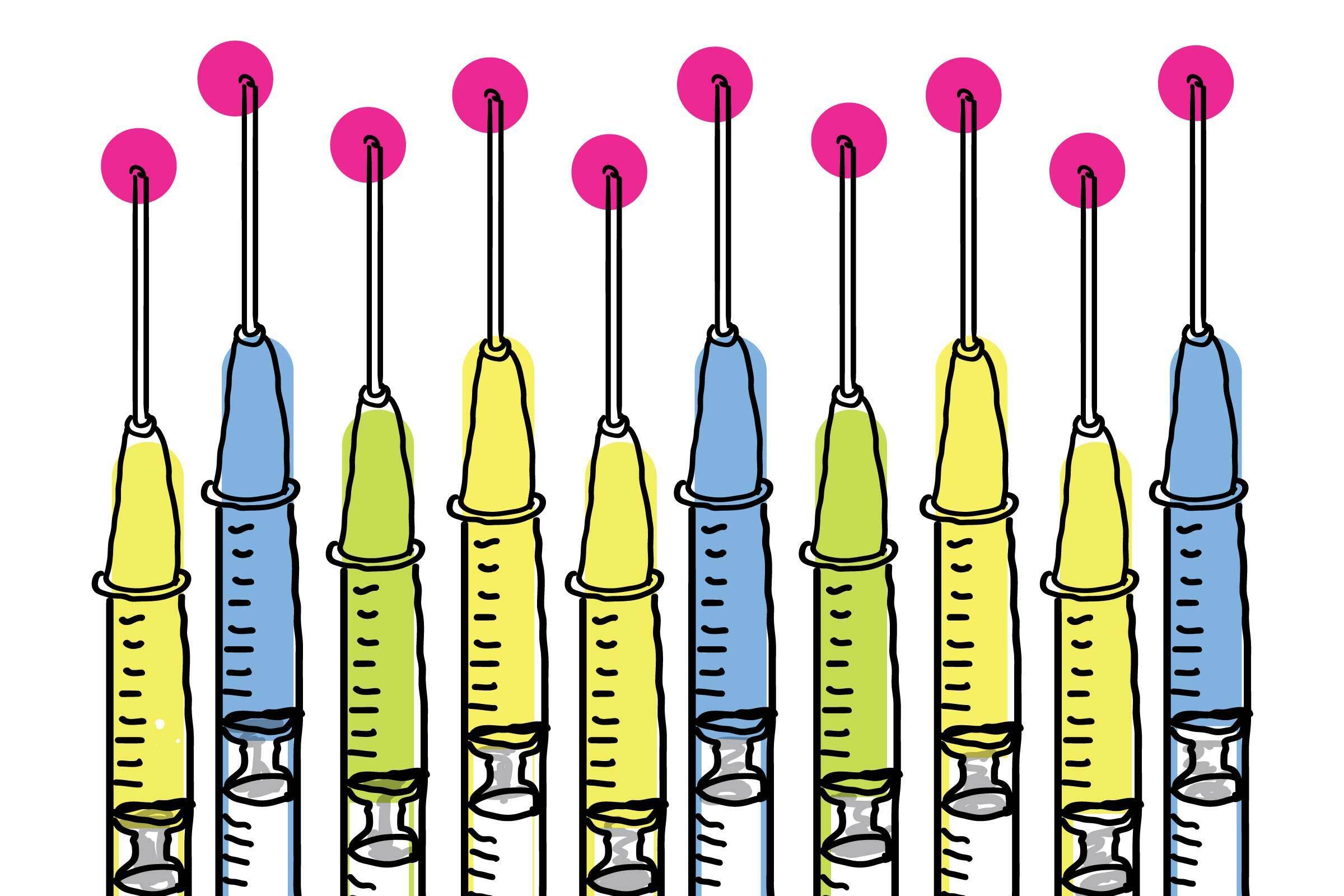 Your vaccine questions, answered.
When can I get the vaccine? Can my boss require it? Is it safe? And more common vaccine questions.
After months of waiting, the first COVID-19 vaccines are being distributed across the U.S. And a lot of people have questions. When will it be available? Who can get it? Is it safe?
We have answers.
We'll be adding to this FAQ as new information becomes available. Bookmark it and come back for the latest information.