The Year in Pictures 2018

From the photographers of The Philadelphia Inquirer, Daily News and Philly.com
​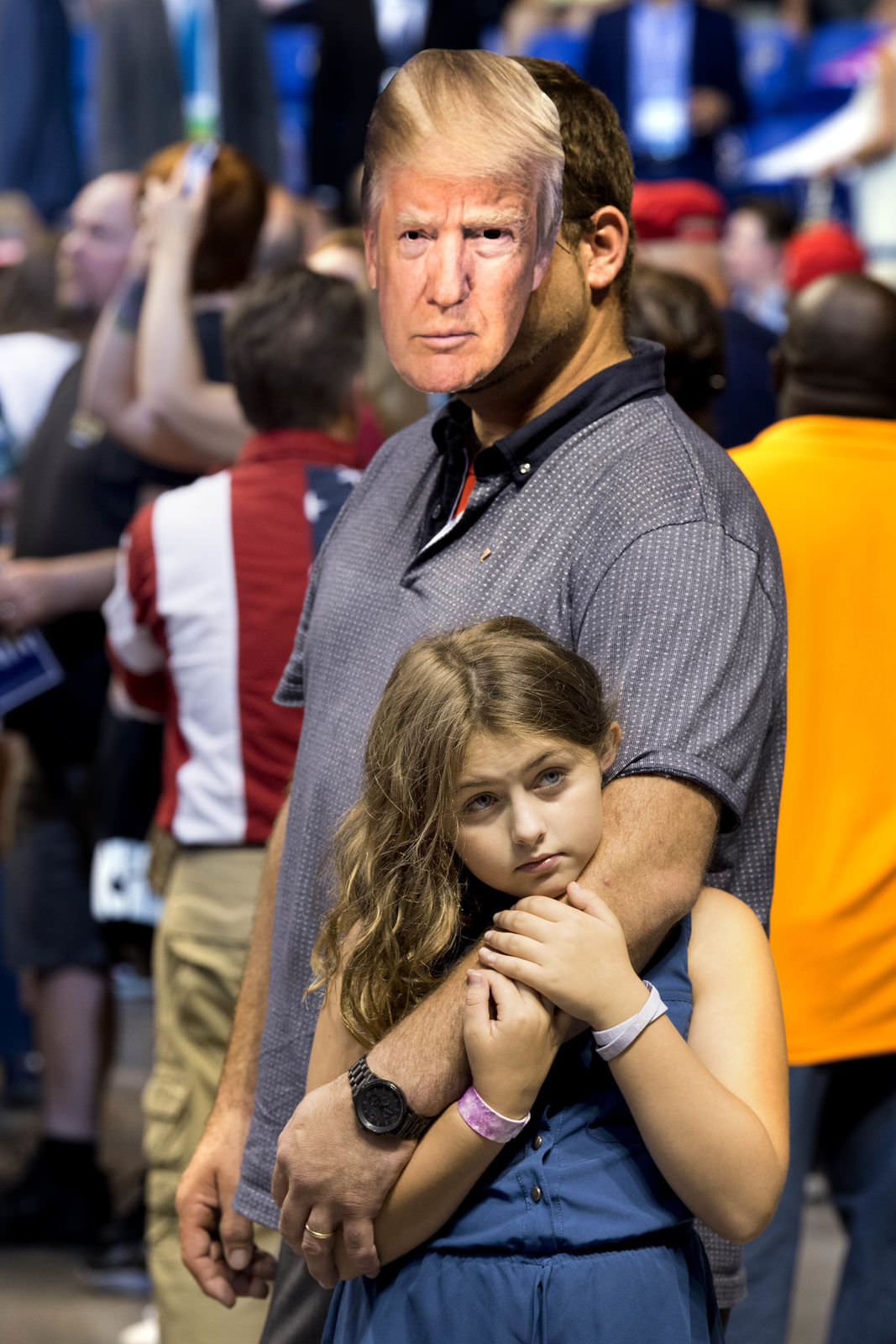 TOM GRALISH / Staff Photographer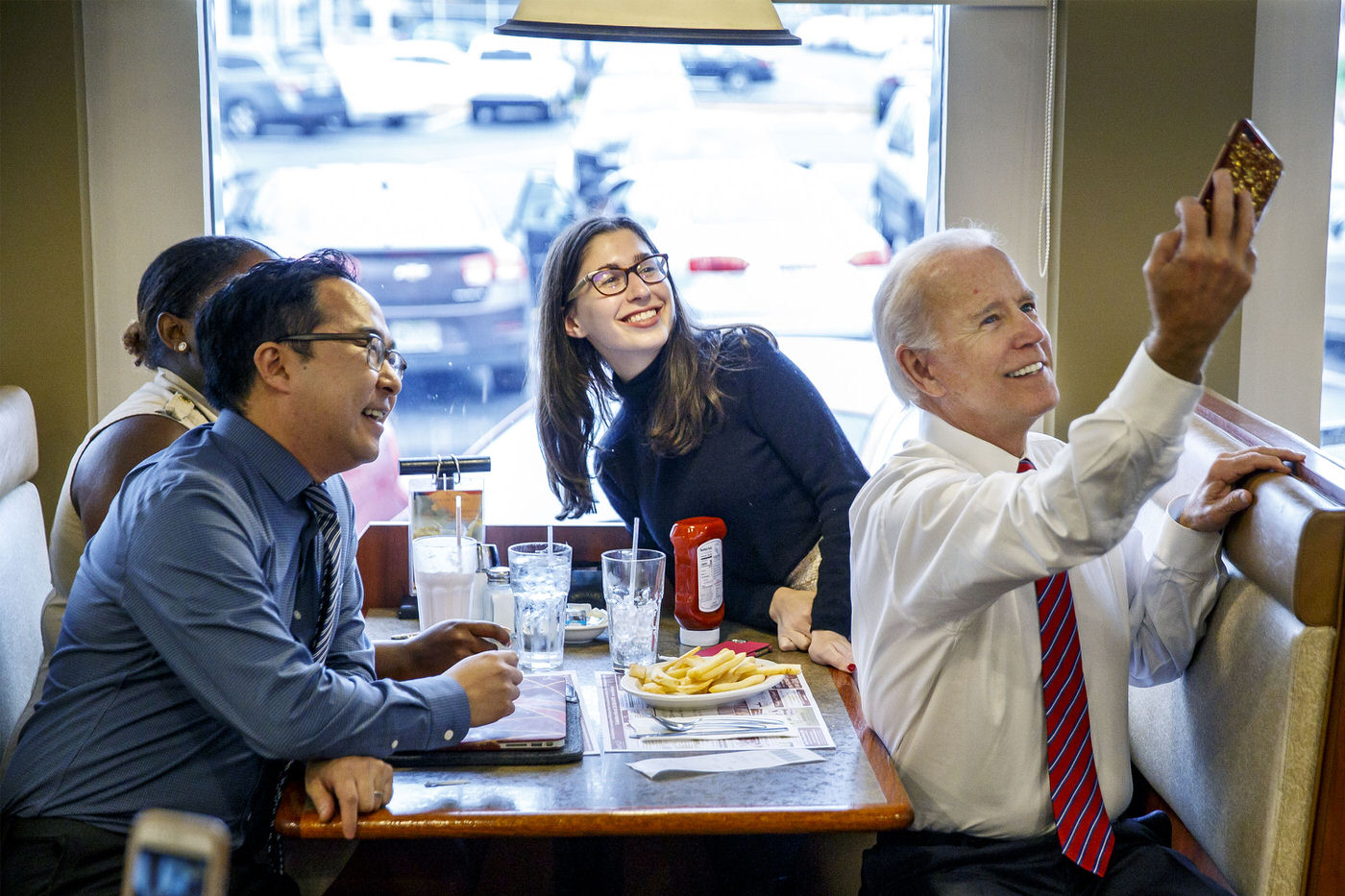 MICHAEL BRYANT / Staff Photographer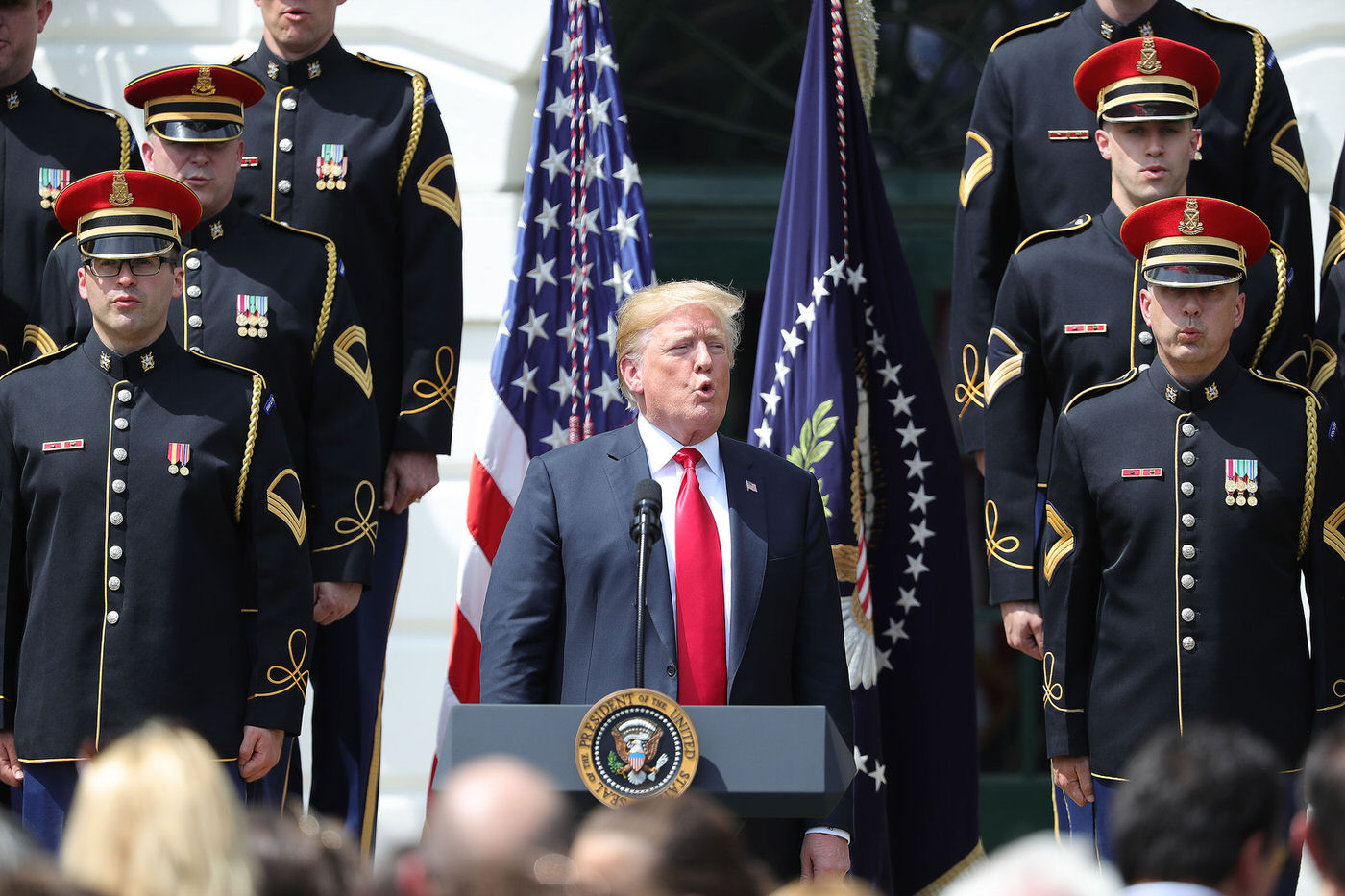 DAVID MAIALETTI / Staff Photographer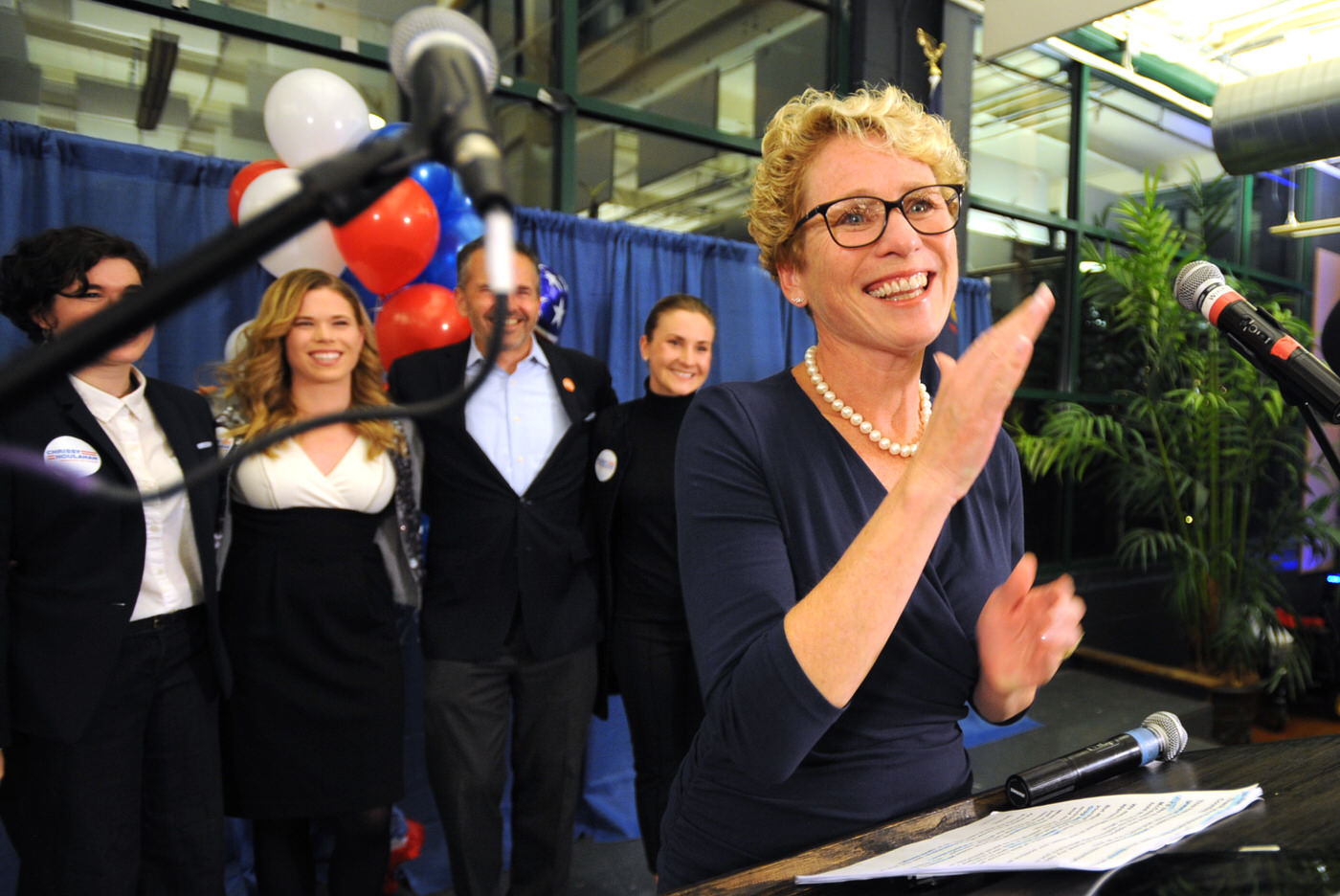 CHARLES FOX / Staff Photographer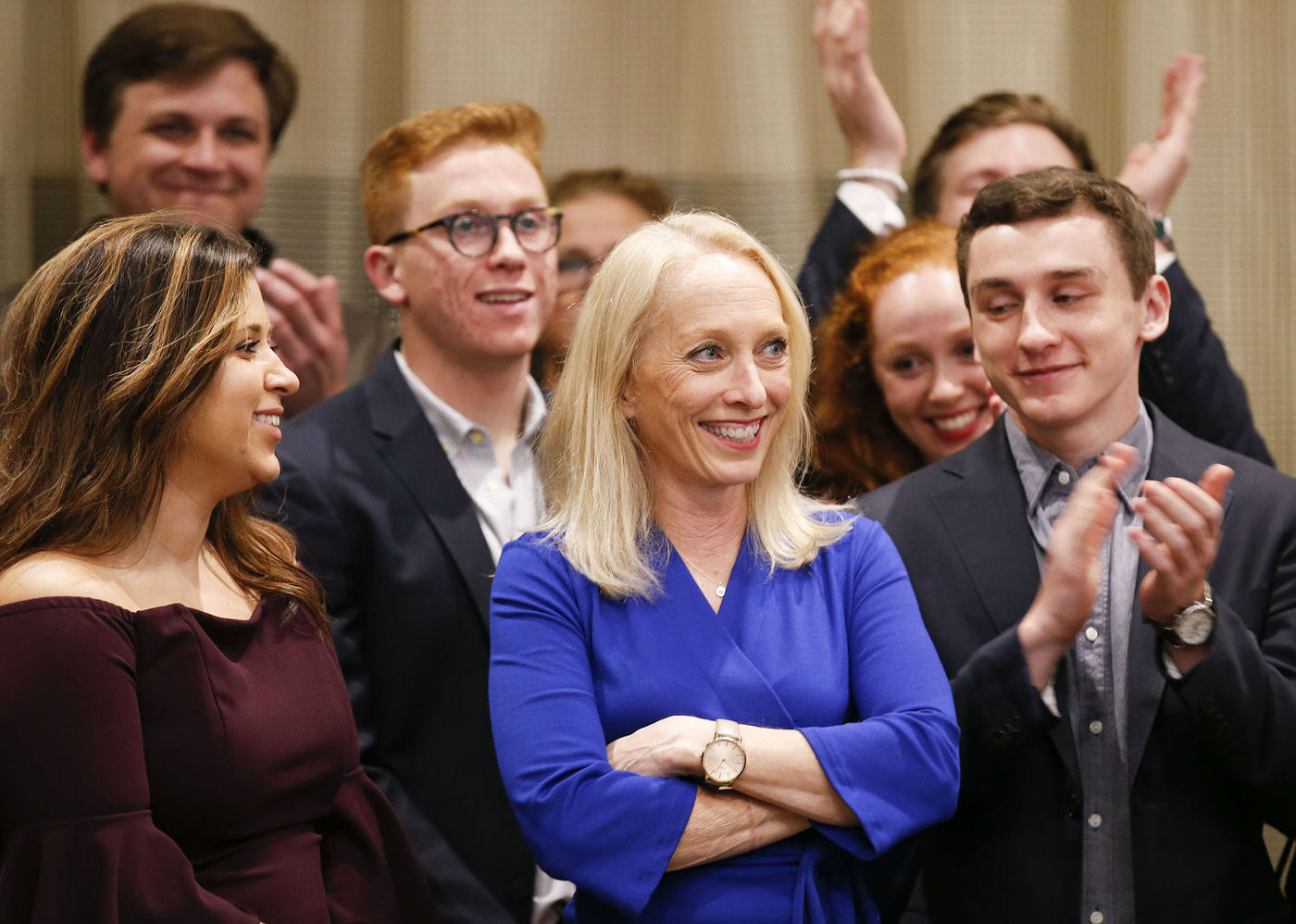 YONG KIM / Staff Photographer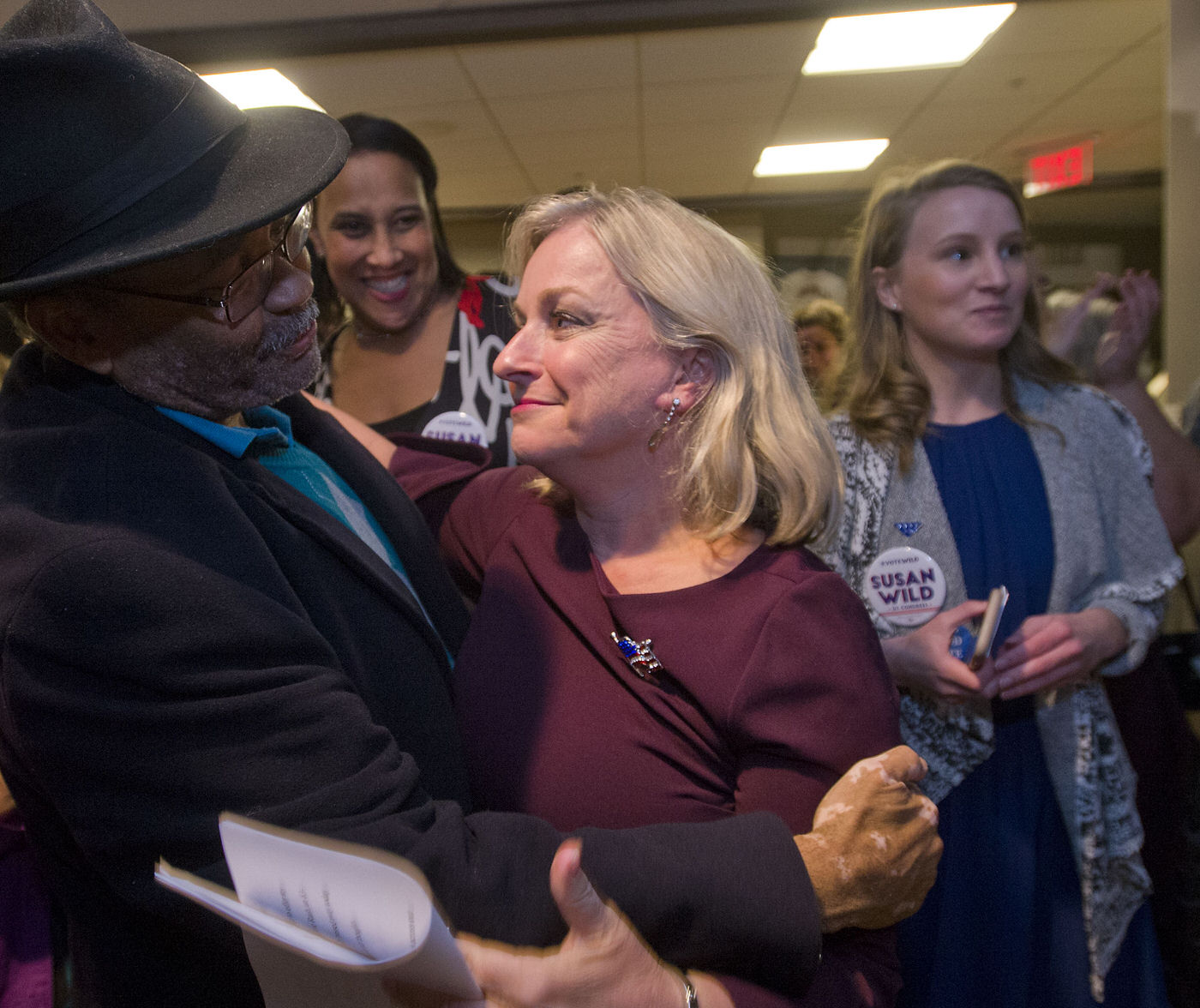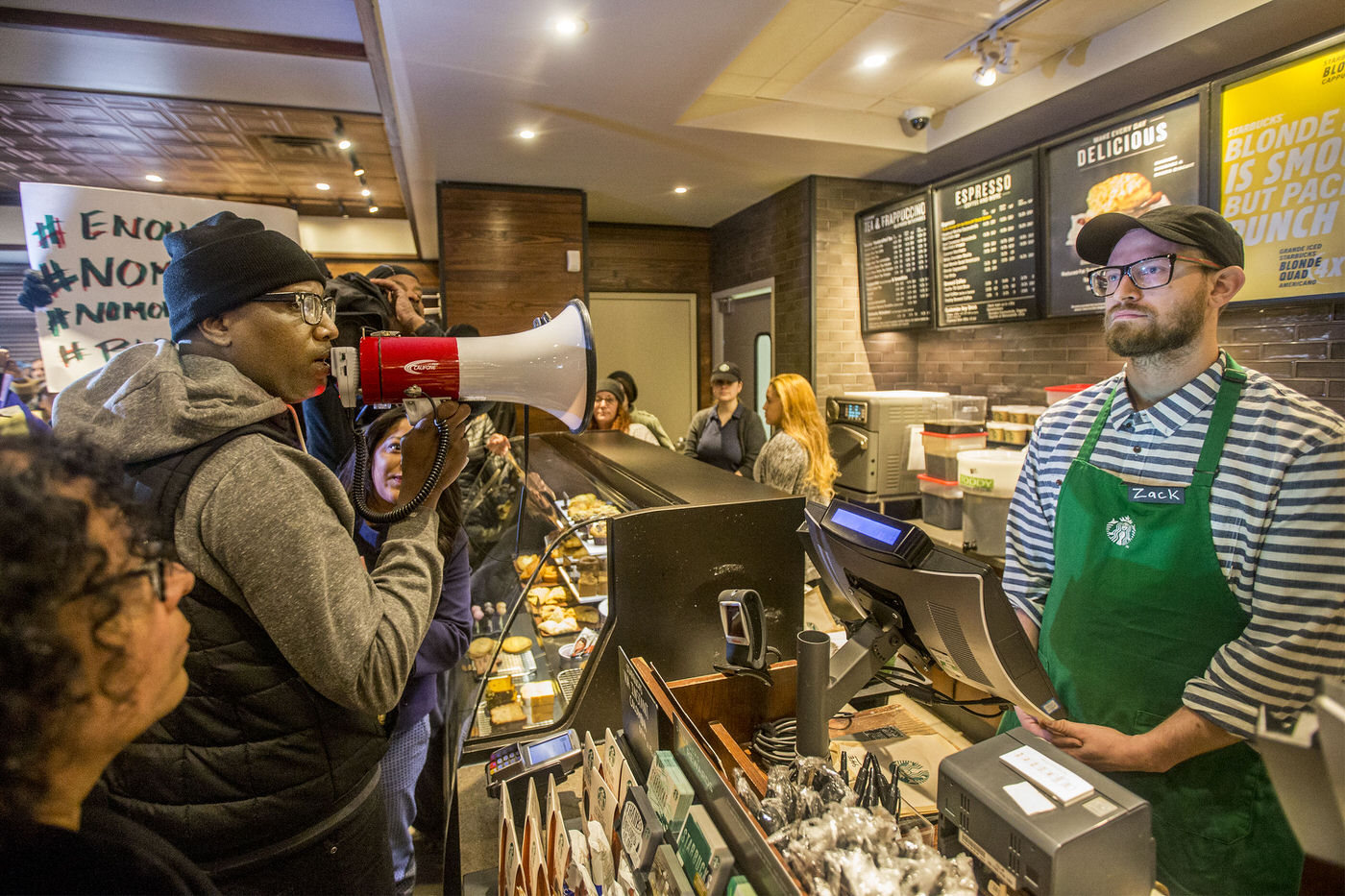 MICHAEL BRYANT / Staff Photographer
Behind the lens:
A Philadelphia Starbucks became the center of controversy after two black men were arrested at a Center City store, sparking cries of racism and public corporate apologies.
The day of this protest was one day after the arrests. Asa Khalif, a prominent Black Lives Matter activist in Philadelphia, was not content to stand outside the coffee shop. He saw it was open for business and he decided to take his bullhorn and crowd of protesters into the shop. The collective media in attendance followed Khalif into the Starbucks, I saw there was another entrance and quickly entered ahead of most of the protesters and media via a side door.
Using a wide-angle lens I was able to get very close to Khalif but still show the counter and Starbucks employees at their workstations.
The perspective of the photo makes it appear as if Khalif is yelling at the white male employee behind the counter, when in fact the bullhorn is pointed more to the side of the employee. The scene was not chaotic but subdued and respectful with protesters using their inside voices and Khalif not shouting into the bullhorn but speaking his mind in a nonthreatening way.
Eventually, an area Starbucks manager came out to speak to the protest leaders and the scene dissolved as Khalif and his followers left quietly, seeming satisfied with the manager's answers.
— Michael Bryant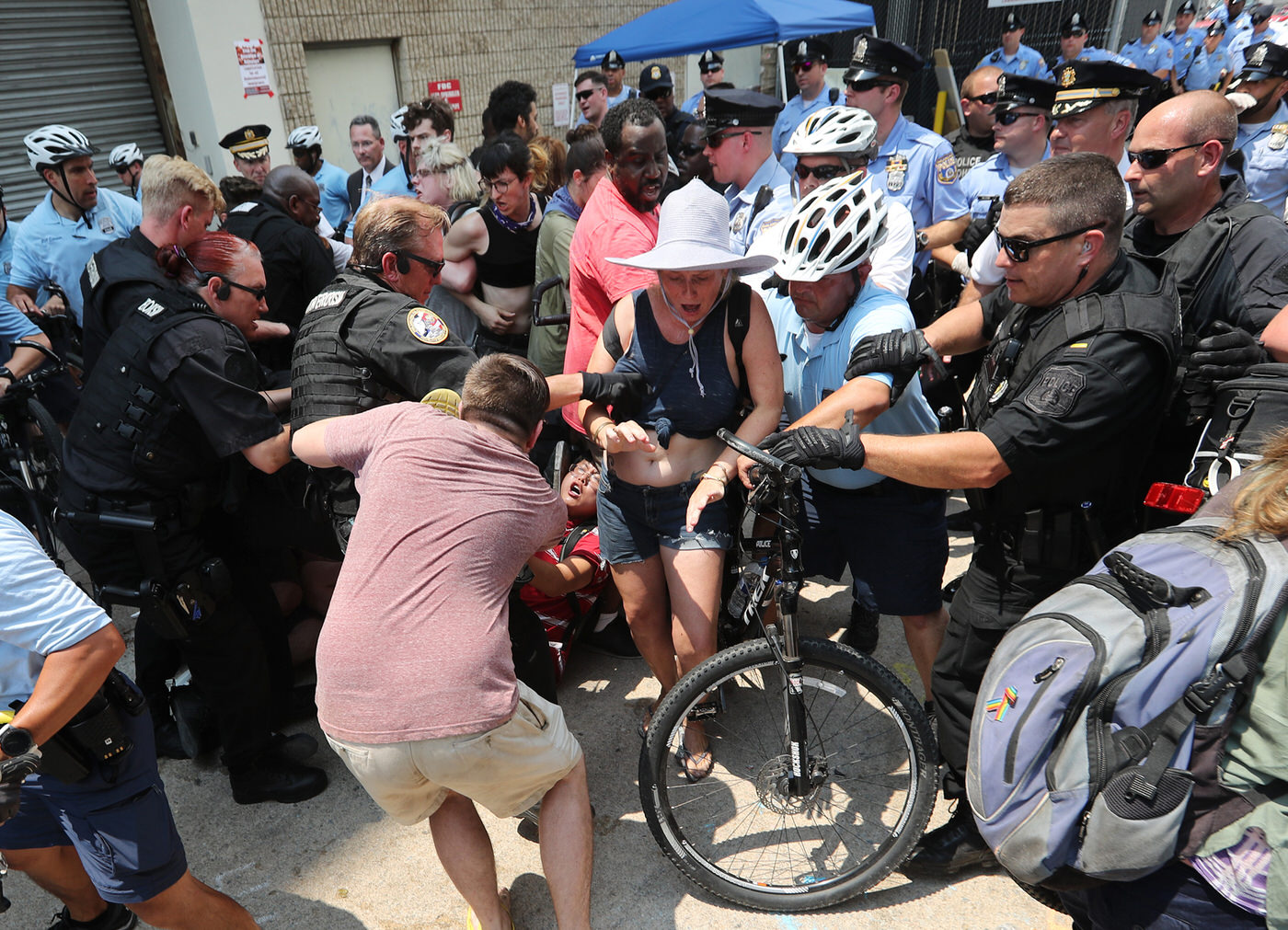 DAVID SWANSON / Staff Photographer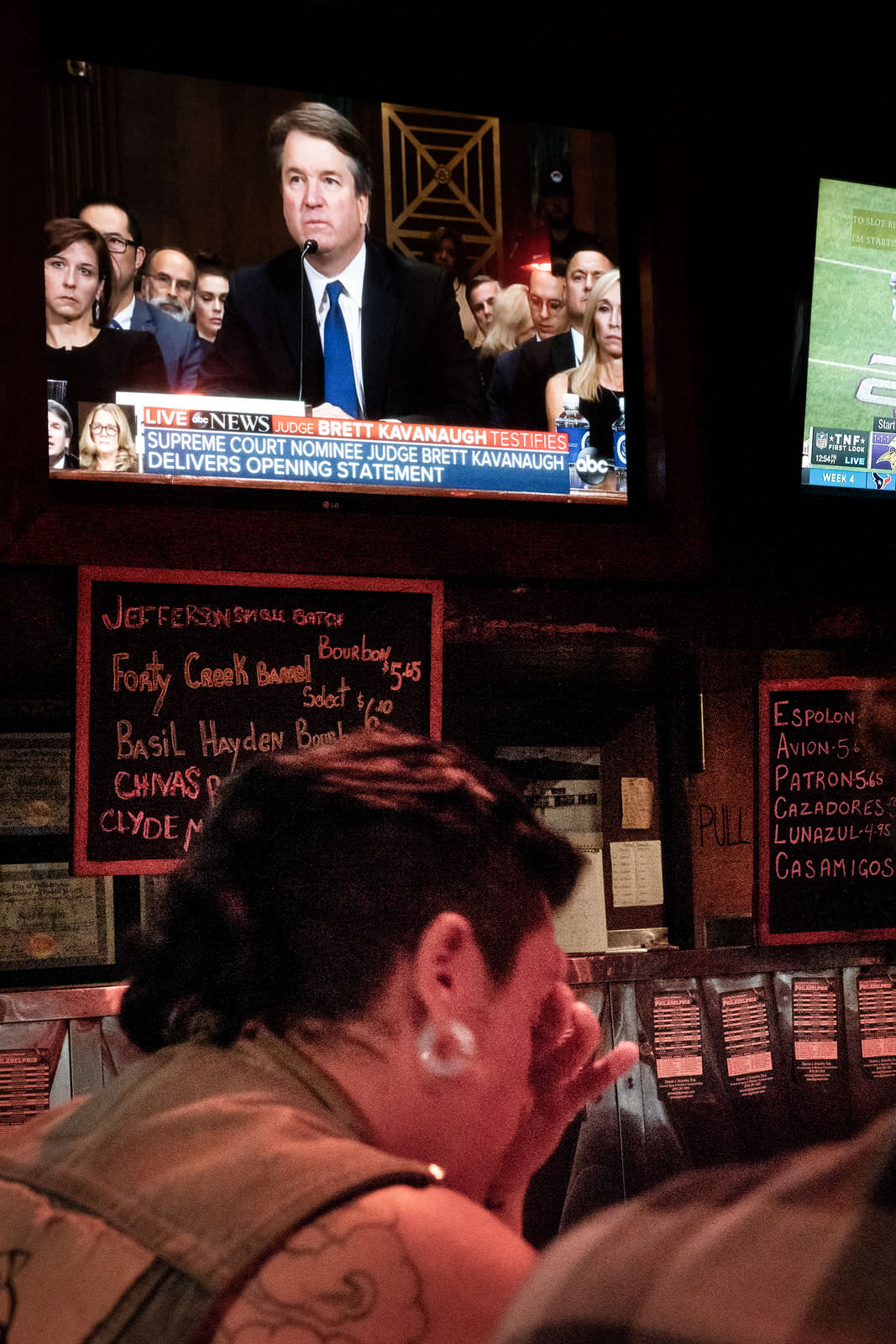 JESSICA GRIFFIN / Staff Photographer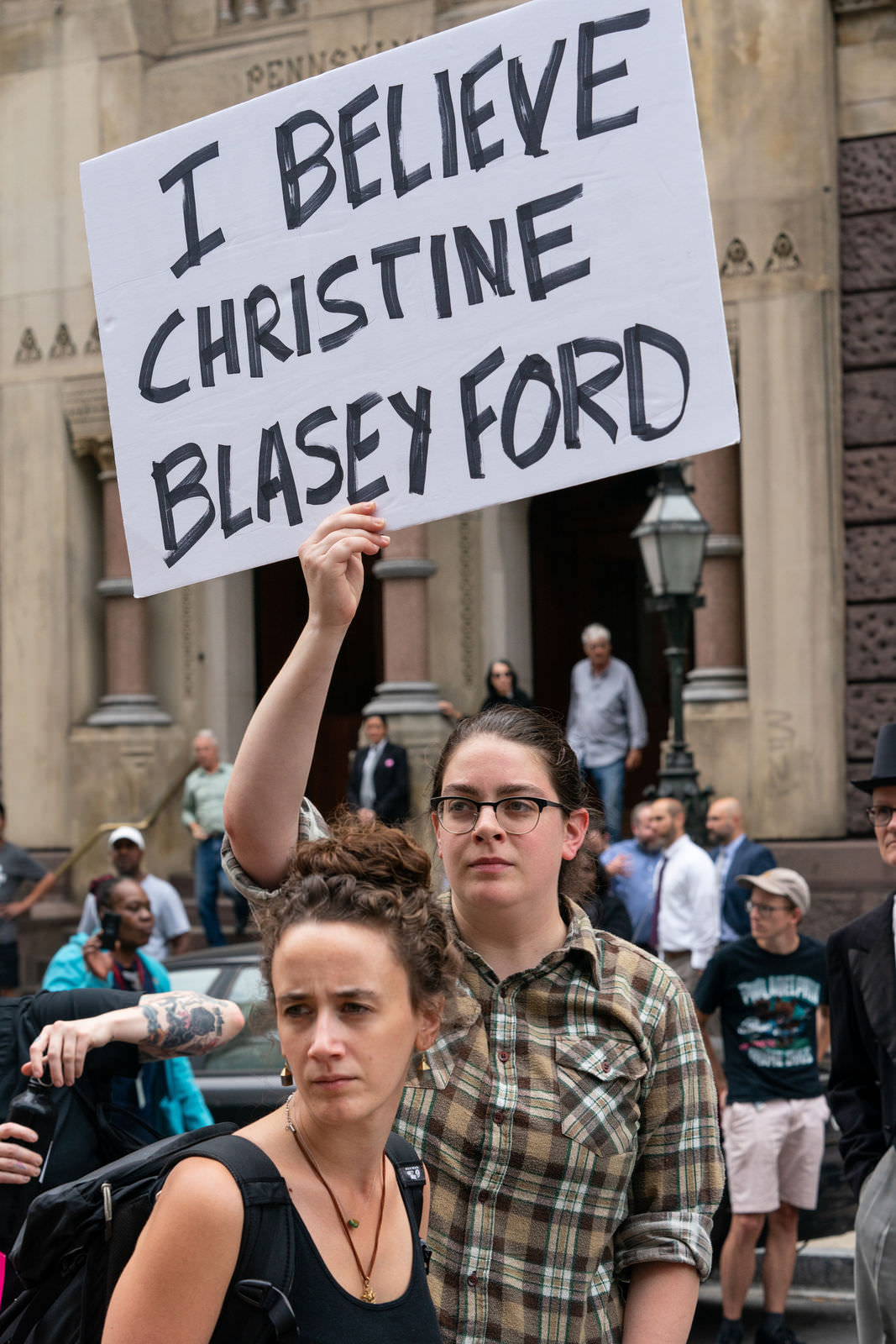 JESSICA GRIFFIN / Staff Photographer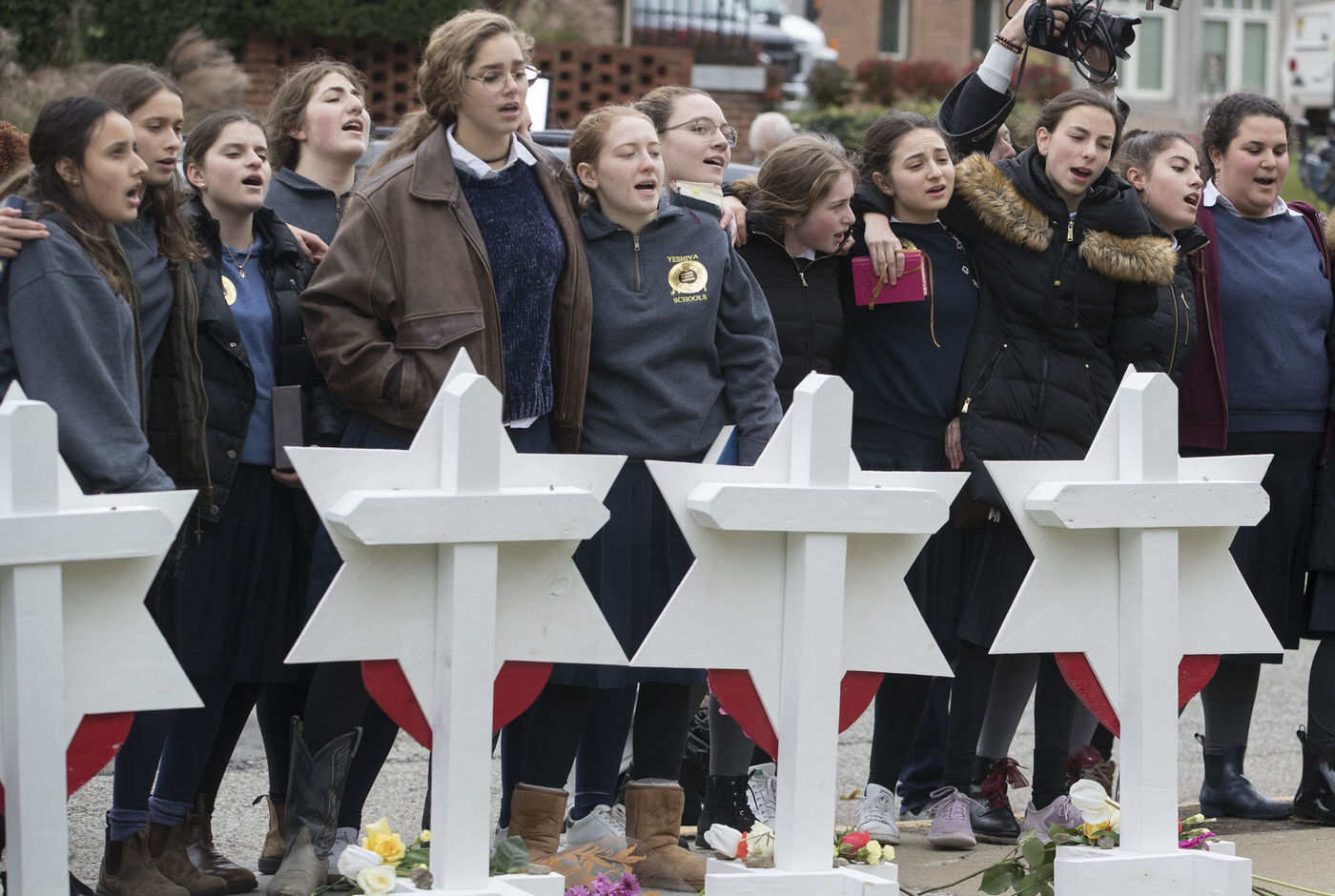 CHARLES FOX / Staff Photographer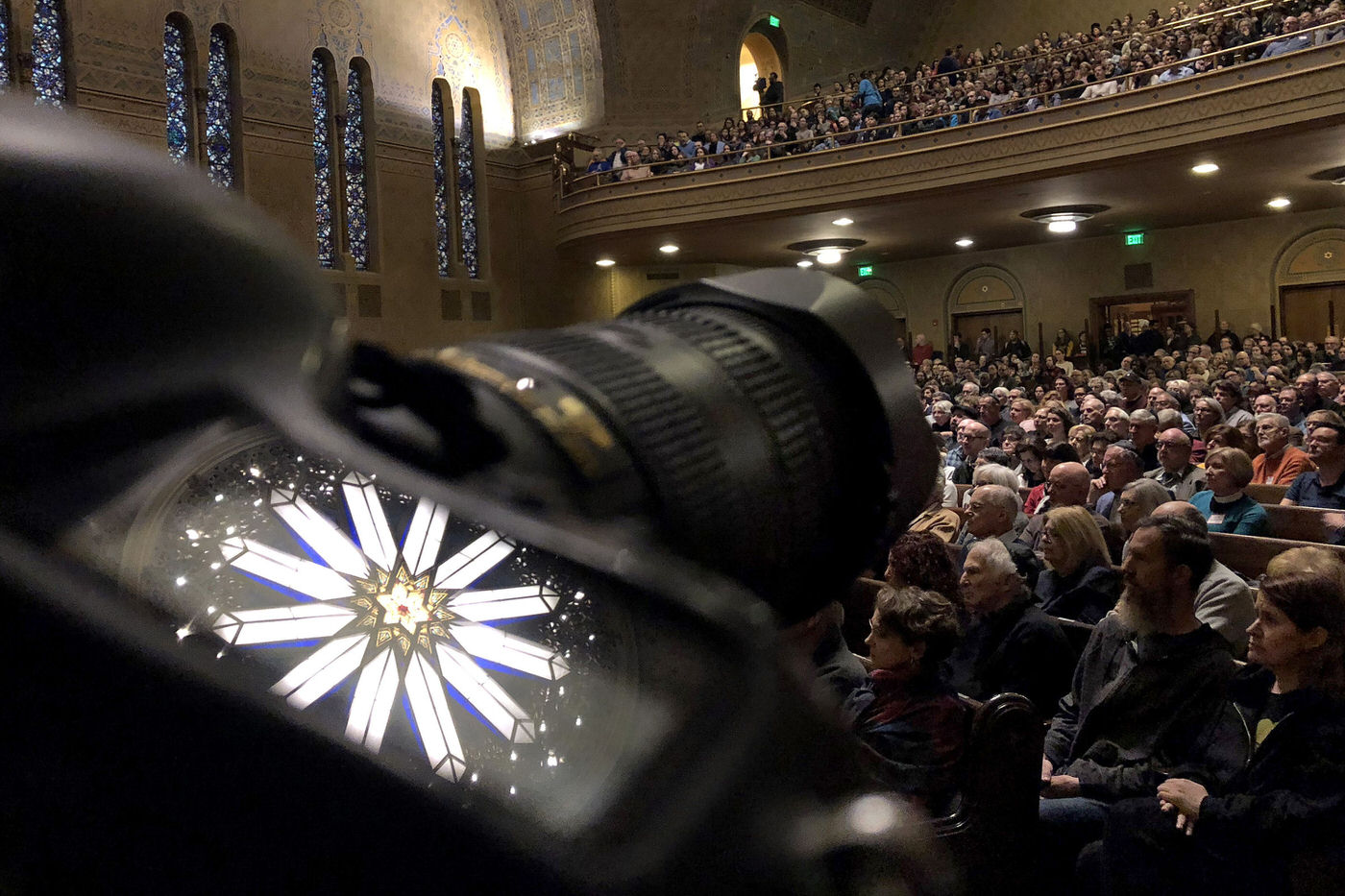 TOM GRALISH / Staff Photographer
Behind the lens:
I was covering an interfaith vigil at Rodeph Shalom in North Philadelphia following the anti-Semitic attack at the synagogue in Pittsburgh. Switching back and forth between two cameras – one with a wide-angle lens, the other a telephoto – at one point I moved one to my eye and was met with an overpowering vision of a starburst right in the middle of the songs and prayers and words of hope and solidarity. It took me a brief second to realize I was seeing the synagogue's domed ceiling skylight reflected in the LCD panel on the top of my camera. So I took a picture of it with my iPhone. Even after decades of being a photographer, I relish seeing something unexpected and sharing it with the readers.
— Tom Gralish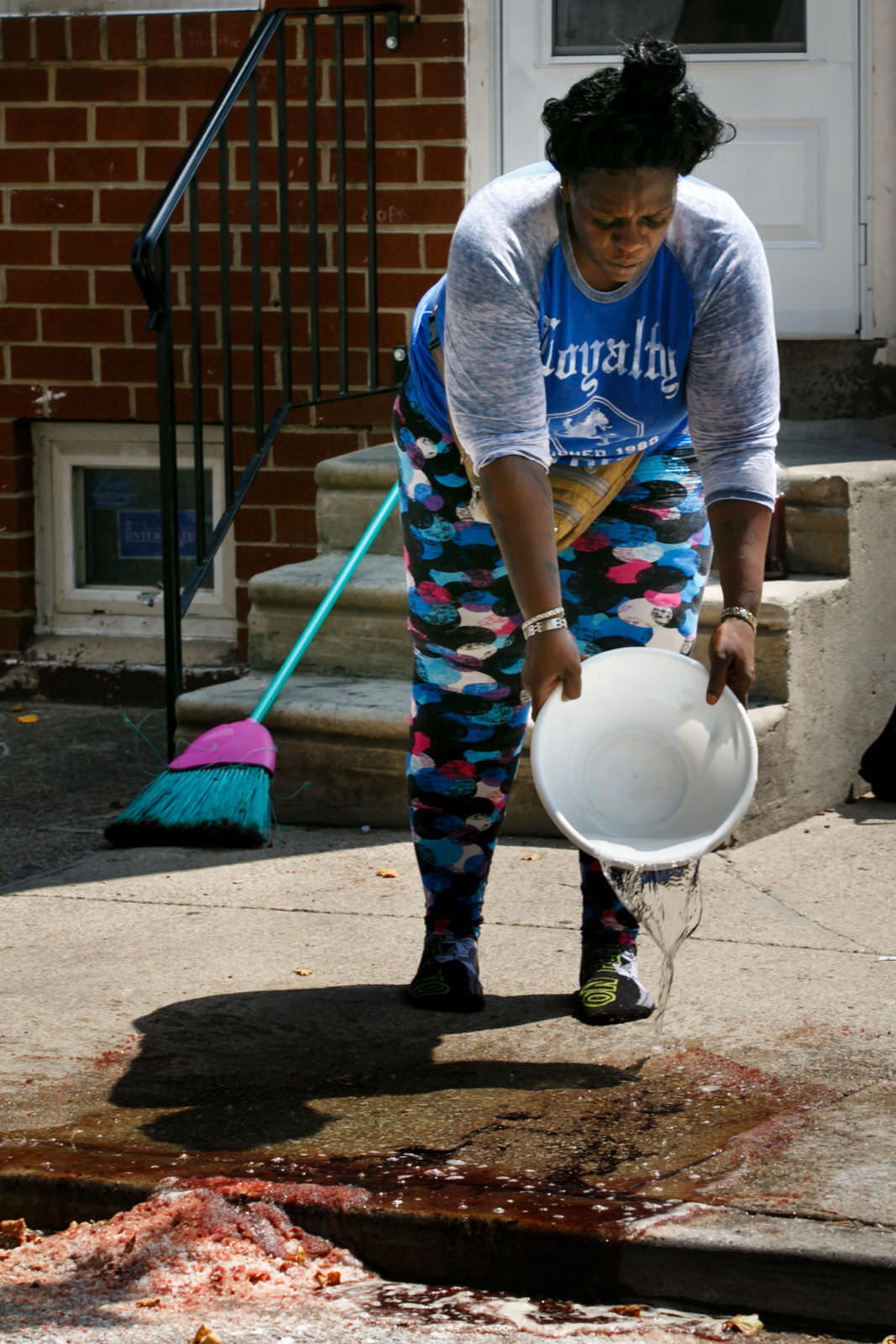 JESSICA GRIFFIN / Staff Photographer
Behind the lens:
On July 17, at least 21 shots were fired on the 2100 block of North Fourth Street, in Philadelphia. Tyree Bates, 14, was killed, three other youths and a man were wounded. The following day people gathered in small groups on the sidewalk and talked quietly. A woman scrubbed the street with cleaning solution and a broom to try to remove the dark bloodstain from the sidewalk in front of her sister's house. I photographed as she worked, documenting her efforts to try to return things back to normal.
— Jessica Griffin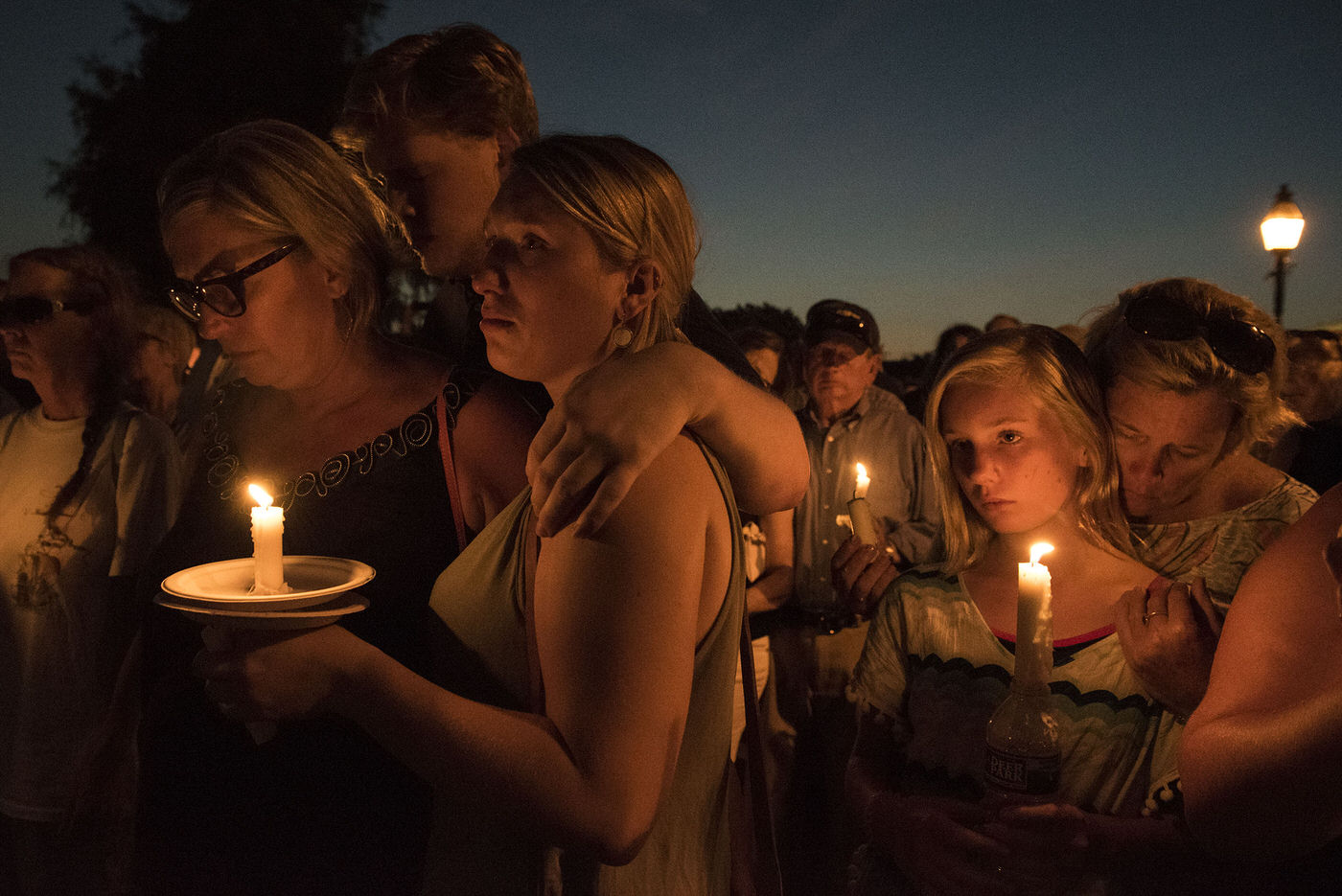 HEATHER KHALIFA / Staff Photographer
Behind the lens:
Hundreds of mourners made their way down Main Street of Annapolis, Md., in a silent procession on June 28, holding candles and copies of that day's Capital Gazette newspaper. The paper's headline memorialized that five of their own had been shot dead. The routine way in which this nation mourns victims of a mass shooting is a tragedy in itself. And while the grief and exhaustion was evident that evening, so, too, was the appreciation the community had for local journalism. It's what made the walk back up Main Street feel less heavy and more hopeful.
— Heather Khalifa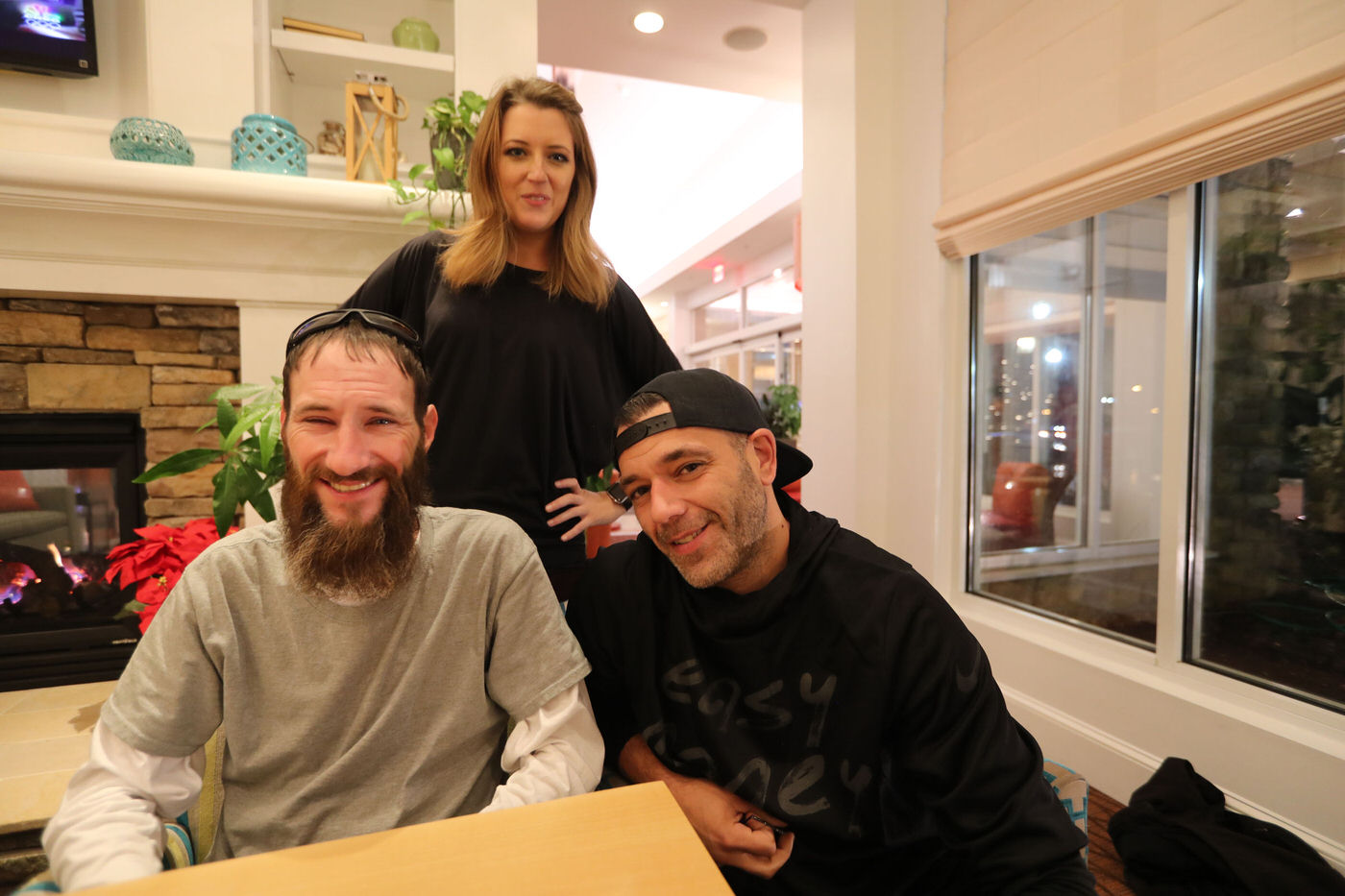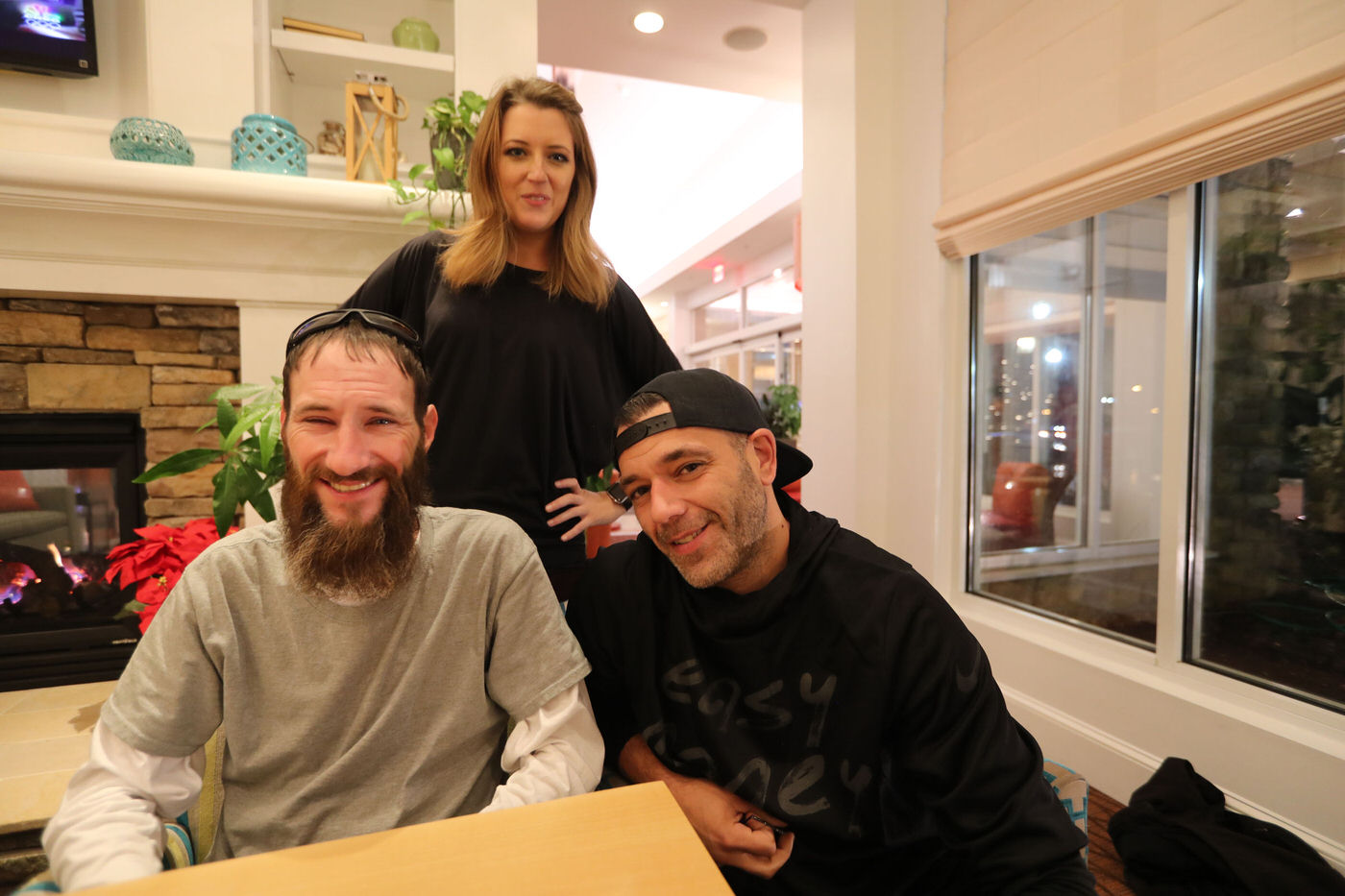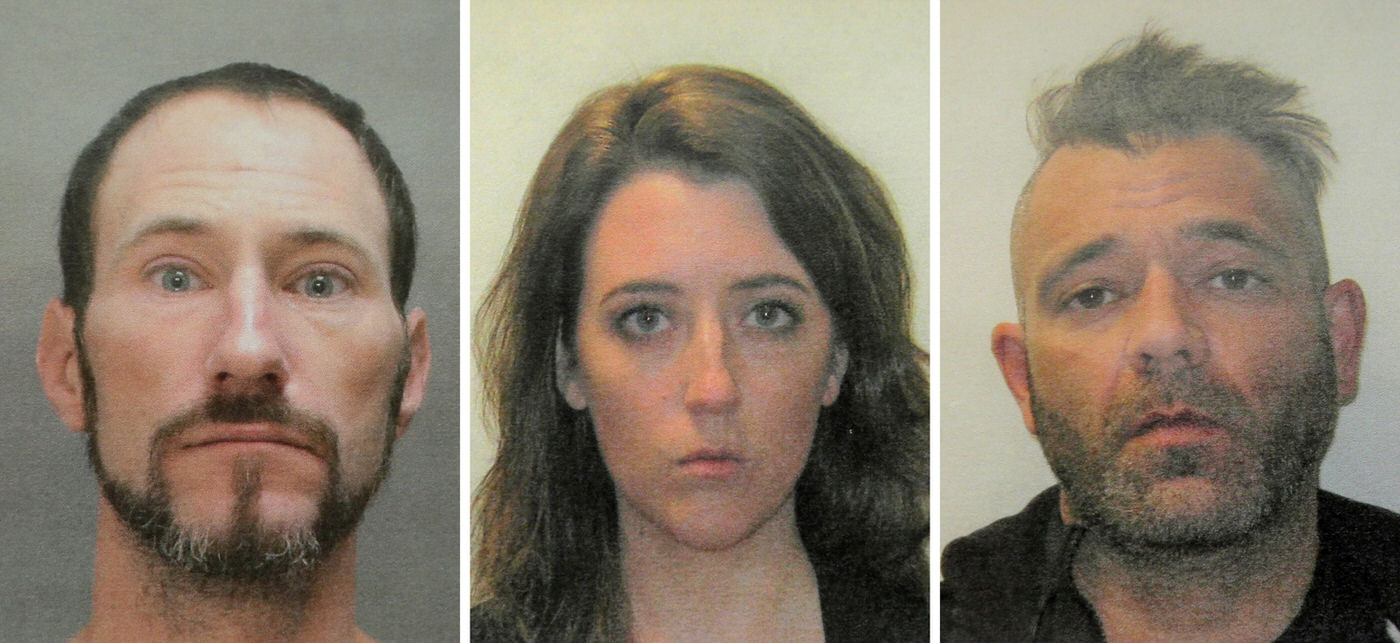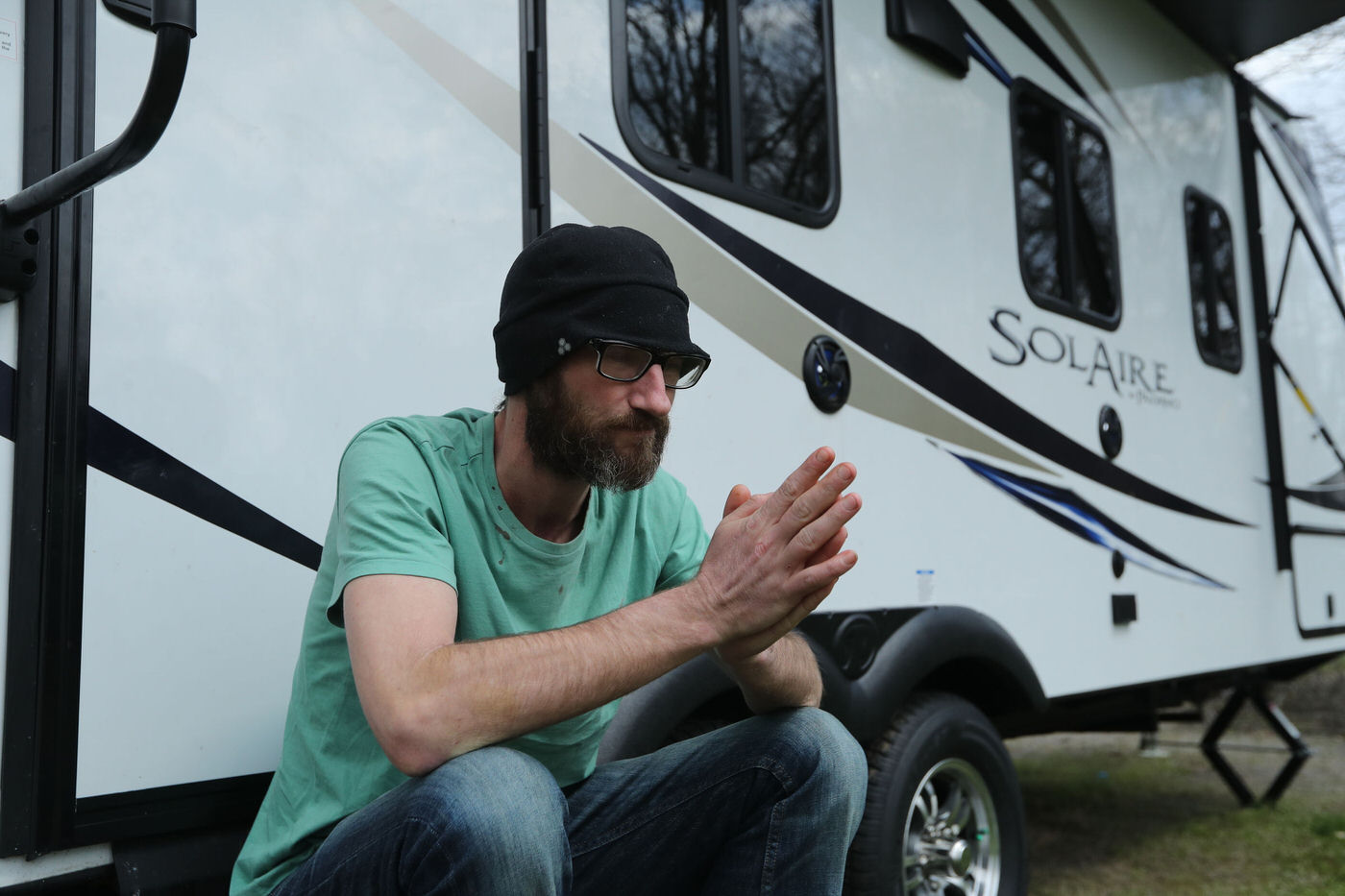 DAVID SWANSON / Staff Photographer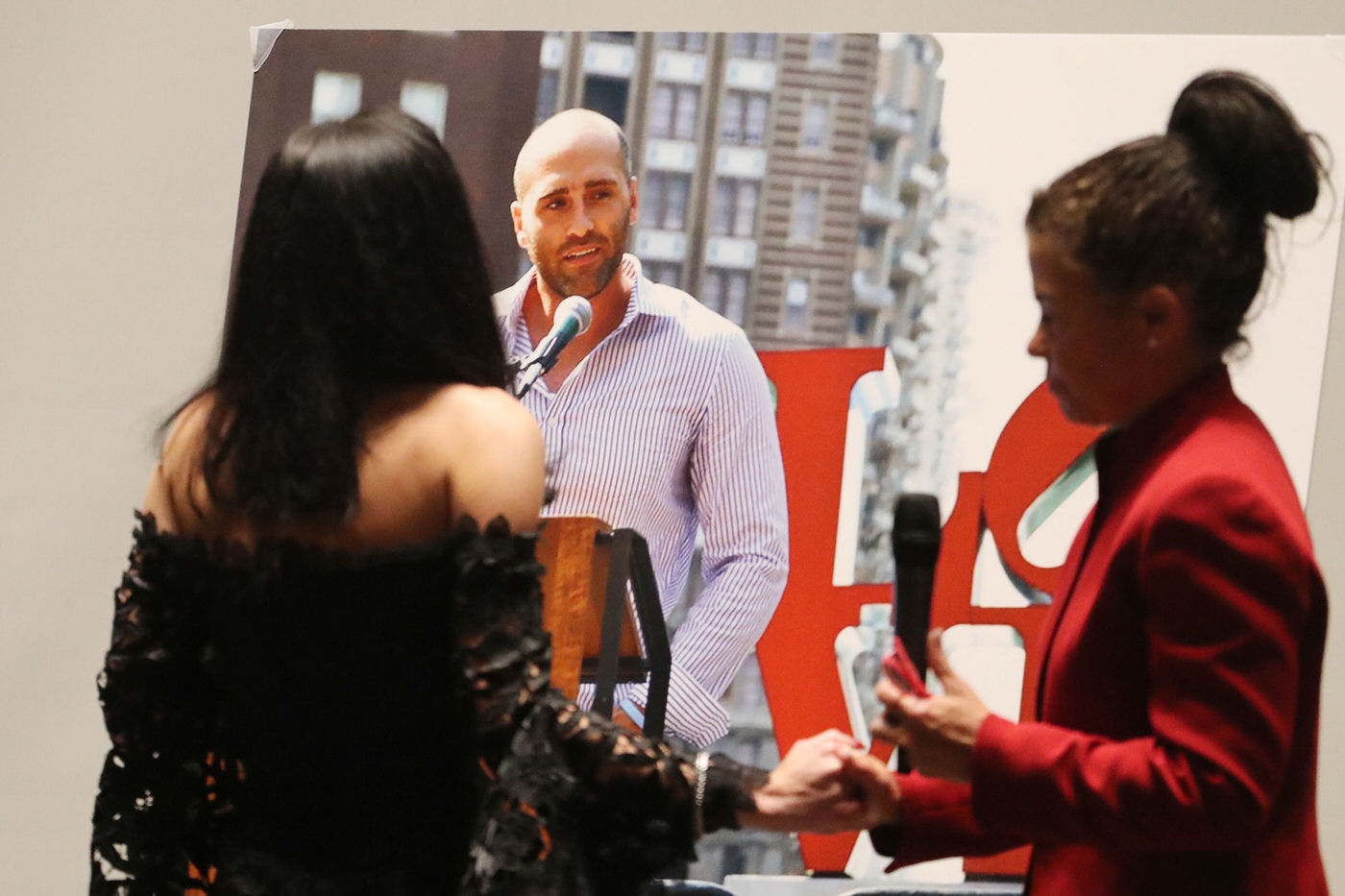 DAVID SWANSON / Staff Photographer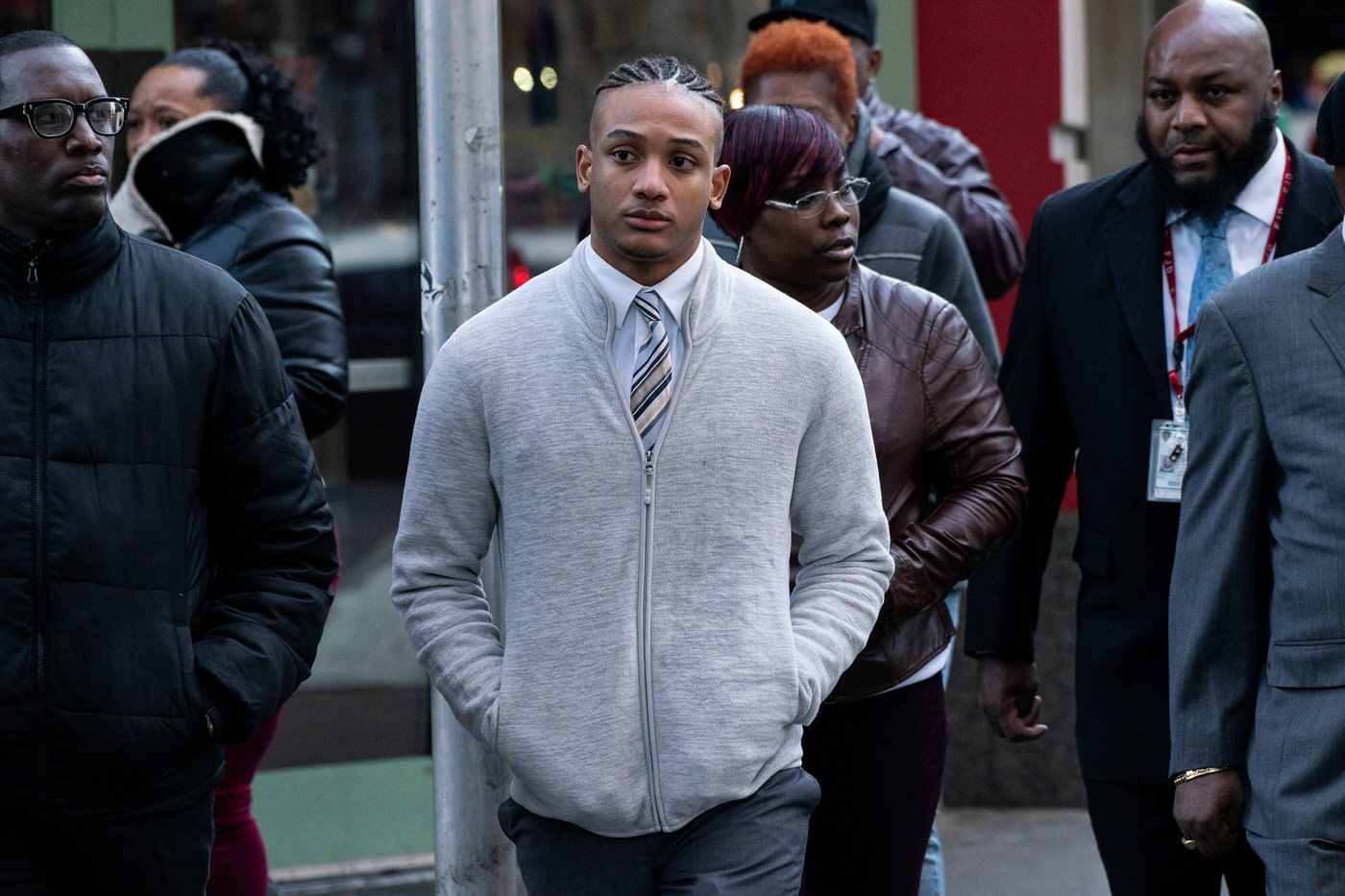 JESSICA GRIFFIN / Staff Photographer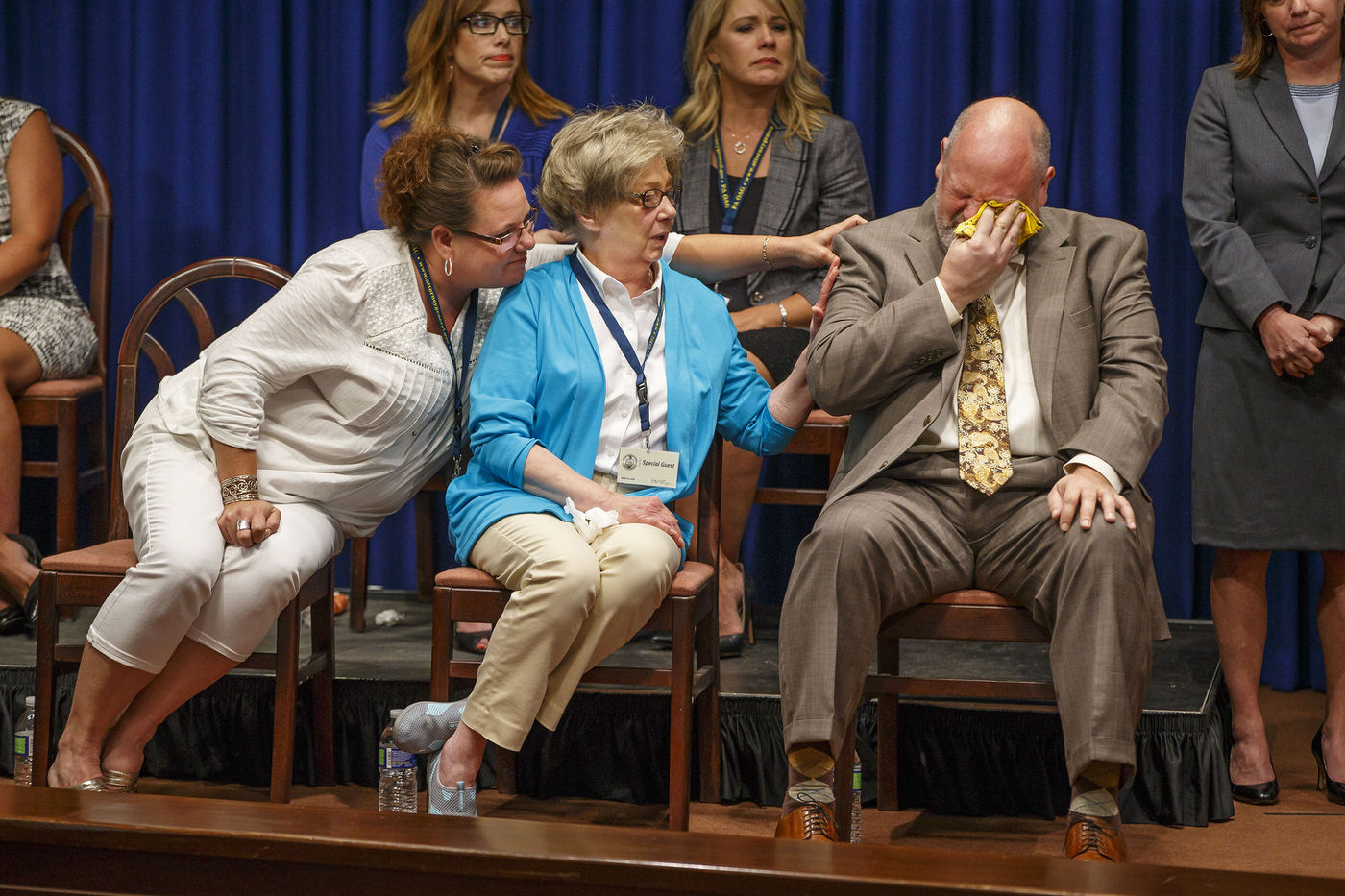 MICHAEL BRYANT / Staff Photographer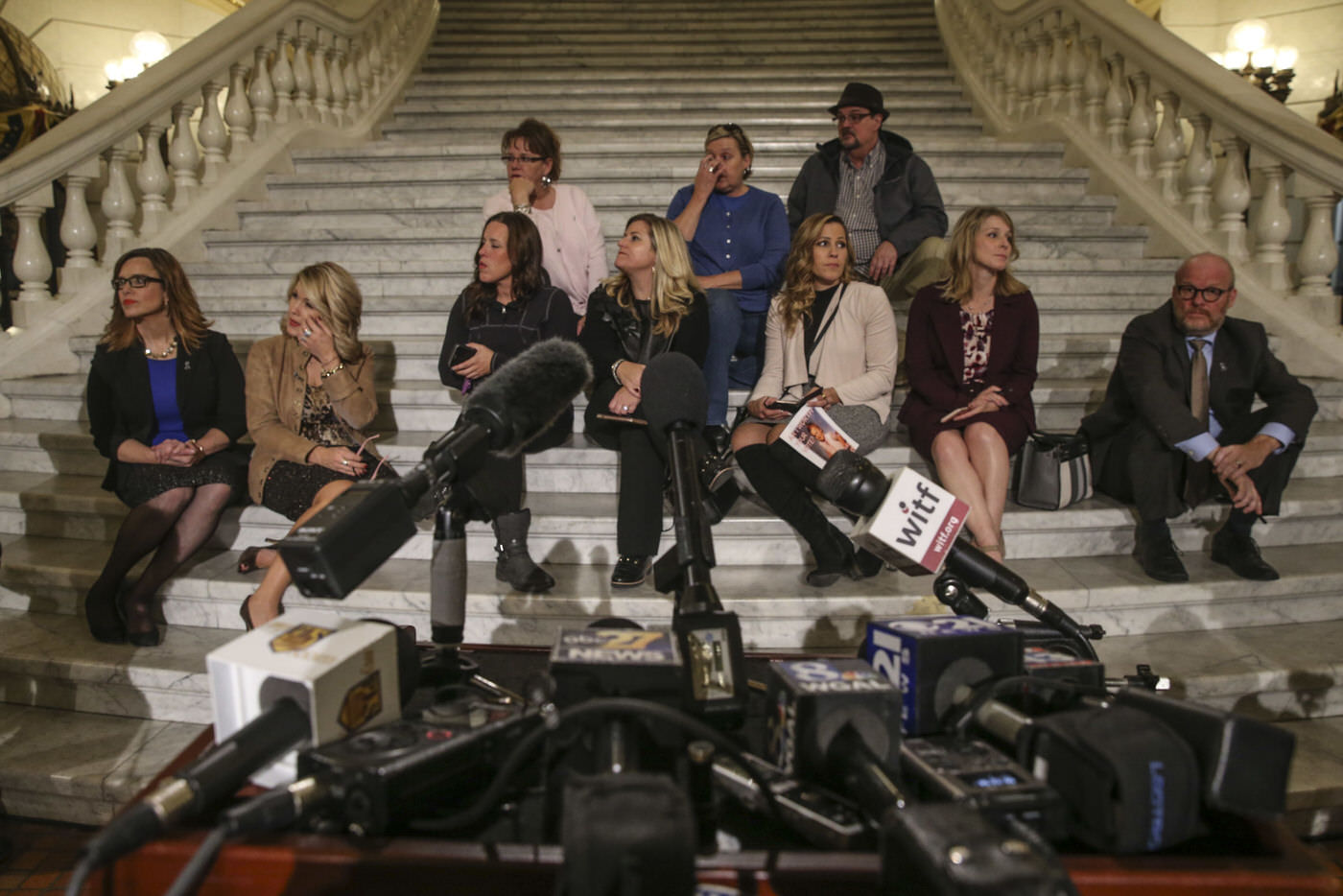 STEVEN M. FALK / Staff Photographer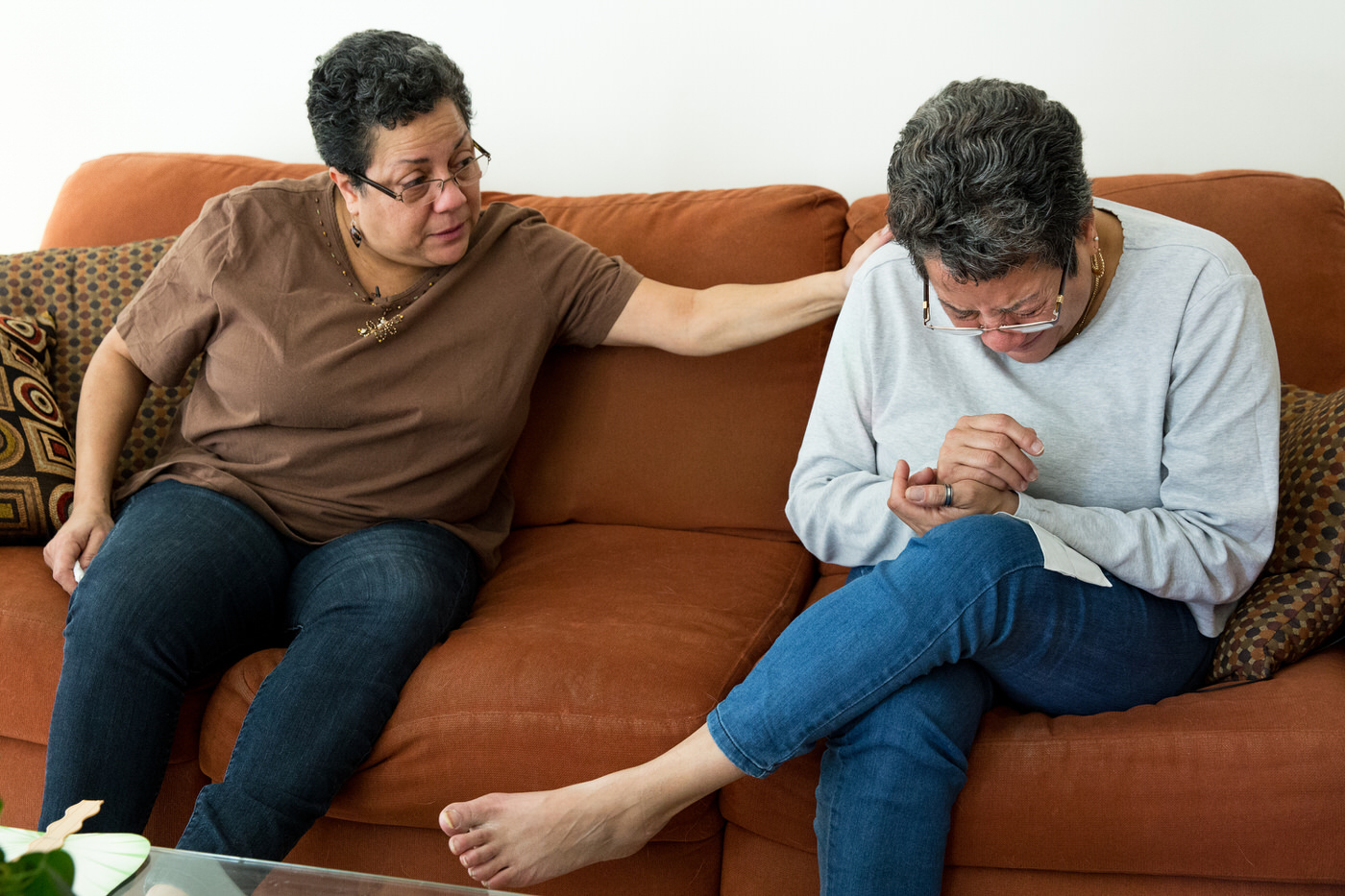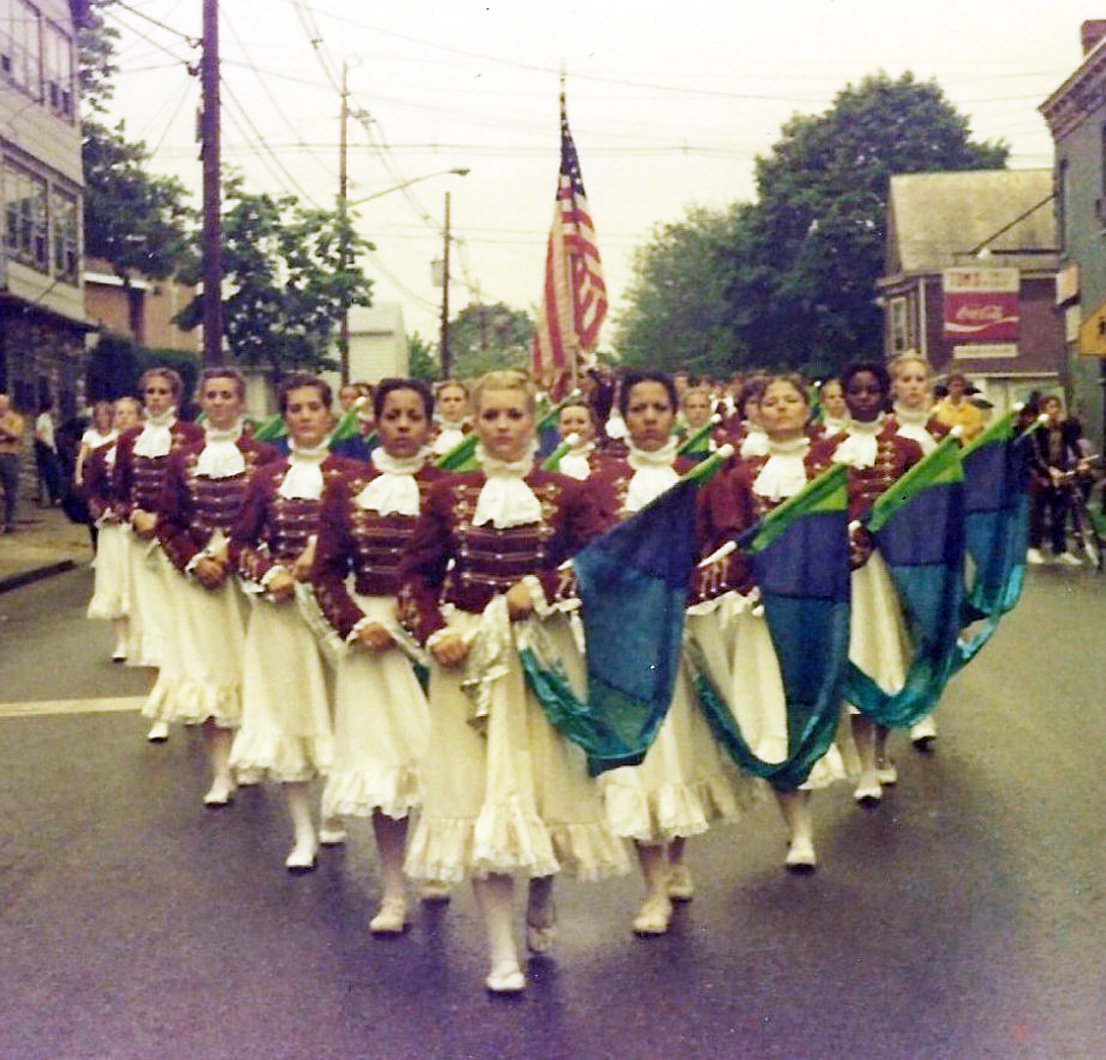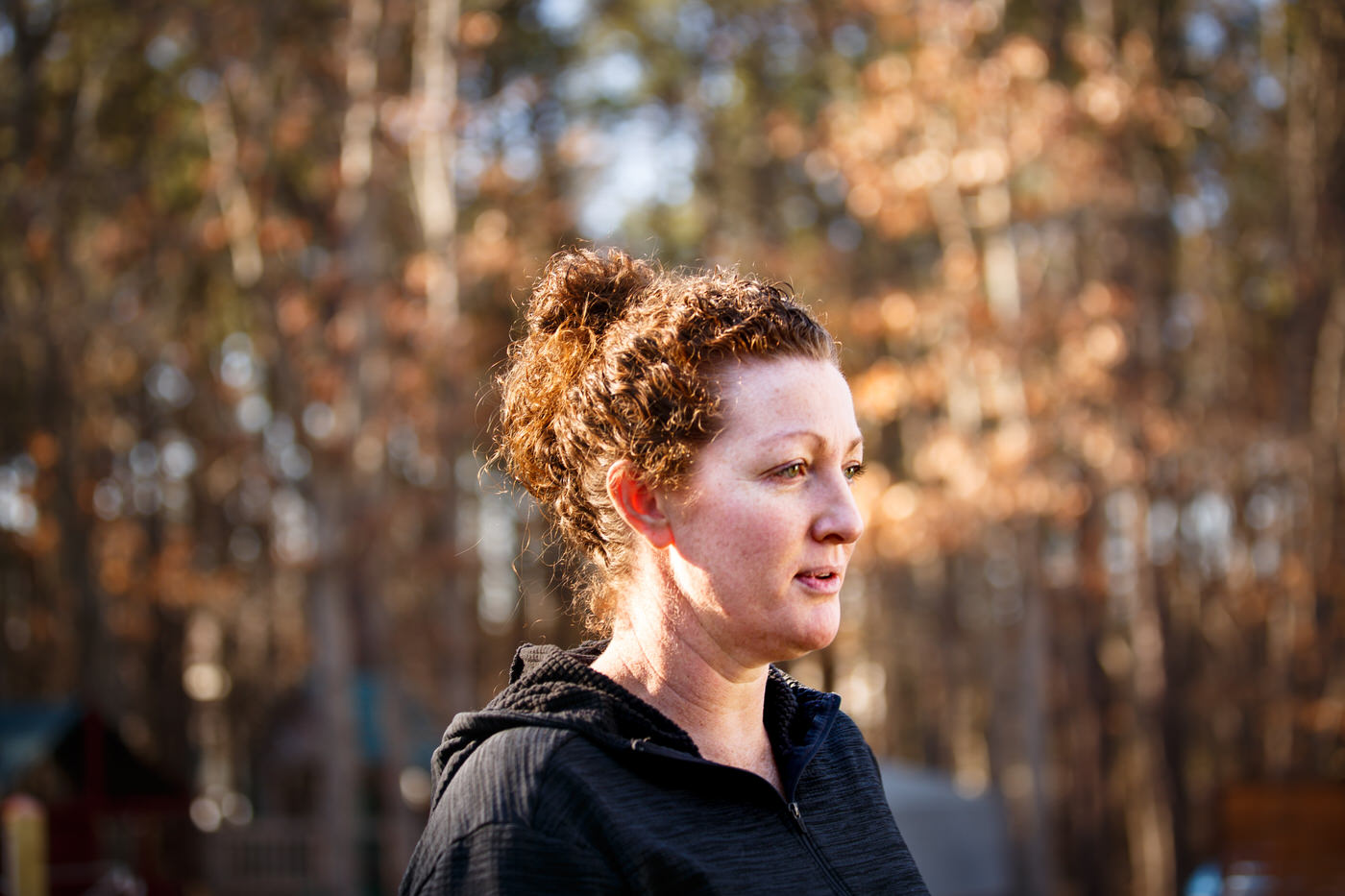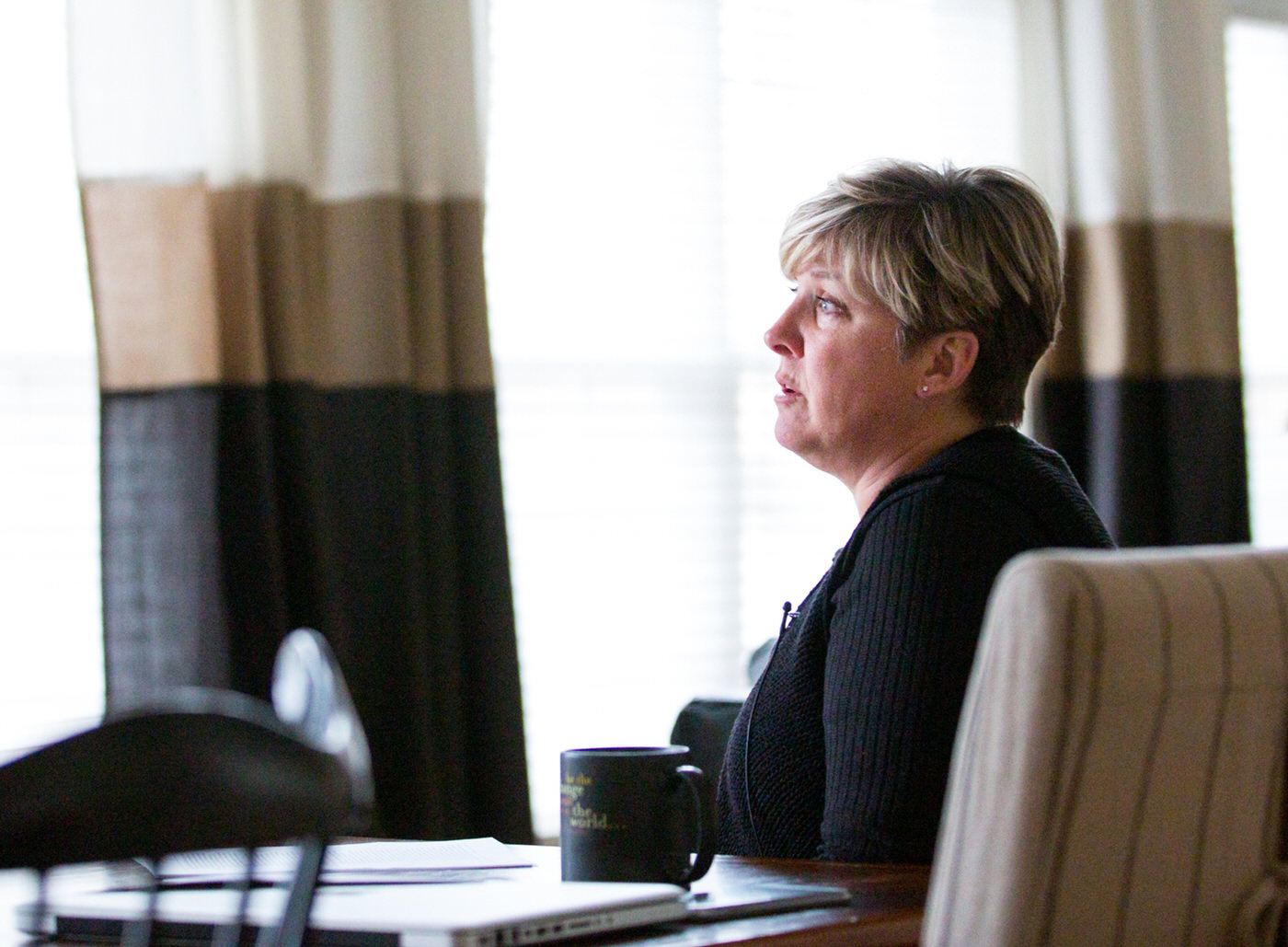 MICHAEL BRYANT / Staff Photographer
Allentown's prestigious Cadets drum and bugle corps was at the center of an investigation by the Inquirer and Daily News that revealed nine former members or employees who accused the corps' former director of sexual abuse and harassment. The women's misconduct allegations against George Hopkins spanned four decades. The investigation led other accusers to come forward, including two additional former employees of the organization. In November, Hopkins was charged with sexually assaulting the employees. This photo of the Cadets includes three members who are among Hopkins' accusers: Debra "BeBe" Barcus and twins Lee Ann Riley and Linda Riley.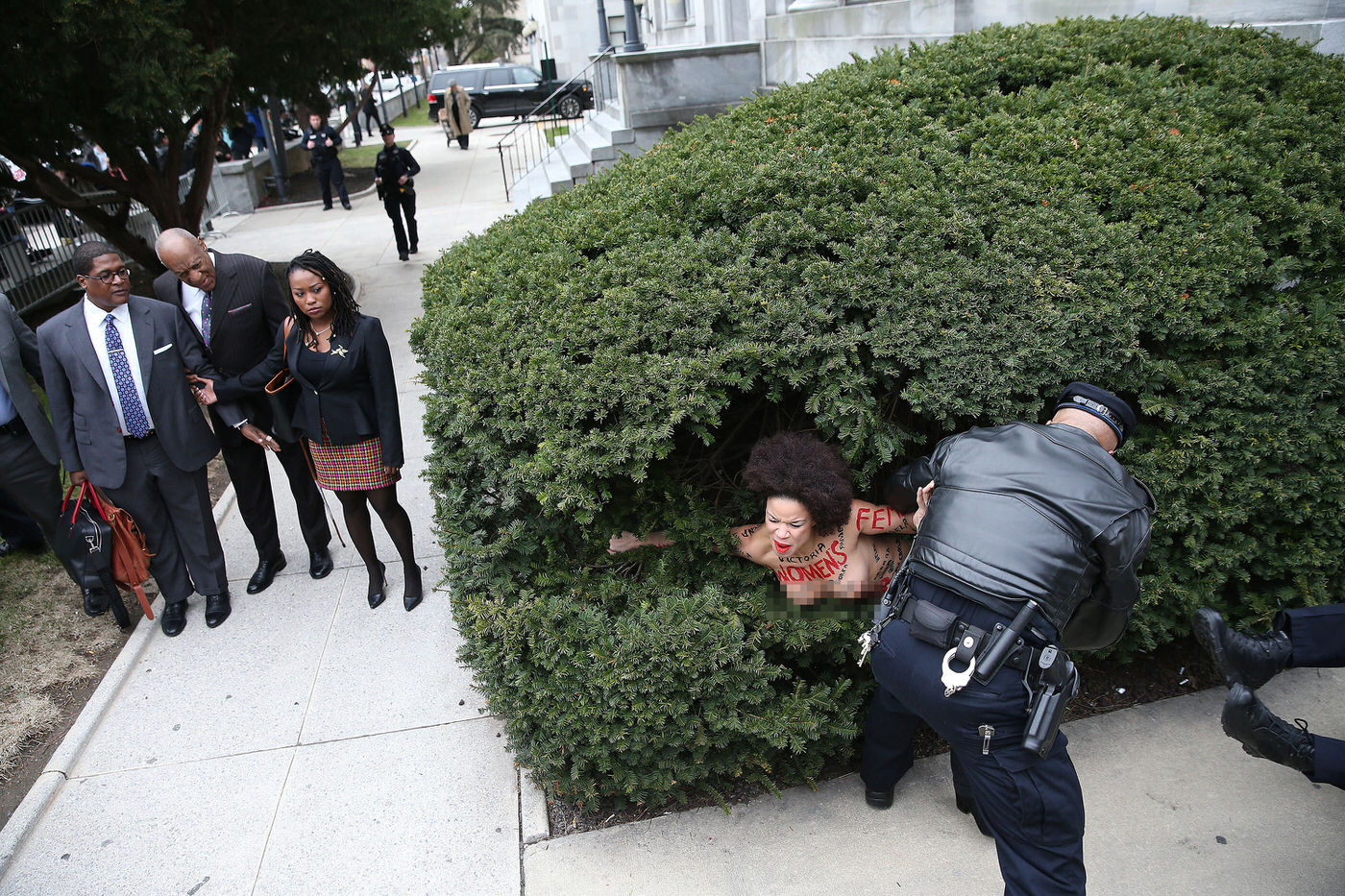 DAVID MAIALETTI / Staff Photographer
Behind the lens:
Sure it sounds cliche but it was never more true that day at the start of Bill Cosby's sexual-assault retrial. A protester leaps over a barricade in front of Cosby as he arrives for court. She's topless with the names of his accusers painted on her body. Brief chaos ensues before court officers tackle her into a bush before leading her away in handcuffs. It happened in an instant. It was a bizarre scene and as it unfolded, I'm trying to process what the heck is going on. I knew I needed to compose the image to include all of the elements to tell the story in one photo. Cosby leans in with a puzzled expression and I knew that was the moment for me.
—David Maialetti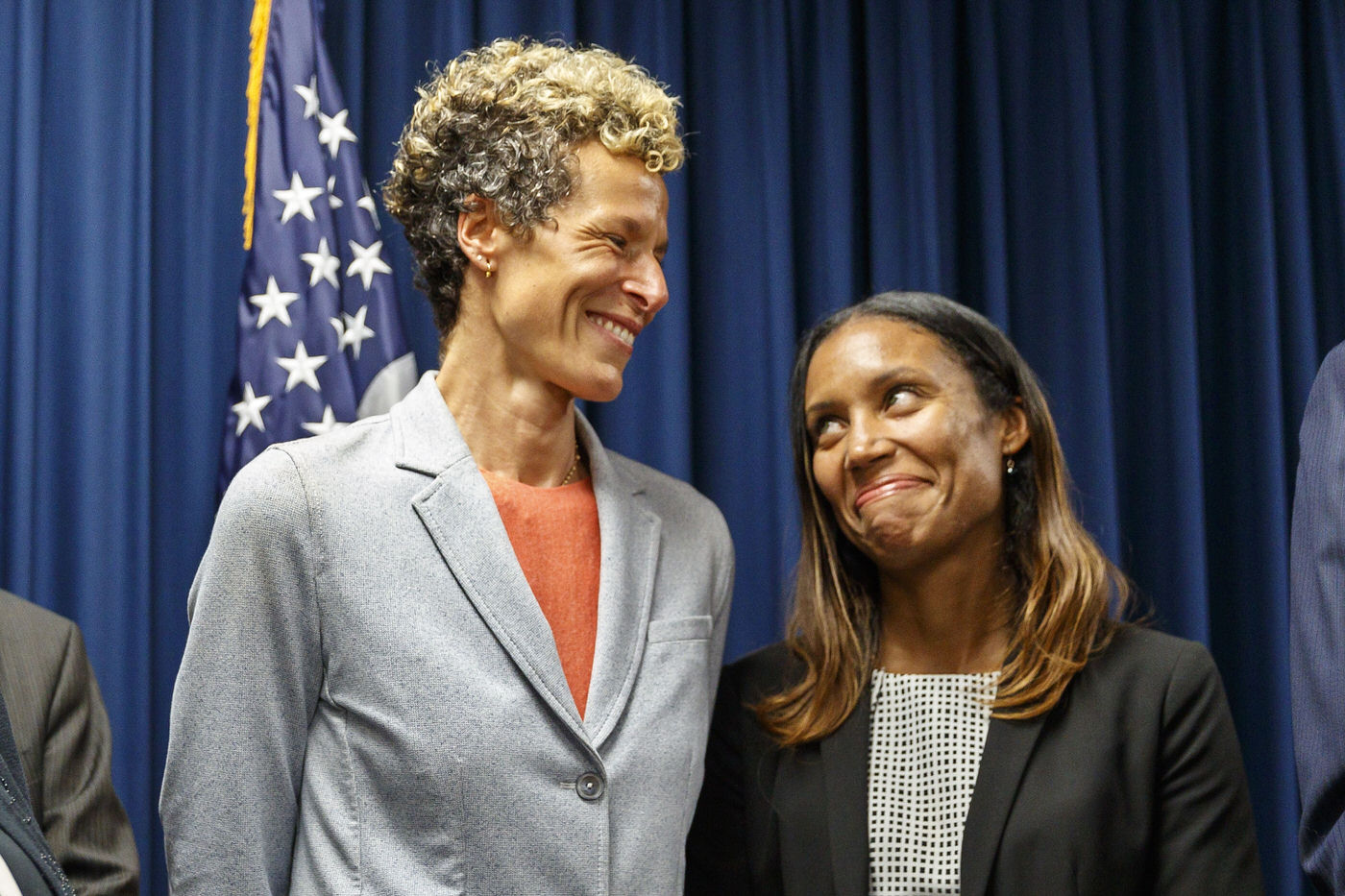 MICHAEL BRYANT / Staff Photographer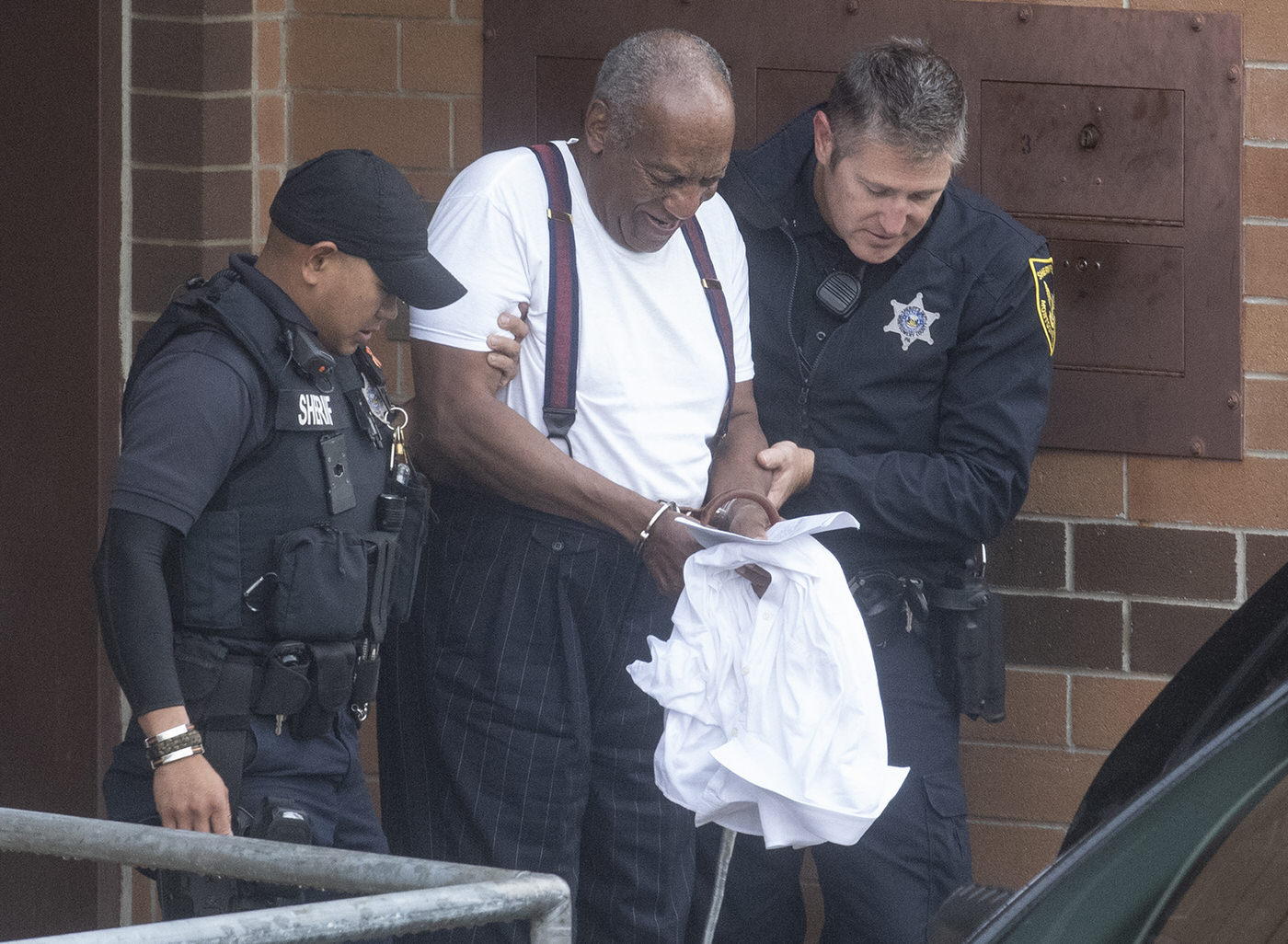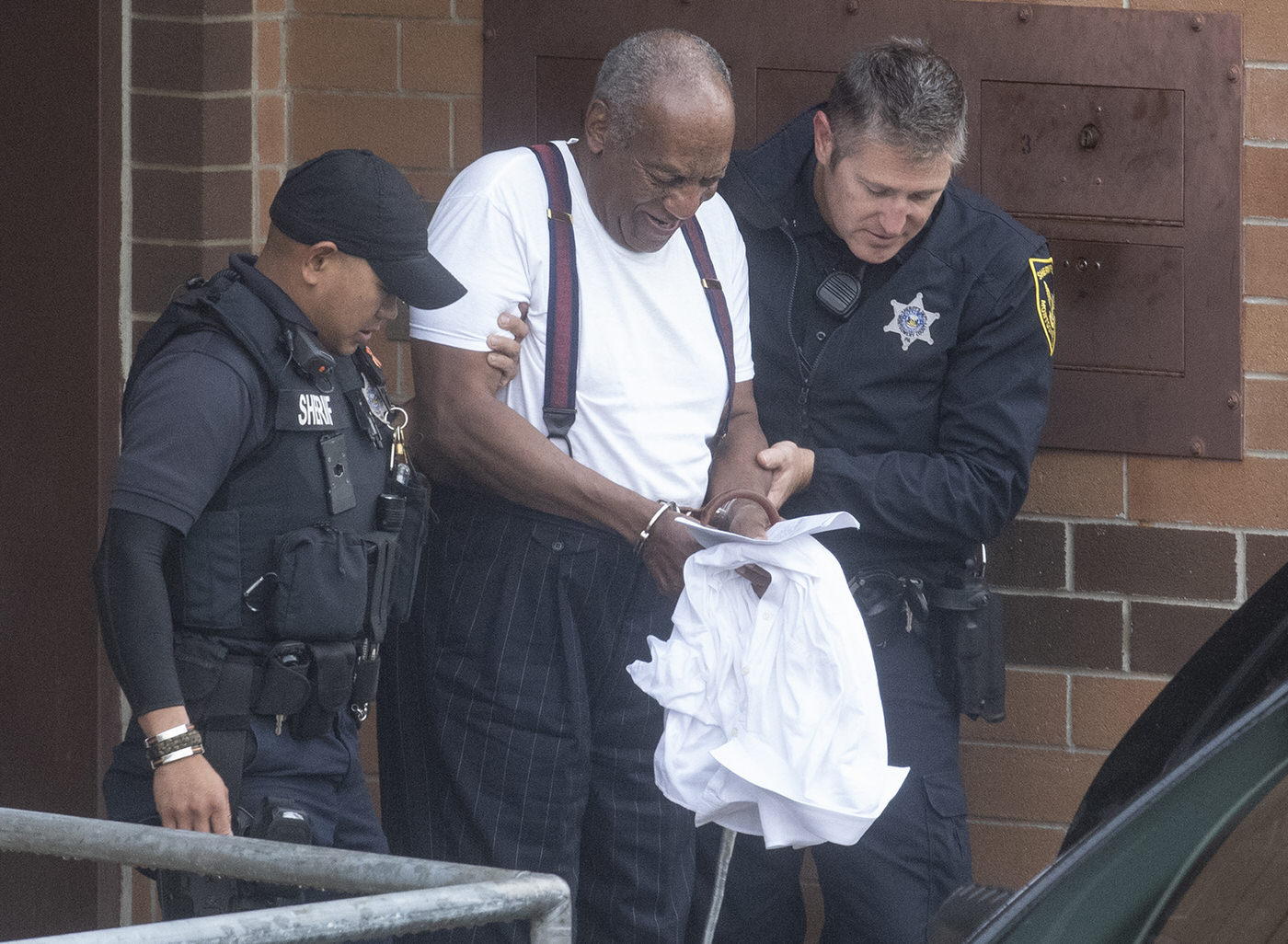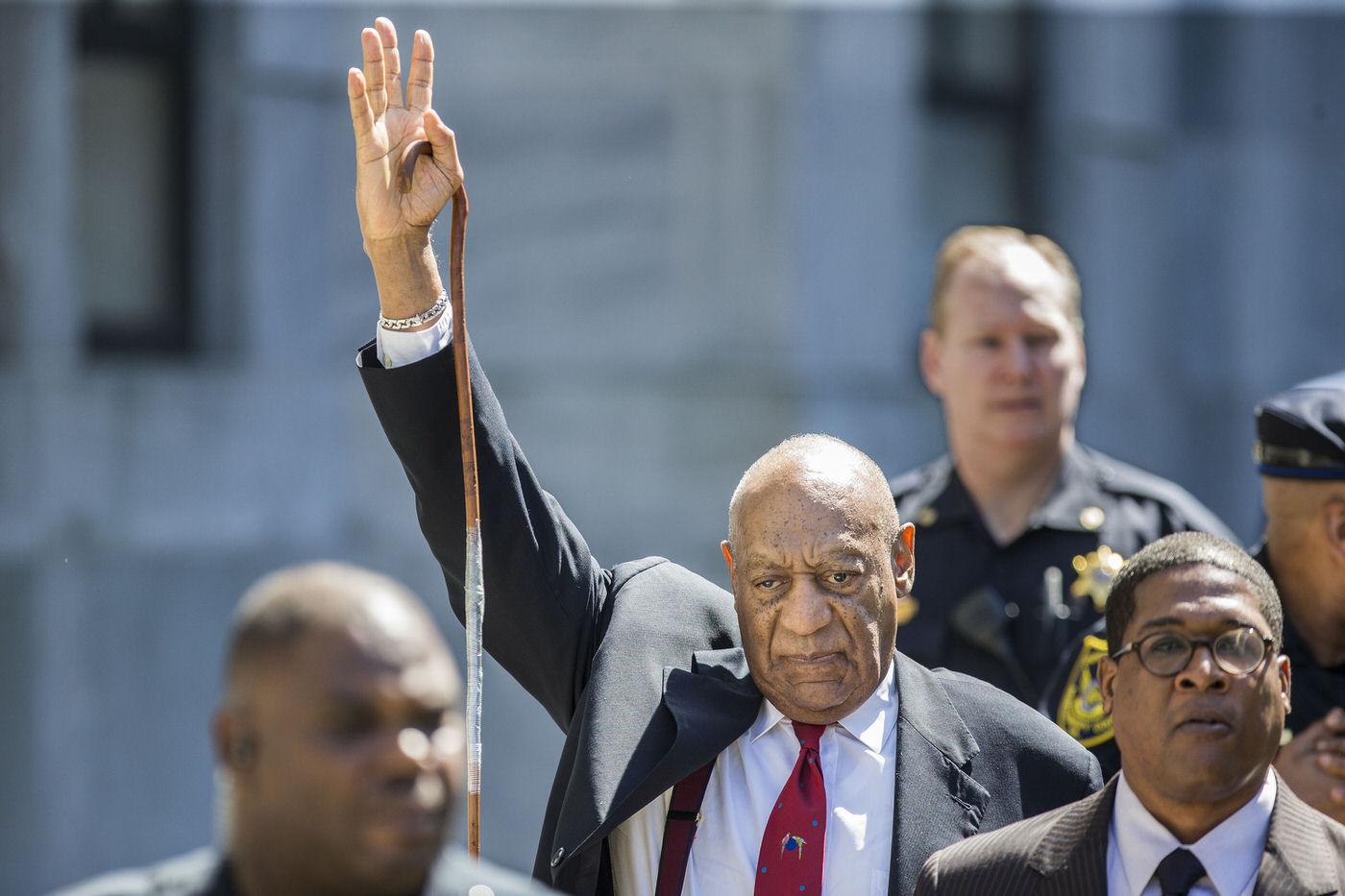 JOSE F. MORENO / Staff Photographer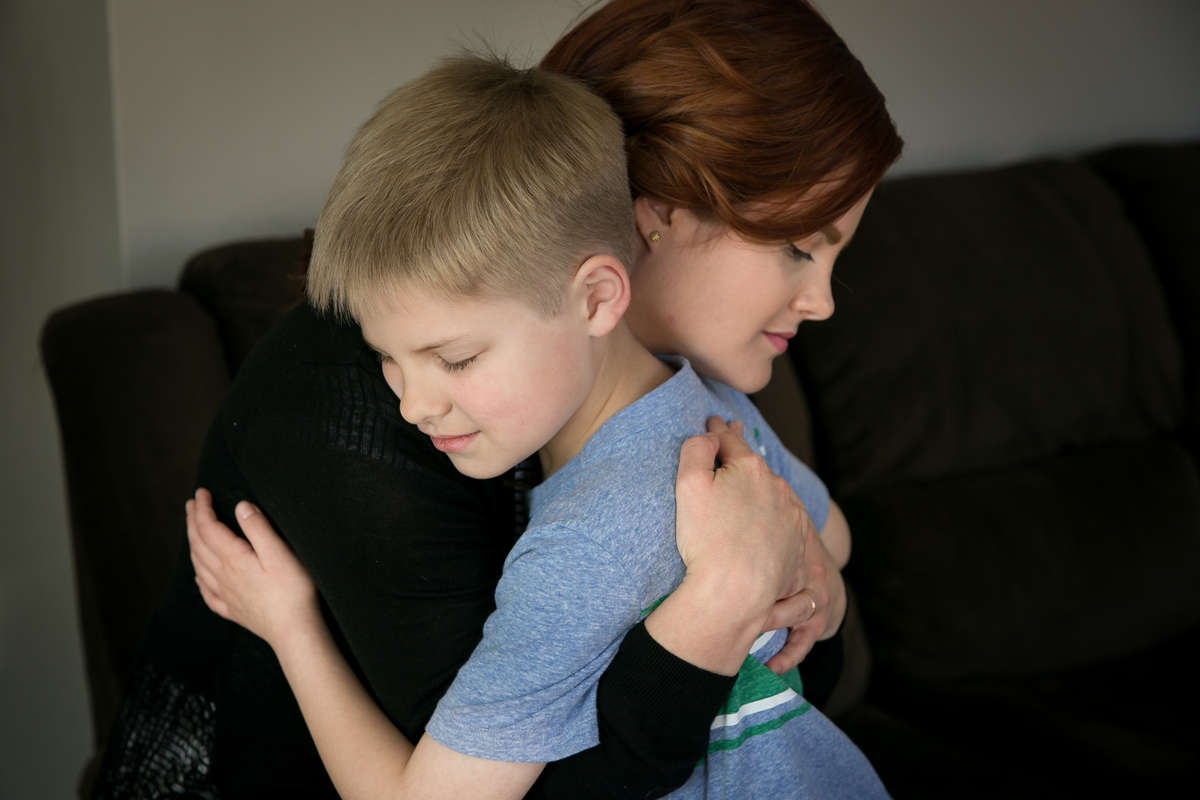 JESSICA GRIFFIN / Staff Photographer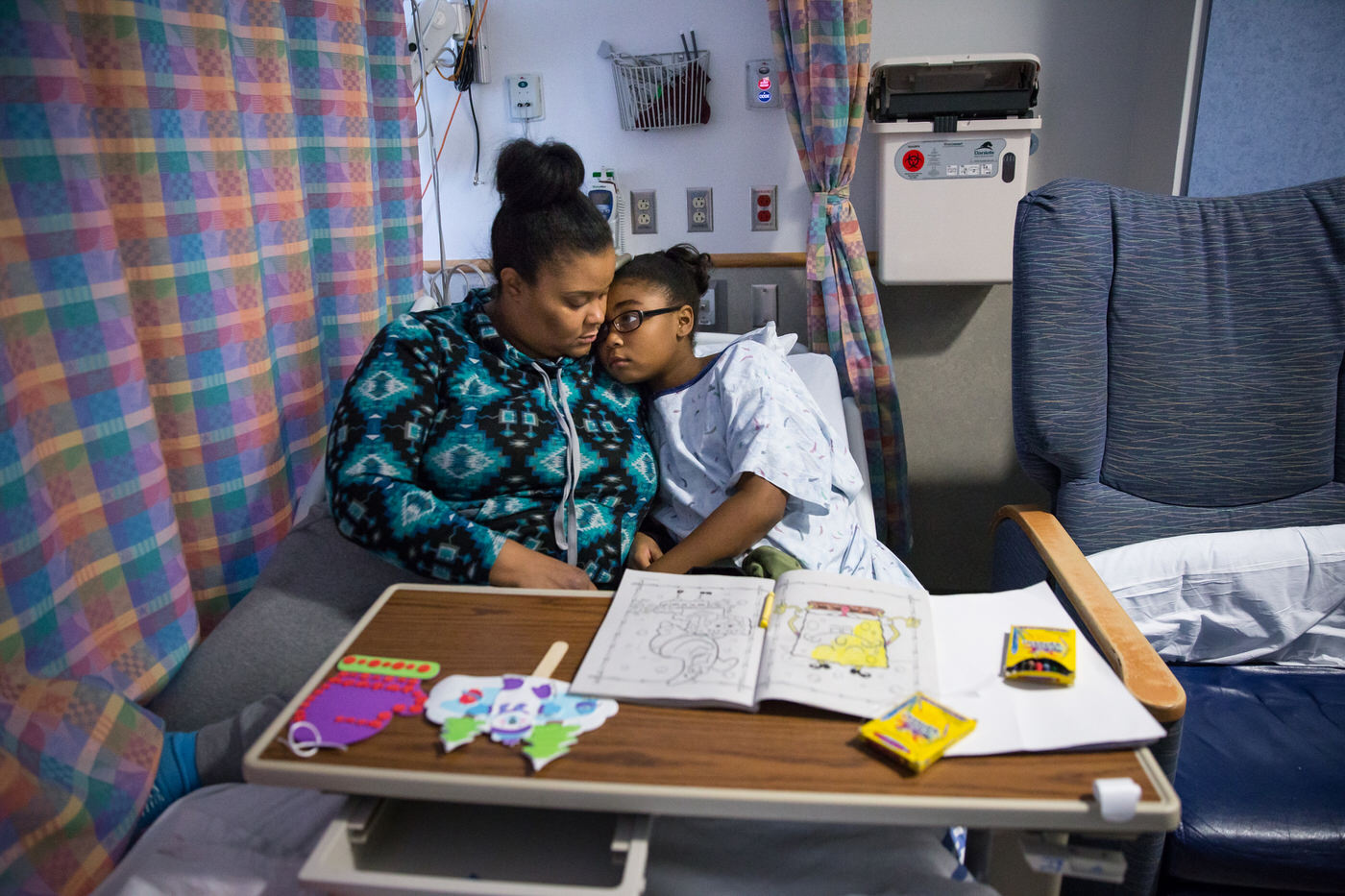 JESSICA GRIFFIN / Staff Photographer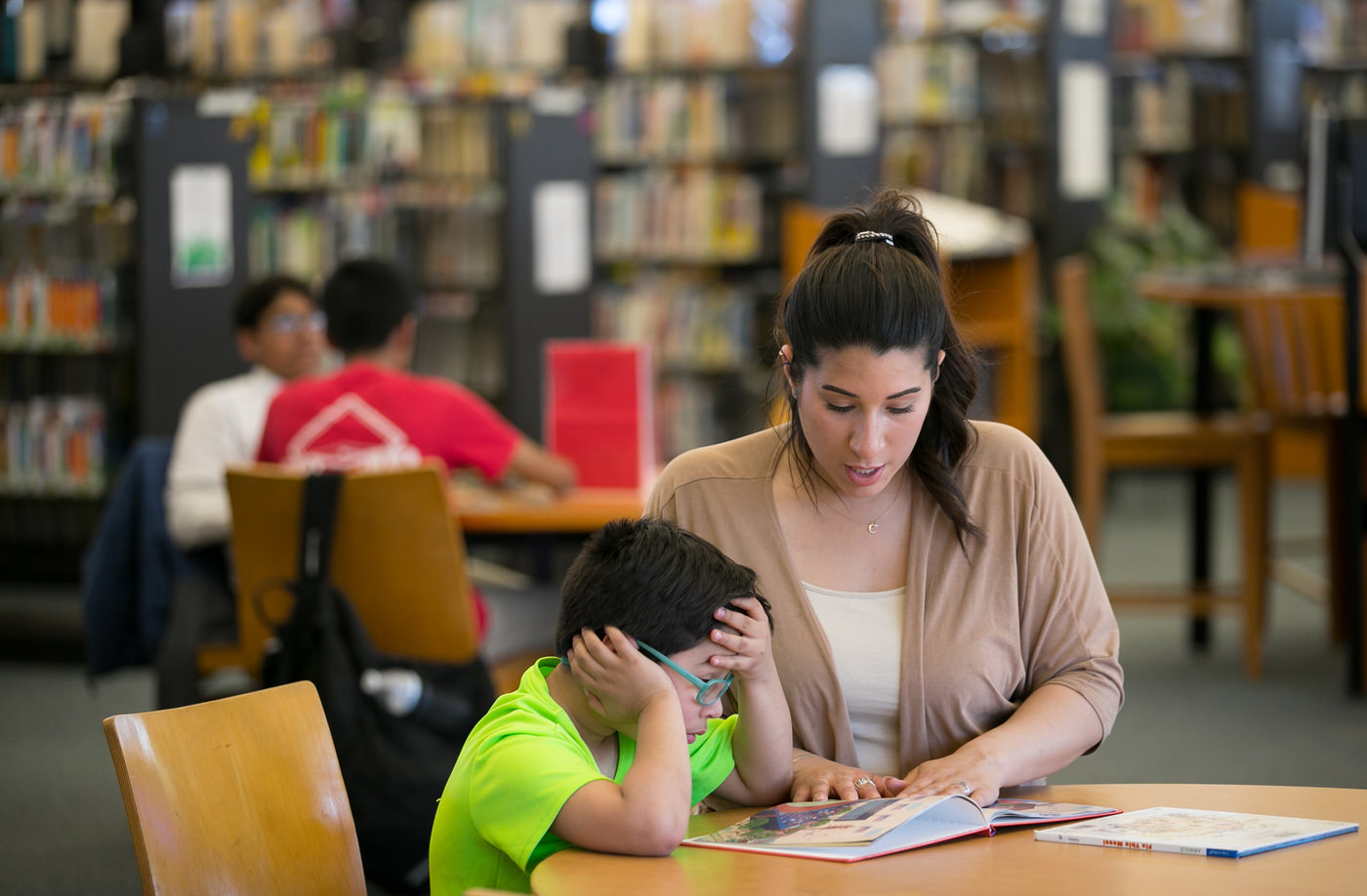 JESSICA GRIFFIN / Staff Photographer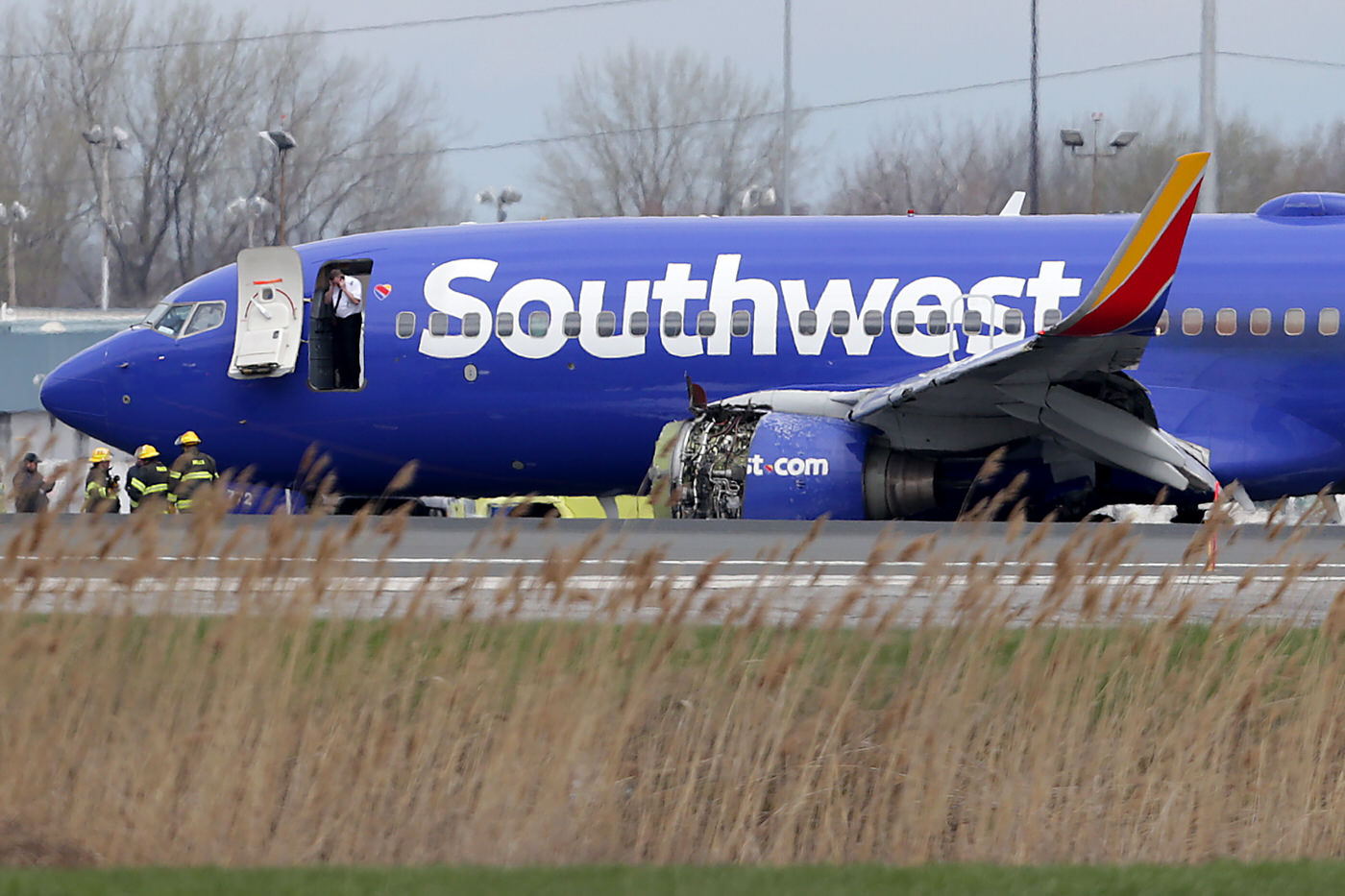 DAVID MAIALETTI / Staff Photographer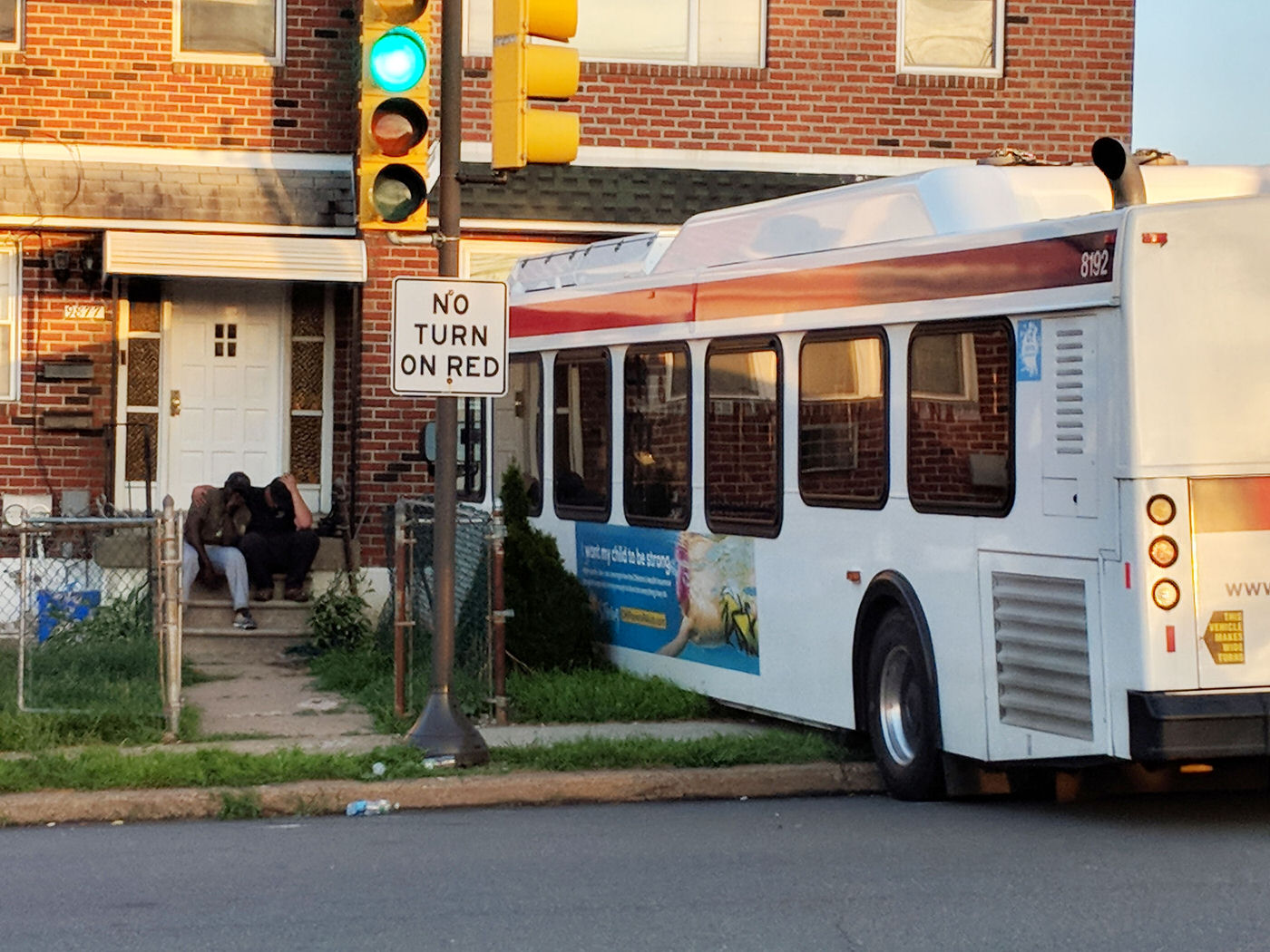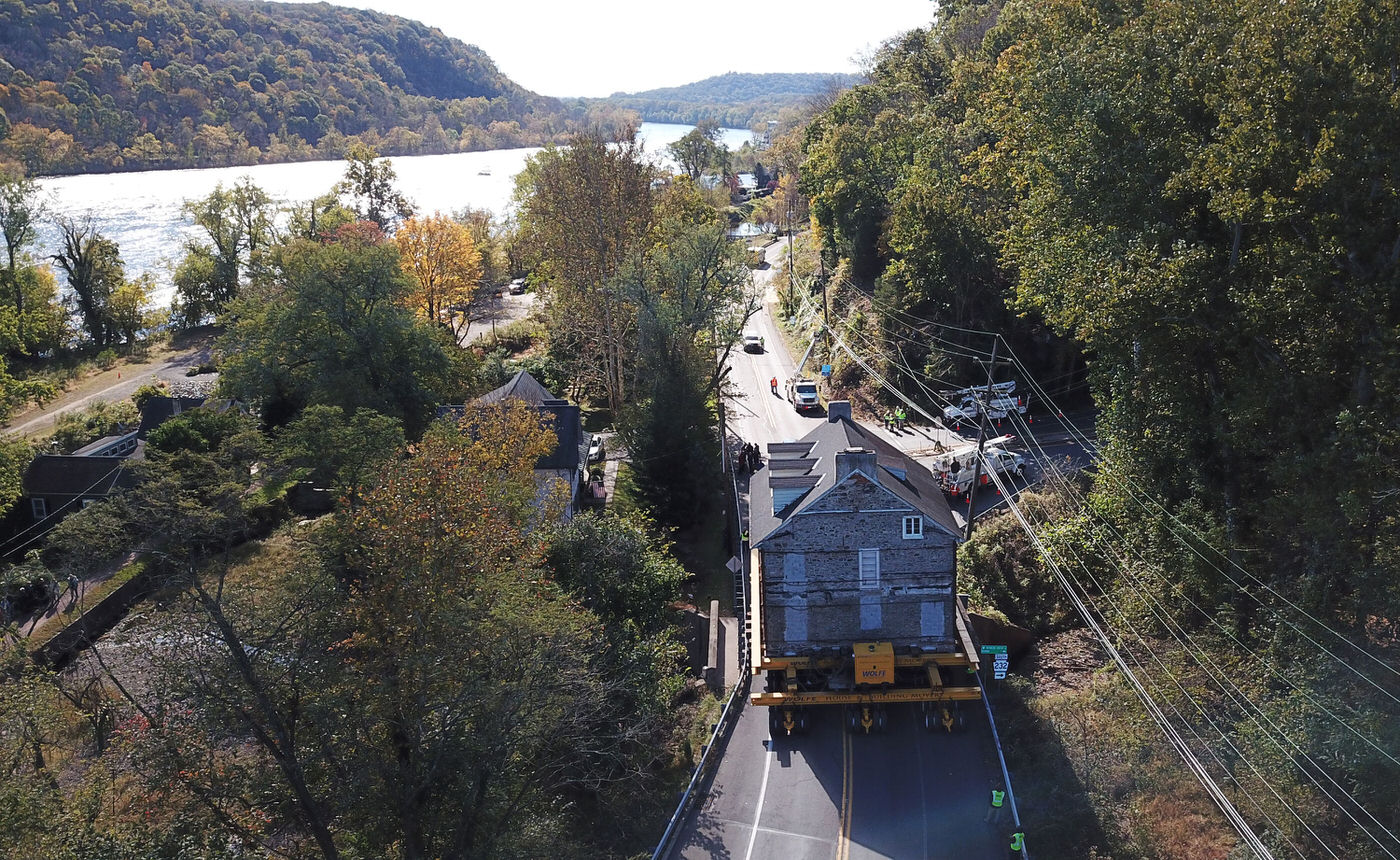 DAVID SWANSON / Staff Photographer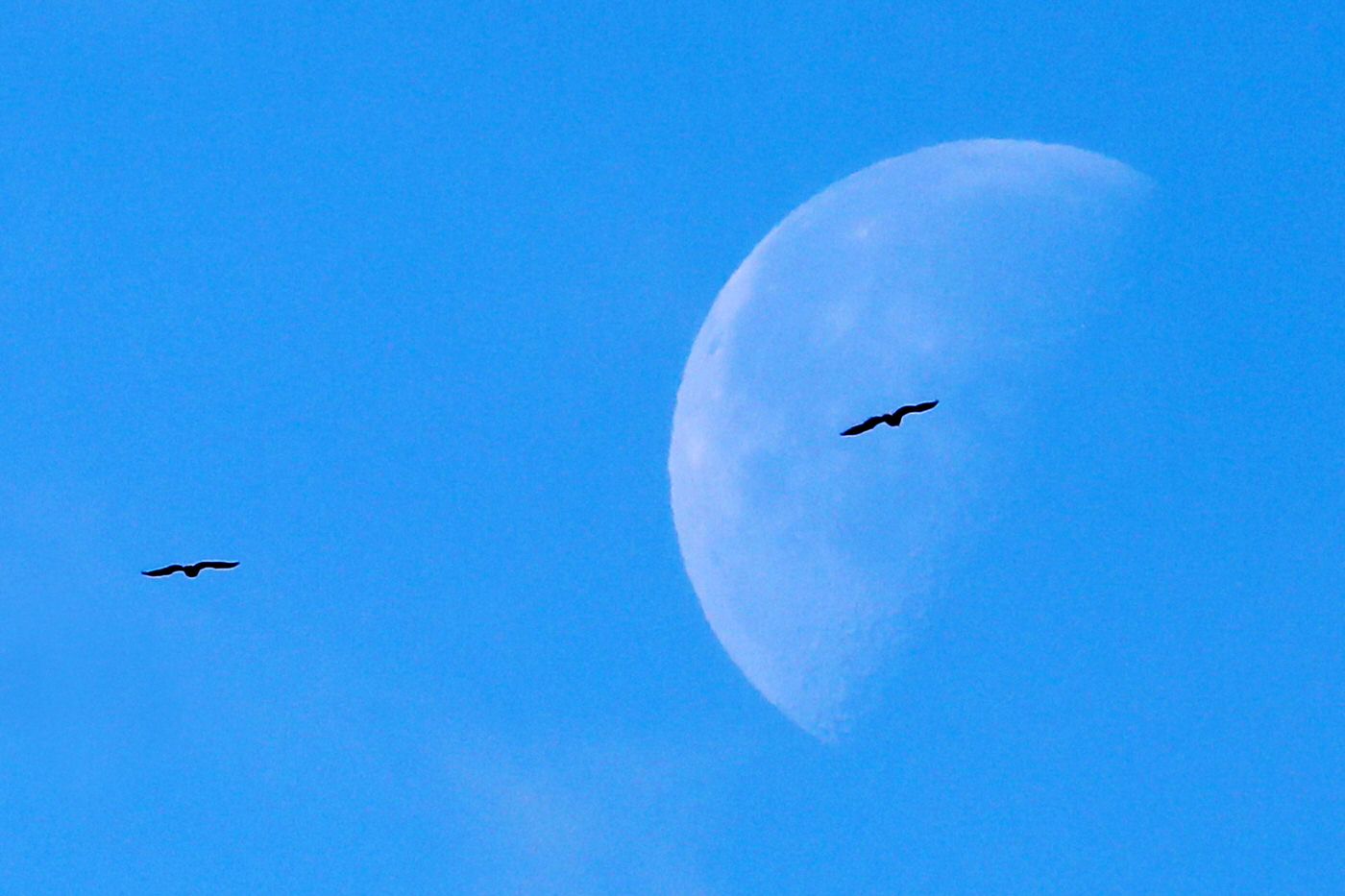 DAVID SWANSON / Staff Photographer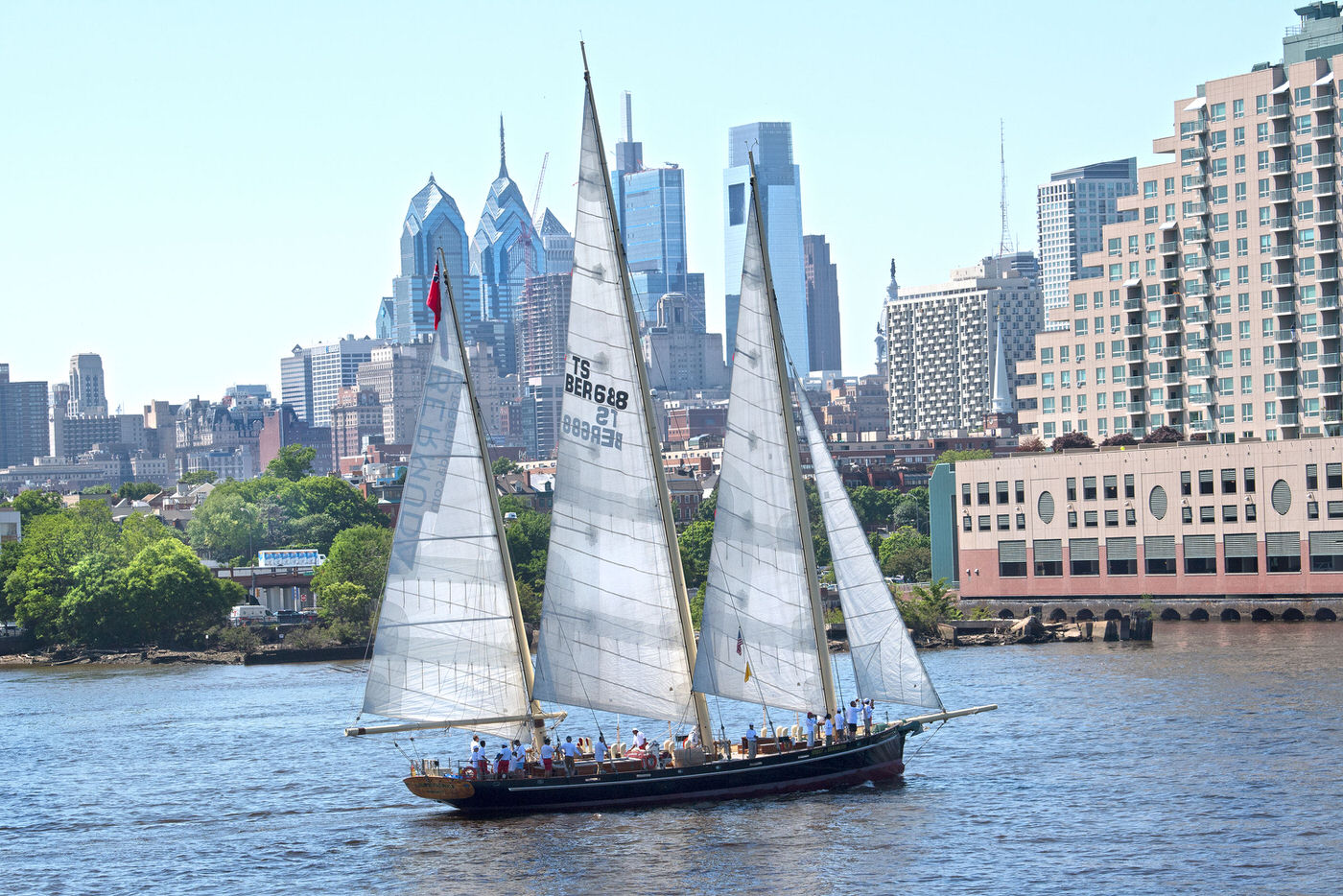 JOSE F. MORENO / Staff Photographer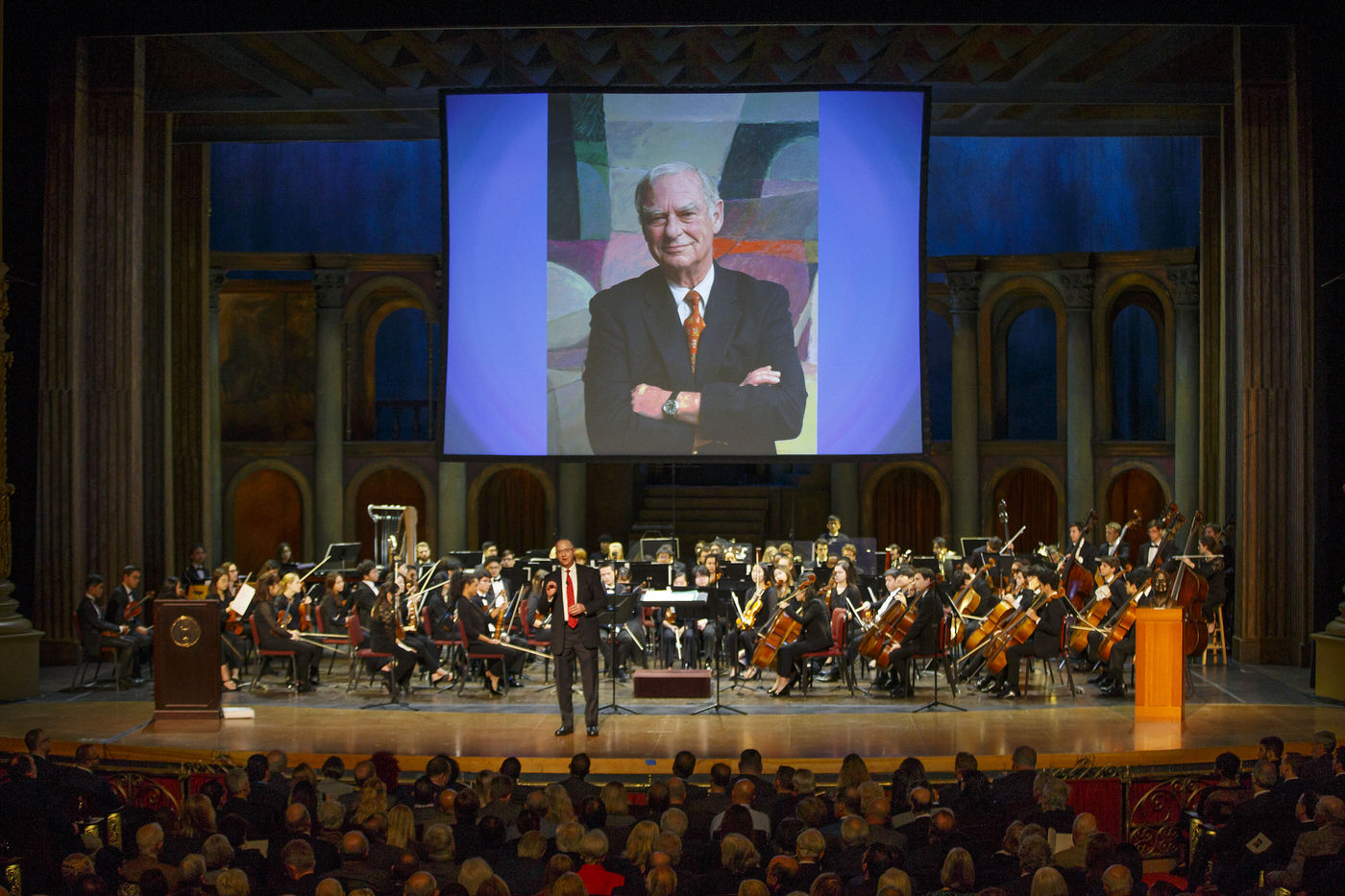 MICHAEL BRYANT / Staff Photographer