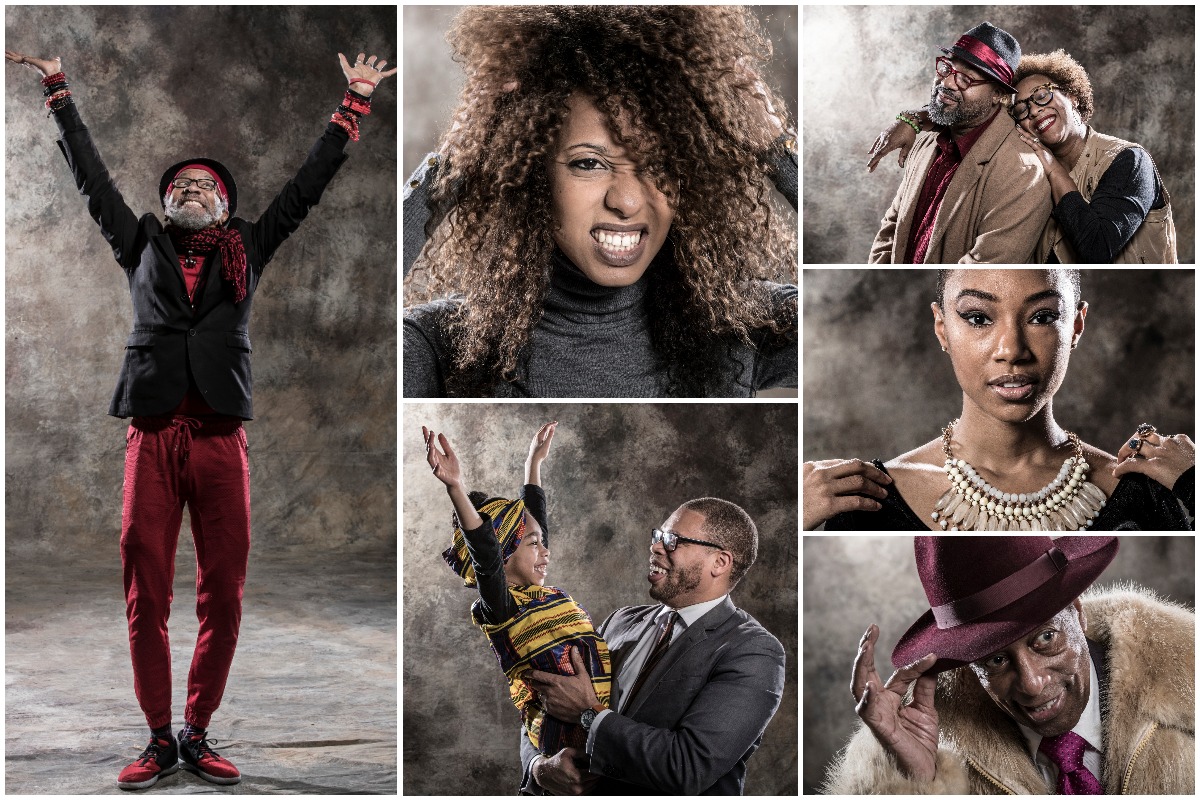 Black History Untold: Joy
Created by Sofiya Ballin
Reported by Sofiya Ballin and Michaelle Bond
Photos by Michael Bryant
Monday, Jan. 30, 2017
Last year, during the launch of Black History Untold, in the midst of the public display of Black death at the hands of police, I traveled to Trinidad for Carnival.
The tradition dates back to the 18th Century and Carnival's roots are very much in resilience. Despite colonial powers trying to stop the participation of enslaved Africans, they celebrated anyway. At first, in secret. After emancipation they took over the streets and further infused African culture into the celebration.
I was surrounded by hundreds of Black and Brown people dancing and singing through Port of Spain. We celebrated our bodies, we celebrated life and we celebrated us. Our hands were in the air and we screamed the lyrics like the words were life vests. We danced for two days. Not feeling the pain. I felt like we were levitating.
I fell further in love with Black people, my culture and who I am.
This year, we're exploring history and identity through the lens of joy.
Despite the world dictating otherwise, black joy has always been a part of us. It is the ability to love and celebrate black people and black culture. Black joy is liberation.
In this series, we explore the legacy of that joy.
—Sofiya Ballin
Continue the conversation about Black Joy with Philadelphia Media Network and partner WHYY on 2/28, at WHYY Studio, where local African American leaders share stories about what brings happiness to their lives. Sign up: www.philly.com/blackjoyevent
---