Over the past 11 weeks Philly.com has been hosting Mouthful, a podcast that features dramatic monologues highlighting the experiences and perspectives of young Philadelphians. These monologues, which are performed by professional actors, are produced by Philly Young Playwrights and Yvonne Latty, director of the Reporting the Nation program at NYU's Carter Journalism Institute.
"If you've met one child with autism, you've met one child with autism." That's the mantra.
One in 68 school-aged children in the United States has autism spectrum disorder. It is more prevalent in males by a factor of 3-4 to 1. There is no known cause, and much about the disorder remains unknown despite increased research and awareness.
As its name suggests, autism spectrum disorder includes a range of deficits in social communication and behaviors and it presents differently in each affected individual. As such, each affected individual is different and each person's experience with that individual is equally distinct.
This week on Mouthful, the weekly podcast from Philadelphia Young Playwrights that places young people at the center of important conversations, we meet Lisa Gardner, whose monologue "Autism Speaks" says all of the things she felt unable to say when she wrote it as a high school student in 2013. Lisa's older brother is severely autistic, and growing up with him was a challenge.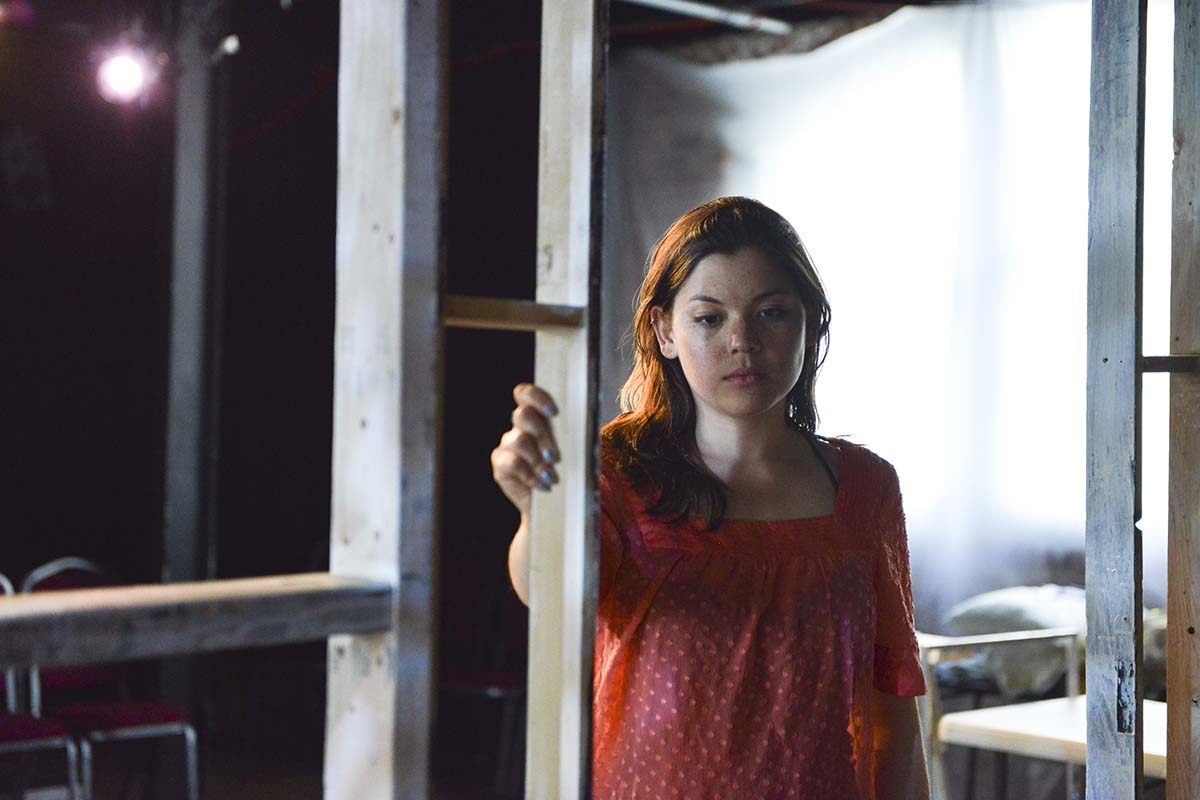 "

We didn't really understand each other well," Lisa shared in an interview. Alone, her statement could easily be said of many sibling relationships. Fold in the challenge of a developmental disorder that makes communication difficult, and the brother-sister relationship takes on a whole new dynamic.

The monologue is raw and honest, offering an intimate perspective that is often unheard.
Inquirer Morning Newsletter
Get the news you need to start your day
Pediatrician Kate Wallis recognizes Lisa's personal experience and stressed the importance of recognizing that every child with autism is different. "

They interact with the world a little bit differently, but that doesn't mean that they're not interested in other people and that's really the basis of it. They're people."
Ultimately the effort to connect is essential, she says. "Enjoying those moments of connection when they exist and celebrating them is a great thing."
Striving for and celebrating moments of connection is at the heart of Mouthful. This episode marks the final release in our first season of ten episodes, all of which are available online now. Listen to the full episode here.
Thank you for connecting with us. Be sure to check out the full series, including photos, media, and further reading for each episode on our website, or wherever you listen to podcasts.
Mouthful is included as part of the 5th Annual Philadelphia Podcast Festival and will have a live show on July 23rd at the Kitchen Table Gallery in Kensington. Click here for more information about the Festival. See you at the show!