Pa. Voter Voices: The Inquirer's Election 2020 Roundtable
The 2020 election is like no other. The coronavirus has altered the very way elections operate. The pandemic, the accompanying economic crisis, and a nationwide reckoning over systemic racism have helped create the most volatile and unpredictable political environment the United States has seen in decades.
Pennsylvania is a critical swing state in the presidential election again, after being decided by less than 1% of the total votes cast in 2016. Pennsylvania is also a sprawling, politically complex state. It encompasses so much of America in one place, reflecting the varied — and often divided — facets of the country's culture, workplaces, lived experiences, needs, and political views. From big cities like Philadelphia and Pittsburgh to small ones like Wilkes-Barre and Johnstown. From suburban cul-de-sacs to rural areas across the state. From the Center City skyline to the manufacturing row in Erie. And from the urban landscape of West Philly to the country roads in Westmoreland County.
The Roundtable brings together 24 voters from all over Pennsylvania for a series of open, virtual conversations about what matters most to them. We'll talk about the issues. We'll talk about the candidates. We'll ask them what they want to talk about. We'll endeavor to answer their questions — and share those answers with you.
Read more about how we built the roundtable
Meet Our Roundtable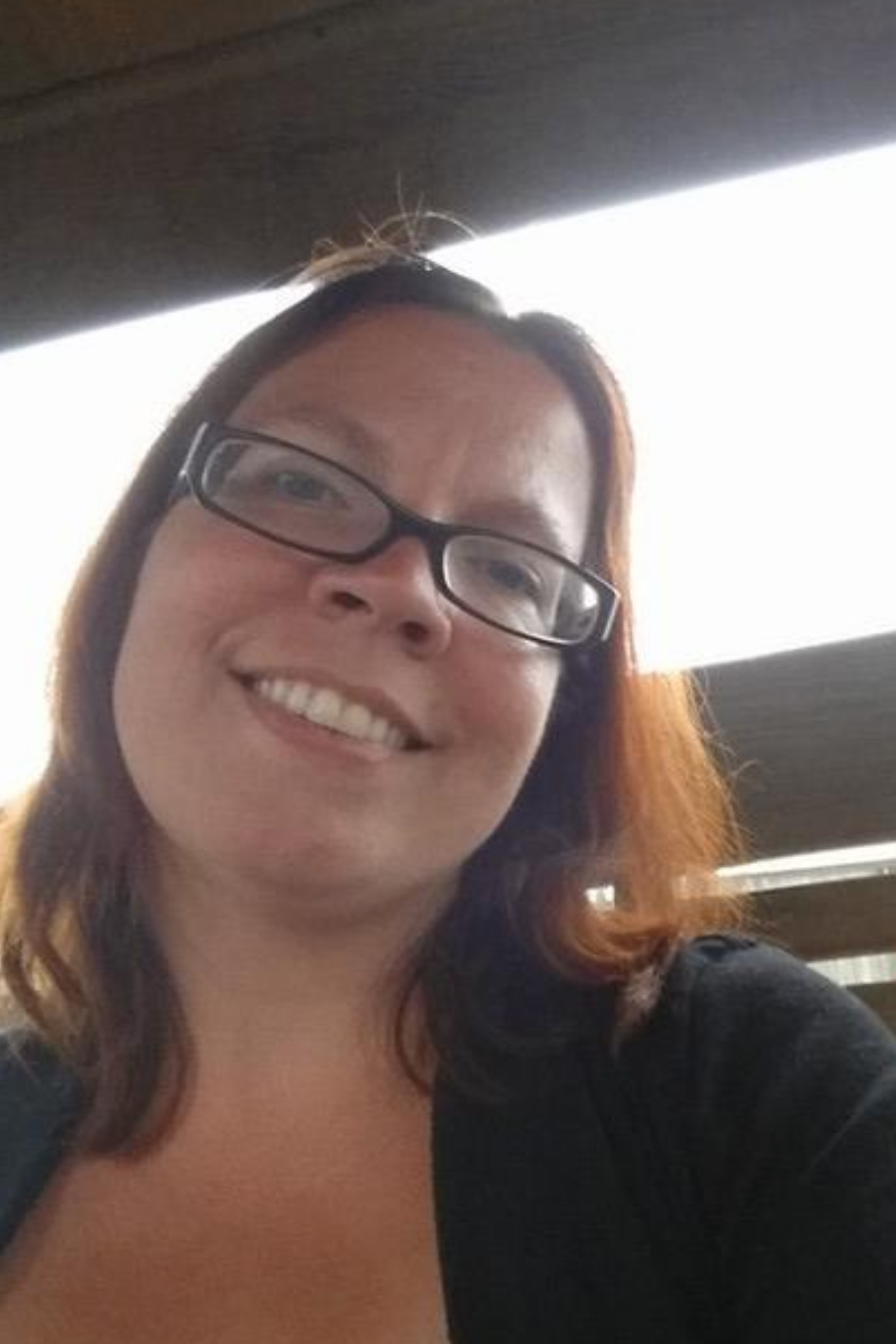 Adele Barone
• 39 years old
• Falls (Wyoming County)
• Libertarian
Adele Barone owns a consulting firm that provides human resources, marketing, and other services for small businesses and nonprofits. She has lived most of her adult life in Pennsylvania.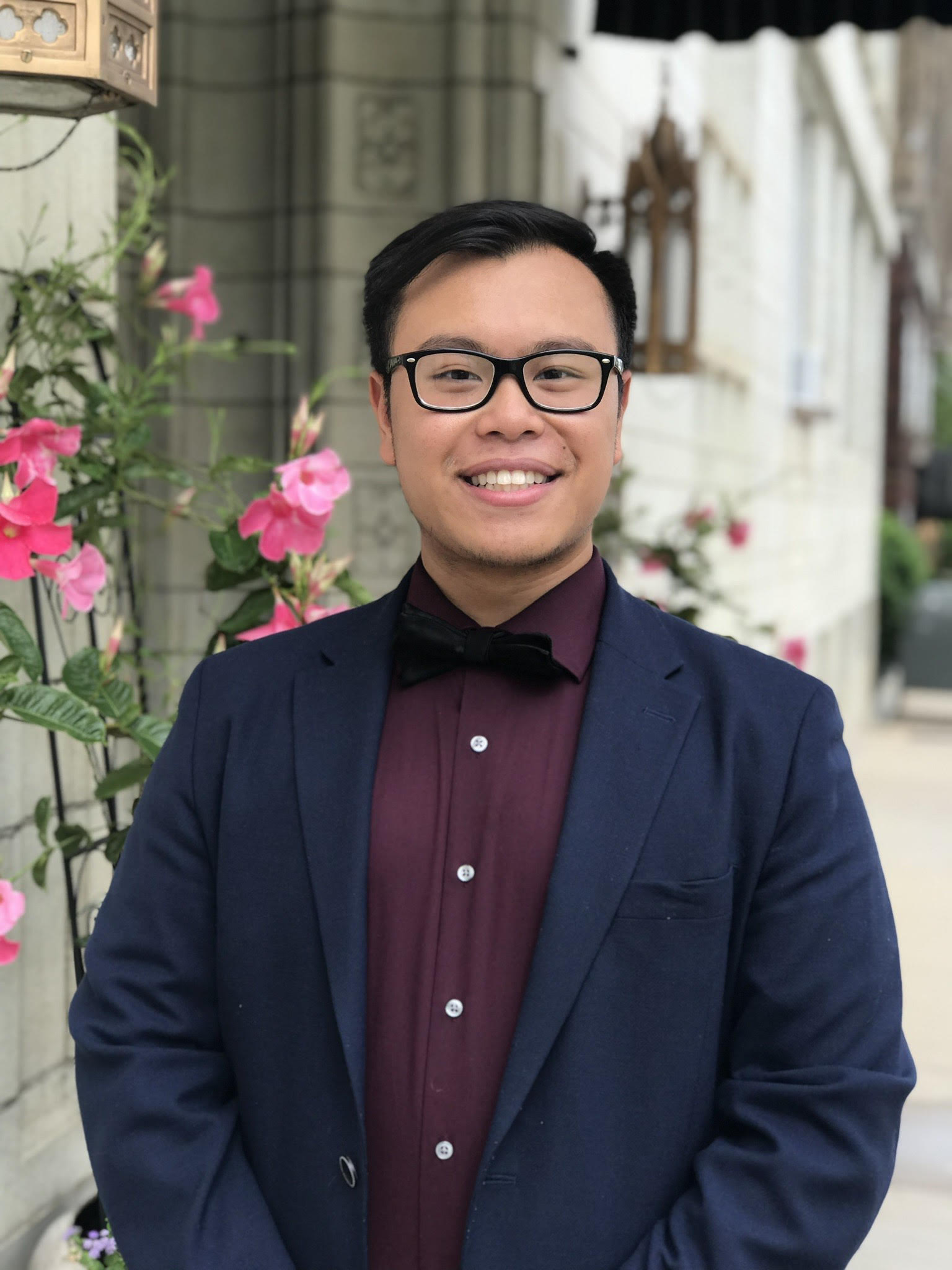 Albert Tanjaya
• 22 years old
• Pittsburgh (Allegheny County)
• Democrat
Albert Tanjaya is a recent graduate of the University of Pittsburgh. He immigrated to the United States when he was three years old and lived in Lansdale briefly before growing up in Philadelphia.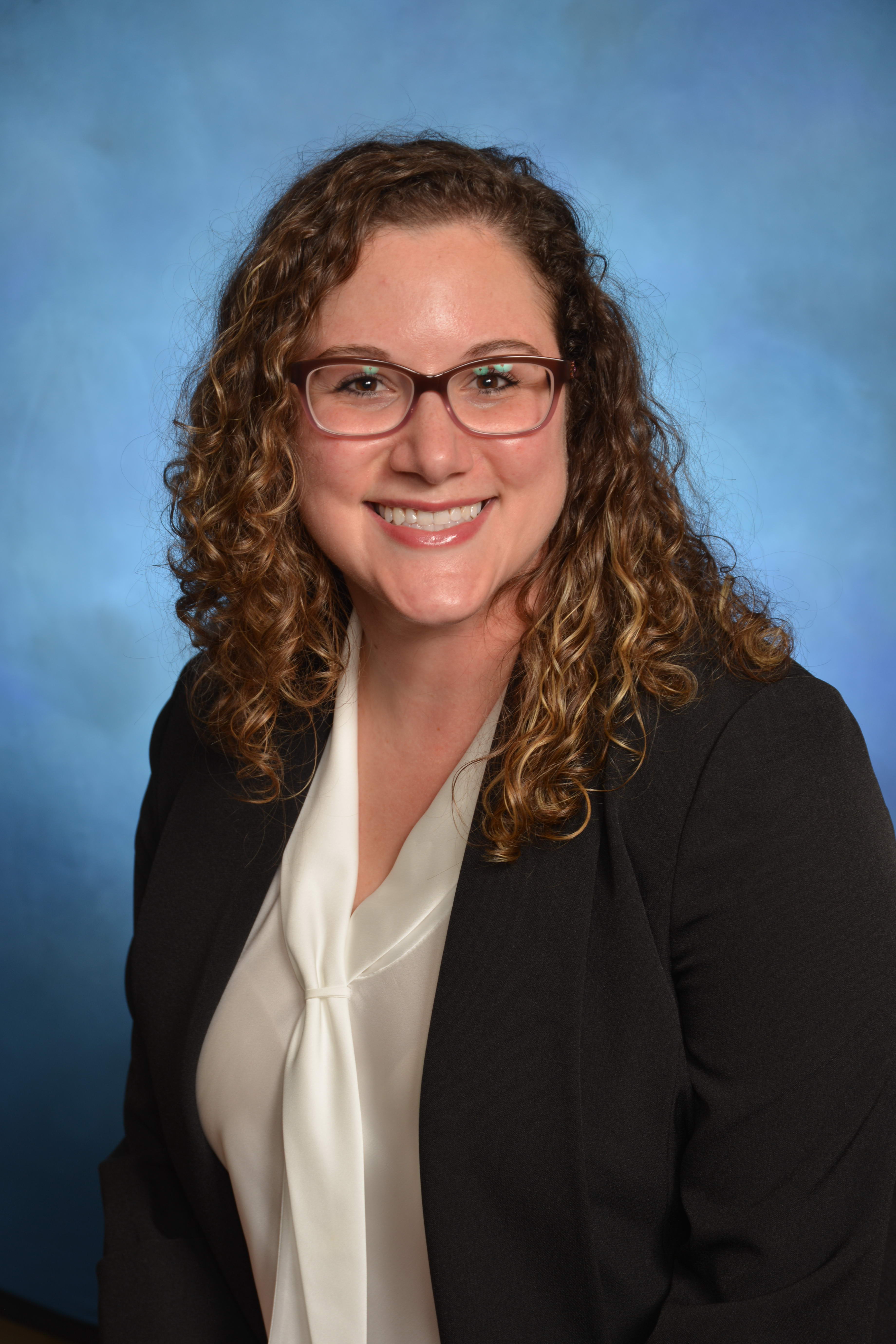 Ani Hatza
• 34 years old
• Merion Station (Montgomery County)
• Democrat
Ani Hatza graduated from law school at Temple University in May. Before changing careers, she was a forensic anthropologist and adjunct lecturer at Rutgers University-Camden and Rosemont College. Ani is a lifelong Pennsylvania resident.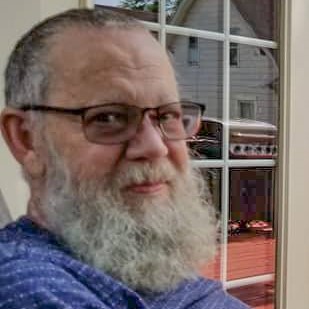 Bill Criley
• 68 years old
• Butler (Butler County)
• Independent
Bill Criley is a retired bricklayer and masonry project manager. He has run for Butler city council in the past. A lifelong Pennsylvania resident, he also served in the US Army Reserve.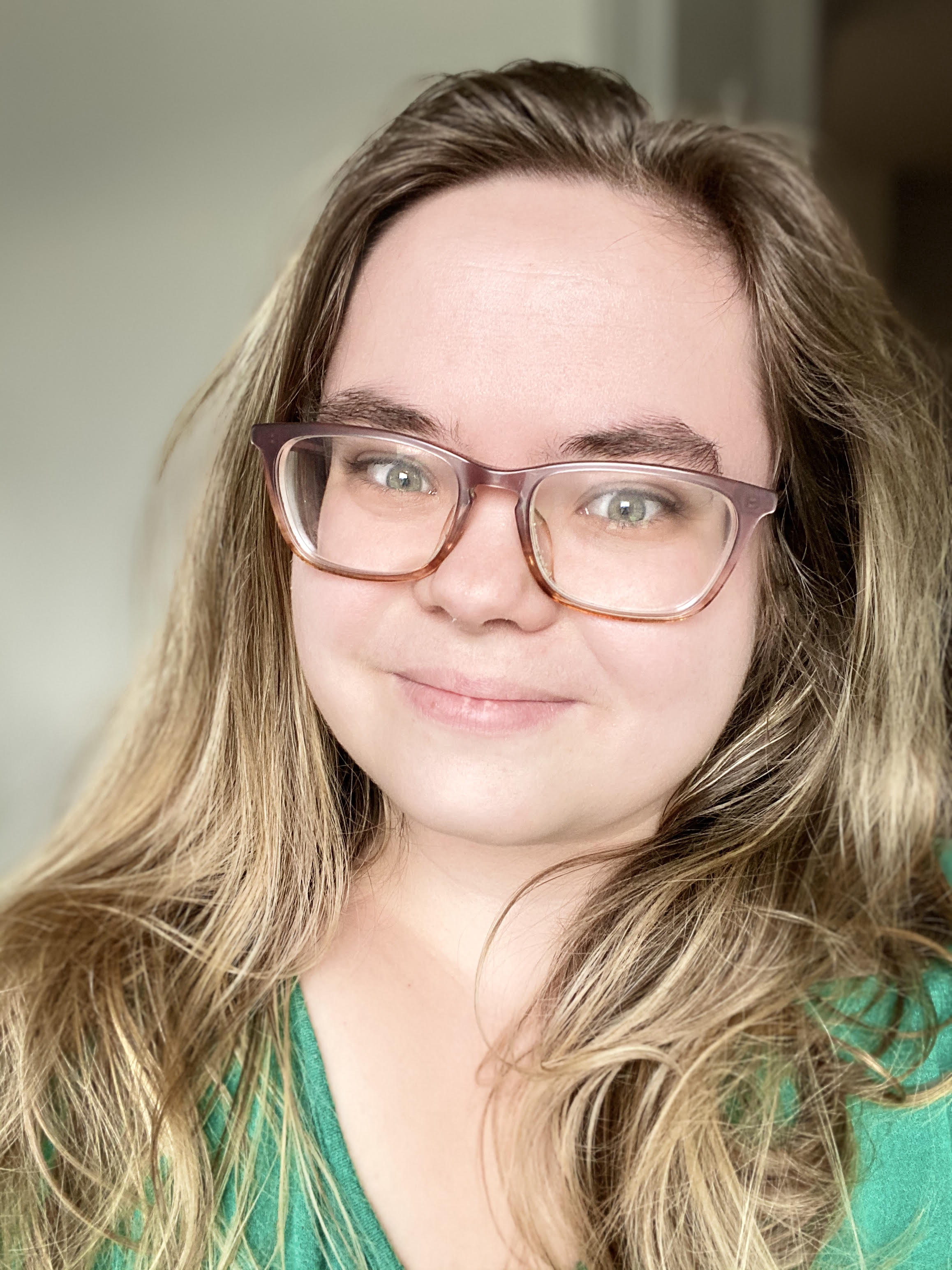 Caitlin Cunningham
• 29 years old
• Pittsburgh (Allegheny County)
• Democrat
Caitlin Cunningham is a nanny and newborn care specialist. She moved to Pittsburgh a few years ago after growing up in San Diego and Nashville.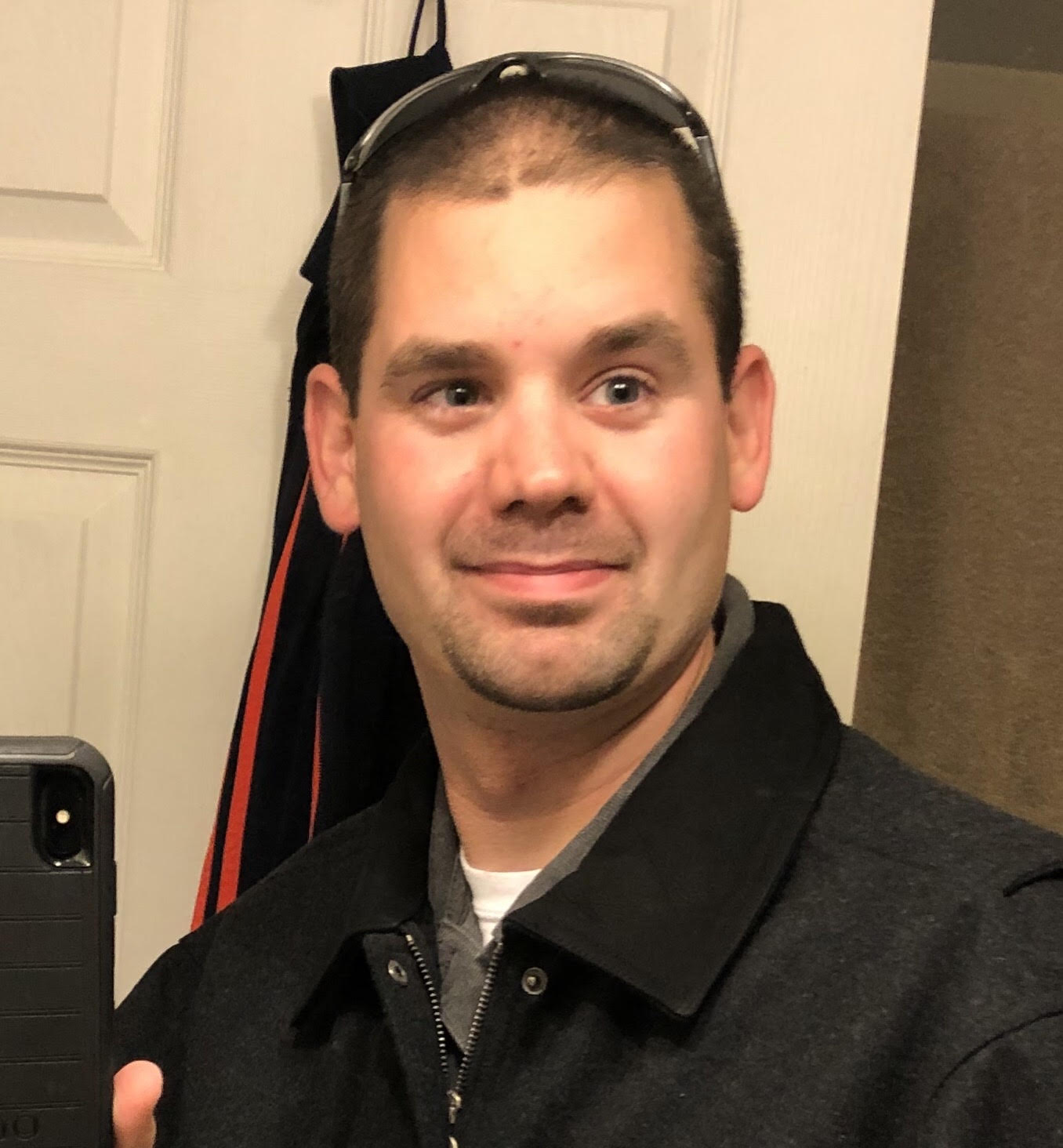 Cody Hoover
• 30 years old
• Williamsport (Lycoming County)
• Republican
Cody Hoover is Eldred Township Supervisor and Assistant Borough Manager of Jersey Shore, about 15 miles west of Williamsport. A lifelong Pennsylvania resident, he is also on the Lycoming County Republican Committee.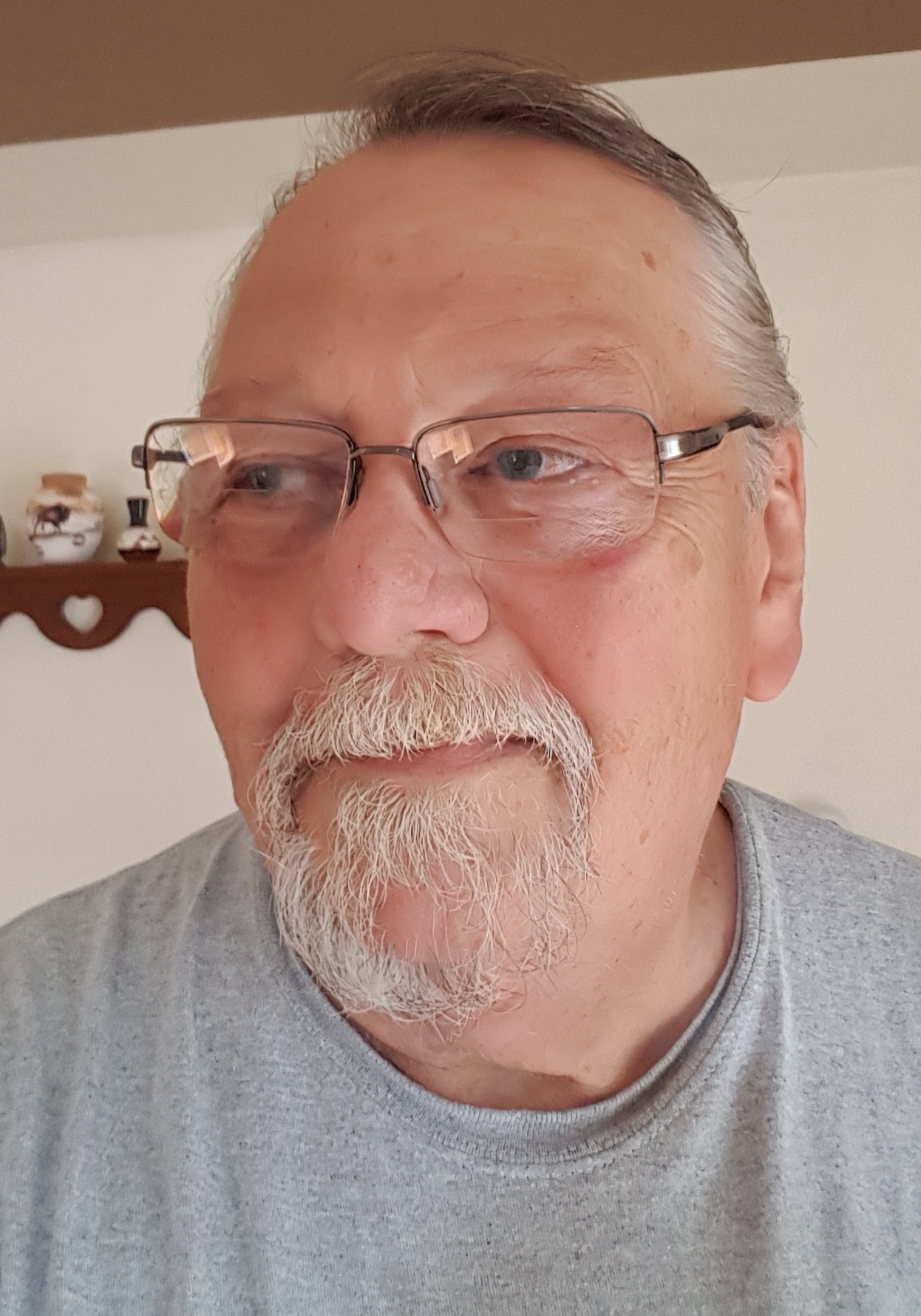 David Graham
• 66 years old
• Johnstown
• Republican
David Graham is retired and used to work in the steel industry and as a disc jockey. A Johnstown native, he has lived in Pennsylvania almost his entire life.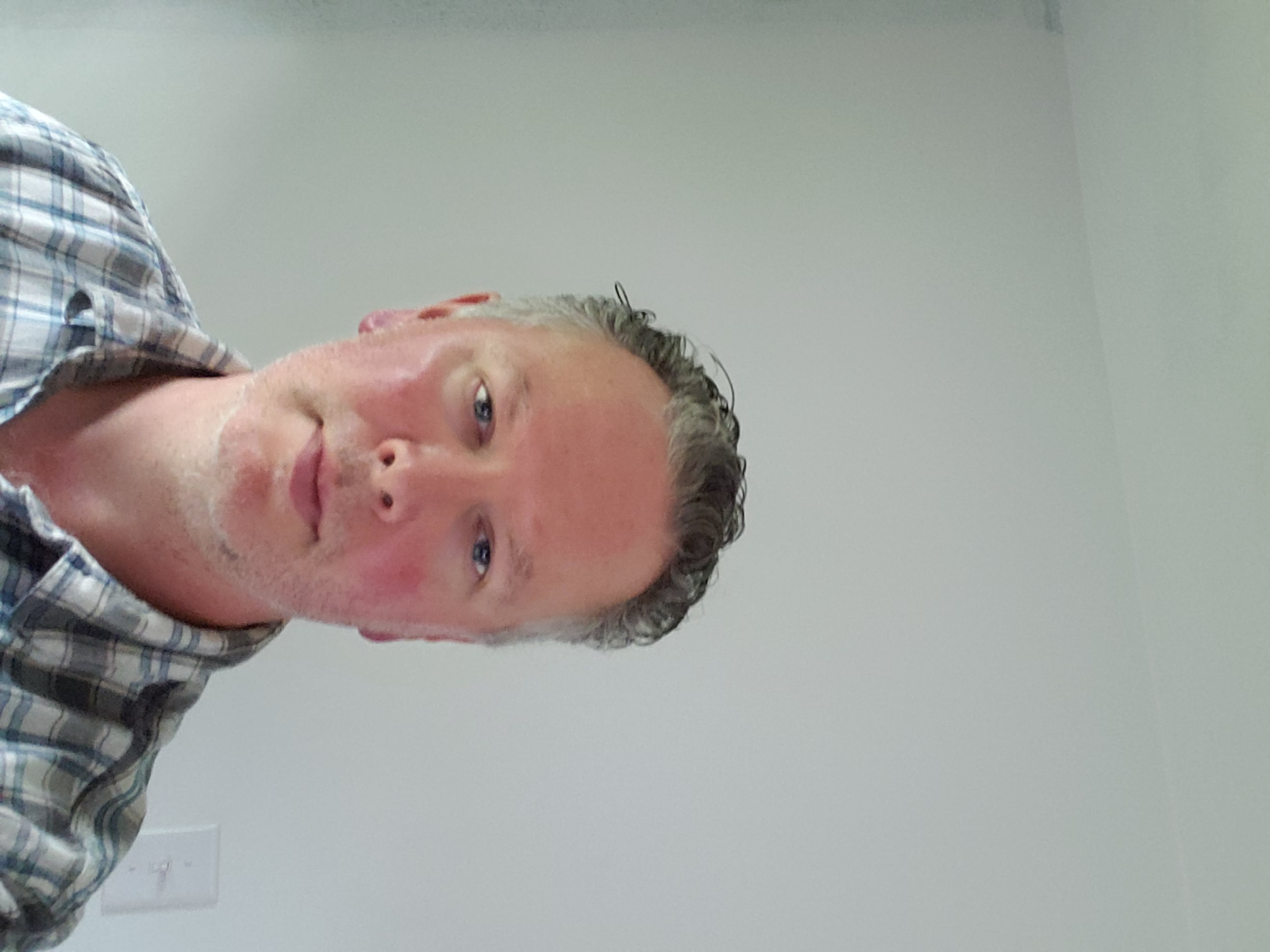 Drew Jennings
• 47 years old
• West Bradford (Chester County)
• Republican
Drew Jennings is an insurance underwriter. He has lived in the Philadelphia suburbs since 1998 after first coming to Pennsylvania from New Jersey in 1991.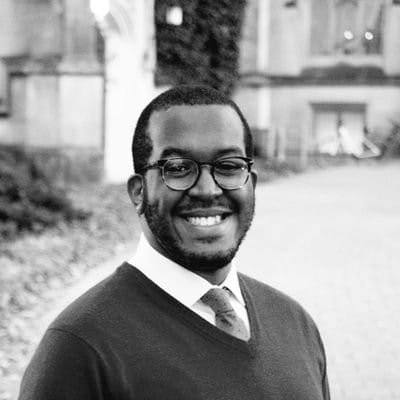 Ezelle Sanford III
• 30 years old
• Philadelphia
• Democrat
Ezelle Sanford III is a postdoctoral research associate focused on race, science, and society at the University of Pennsylvania. He got his Ph.D from Princeton University and has lived in Pennsylvania for about a year.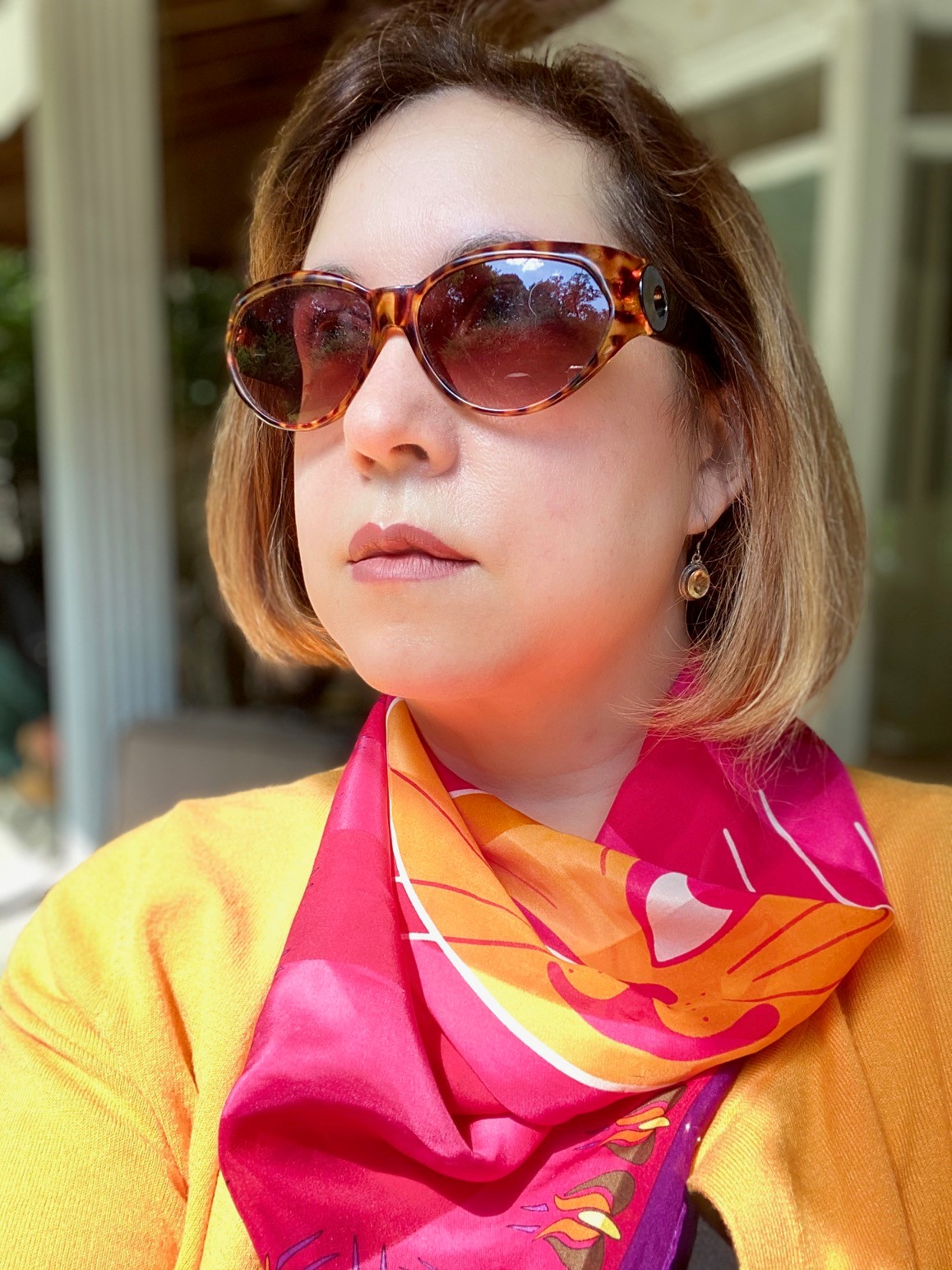 Gabriela Femenia
• 48 years old
• Philadelphia
• Democrat
Gabriela Femenia is a law librarian at the University of Pennsylvania. She has lived in Pennsylvania for 17 years and previously practiced law in Northern California, where she spent much of her childhood.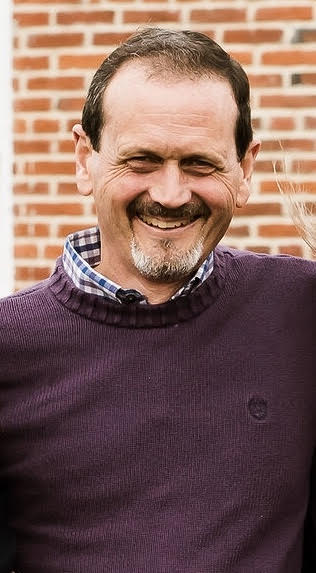 Glen Beiler
• 61 years old
• Akron (Lancaster County)
• Republican
Glen Beiler has worked as a courier for FedEx for the last 28 years. Born and raised in Lancaster County, he is a longtime committeeman in both the county and state Republican Party.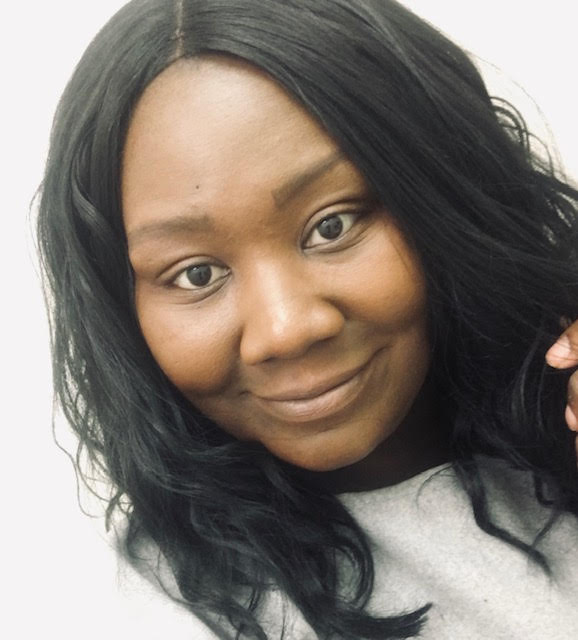 Jennifer Austin
• 44 years old
• Springfield (Delaware County)
• Democrat
Jennifer Austin is a school administrator who worked as admissions director at a for-profit post-secondary education institution until the pandemic. She has lived in the Philadelphia region her whole life.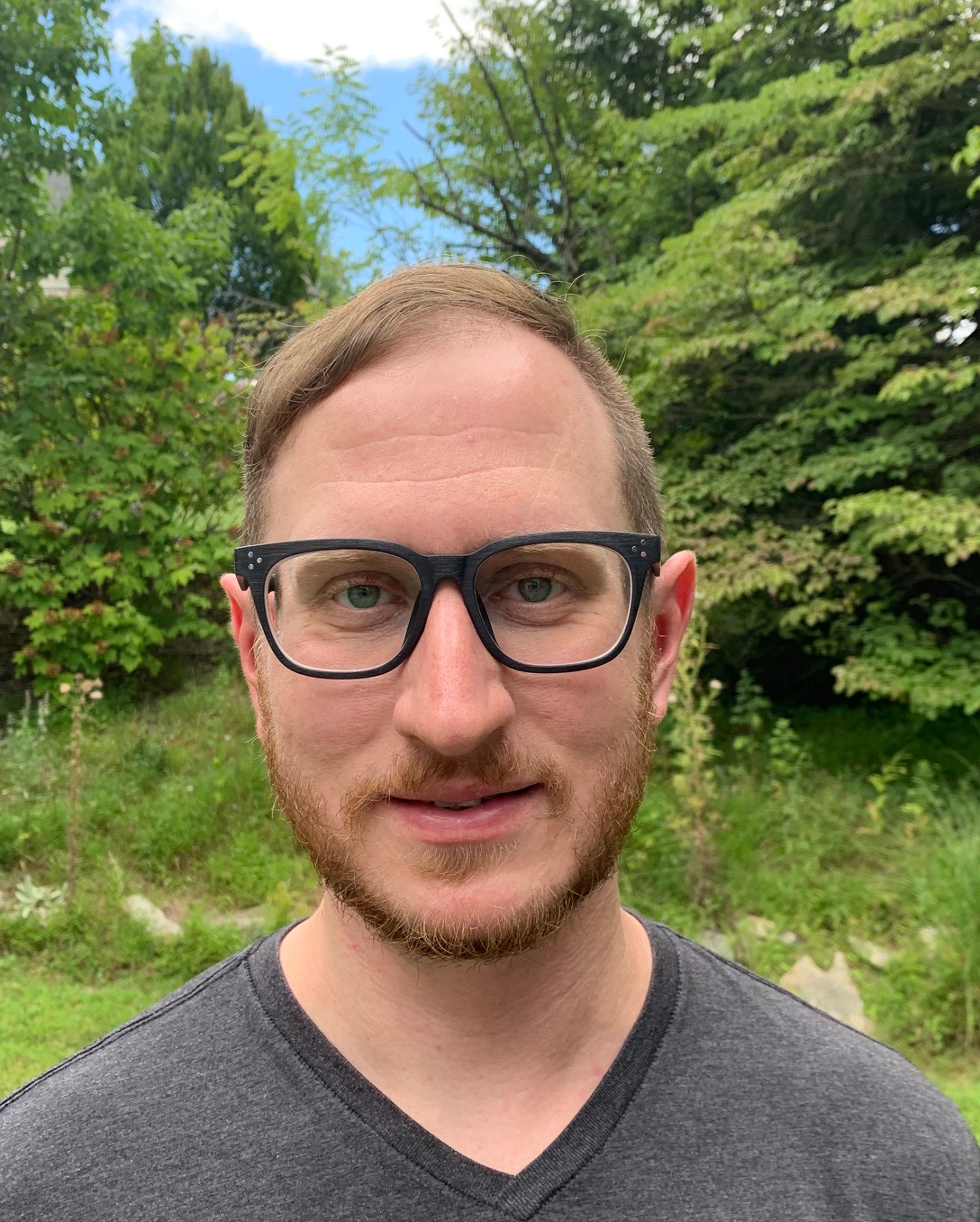 Jeremy Jacobs
• 37 years old
• Bloomsburg (Columbia County)
• Democrat
Jeremy Jacobs is a clinical pharmacist and pastor. He was born in Bucks County and grew up in Schuylkill County before attending Temple University in Philadelphia. He has lived in Bloomsburg since 2008.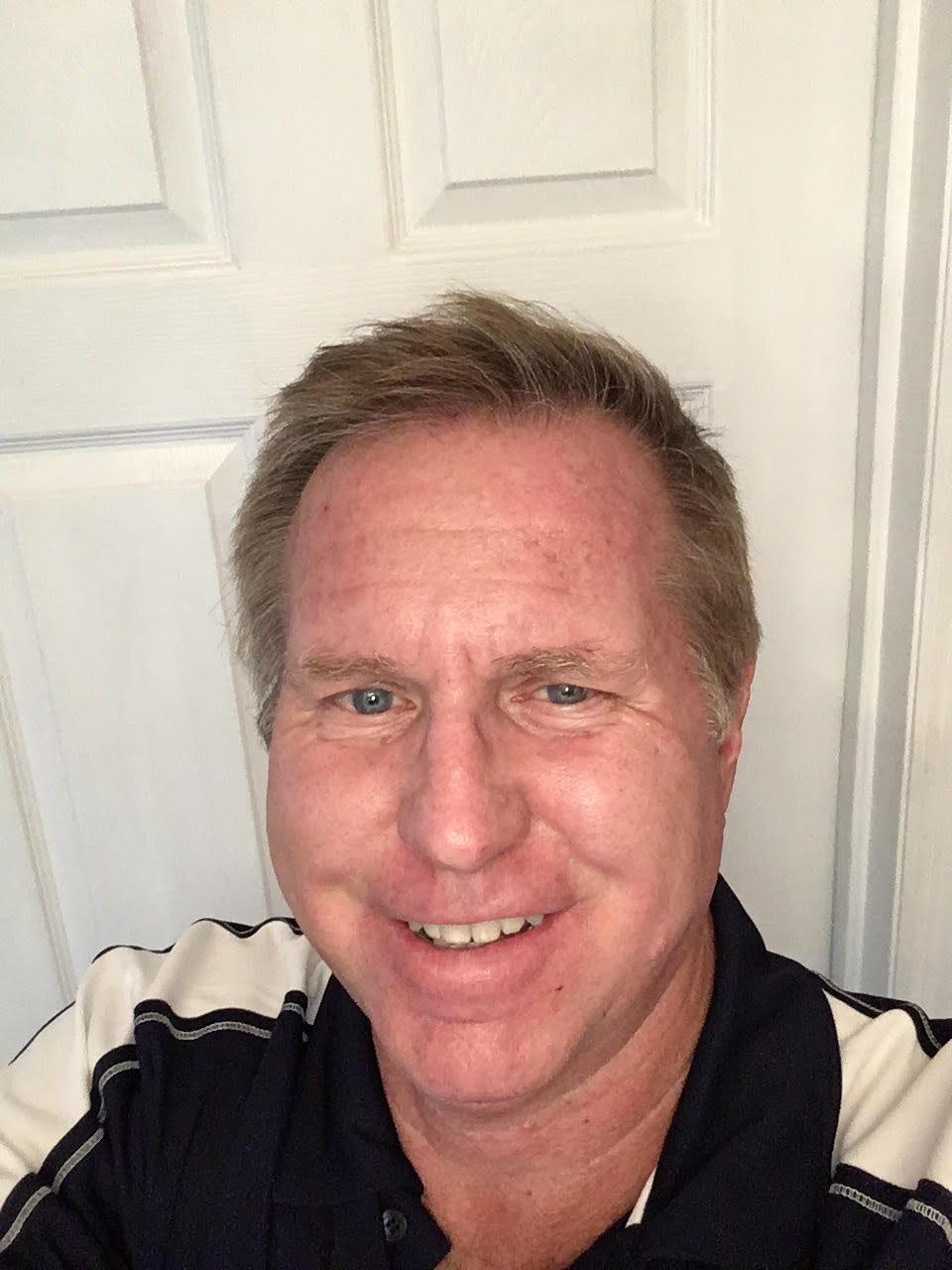 Jonathan Taylor
• 62 years old
• Gettysburg (Adams County)
• Republican
Jonathan Taylor works in customer service for a state agency. He has lived in Pennsylvania for 11 years.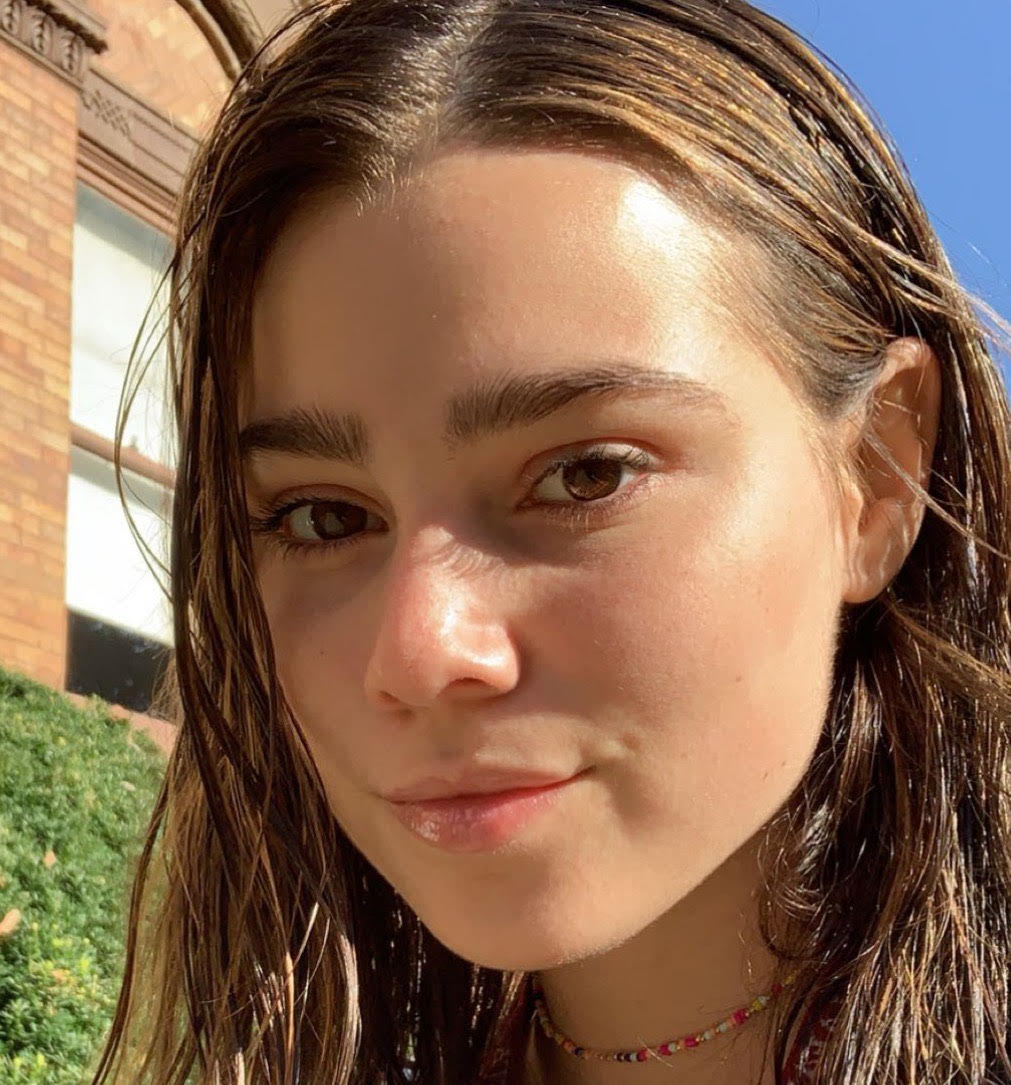 Kaitlin Ahern
• 20 years old
• Scranton (Lackawanna County)
• Democrat
Kaitlin Ahern currently attends Lafayette College, where she is studying International Affairs and Comparative Politics. She was born and raised in a union family in Scranton.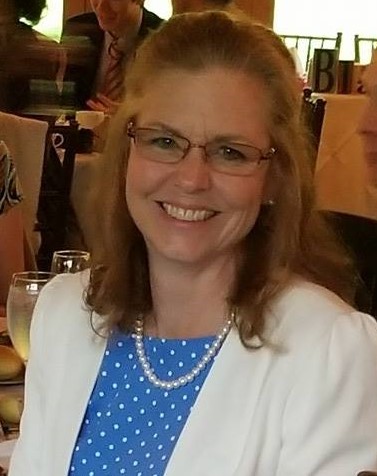 Lauren Jessop
• 62 years old
• Easton (Northampton County)
• Republican
Lauren Jessop has worked at the Sussex County Community College library for 26 years. A native of Hawthorne, N.J., she moved to Pennsylvania in 2008 and to Easton in 2015.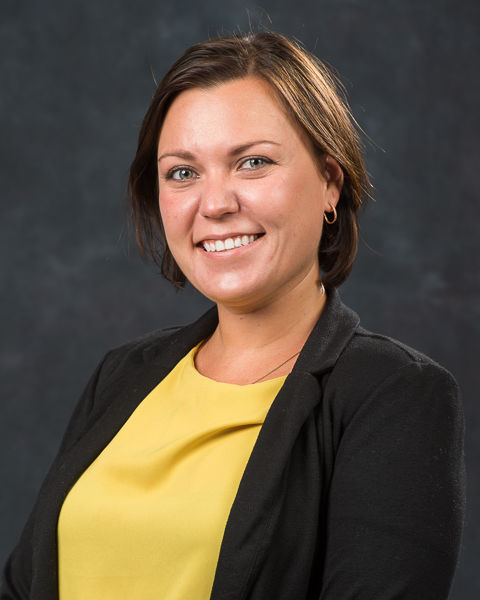 Lena Surzhko-Harned
• 37 years old
• Erie (Erie County)
• Democrat
Lena Surzhko Harned is an assistant teaching professor of political science at Penn State. She came to the U.S. as a student and obtained her education in Pennsylvania, including a PhD from University of Pittsburgh. She became an American citizen this year. She has lived in Erie county for 11 years.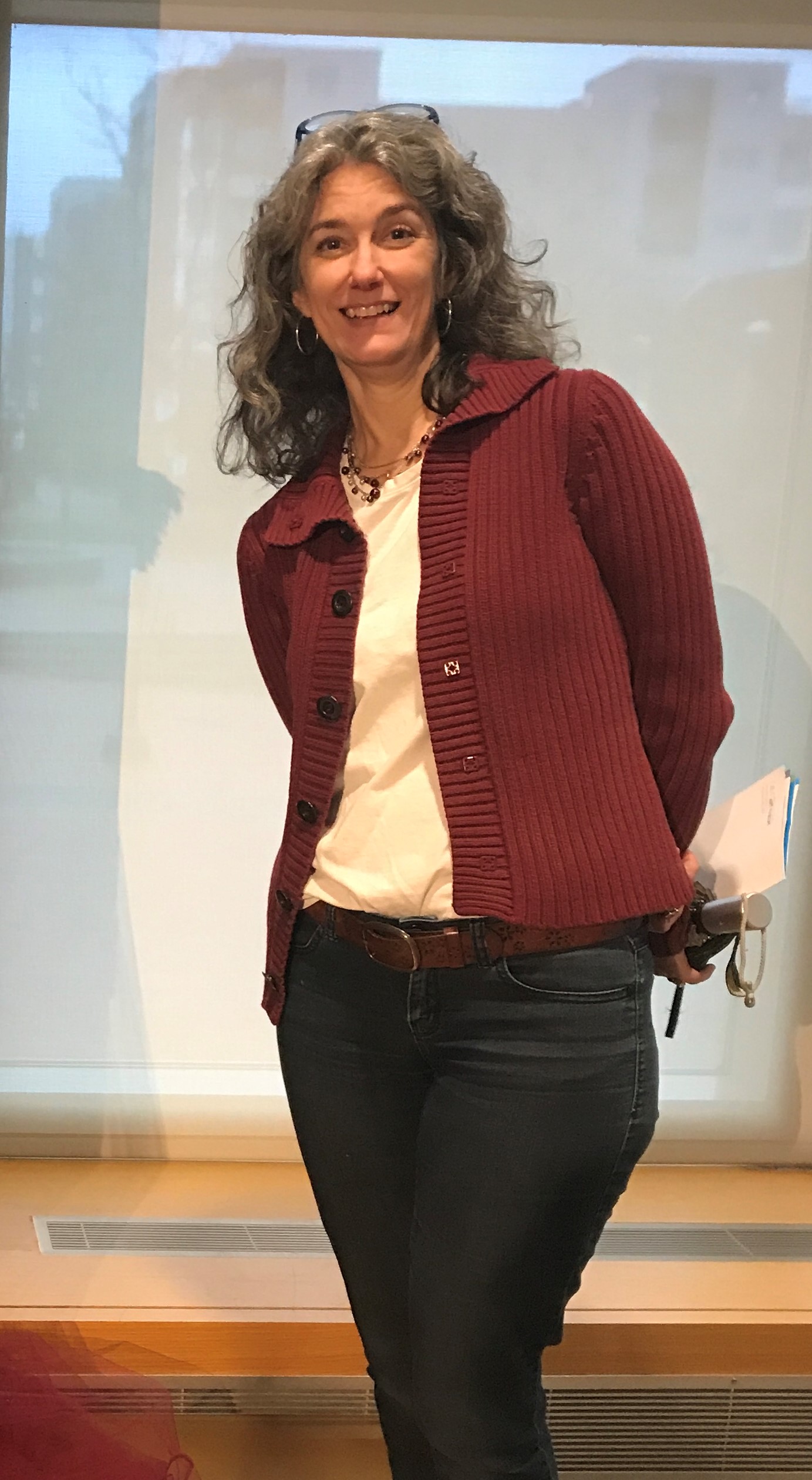 Lisa Walton
• 55 years old
• Allentown (Lehigh County)
• Republican
Lisa Walton is newly retired after a career in industrial sales. She has lived in Allentown since 1996. She returned to Pennsylvania in 1988 after previously living in the state as a child.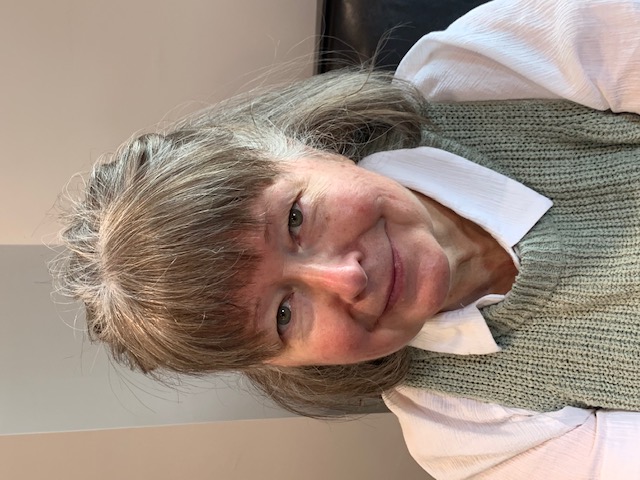 Mary DeBeer
• 66 years old
• Apollo (Armstrong County)
• Independent
Mary DeBeer is retired after spending most of her adult life working for nonprofits. She grew up in the Pittsburgh region and lived overseas for more than 20 years, including in the U.K. and in Russia.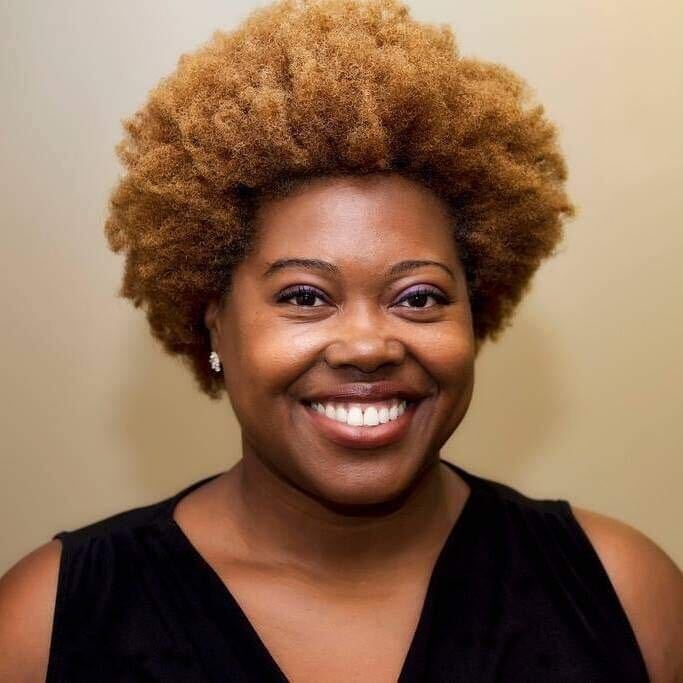 Melissa Robbins
• 47 years old
• Philadelphia
• Democrat
Melissa Robbins is a social and economic justice activist and a former radio host. A Temple University graduate, she is also an Army veteran, was a delegate at the 2016 Democratic National Convention, and ran for Philadelphia City Council in 2018.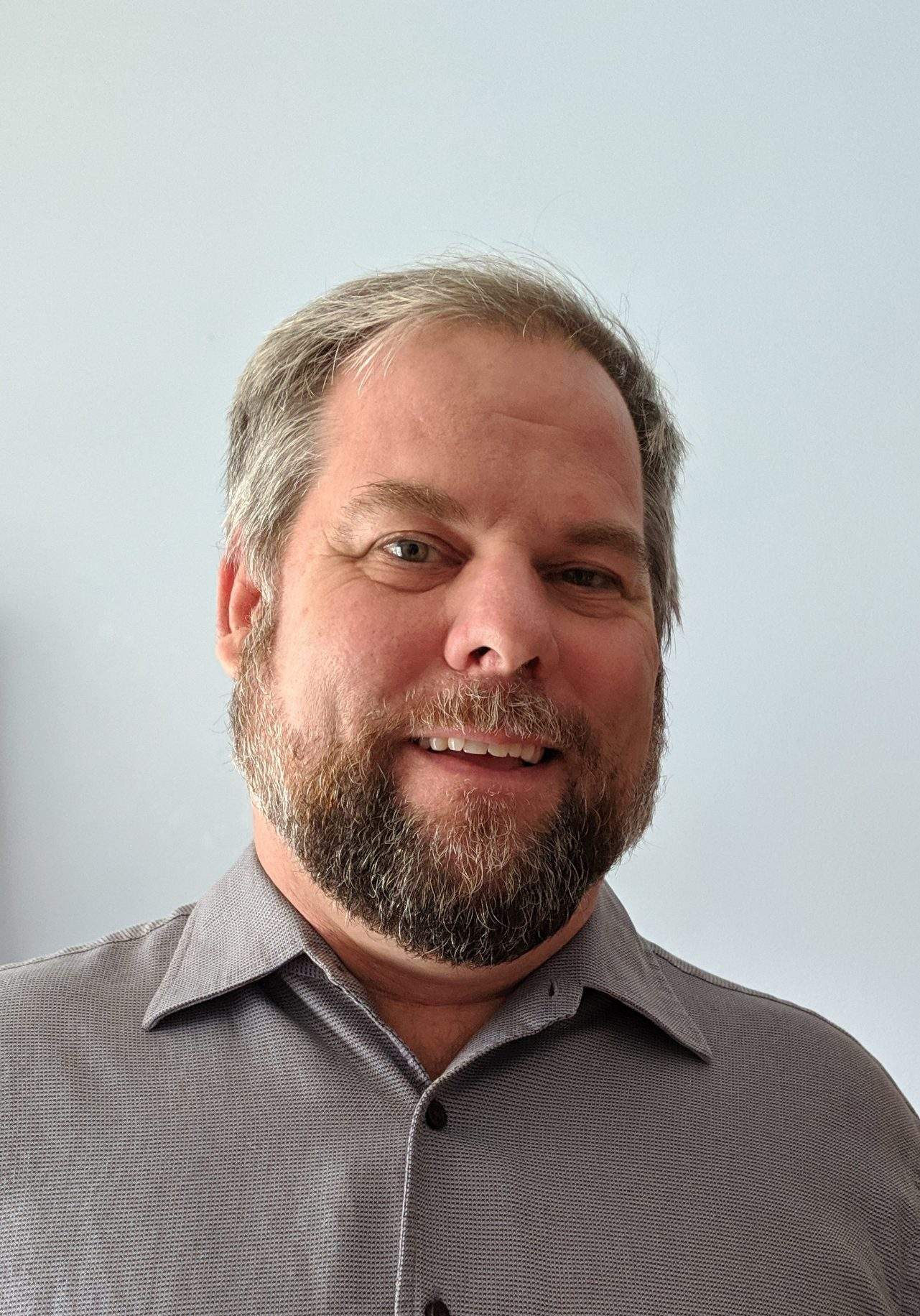 Scott Young
• 51 years old
• Newtown (Bucks County)
• Republican
Scott Young works in technology sales. A Pennsylvania native, he lived on the West Coast for years before returning to the state 23 years ago. He has spent the last 18 years in Newtown.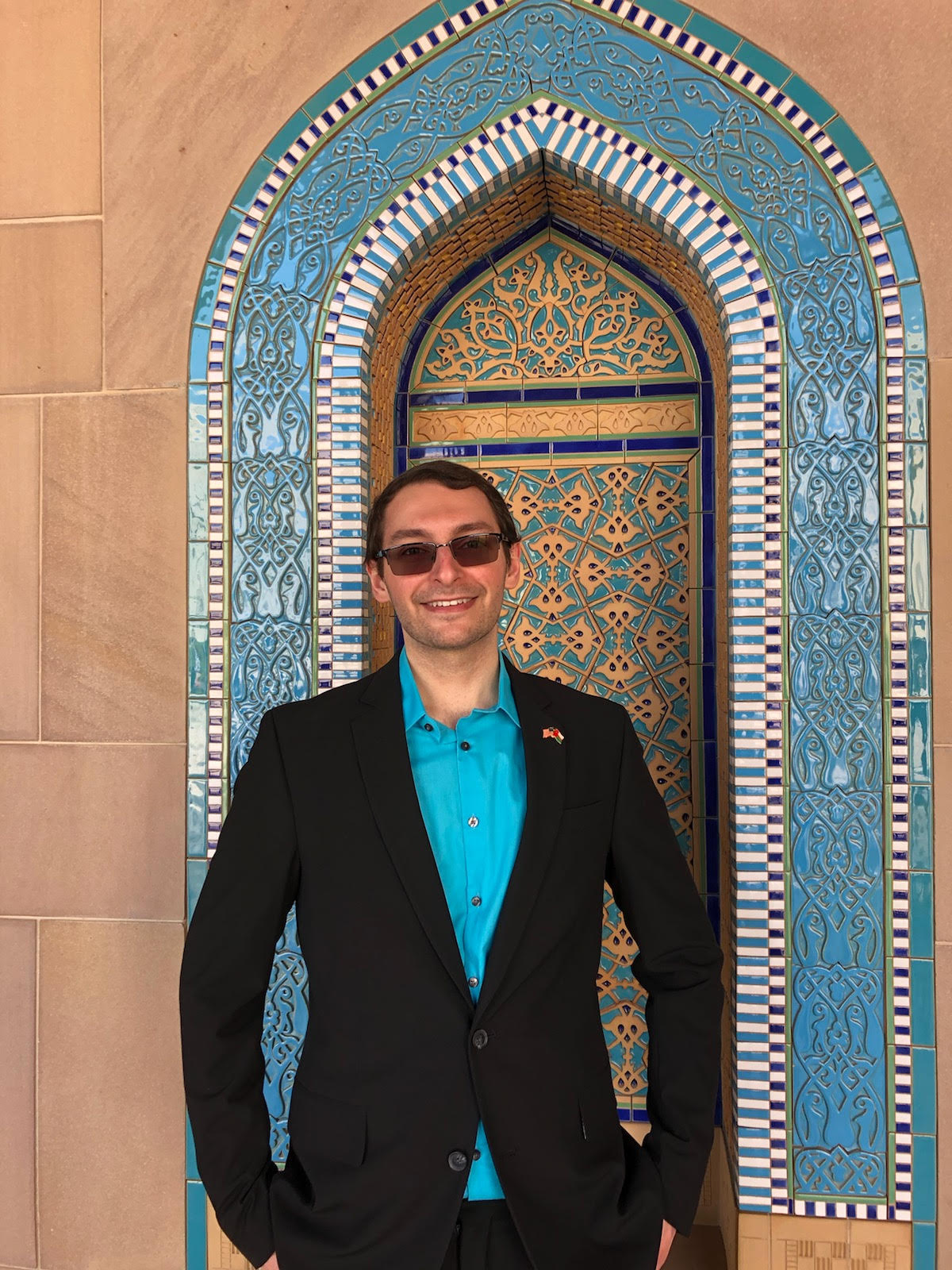 Shawn Berhel
• 26 years old
• Easton (Northampton County)
• Democrat
Shawn Berhel works in retail after graduating from Arcadia University at the onset of the pandemic. He has lived his entire life in the Lehigh Valley.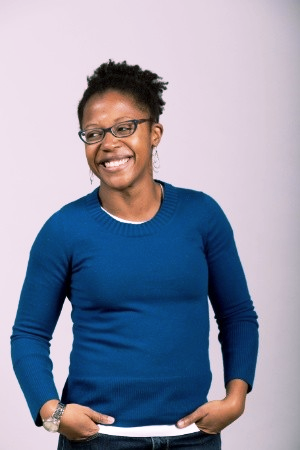 Soneyet Muhammad
• 39 years old
• Philadelphia
• Democrat
Soneyet Muhammad works in community and workforce development. She moved to Philadelphia in 2011.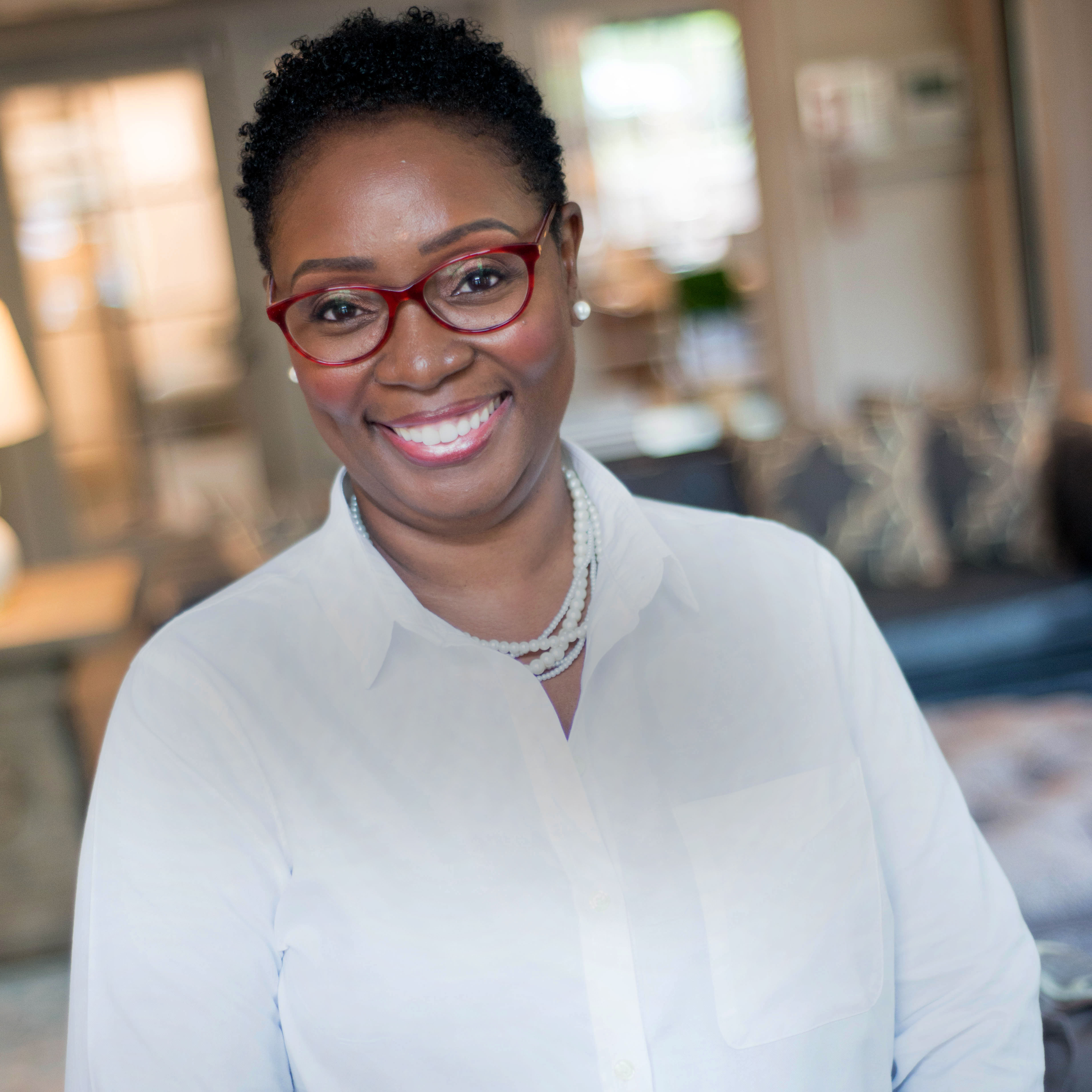 Vanessa Benton
• 54 years old
• Philadelphia
• Democrat
Vanessa Benton a school district administrator. A Philadelphia native, she returned to the city in 2018 after living for 25 years in North Carolina.
What We'll Accomplish
Examine Issues
What issues matter most to Pennsylvanians? Roundtable members will help us determine that. We will also use our discussions to better understand the nuance behind particular issues and political views.
Inform Voters
We want to provide people with the information they need and want ahead of the election. Roundtable members will be encouraged to ask questions and raise topics for us to dig into.
Refine Our Coverage
Roundtable members will inform how we report on the 2020 election. We want them to feel a sense of agency in shaping our coverage.
Foster Discussion
Deep divisions exist in American politics — between political parties and between voters and the media. This group will serve as a place of openness and will thrive when conversations are civil and respectful.
Read the Roundtable Community Guidelines
Roundtable Community Guidelines
The Inquirer's Election Roundtable serves as a space for civil, respectful, and open conversations about the issues that matter most to Pennsylvania voters. As we have these discussions leading up to the general election, it will be vitally important for all of us to interact with one another in a polite manner.
In this group, we will embrace diverse viewpoints and foster thought-provoking conversations. We deeply believe that doing so will enhance our journalism and will help us tell stories that are of service to voters across the state.
But in that mission, we must insist that Roundtable members interact courteously with one another.
We reserve the right to make changes to the Roundtable membership if we deem it is necessary.
The Latest
Stories about or informed by our Roundtable project