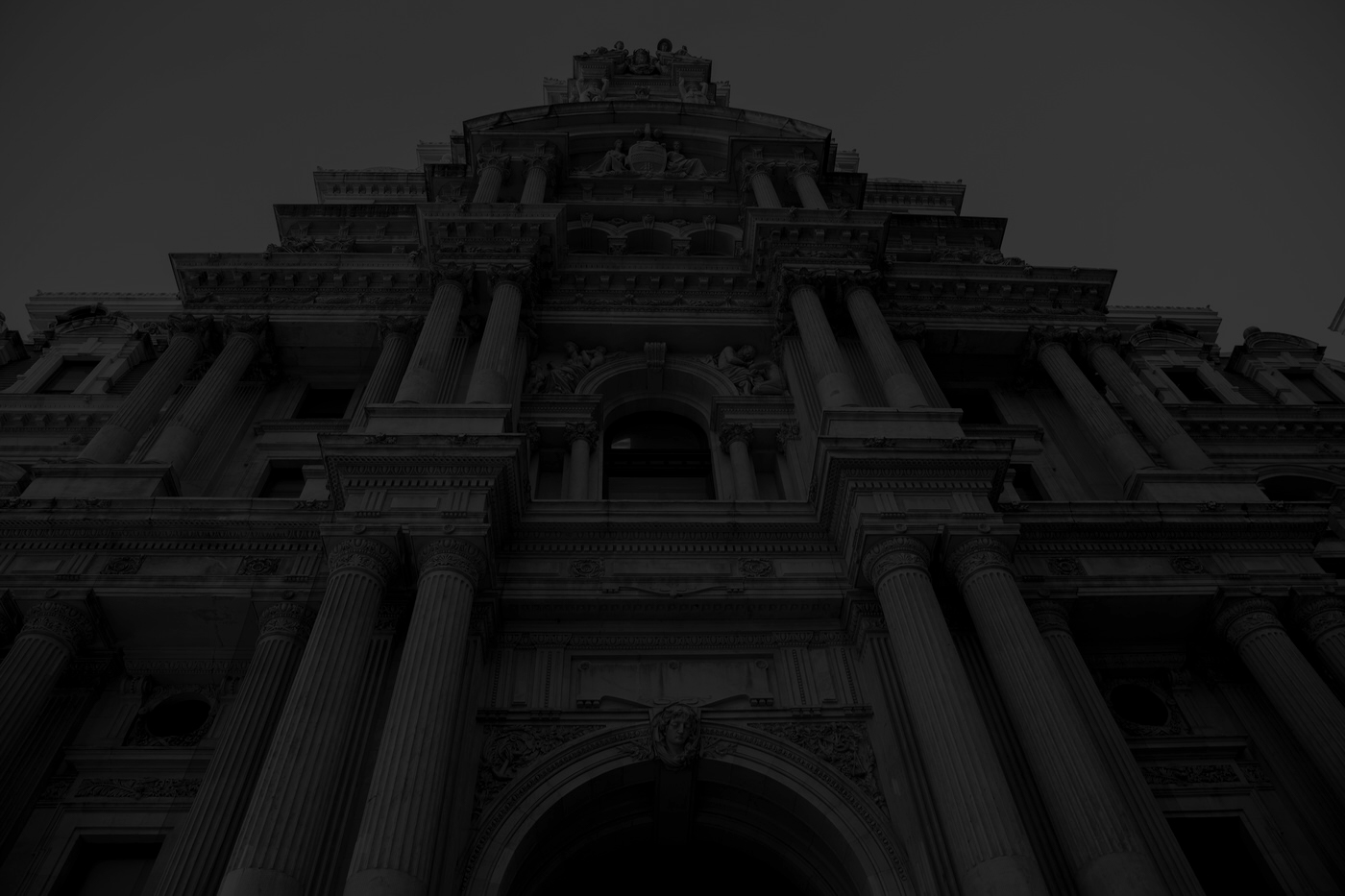 ‍
We've compiled information and insight to help you decide how to vote in the May 21 primary election. View the mayoral and City Council candidates you will see on the ballot based on your address, or browse all the action based on party.
View the candidates in your district
1Enter your full street address (city, state and zip code) and2select your political party. We'll use your address solely to find your voting district. We do not save this information.
In Pennsylvania, you have to be a registered party member in order to vote in the primary.
Or

view all candidates

Select a party to view all mayoral and City Council candidates by party.
‍
HEATHER KHALIFA / Staff Photographer
‍
Sign up for the Clout Newsletter
Get the scoop on the midterm elections sent straight to your inbox.
‍
‍
Production
Design and Development:
Garland Potts, Jared Whalen and Chris A. Williams
‍