Newsletters
Staying on top of the news can be as simple as opening your email. Sign up for the newsletters you'd like to receive to get the very best of of The Philadelphia Inquirer in your inbox.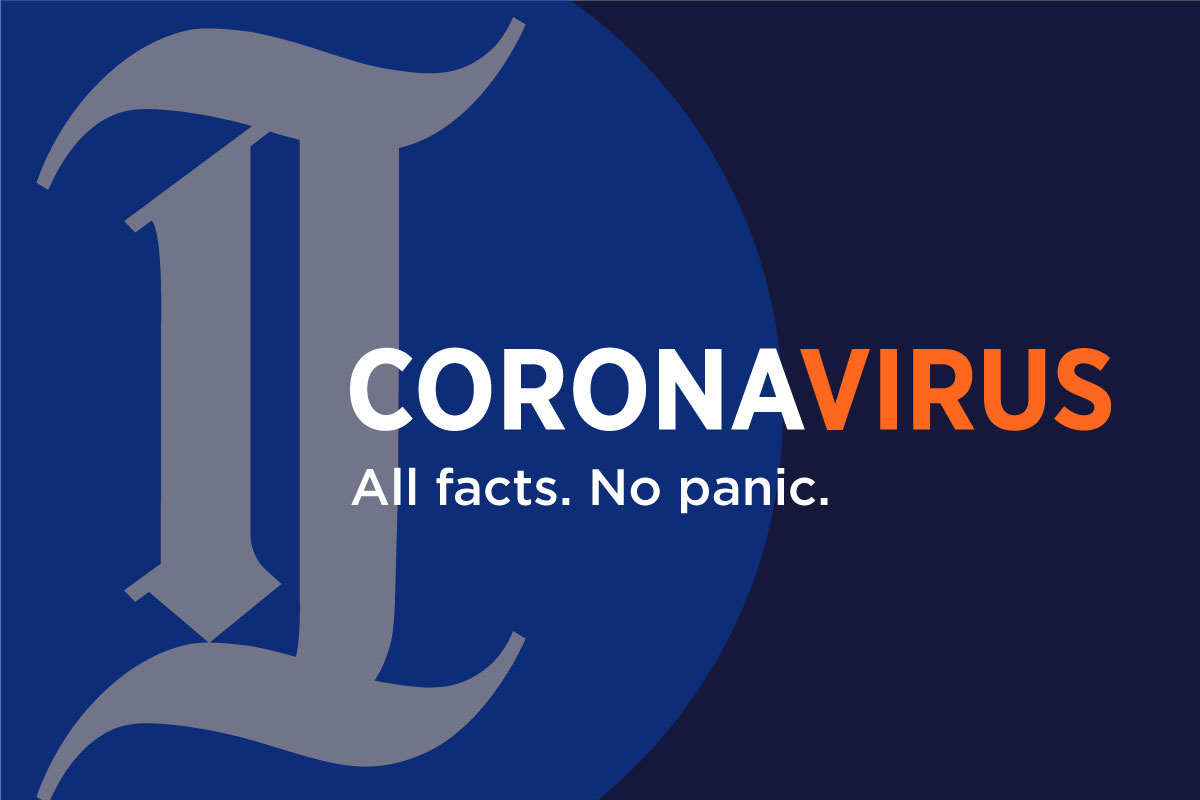 Sign up to get one email every night during the week with links to our top stories, updates on the number of cases in the region, and helpful tips on how to stay safe — all facts, no panic.
Inquirer Morning Newsletter
Get everything you need to know to start your day, and tips for living the good life in this great region.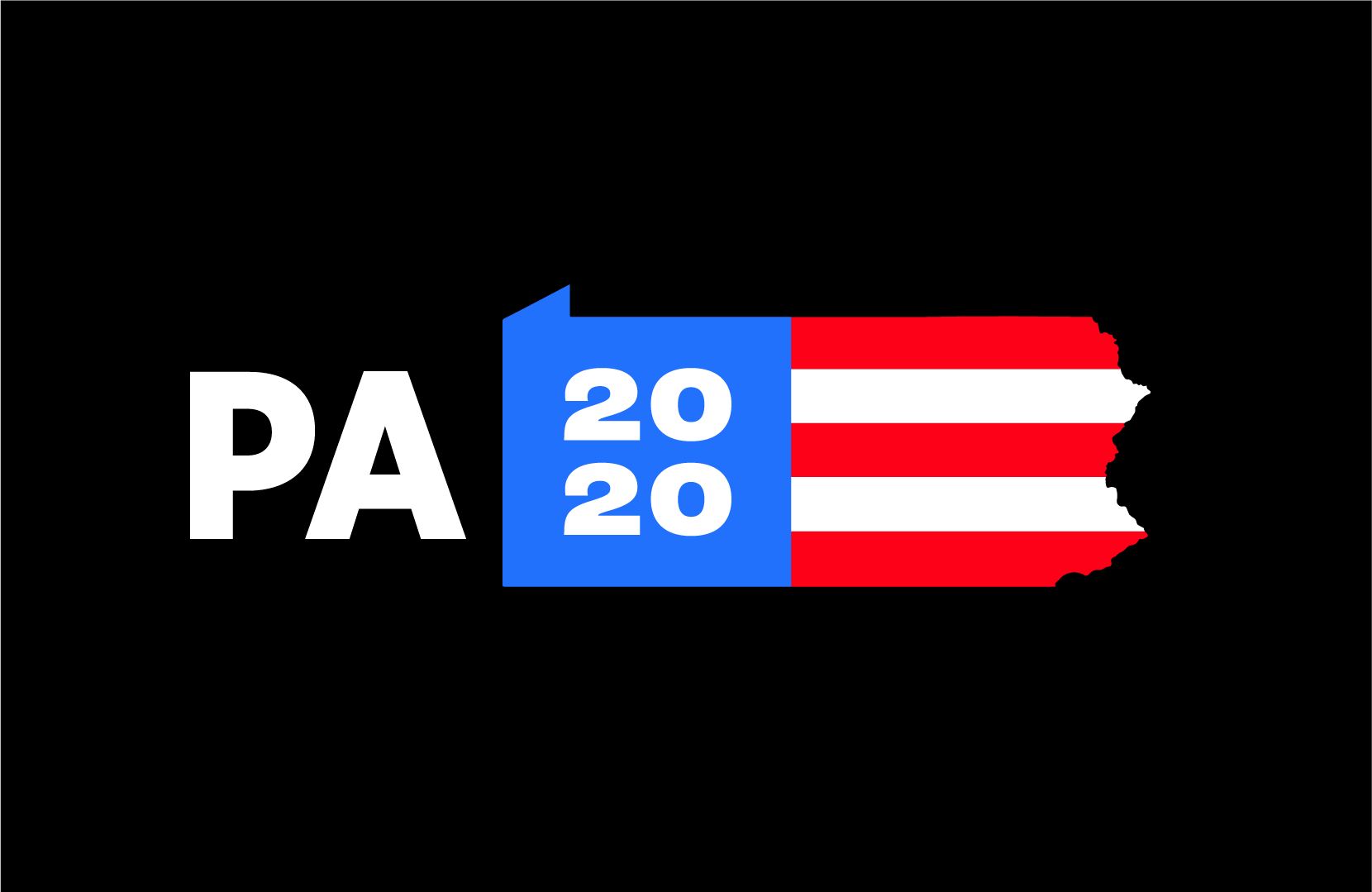 Interested in how Pennsylvania is shaping the 2020 election? Sign up to receive our newsletter every Wednesday.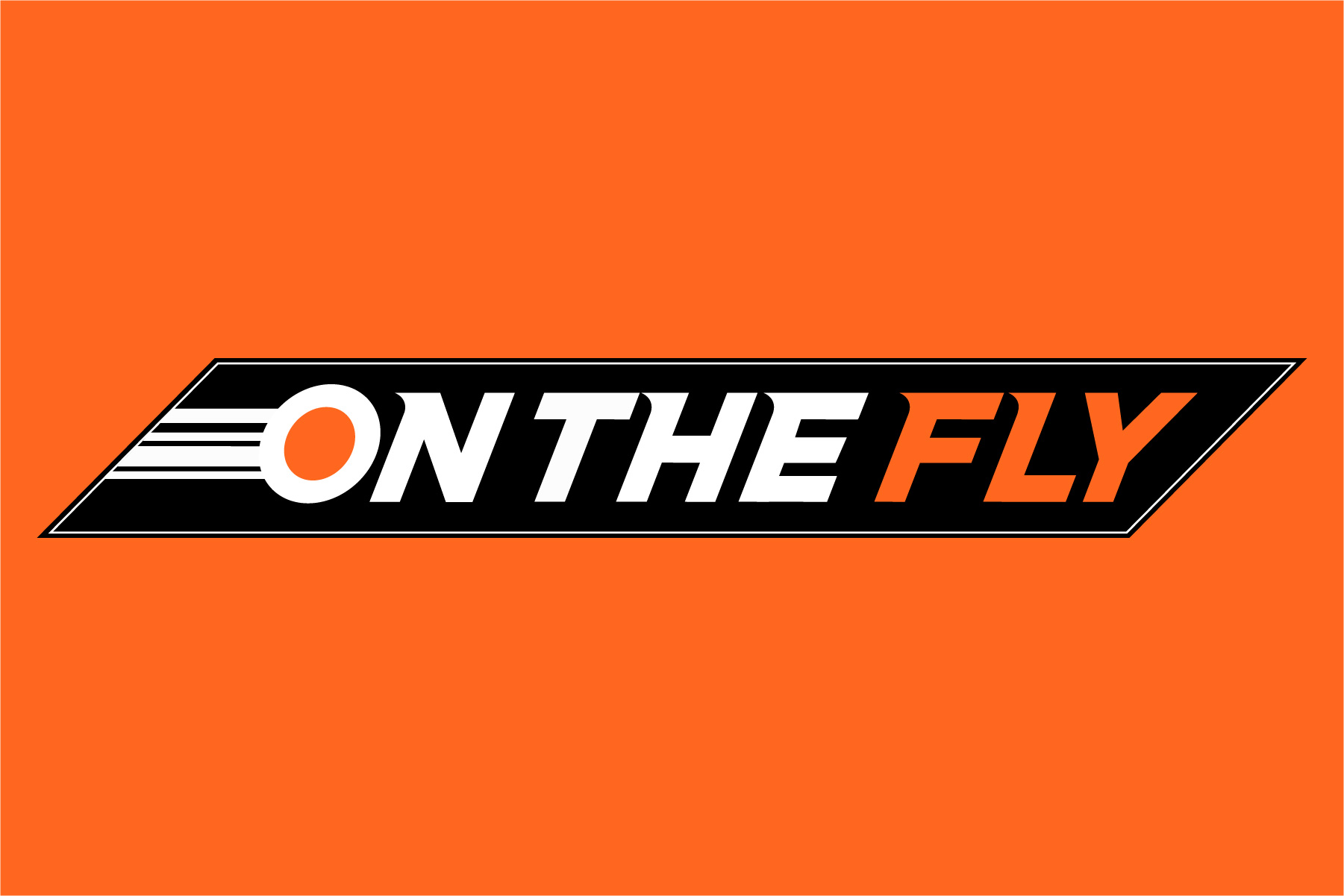 Even with the NHL season suspended, we'll send you Flyers analysis every Tuesday.
Even with the NBA season suspended, we'll send you Sixers analysis every Monday.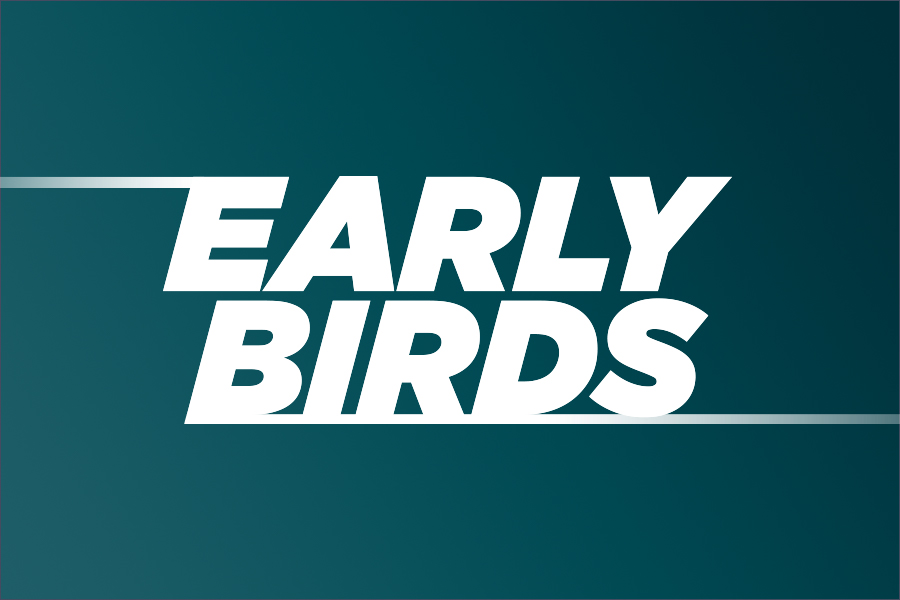 Get the most comprehensive Philadelphia Eagles analysis and insights anywhere, delivered straight to your inbox from our writers on the beat.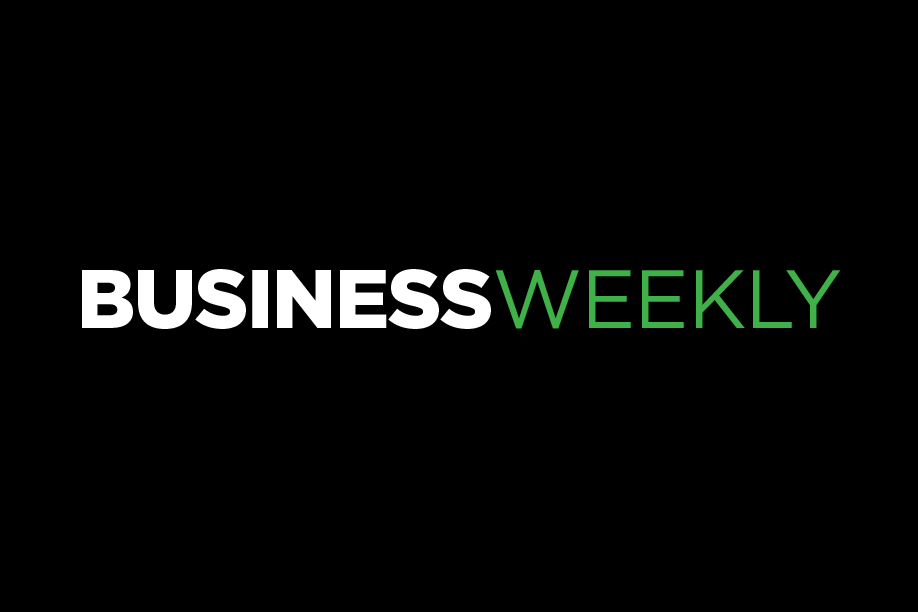 You're immersed in Philly's business community. We are, too. Get the business news you need each week, plus exclusive content from our business reporters.
Phillies analysis in your inbox as we wait for the season to start.
How to eat well while at home, with advice in your inbox every Wednesday.
Let the Clout team guide you through the wild (and sometimes wonderful) world of politics in Philadelphia, the suburbs, South Jersey, and beyond.
Every Thursday, we'll send you ways to help you live better and stay connected while we're social distancing.
Stay in the know on all Inquirer Events updates, award announcements, Keynote speakers and more.