I've lasted three whole columns!
A personal record. Thanks for your reports of good theater - keep them coming! Jenny Lowman of Glenside highly recommends Tomfoolery, through April 2 at the Act II Playhouse in Ambler. "The four actors handled the deceptively challenging lyrics deftly," she writes, "and they had a great rapport. . . . I think fans of Samantha Bee and John Oliver would enjoy it."
The Philadelphia Theatre Company has changed its closing production for this season. The new closer (May 17-June 4) is The Absolute Brightness of Leonard Pelkey, written and performed by James Lecesne, and directed by Tony Speciale with music by onetime pop star/recent Broadway composer Duncan Sheik. It replaces American Canvas by Bill Cain. That play concerns Philly and PAFA's own Thomas Eakins. Seems the portrait just wasn't ready for viewing. Next year, perhaps?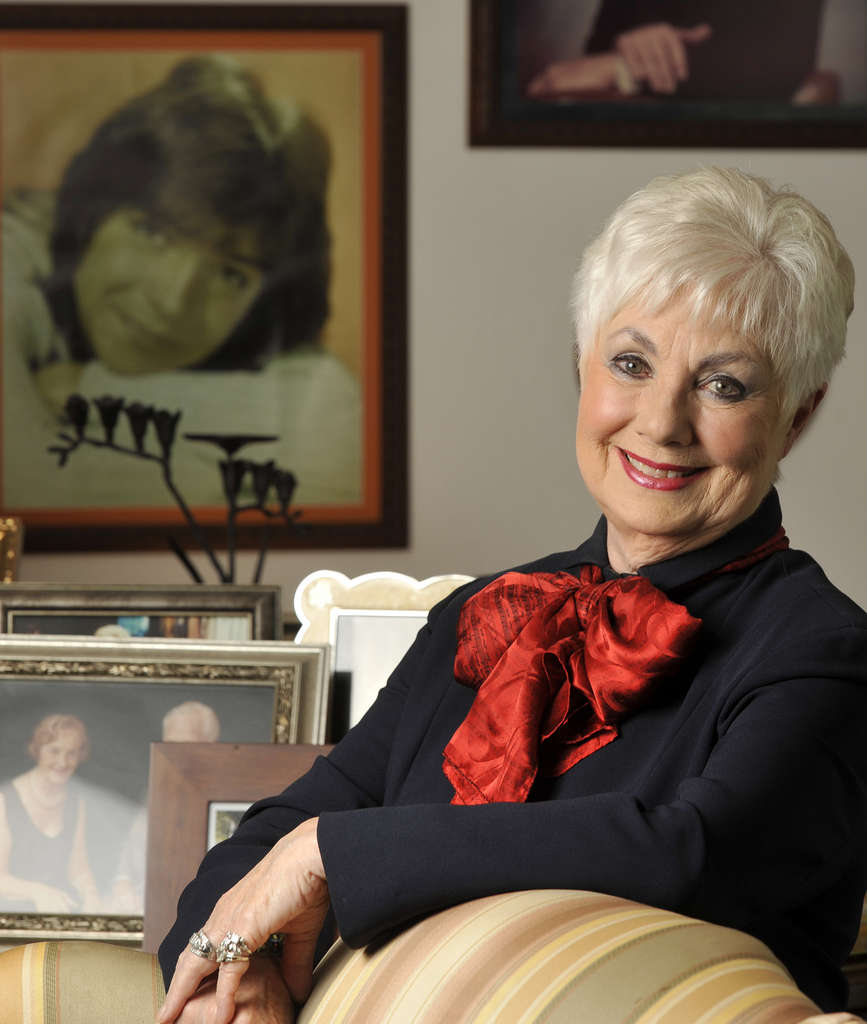 Shirley Jones will be inducted into the Bucks County Playhouse Hall of Fame on April 22, at a Saturday-night bash, part of the playhouse's third annual Hammerstein Festival.
Theatre Philadelphia seeks nominators and judges for the 2017/2018 Barrymore Awards season. More info on the process (including an application form) is at theaterphiladelphia.org.
The fast and furious track.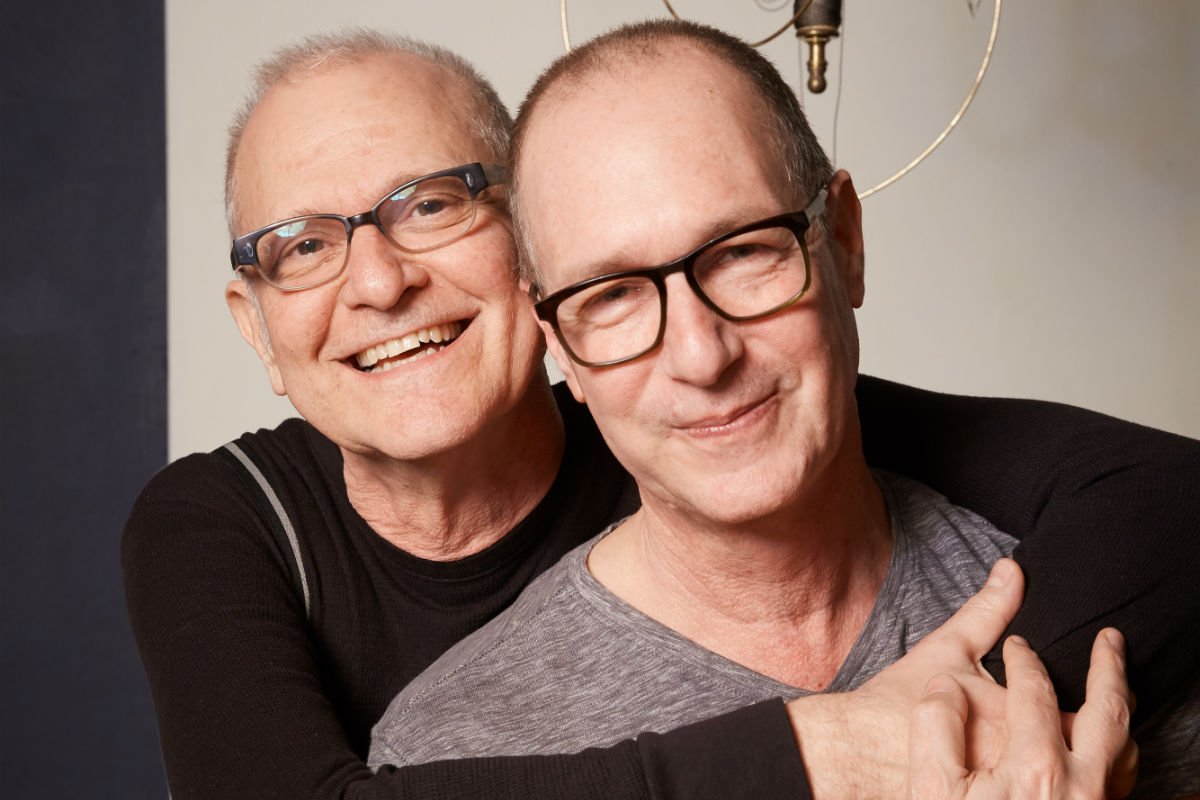 Over on North Third Street at Biello Martin Studio, Michael Biello (left) creates ceramic sculptures and Dan Martin (right) composes music, to which Biello writes words.
Their musicals include Breathe, Q, and The Cousins Grimm.
What's that life like? "Nerve-wracking!" they chorus.
And now their musical Marry Harry is opening Off-Broadway in April at the New York Theater Company, running April 25-May 21. Chaos redoubled! Meaning "rewriting like crazy," says Martin. "We're working on the play constantly. Every change here means we change all the characters there." "And that means," says Biello, "I have to go back and change the lyrics because of what else we changed, trying to get into the heads of these characters."
"We were talking to York Theater about doing the production late in in 2018," Martin says, "but another musical dropped out of the spring 2017 slot, and we decided to take it, so it's gone on the fast and furious track, and we've been bouncing back between New York and Philly. We're up there all next week for casting and start rehearsals March 28. It's happening so fast there's hardly time to worry about it."
"The meetings, the phone calls, everything is multiplied more than I know how to deal with," says Biello. "In a good way," says Martin. "In a good way," says Biello. Our whole chat was punctuated by uproarious laughter, in which Biello and Martin seem to specialize.
Coriolanus at the Lantern Theater. Beautiful, tough Shakespeare, with glorious Tina Packer as Volumnia. Thursday through April 16.

Murder on the Orient Express at the McCarter Theater. Pardon me, boys, is that the Agatha Christie choo-choo? March 14-April 2.
jt@phillynews.com
215-854-4406 @jtimpane