Skip to content
'Hamilton' coming to Philly — here's how to be in the room where it happens
Hamilton is coming to Philadelphia.
That long-awaited news is part of the Kimmel Center's announcement of its Broadway Philadelphia 2017-2018 season.
But please remain seated. Hamilton is not coming then. The hottest show on Broadway comes the next season (2018-19).
The exact date is not set. But there is one way to guarantee yourself a ticket when the national tour of Hamilton arrives. If you subscribe to the Kimmel Center's upcoming 2017-2018 Broadway Philadelphia season and then also renew your subscription for the 2018-2019 season, the Kimmel Center guarantees you a seat for Hamilton. Season subscriptions for 2017-2018 are on sale now.
Since it debuted on Broadway at the Richard Rodgers Theatre in 2015, the show has been and continues to be the hottest ticket in New York, with folks reserving through May 2018 already, and ticket prices rocketing between $179 and $849 face value and beyond that on the aftermarket – way beyond. It's a critical darling, too, winning 11 Tony Awards in 2016, including one for Best Actor in a Musical to Philly's own Leslie Odom Jr., who played Aaron Burr in the original cast.
It will be a good while until the play gets here. The national tour just started, in San Francisco. The tour website now lists dates through September 2018, when Hamilton concludes a 14-week run in Washington at the Kennedy Center Opera House.
Between now and Hamilton's arrival, there will be a lot of singing and dancing here in Philly. For 2017-2018, the Kimmel, in collaboration with the Schubert Organization, offers both returning favorites (Kinky Boots, The Phantom of the Opera, STOMP, Les Misérables, and The Sound of Music) and seven Philadelphia premieres (Finding Neverland, The Color Purple, Waitress, Something Rotten!, School of Rock, On Your Feet!, and Disney's Aladdin). According to the Kimmel announcement, the shows have 31 Tony Awards among them. Performances will happen at the Academy of Music, the Forrest Theatre, and the Merriam Theater.
Frances Egler, director of programming and presentations at the Kimmel Center, notes the trend of musicals-that-were-once-movies, with at least seven titles that were first films. She says getting a movie to the musical stage always involves transformation: "Consider our real blockbuster for the 2017-2018 season, Disney's Aladdin. Disney has transformed the movie into a really fantastic, magical production. It's a story the producers and creators can turn into a new art form, very different from the films." Egler also notes the diversity of the shows, with stories and themes appealing to a wide cross-section of audience.
The 2017-2018 subscription is a seven-show package: Finding Neverland, The Color Purple, Waitress, Something Rotten!, School of Rock, On Your Feet!, and Aladdin.  Subscribers get all the usual benefits (discounted individual tickets, first shot at the following season's tickets, etc.). The big one comes with Hamilton, because, as soon as tickets become available, subscribers will be first to know, well ahead of the general release date, and they will have first pick.
Subscription packages ($219 to $839, depending on the seats) are available at 215-893-1955 or kimmelcenter.org/broadway17-18. For groups of 10 or more: 215-790-5883 or 866-276-2947; kimmelcenter.com/groupsales or broadwayinbound.com. Tickets for individual productions will go on sale later.
Kimmel Center's 2017-2018 Broadway Philadelphia season:
Kinky Boots (Oct. 3-8, Academy of Music). Who'd think an old shoe factory in Northampton, England, would be the setting for a sexy, gender-bending production? The 2005 movie was made to be a musical, and when erstwhile Philadelphian Cyndi Lauper said, sure, she'd write the songs, a sure Tony-winner (it won six) was born.
Phantom of the Opera (Nov. 1-12, Academy of Music). A brand-new production of the durable Webber-Hart-Stilgoe rendering of Gaston Leroux's creepy classic.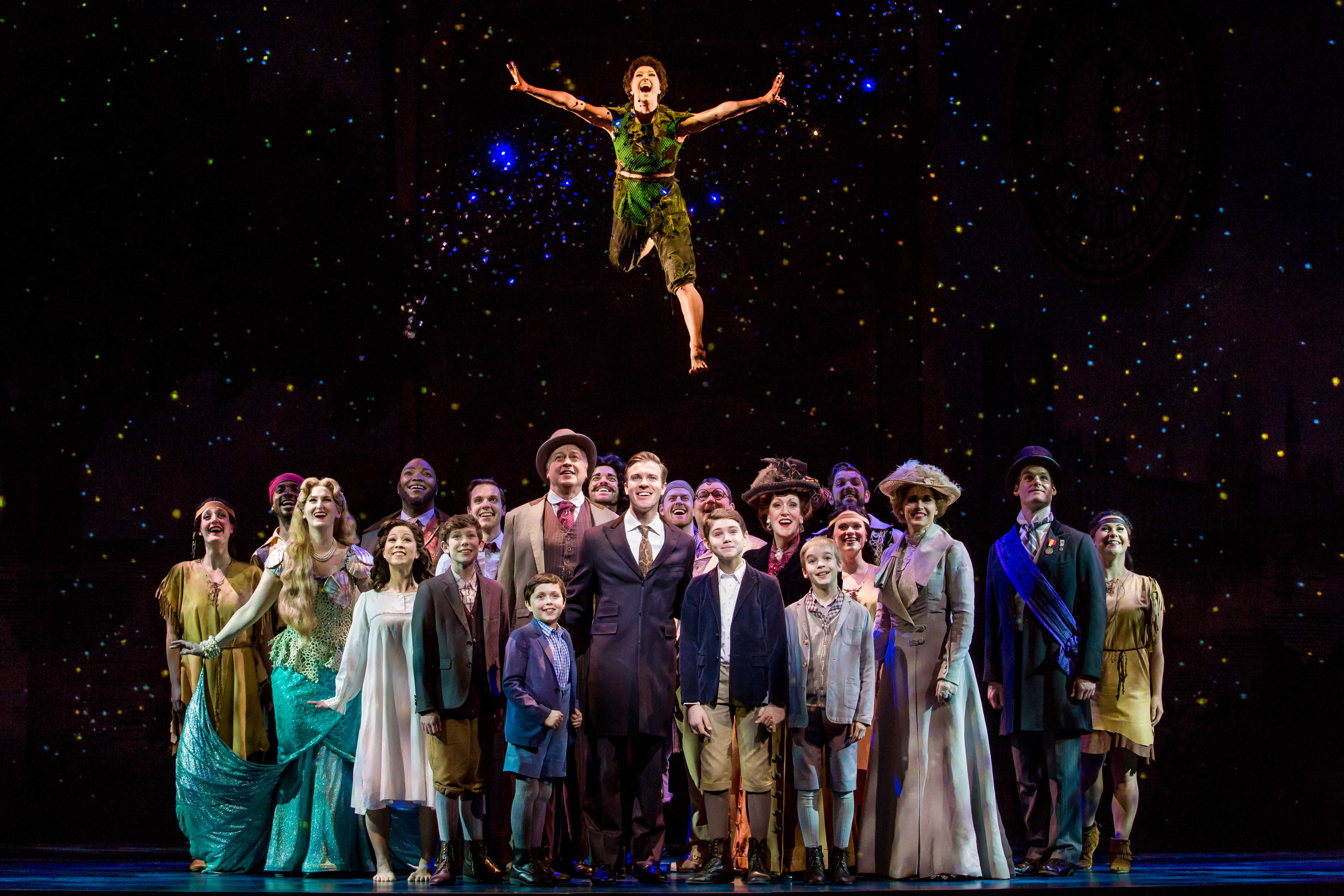 Finding Neverland (Nov. 21-26, Academy of Music). A musical on the backstory of Peter Pan. Writer J.M. Barrie meets a family, hears the kids' stories, and has his great spark of inspiration.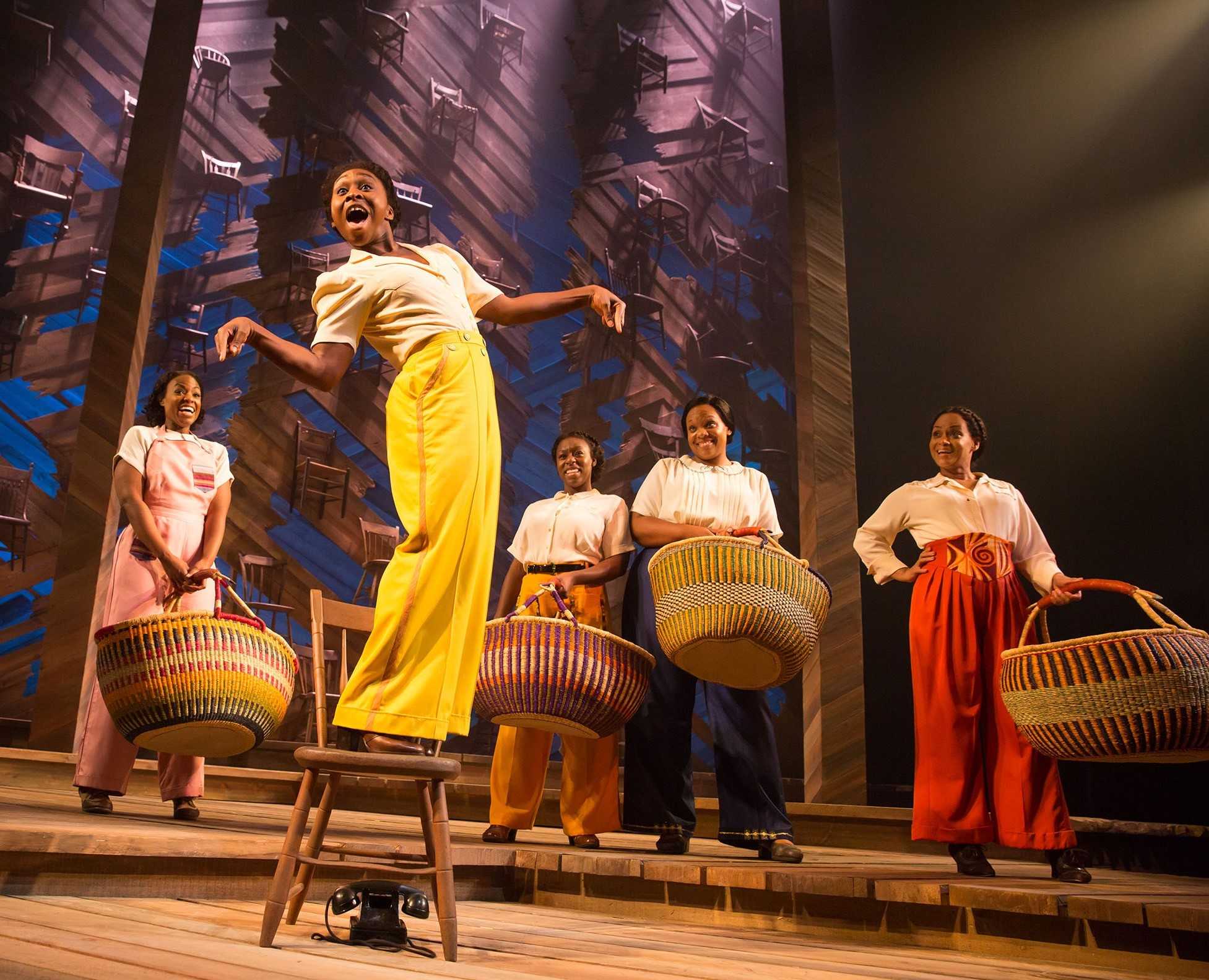 The Color Purple (Dec. 12-17, Forrest Theatre). Its 2005 debut won one Tony, and its 2015 revival won two. Based on the epoch-defining Alice Walker novel.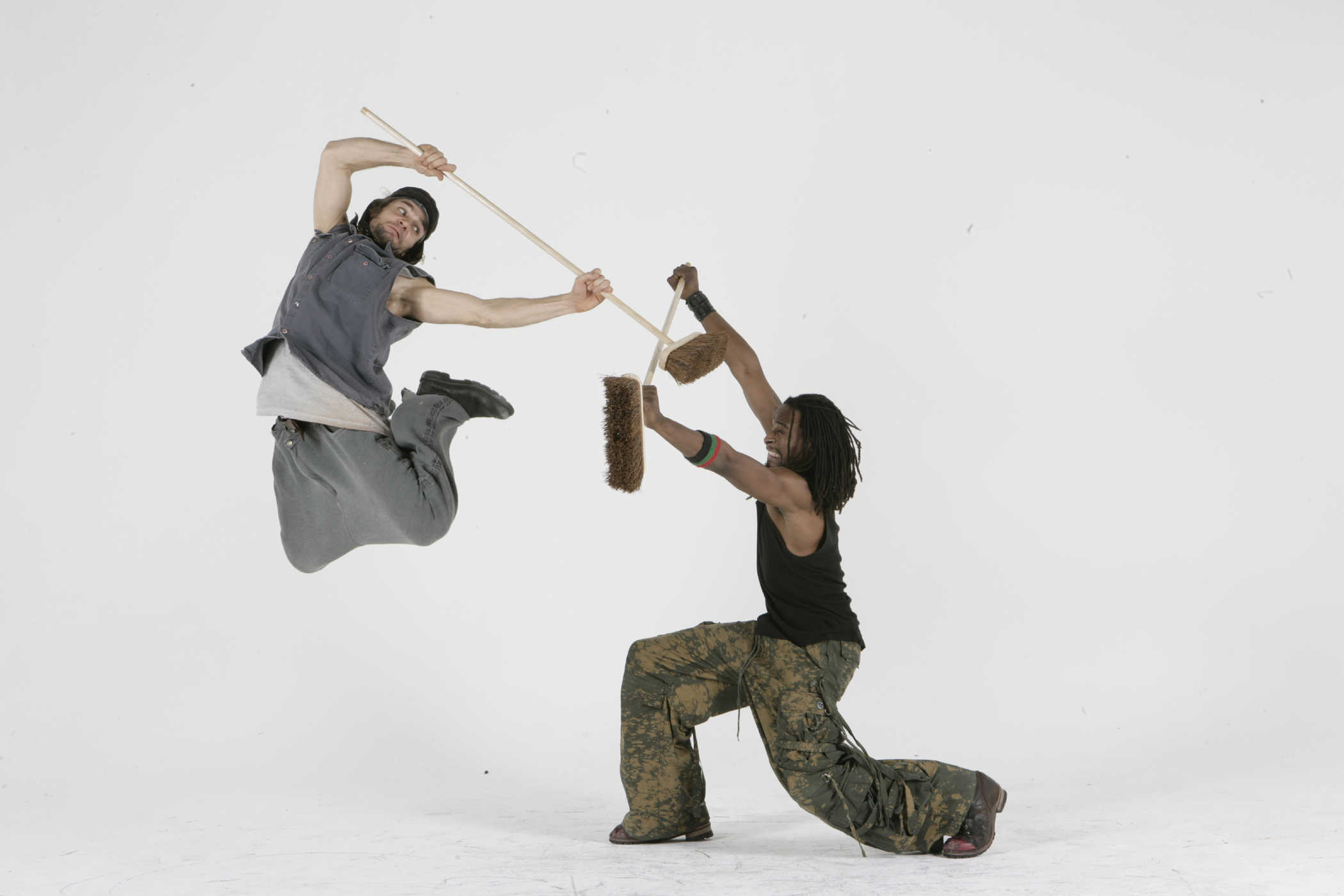 STOMP (Dec. 26-31, Merriam Theater). Eight talented people pound, jump on, and whomp on everything that is, or isn't, nailed down. Enough energy to propel you into the new year.
Les Misérables (Jan. 9-21, 2018; Academy of Music). An acclaimed brand-new production of the Boublil-Schönberg blockbuster, based on the Victor Hugo novel. The new settings are based on Hugo's paintings.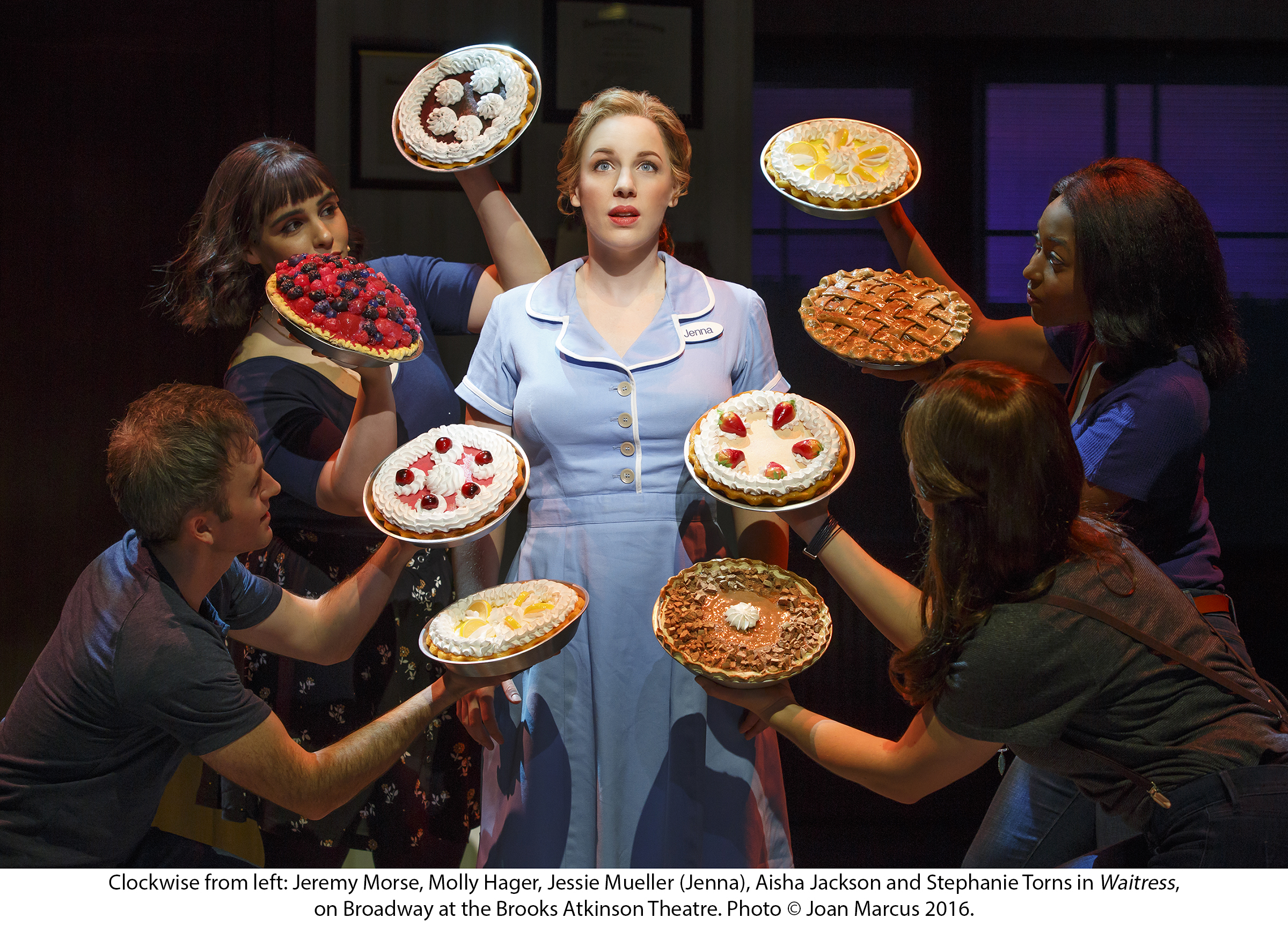 Waitress (Feb. 13-18, 2018; Forrest Theatre). An all-female team including Sara Bareilles, Jessie Nelson, and Diane Paulus created this musical version of Adrienne Shelly's 2007 film about a waitress, piemaker, and businessperson.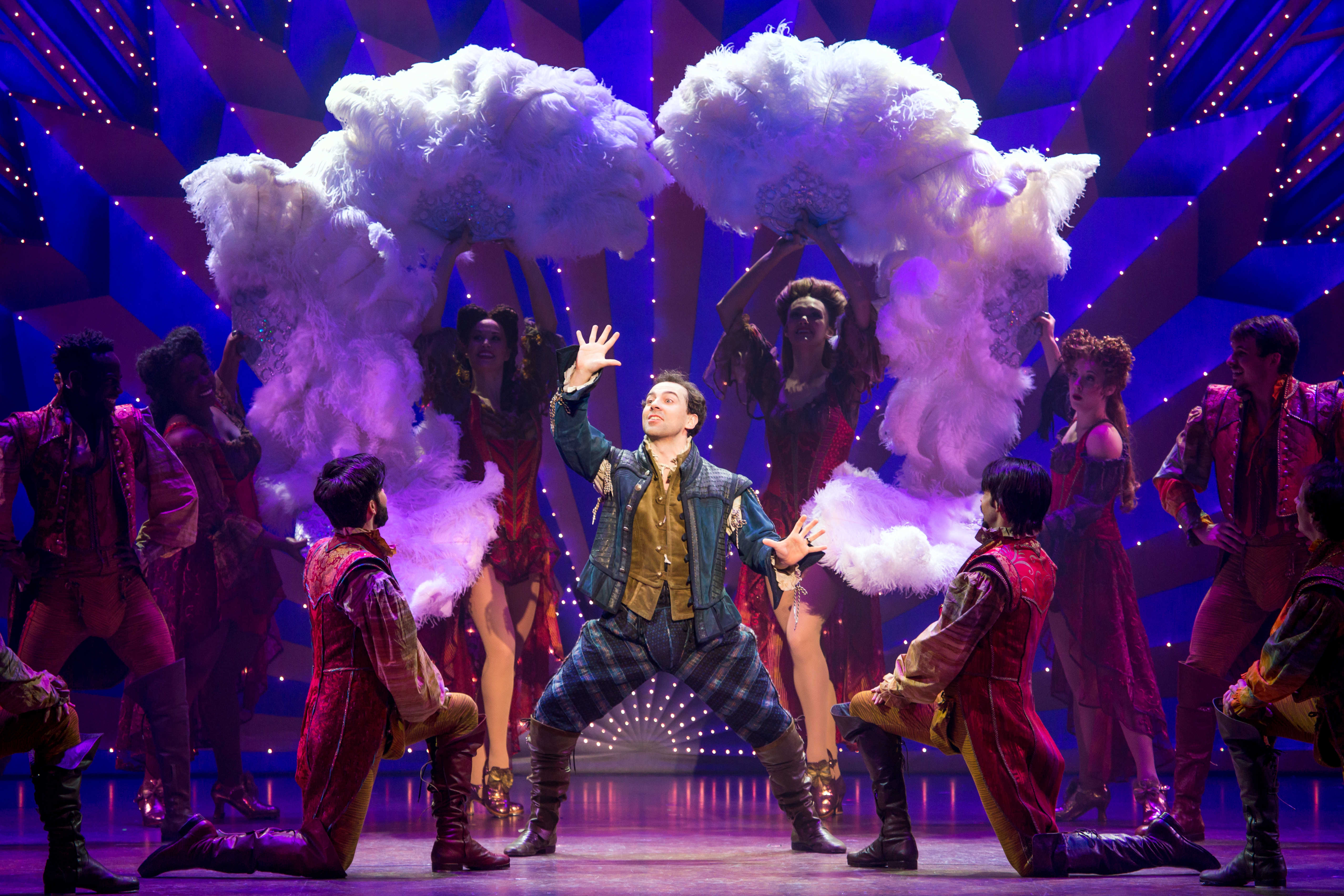 Something Rotten! (Feb. 27-March 4, 2018; Academy of Music). Nick and Nigel Bottom envy Will Shakespeare, the rock-star playwright of their moment (the 1590s). So they set about to write the world's first-ever musical. Silly and very funny.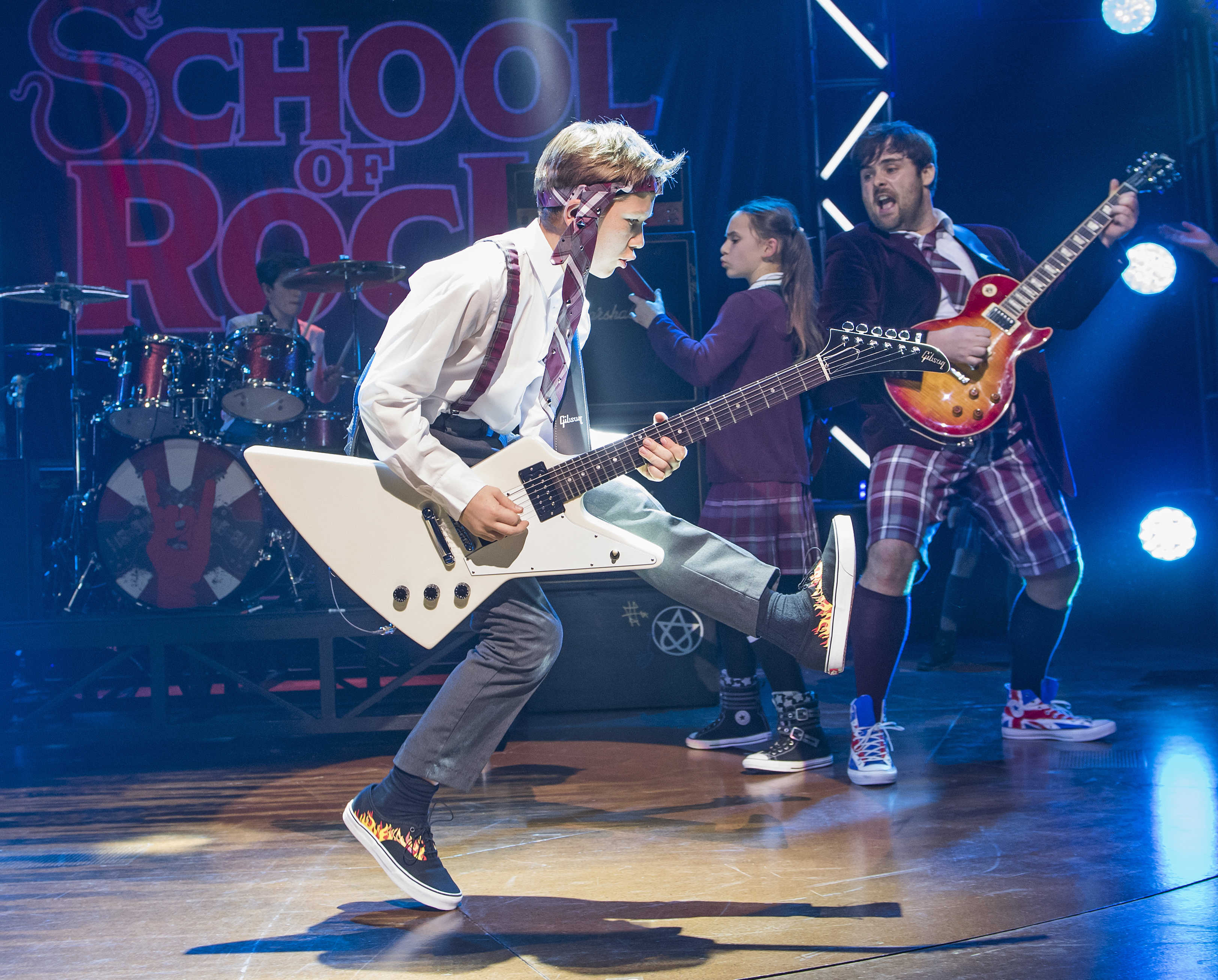 School of Rock (March 27-April 1, 2018; Academy of Music). Based on the 2003 movie, with all its songs plus additions from some guy named Andrew Lloyd Webber. It's the story of Dewey, a rock-and-roll wannabe rocker who turns his class of nerds into a rock band.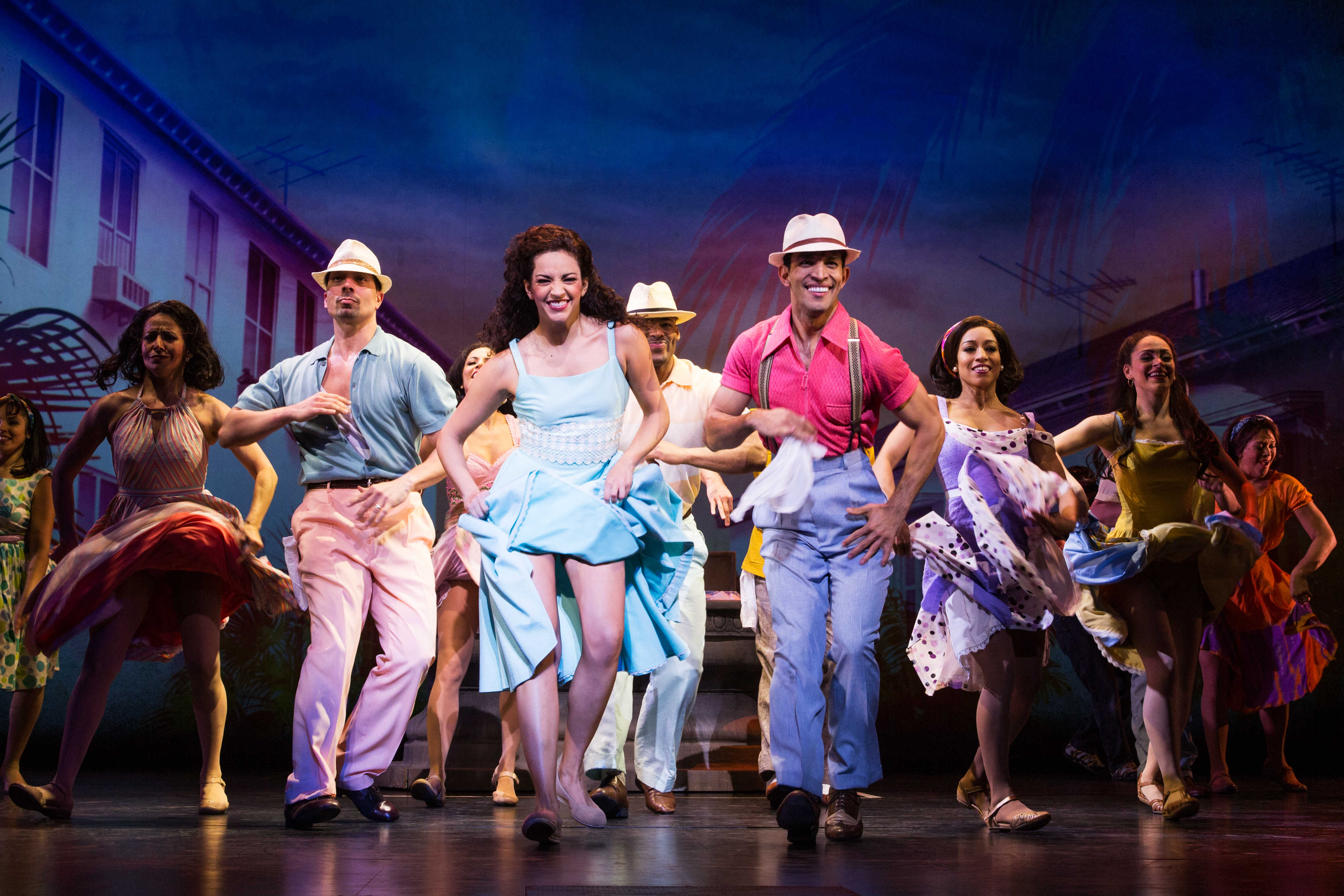 On Your Feet! (April 10-15, 2018; Academy of Music). Two Cuban immigrants, Emilio and Gloria Estefan, struggle to get started in America, and end up creating one of pop's great crossover acts.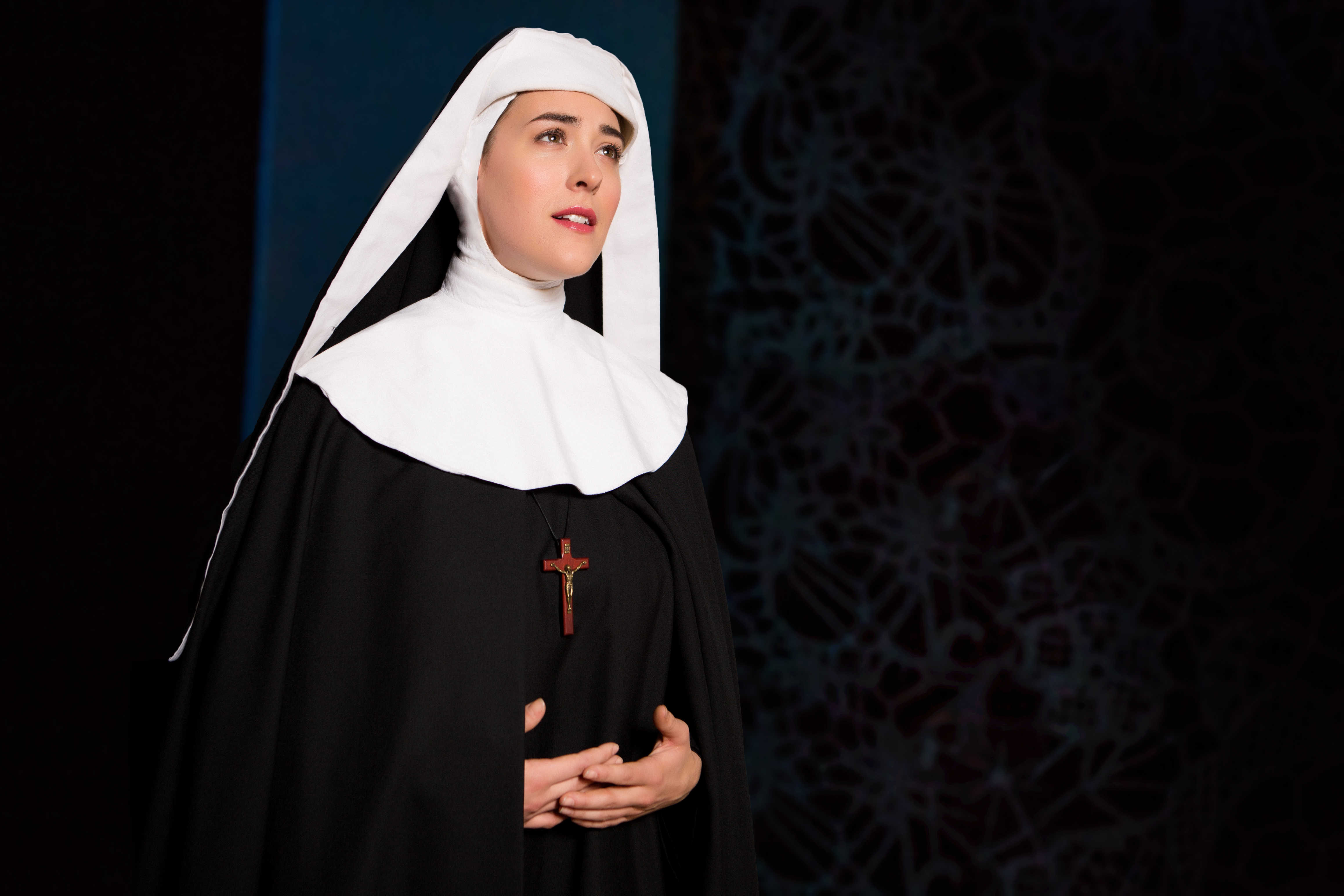 The Sound of Music (April 24-29, 2018; Merriam Theater). Another brand-new production of a story that, according to many theatergoers, is a better musical than a movie. Always fresh, ever tuneful.
Disney's Aladdin (June 13-July 1, 2018; Academy of Music). All the great tunes from the 1992 movie, plus additionals from the famed Menken-Ashman team.